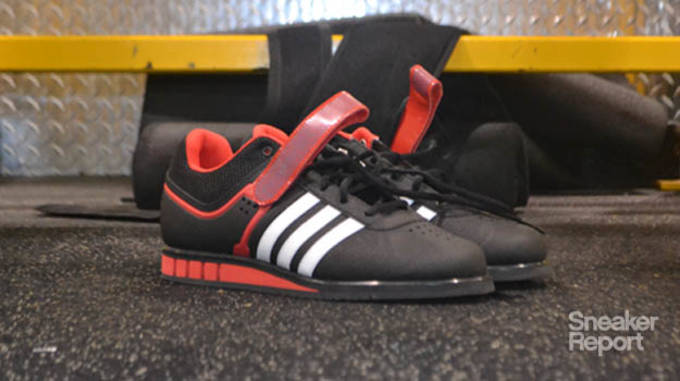 Category: Weight Lifting
Best For: Olympic Lifts
Star Feature: Flat weight-distribution plate, High-density EVA midsole
Weight: 13.4 oz
Heel Elevation: .6 in
When it comes to playing sports, we buy the right shoes for basketball, baseball, soccer, track, bowling, golf, even extreme sports like motocross. So why is it that weight lifting seems to get over looked? It seems as if people forget that weight lifting is considered a sport and going about it using the wrong equipment can have harmful and long lasting side effects. Proper training comes down to not only form, breathing, and the correct understanding of the weight you're capable of, but also the shoes you chose to wear. Running shoes are not weight lifting shoes. Training shoes are not weight lifting shoes. Your Air Force Ones that you took out of rotation because they got scuffed are NOT weight lifting shoes.
Contrary to most people's beliefs, the correct shoe during Olympic style lifts like the squat, deadlift, bench press, snatch and clean can dramatically change your opinion of a lift and your overall performance of that lift. Lacing up a pair of sneakers specially designed for power lifts is something you should 100% consider if you're at all serious about your progress and performance of Olympic style lifting, and we're here to let you know that adidas has mastered such a shoe with their entry level weight lifting shoe, the Powerlift 2.0.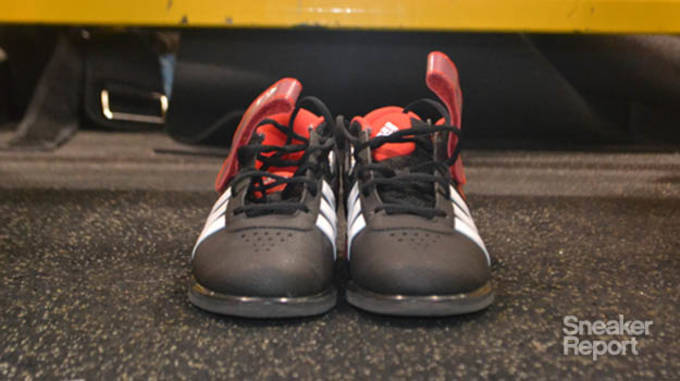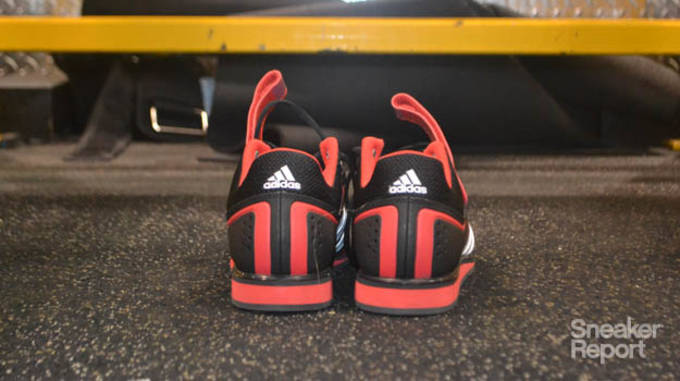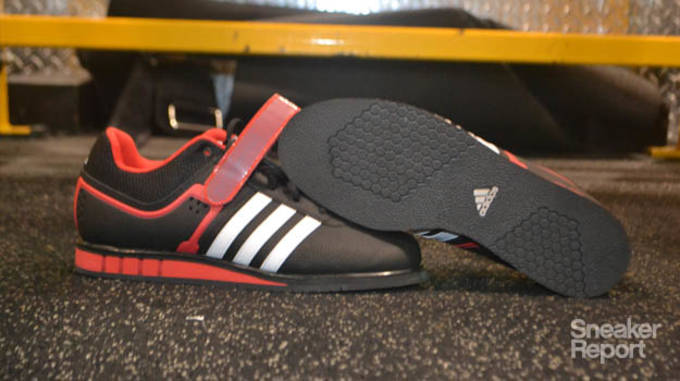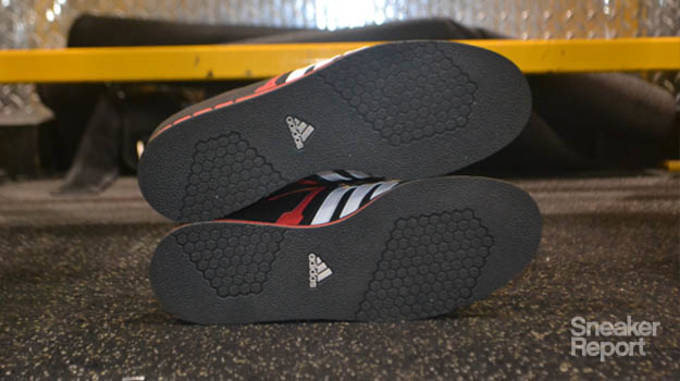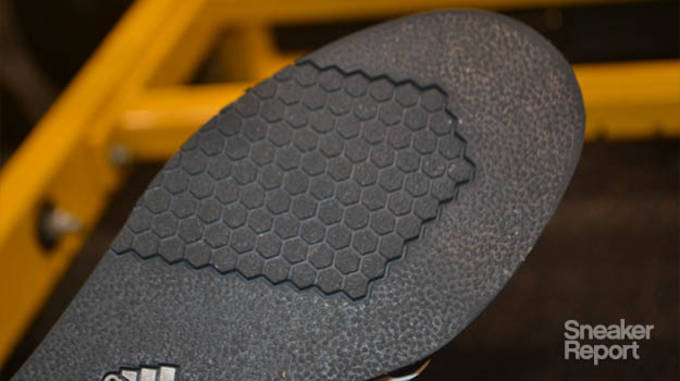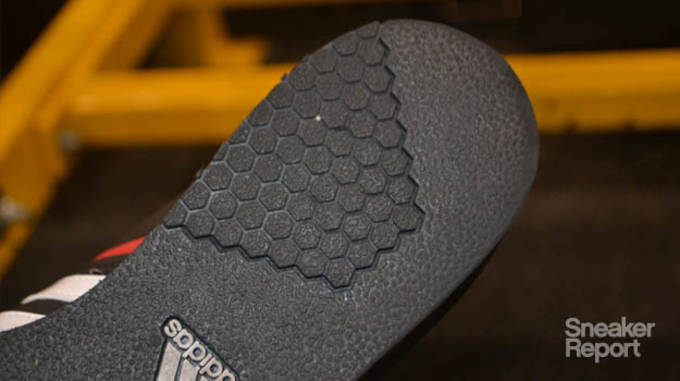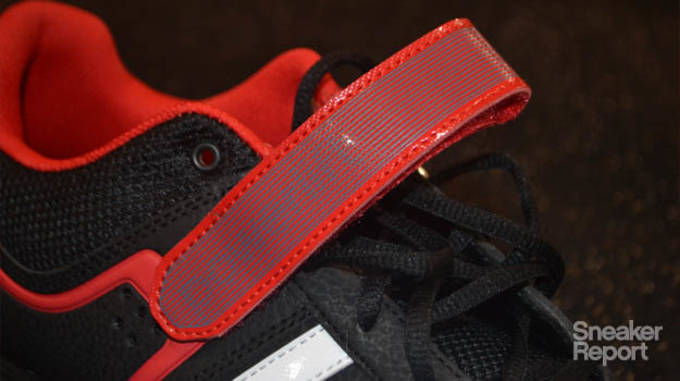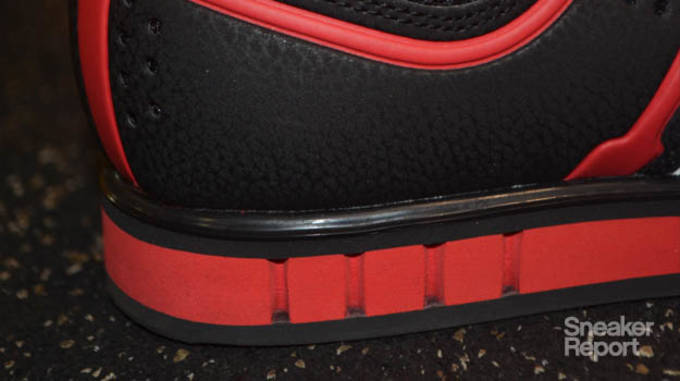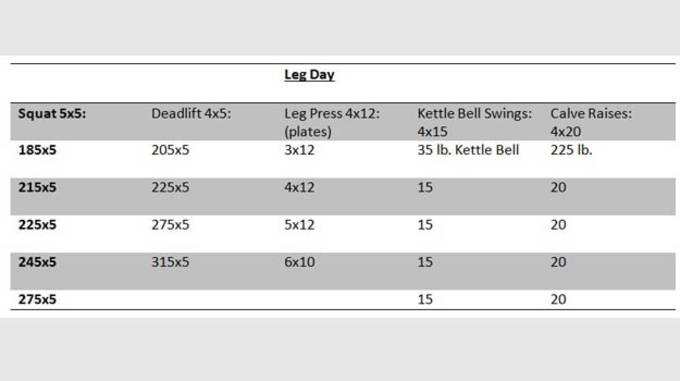 Much like their big brother, the adiPower, the adidas Powerlift 2.0 will help give you the extra push you've been striving for with your Olympic lifts. We've put these shoes through a solid leg day workout and they are no joke. The Powerlift 2.0 have stolen my heart and completely changed the way I view squats. Lets get started.
RELATED: The Big Three: Why Powerlifters Love Chuck Taylors
RELATED: Everything You Need to Know About the adidas Powerlift 2.0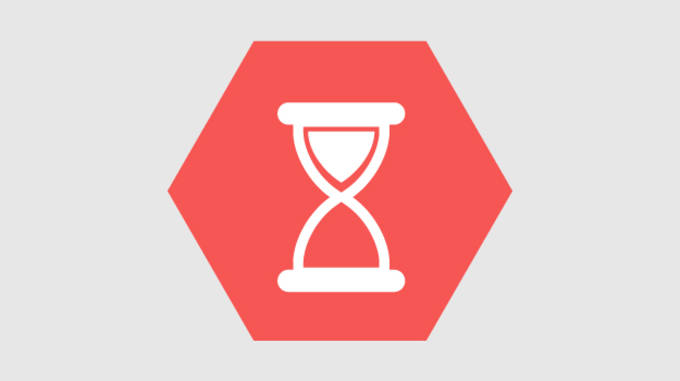 First Impression
The first impression of these shoes was serious business. These are hot and people definitely take notice. After pulling them out of the box I was eager to get into the gym and tackle a leg day, they just make you want to lift. The flat sole, raised heel and strap mesh so well together to create a mean looking weight lifting shoe.
Squats were up first in my workout routine and I honestly had no clue what to expect from these shoes. I went through about three warm up sets in a pair of basic trainers just to loosen up my legs and then have a real idea of the difference between the wrong shoe and the right shoe to perform the lift in. Once I was set and ready to go in the Powerlift 2.0s, I got under the bar and stood up with the weight. Immediately there was a huge difference. The weight seemed lighter, my legs seemed looser and I was virtually pain free with every rep.  Like many people I suffer from low arches, tight hamstrings, and a tight groin. Because of this, squatting is never fun. Every rep hurts and they're never smooth. With the adidas Powerlift 2.0, all of this went out the window thanks to the raised heel. It's definitely a game changer.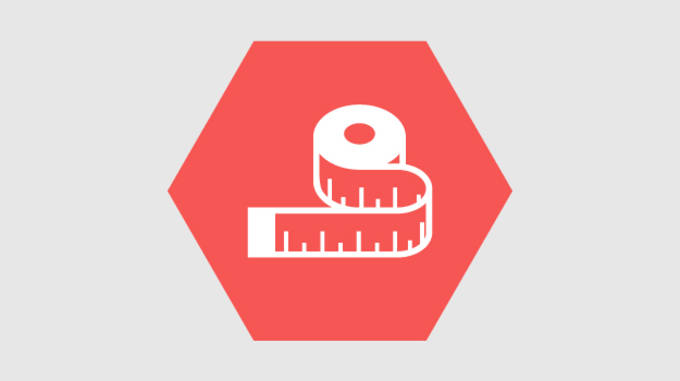 Fit
If you have wide feet then you may want to look at other weight lifting shoes. The Powerlift 2.0s are pretty narrow along the insole but once you get into the toe box it's quite a tight squeeze. For the most part they're true to size, but I found them to be a bit snug.
Once laced up and strapped in, the shoes fit like a glove. Your feet have little to no movement what-so-ever inside and it's perfect. You'll never have to worry about forward or backward movement within the shoe, nor will you need to worry about side-to-side movement, and that's inside and out. The wide, flat sole provides excellent stability for your base.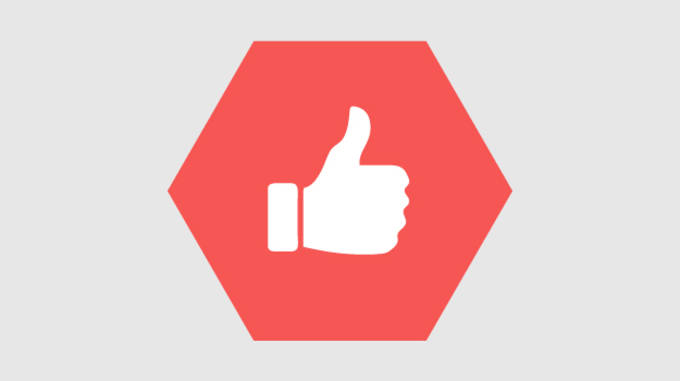 Comfort
For such a rigid and stiff shoe, they aren't that uncomfortable. I would never wear them longer than I have to, but when being used for what they're meant to be used for, I couldn't be happier with the comfort they provide. The shoe is well padded from the heel down through the tongue and laces but once you get into the toe region you're dealing with mostly synthetic leather. As far as walking around in these shoes, they're surprisingly flexible. Heading to the water fountain or just over to the next machine isn't a problem in these. You won't be walking flat footed or lifting your knees to your chest just to take a step, the toe box provides enough flexibility to get around. They were even great for calve raises. This is a huge plus in my book.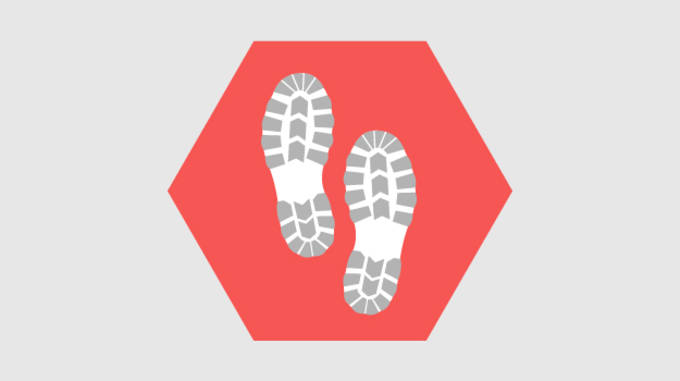 Stability
When it comes to Olympic style lifting, stability is key. Without it, the weight would win and you would lose. Having a strong core, foundation and base is what you need in order to lift heavy weight. The adidas Powerlift 2.0 provide this like nothing else I've ever worn. The flat sole is great. It's exactly what you want when attempting to drive your feet through the ground in order to lift weight. But what's even better about these shoes is the 0.6 inch lifted heel made of high-density EVA material. Having a raised heel like this works wonders in so many powerlifts, with squats being in the forefront. A lifted heel increases flexibility in your calves and hamstrings allowing for deeper squats and an overall better performance of the lift. (If you've ever seen someone in the gym squatting with their heels planted on some five pound plates, this is why)
This stability also shined during kettle bell swings, but not so much during deadlifts. While performing kettle bell swings, you start standing, drop down into a deep squat, and thrust up to stand position all while swing a weight. As the weight gets heavier, the momentum caused by the swing becomes greater and can be a bit tough to control. That wasn't the case with the Powerlift 2.0s. They stood their ground with ease. The grippy rubber sole and lifted heel gave you the foundation needed to tackle this exercise.
As far as the deadlifts go, I'll be sticking to the Chuck Taylors. Having a lifted heel like this during the exercise actually made it a bit more difficult to perform. For one, you're almost an inch taller, which means the weight has more distance to travel, and two, I felt as if I was leaning too far forward when down in the start position. With deadlifts I like to sit back more and have my heels closer to the ground.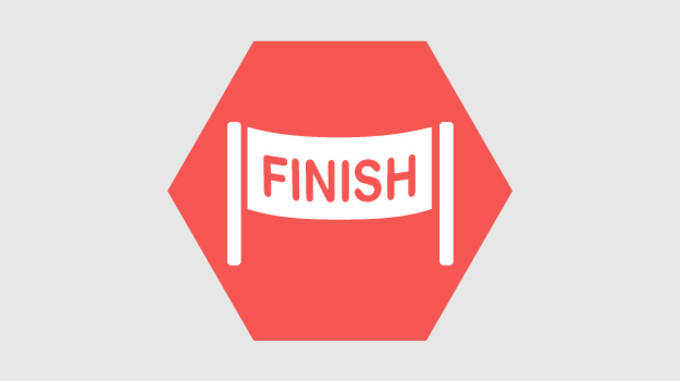 Final Verdict
Coming from someone who performed all power lifts in Chuck Taylors in order to take advantage of the flat sole to upgrading to real weight lifting shoes, I am 100% sold. These shoes completely changed my workout and I will continue to wear them for specific lifts. These shoes for the most part have helped eliminate pain during reps, help correct form, and gave me a more positive outlook on Olympic style lifts.
Bottom Line: If you're at all serious about stepping up your game and busting through any plateaus you may think you're stuck on, then these shoes are for you. Flat, wide, grippy sole, raised heel, and lock-down strap support all add up to one bad ass weight lifting shoe.
RELATED: The Big Three: Why Powerlifters Love Chuck Taylors
RELATED: Everything You Need to Know About the adidas Powerlift 2.0