Why doesn't ESPN have more matchups like the game the Portland Trail Blazers and Indiana Pacers? This was probably one of the better regular season matchups between two of the top five teams in the NBA. Taking center stage was the matchup between starting point guards Damian Lillard and George Hill. Lillard had 38 points and 11 assists while Hill matched him with a career-high 37 points, 9 rebounds, 8 assists, and 2 steals as Indiana came back and defeated Portland 118-113 in overtime.
The matchup was so good that both teams had to put bigger and stronger defenders on Hill and Lillard later on in the game. During the game, Lillard was sporting the adidas D Rose 4 and Hill was wearing his PE of the PEAK Team Attitude.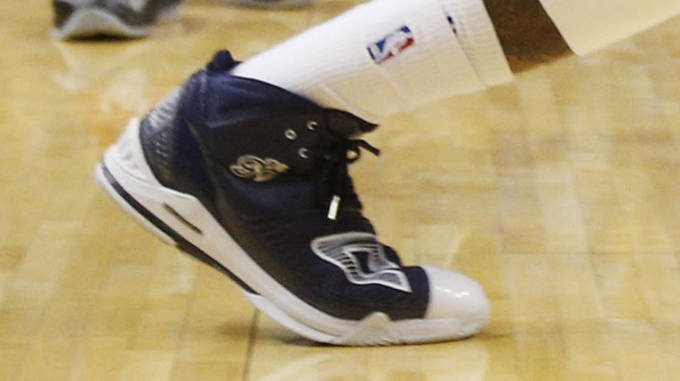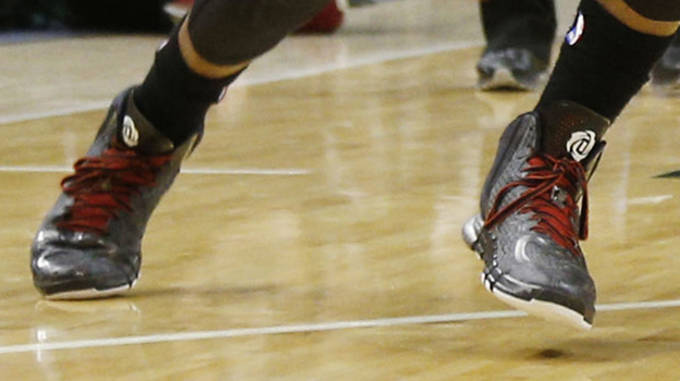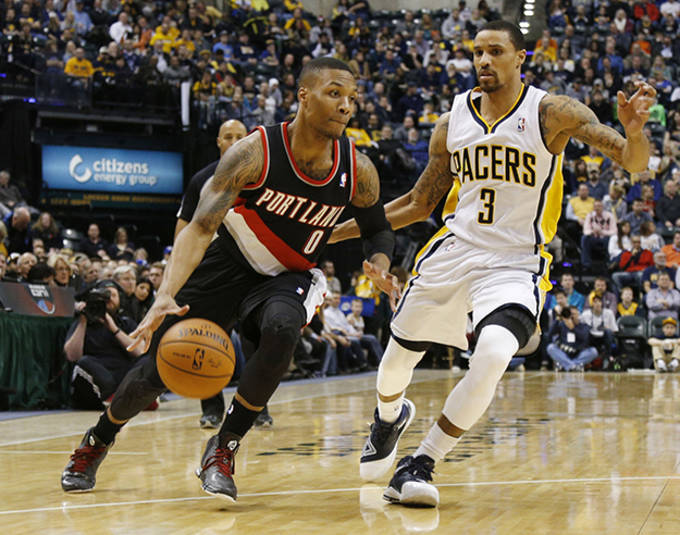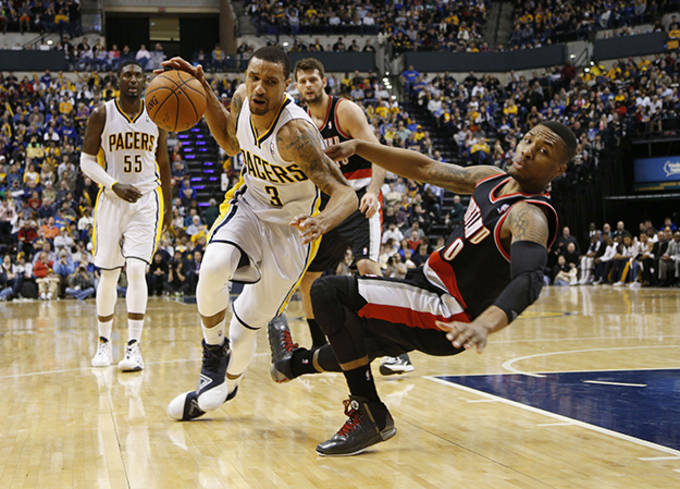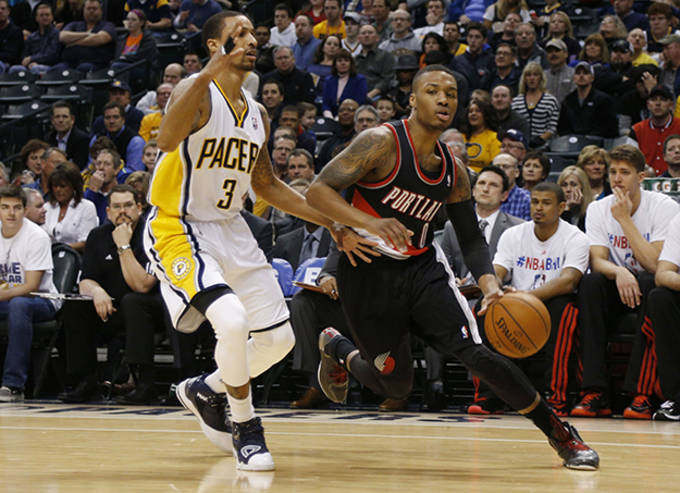 Rafael Canton is a freelance writer from Queens, NY and contributor to Sneaker Report. Anytime there is a conversation about the NBA, music, or nutella, he can be found in the thick of the discussion. He can be found on Twitter @RafelitoC7.
RELATED: George Hill Gets Custom PEAK Team Attitude "Christmas" PE
RELATED: SPOTTED: George Hill Puts Numbers on the Board in his Peak PE