Just a month ago, Rudy Gay was public enemy number one in the NBA. The high-priced Gay ($17.89 million salary) had an atrocious stretch while with the Toronto Raptors earlier this season. The small forward was shooting just 39 percent from the field and needed nearly 19 shots to get 19 points per game. That doesn't sound like the most ideal player to have when thinking of winning. Luckily for Gay, he was dealt to the Sacramento Kings and all of his efficiency numbers have taken off. Gay's shooting an astounding 51 percent from the field since coming to Sac-Town.
This all culminated with Gay putting together a career night. He tied a career-high with 41 points on 16-for-25 shooting with 8 rebounds and 5 assists to complement his big scoring night. Sacramento put it all together and blew out the Pelicans 114-97. Gay was wearing a PE of the Nike Zoom HyperRev during his career night. It must be good luck as the Kings star is turning in career night after career night right now.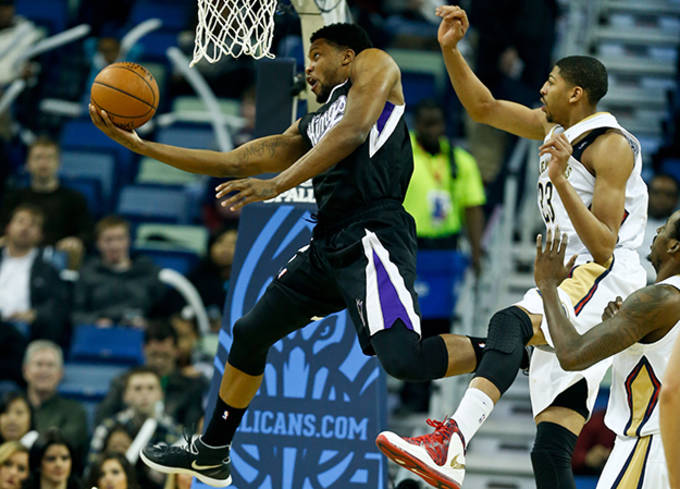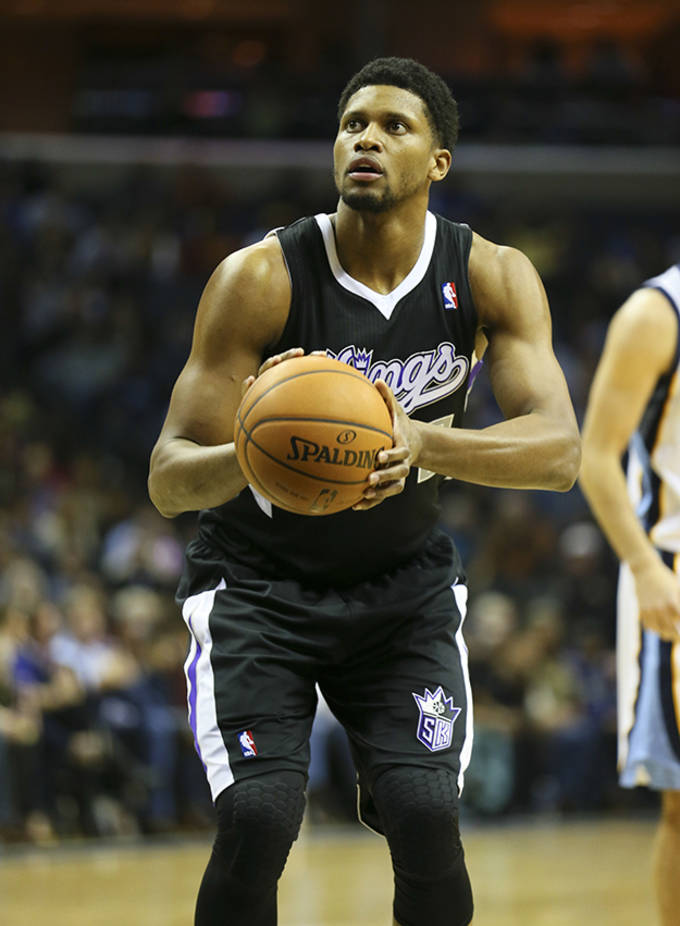 It seems like Kevin Durant cannot be stopped right now. Despite losing Russell Westbrook to injury, KD is on a tear right now. Durant had his fourth 40-point game in January in last night's victory over the Portland Trail Blazers. Durant dropped 46 on Portland and made it look easy. The former scoring champion is making his case for the MVP with performances like this. Durant also had 5 rebounds and 4 assists as Oklahoma City avenged two losses to the Trail Blazers earlier this season. Durant was of course in a home edition of the Nike Zoom KD VI.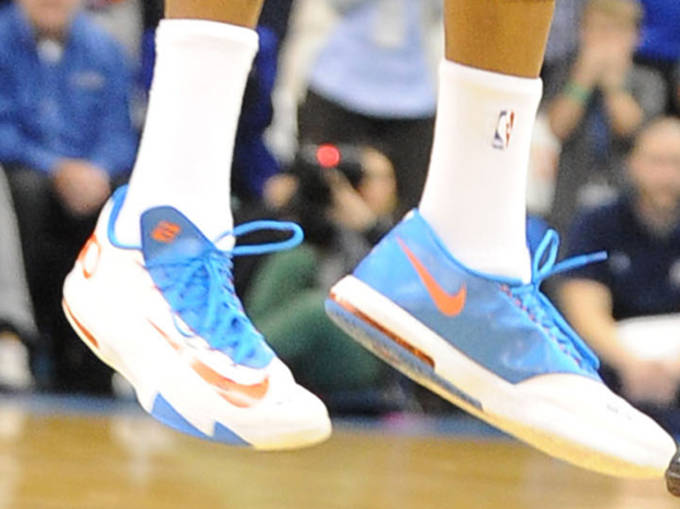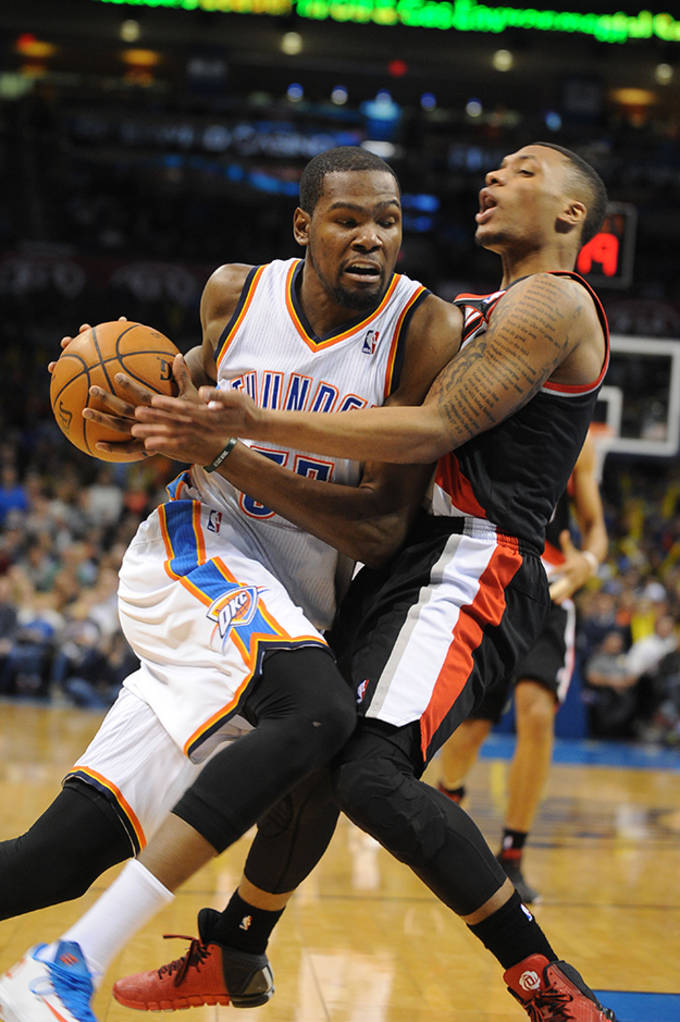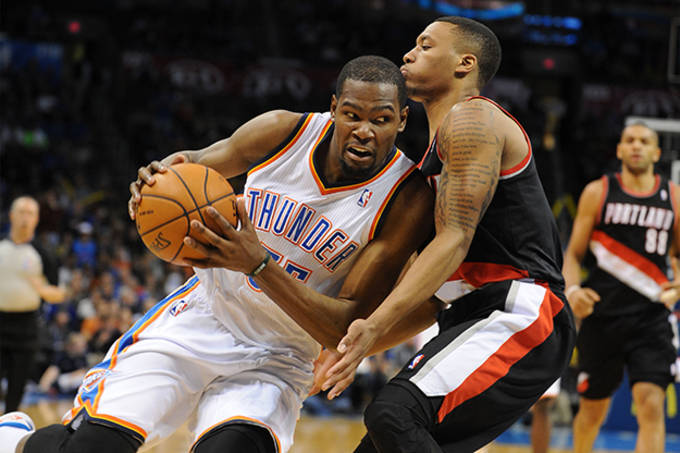 Rafael Canton is a freelance writer from Queens, NY and contributor to Sneaker Report. Anytime there is a conversation about the NBA, music, or nutella, he can be found in the thick of the discussion. He can be found on Twitter @RafelitoC7.
RELATED: FIRST GLANCE: Nike Zoom Hyperrev
RELATED: Leo Chang Breaks Down the Nike Zoom KD VI with Sole Collector