Gerald Green rarely catches headlines for anything but dunks, but he proved last night he can be more than just a "highlight reel." Green wasn't spectacular with 14 points on 5-for-12 shooting, but the Suns forward came through in the clutch. Green knocked down a game-winner for the Suns in their road victory against the Minnesota Timberwolves.
The Suns are young and were not expected to compete for a playoff spot in the Western Conference, but with players like Green surprising, the team is looking really impressive. After a down year with the Pacers last year, Green is shooting a solid 38.6 percent from the three-point line and has been a lot more consistent than he was last year. Maybe it's the Shaq Attaq "Shaqtus" he's been wearing for the duration of the 2013-14 NBA season.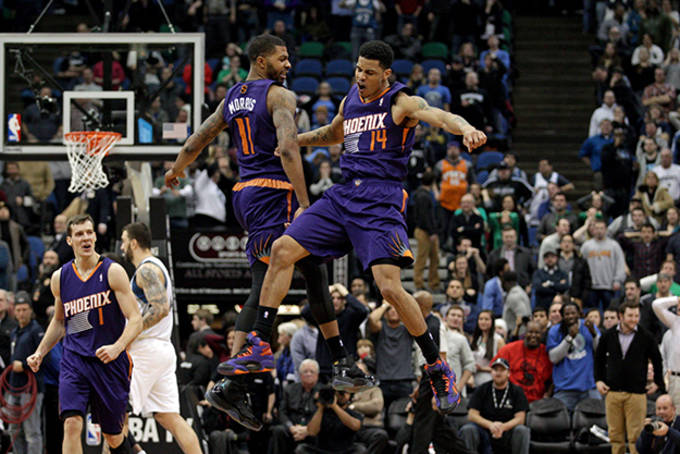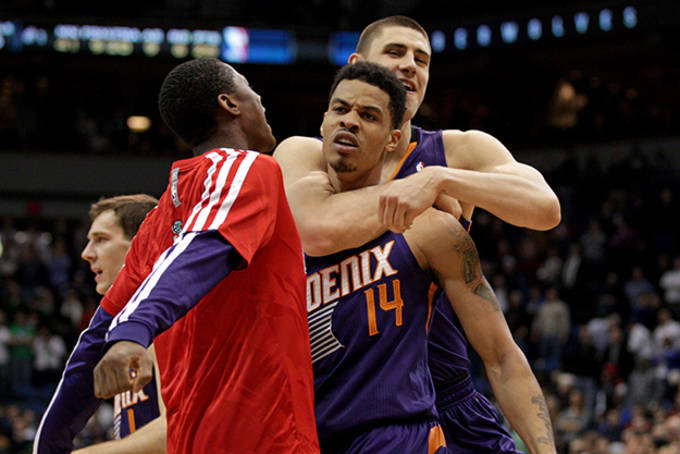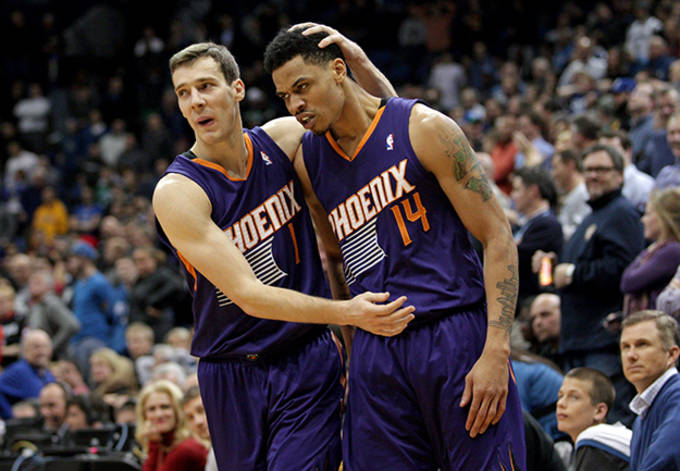 The Reebok Shaq Attaq "Shaqtus" features a black base bares purple and orange accents in equal balance, with an embroidered cactus providing personality and theme on the the heels. You can pick it up for $107.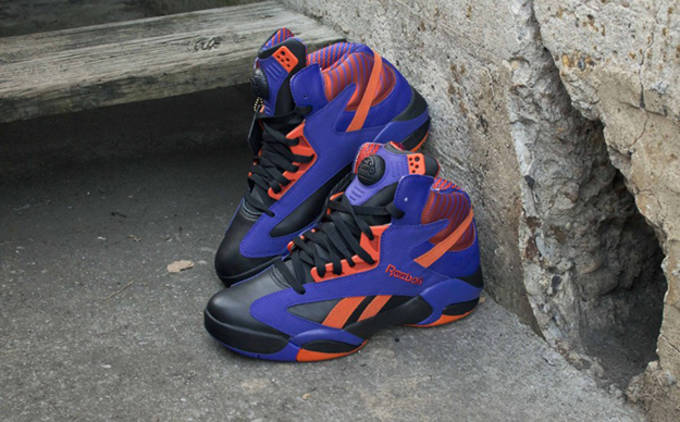 H/T to Ball Don't Lie
Rafael Canton is a freelance writer from Queens, NY and contributor to Sneaker Report. Anytime there is a conversation about the NBA, music, or nutella, he can be found in the thick of the discussion. He can be found on Twitter @RafelitoC7.
RELATED: GALLERY: Shaquille O'Neal's Best Moments in the Reebok Shaq Attaq