Andre Iguodala was quiet all night, but Iggy finally awoke from his offensive slumber when he knocked down a buzzer--beating, game-winning three pointer to give the Golden State Warriors a 101-100 victory over the Atlanta Hawks. Iguodala had just four points on four shots before the game-winner that extended Golden State's current winning streak to eight games.
The Warriors are moving up the standings with their winning streak and the Warriors need Iguodala to step up. The swiss army knife skills of Iguodala get the Warriors going and allows Steph Curry and Klay Thompson to simply worry about shooting the ball.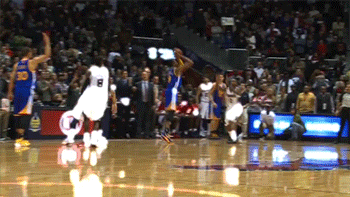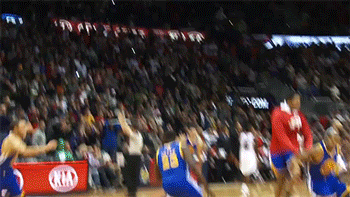 Iguodala knocked down the game-winner in a PE version of the Nike Hyperfuse 2012 Low. Iguodala knocked down another game-winner earlier in the season against the Oklahoma City Thunder in a different colorway, so the Low version of the shoe must be good luck for Iguodala.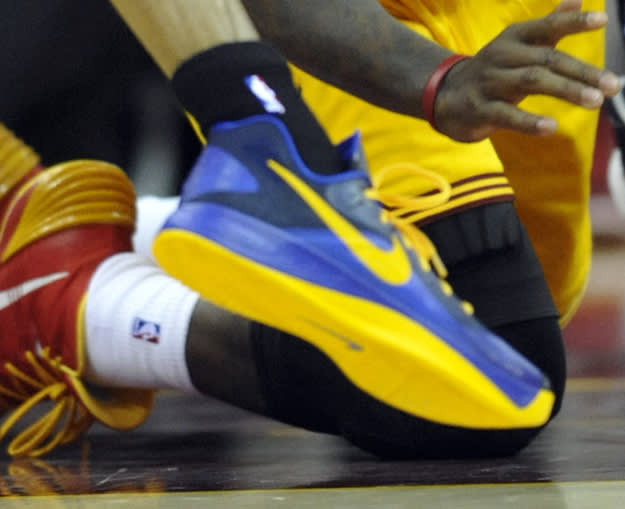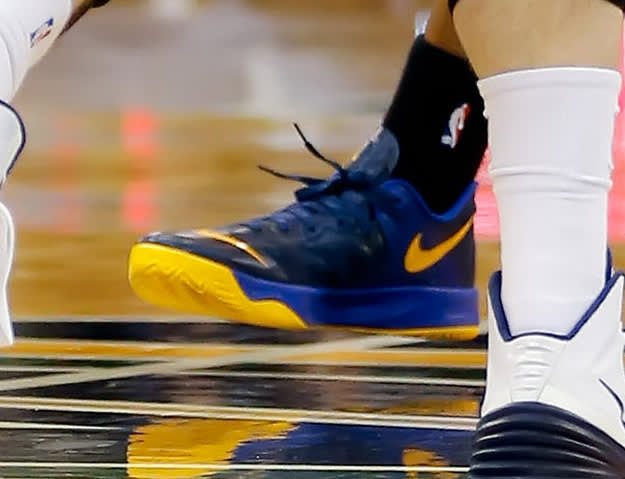 Rafael Canton is a freelance writer from Queens, NY and contributor to Sneaker Report. Anytime there is a conversation about the NBA, music, or nutella, he can be found in the thick of the discussion. He can be found on Twitter @RafelitoC7.
RELATED: SPOTTED: Andre Iguodala Glides in the Nike Hypergamer PE's