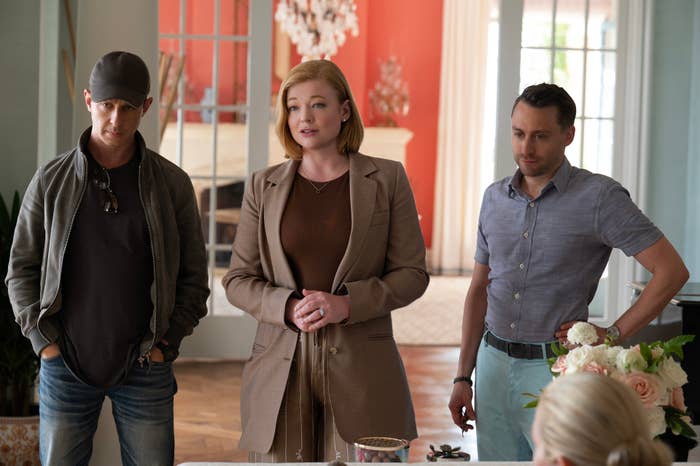 Succession is a hydra. 
HBO's award-winning drama, and the undisputed reigning best show on television, is like the patriarchal figure at its center—anytime you think you've got it beat, it grows two more heads. In its fourth and final (although only recently revealed to be so) season, Succession is full of unexpected thrills, constantly sprouting new forms as it speeds toward its conclusion.
In the wake of Logan's triumphant win over the kids at the end of last season, the shoe is on the other foot as we drop back in on the Roys on the precipice of the Lukas Matsso/GoJo deal as all involved attempt to ascertain what's next. Kendall (Jeremy Strong), Shiv (Sarah Snook), and Roman (Kieran Culkin) continue their newfound union from last season's finale, eager to launch a new media venture with the profits of the upcoming sale, finally able to cultivate something for themselves.
Meanwhile, Logan (Brian Cox) slunks around, feeling seller's remorse over the deal and wondering if there's one last card for him to play before sailing off into the horizon. Those two aspects come to a head when opportunities arise for the kids to hinder Logan's plans at the expense of gaining their impending slice of the pie.
If this description sounds slightly vague, that's by design. Unburdened by needing to maintain the seasonal status quo, creator Jesse Armstrong cuts Succession's plot loose and careens it into unexpected places better discovered as they unfold. (Also, HBO and Armstrong asked critics to stay mum about what's to come.) The first four episodes sent to critics are four of the series' best and so action-packed that those who bemoaned the show's perceived stagnation last season will be hard-pressed to make the same criticism.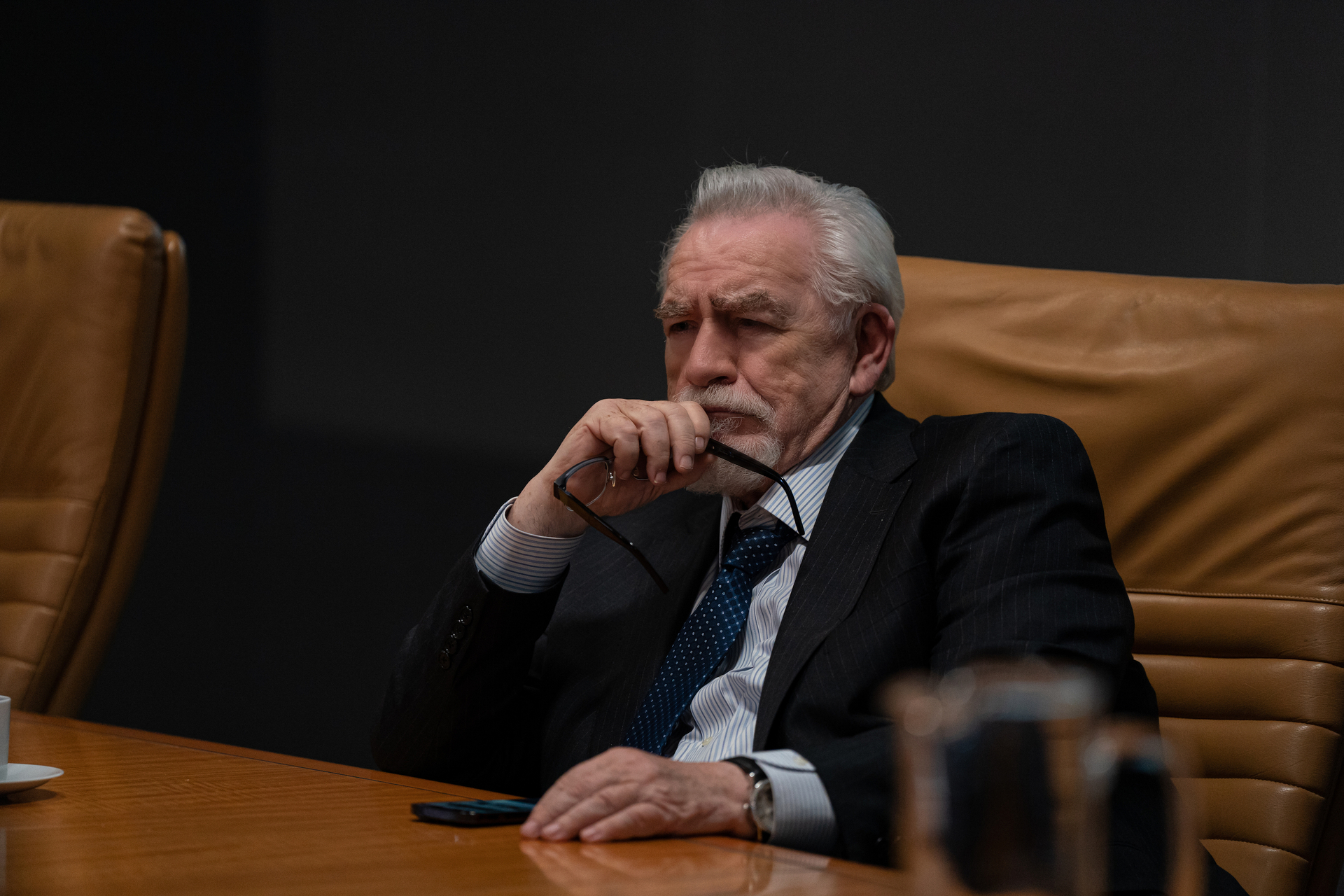 The emphasis on the sale narrows the show's scope, with the first four episodes unfolding over a few days instead of having gaps of weeks or months between installments. This helps to bolster how propulsively Armstrong's narrative is unfurling while providing a clearer insight into character motivation. With such a short gap between episodes, there's likely to be less room for mindless speculation, as we're in "all bangers, all the time" territory.
As we rejoin the family, the impending sale puts everyone into a particularly introspective mood and yields moments wherein characters are slightly more straightforward about their emotional states. This being Succession, there's some question about the validity of it all. While the Roy kids are (finally) aligned for a generational battle, the show posits that a shared goal doesn't translate to a unified approach. How do you begin to work together if you're constantly used to anticipating a knife?
How Strong, Snook, and Culkin imbue their characters with a sense of trust—or lack thereof—allows the series to keep the micro and the macro machinations it is so well-known for, despite their newfound alliance. Shockingly, this end of days puts Logan, of all people, in a place where he's poised to do right by the kids for the first time. But after years of gamesmanship, is he even capable of being authentic? These weighty, thorny questions loom large and add more breadth and depth to an extraordinarily rich text.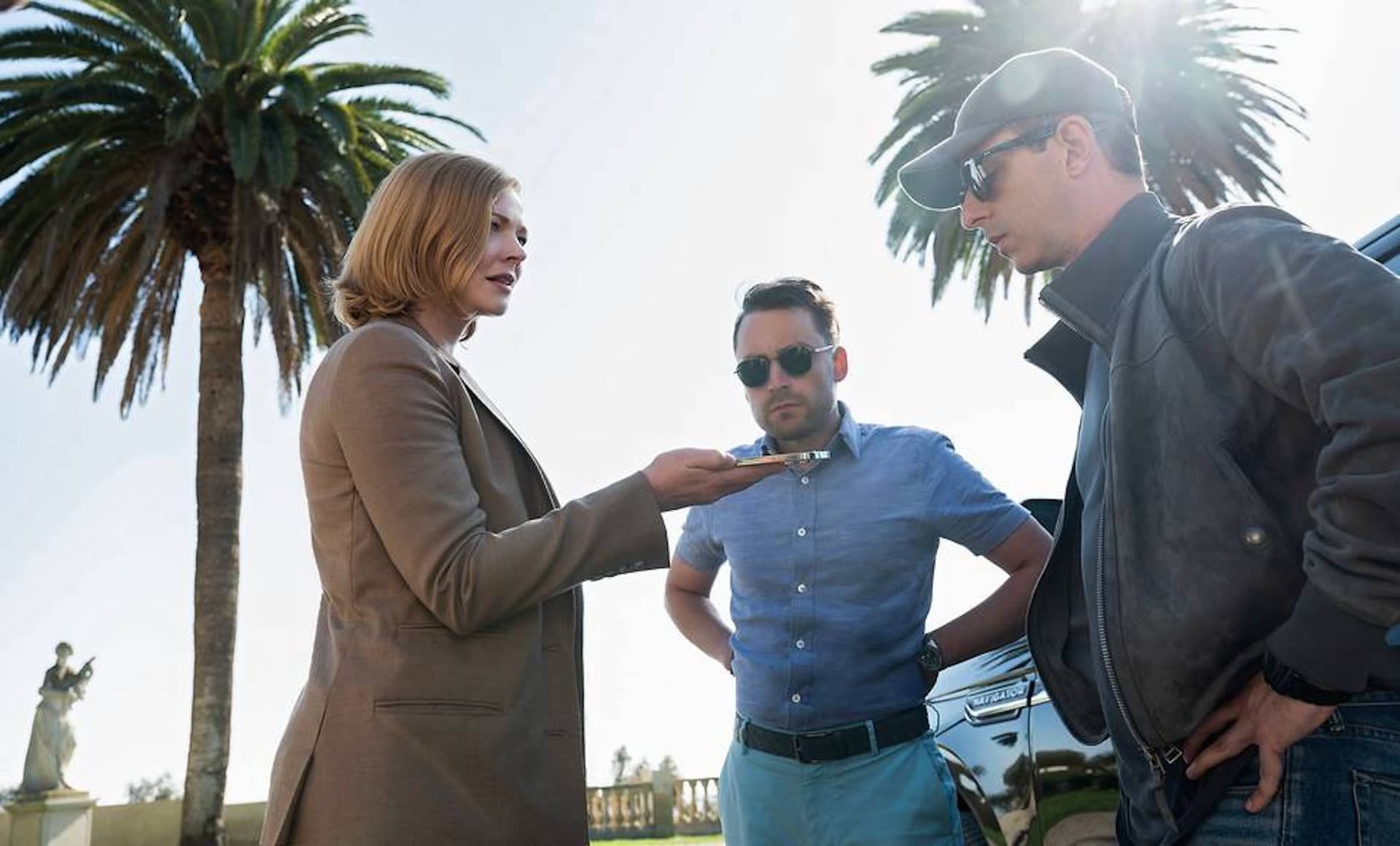 Thankfully, these heavy moments don't come at the expense of Succession's razor-sharp humor. (At one point, a character argues for Mr. Scrooge's importance as a wealth creator.) But also surprising is how well-balanced each of the four episodes felt in terms of servicing the whole ensemble. Connor (Alan Ruck) is the biggest beneficiary, playing a critical role across these episodes after feeling sidelined last season. Strong, Culkin, and Cox are predictably excellent, but it's worth mentioning Snook and Matthew Macfadyen are particularly riveting. Armstrong providing quiet moments for all these performers to shine amid a rapidly accelerating (and plot-heavy) final season cannot be an easy task, yet it feels effortless. That's to say nothing of Mark Mylod's predictably excellent direction and Nicholas Britell's affecting score, both of which also take a step up here.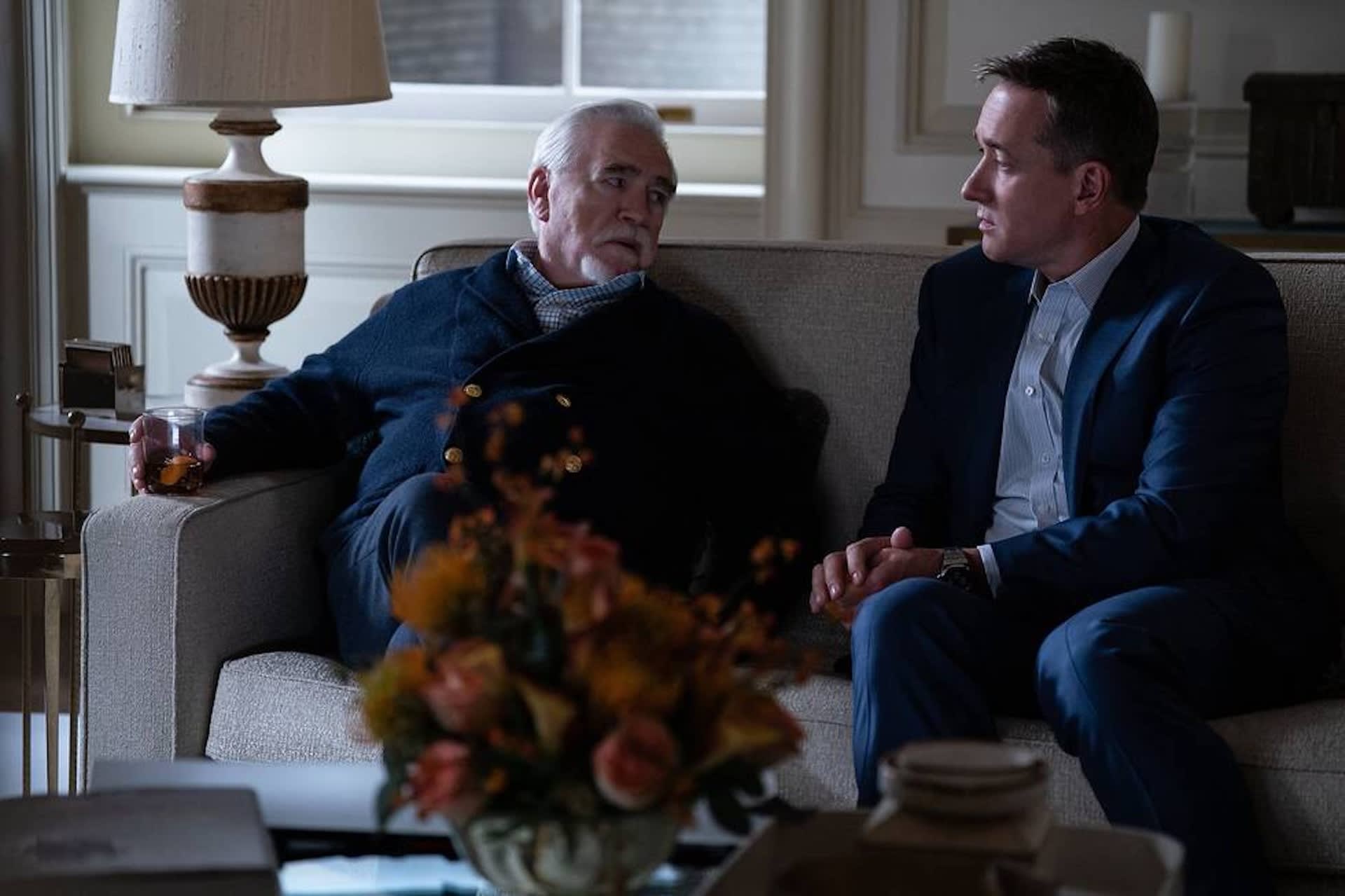 For a series whose overall goal is in its title, Succession looks to finish out its final stretch of episodes in an unpredictably thrilling manner. Most seasons have a rough sketch of where they're going, but these episodes prove the Roys are on a wide-open road, completely full of possibility. To accomplish a feeling of newfound discovery in your final season is a rarity reserved for pantheon-level series.
It's fitting that before it's all said and done, Succession's hydra-like nature would mutate one last time. While the beast will eventually end, all we can do in the interim is try and hold on.
Succession Season 4 premieres on HBO this Sunday, March 26.