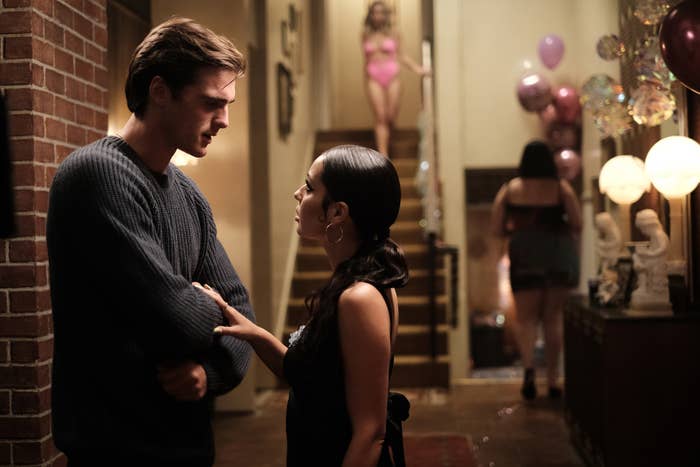 Euphoria, HBO's beloved series, arrived after a lengthy hiatus to monster expectations and a rabid audience, hungry to see how all the melodrama would unfold across its much-anticipated return. Without a doubt, the show delivered on the hype, capturing the attention and mindset of a notoriously prickly Internet, who couldn't help but turn in week after week. Not only that, but this second season offered what's probably the best episode of the show ever, anchored by Zendaya's absolutely stunning performance.
With the curtain falling on Lexi's play—and Euphoria as a whole—we're taking a look back at all eight episodes of this season to determine which is the best. It goes without saying, but there are major spoilers for the entire season—including the recently aired finale. Consider yourselves warned. Here's our look at the best episodes from Euphoria Season 2, ranked from dirt worst to the absolute best. 
9.
"A Thousand Little Trees of Blood" (Season 2, Episode 6)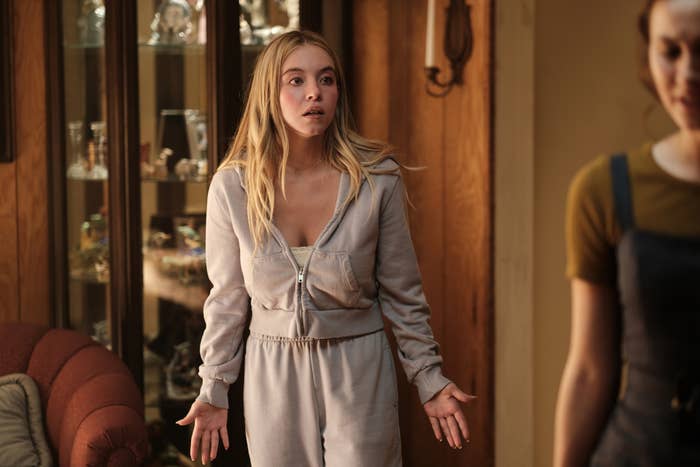 8.
"Out of Touch" (Season 2, Episode 2)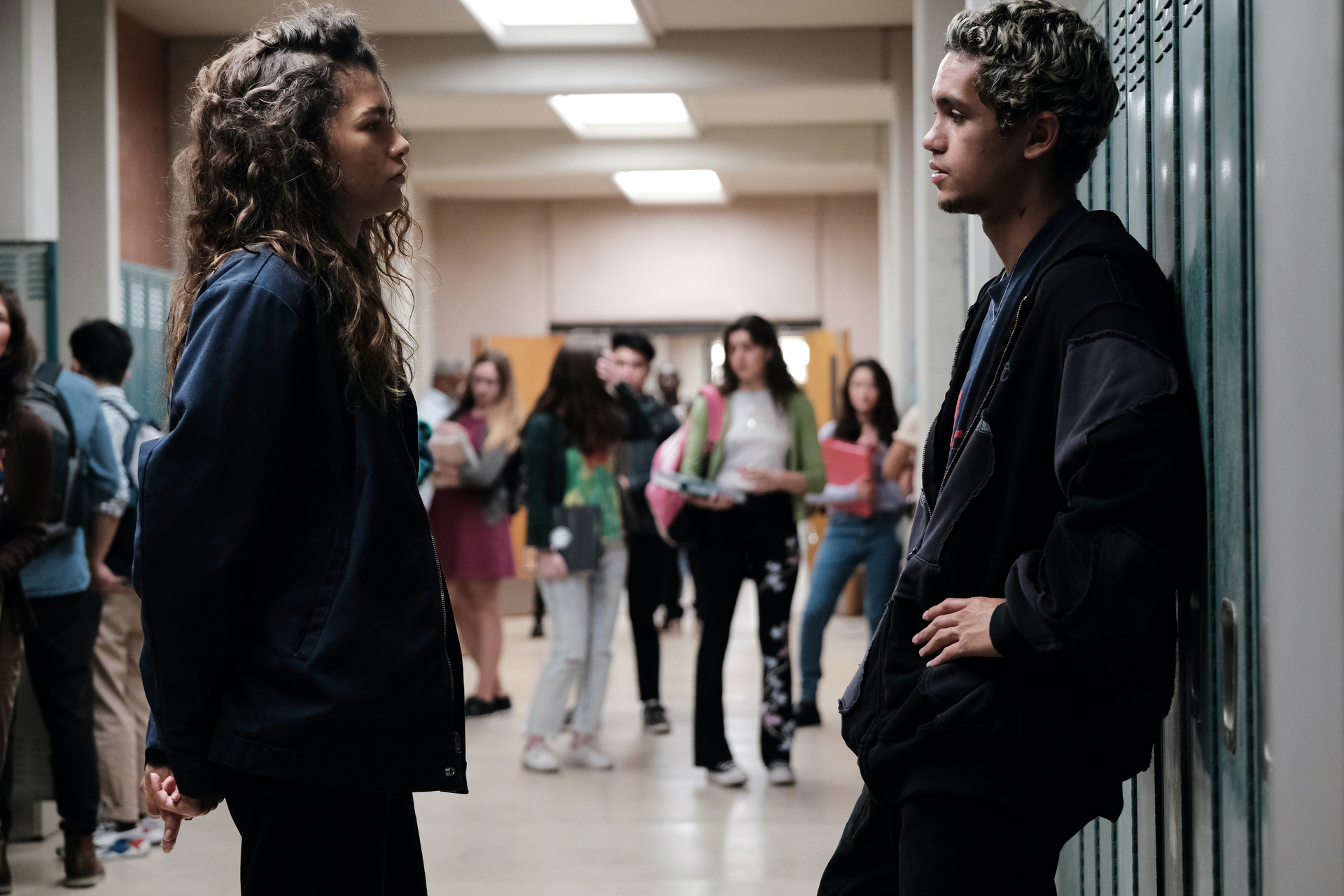 7.
"Ruminations: Big and Little Bullys" (Season 2, Episode 3)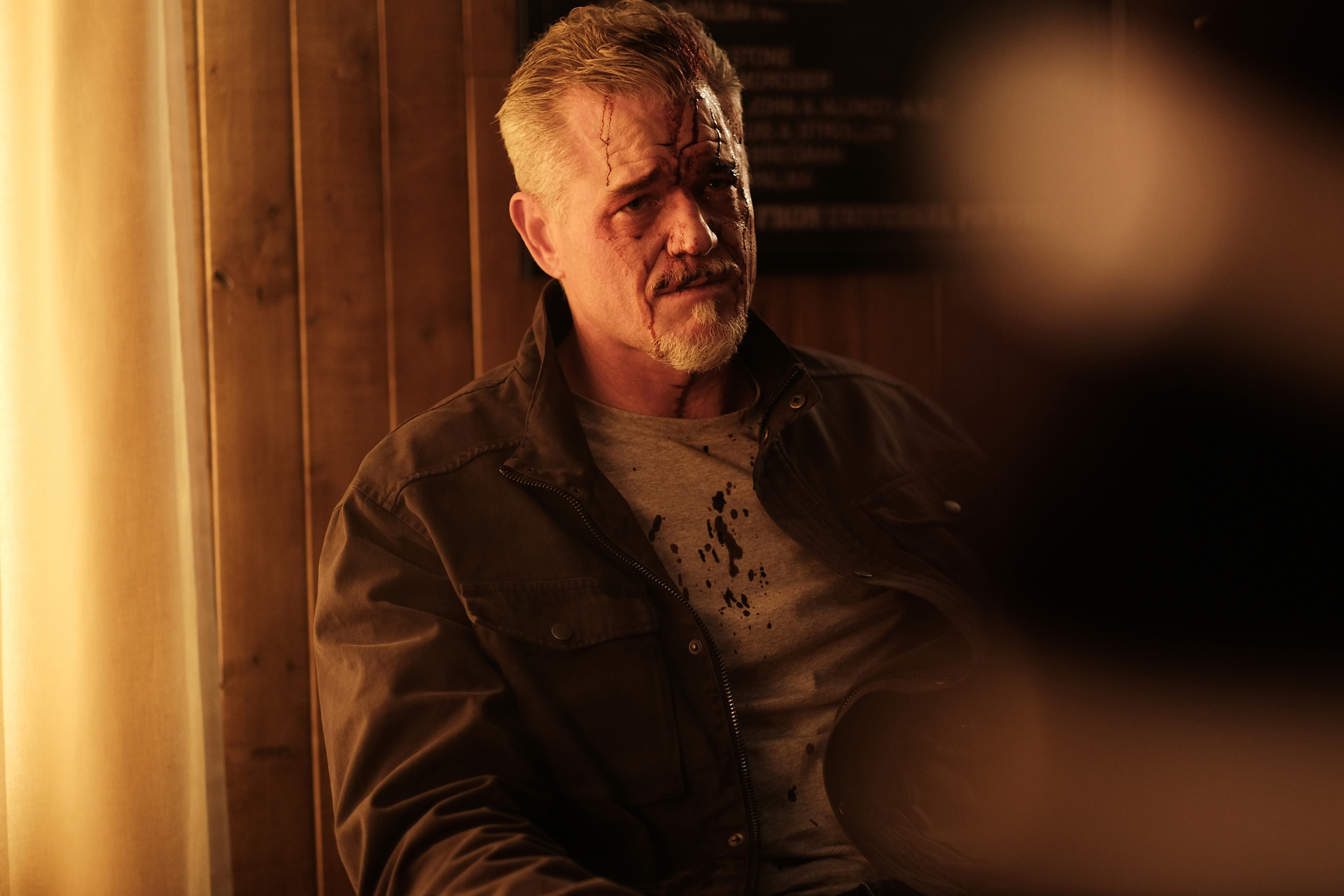 6.
"You Who Cannot See, Think of Those Who Can" (Season 2, Episode 4)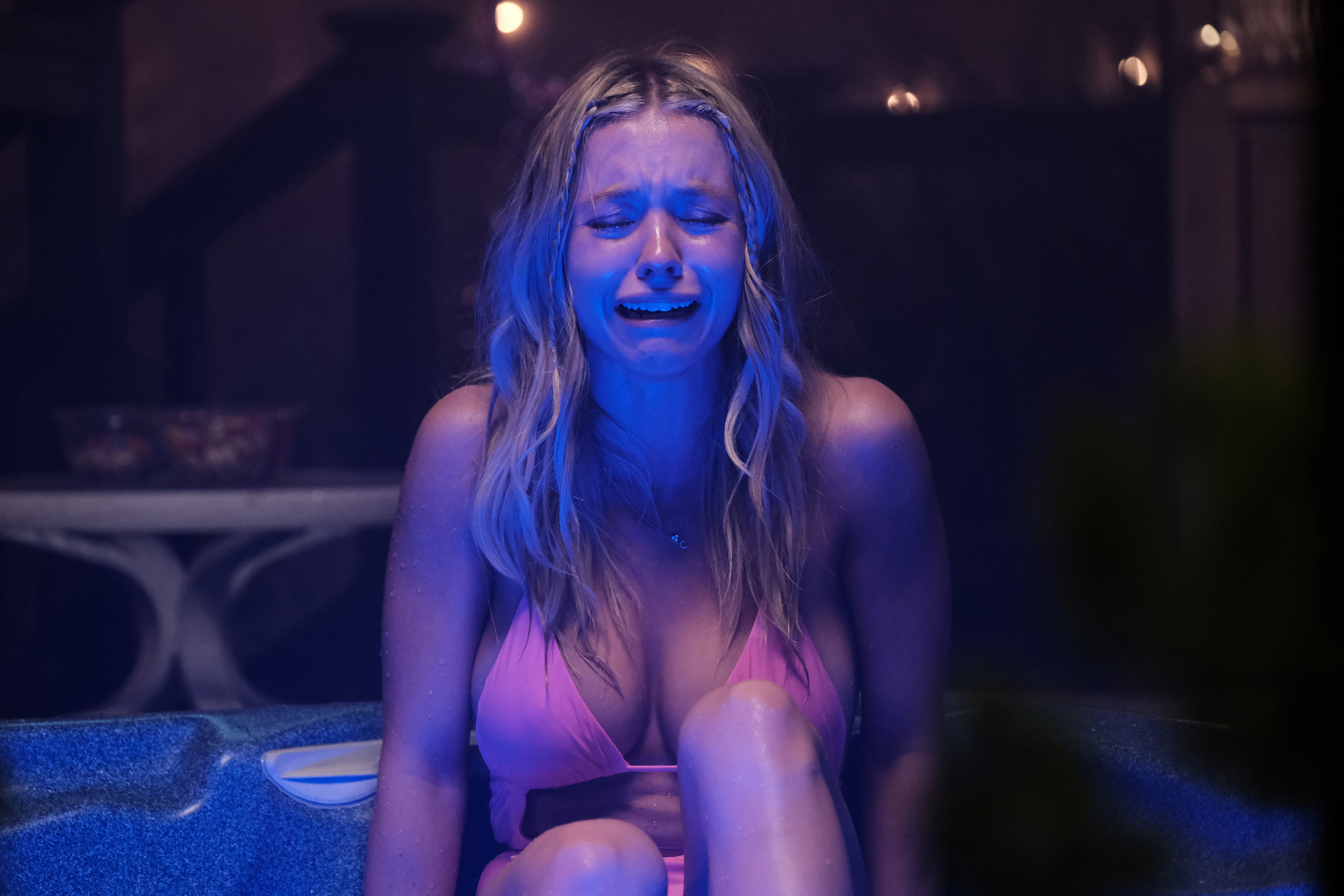 5.
"All My Life, My Heart Has Yearned for a Thing I Cannot Name" (Season 2, Episode 8)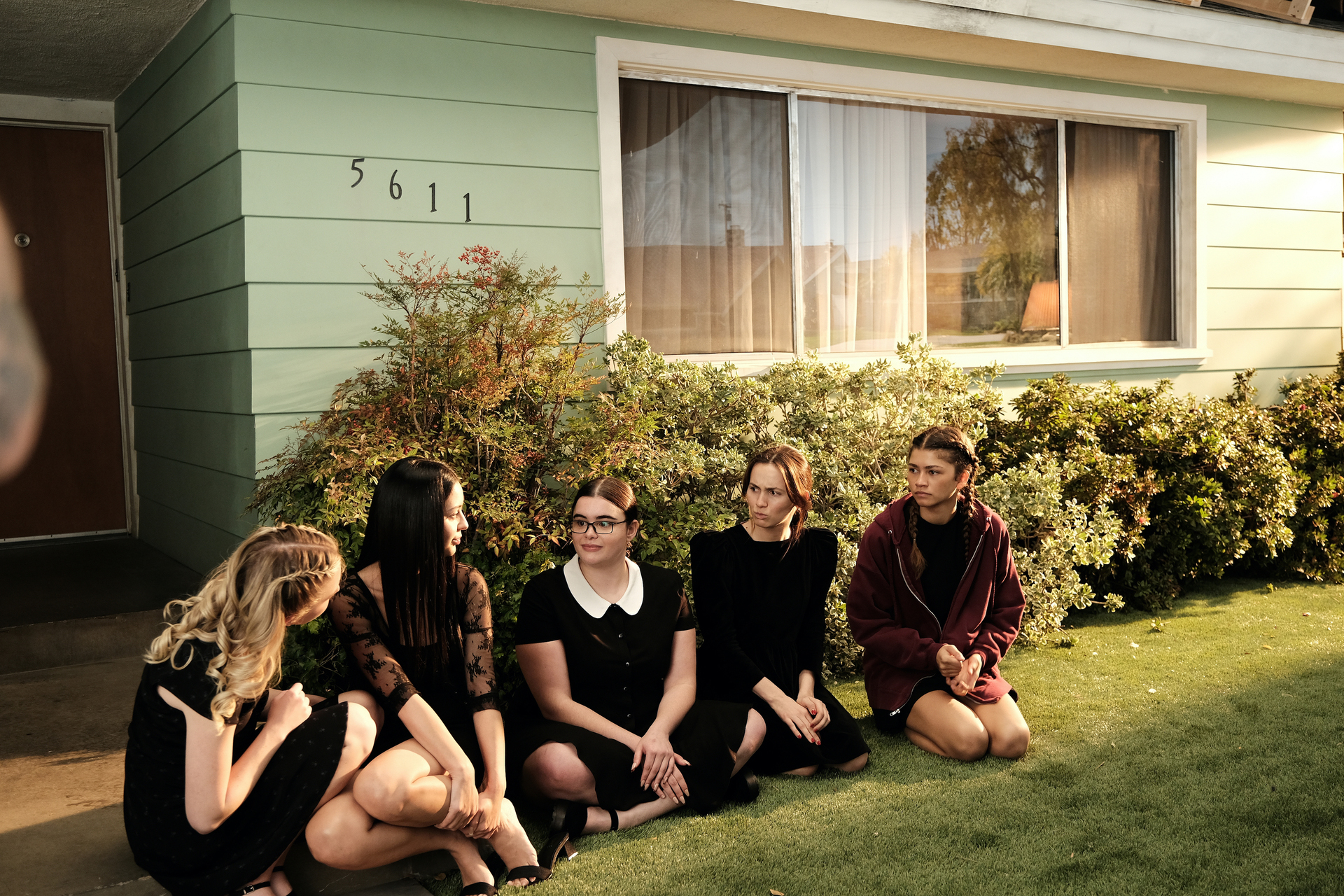 4.
"The Theater and Its Double" (Season 2, Episode 7)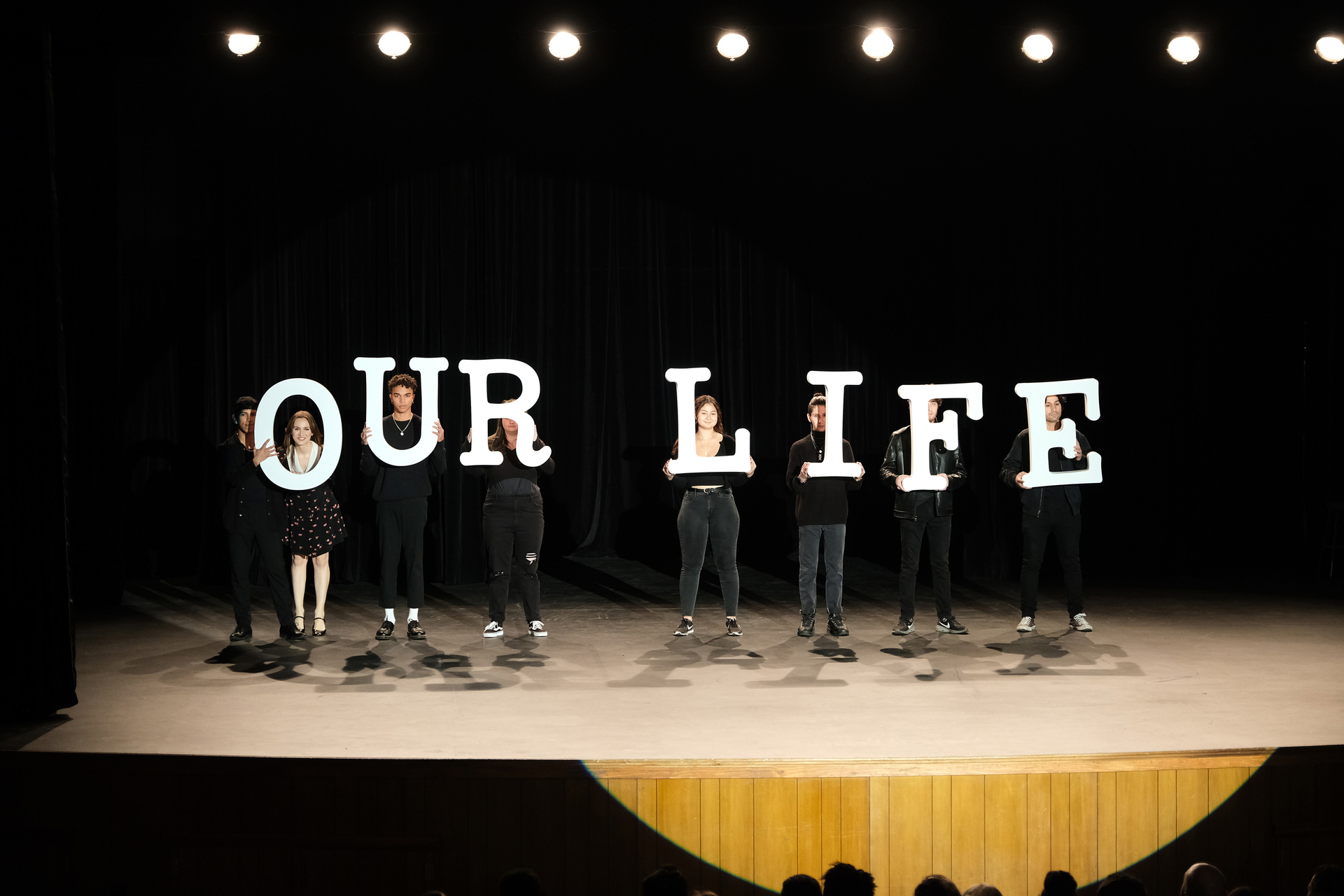 3.
"Trying to Get to Heaven Before They Close the Door" (Season 2, Episode 1)
2.
"Stand Still Like the Hummingbird" (Season 2, Episode 5)