As promised, a new trailer for next year's Spider-Man: Across the Spider-Verse has been released.
The film follows 2018's Oscar-winning Spider-Man: Into the Spider-Verse, picking up with Miles Morales as he's faced with a multiverse-spurred conundrum. 
The much-anticipated sequel is helmed by Joaquim Dos Santos, Kemp Powers, and Justin K. Thompson. Handling the screenplay are Phil Lord and Christopher Miller with David Callaham. The Shameik Moore-led voice cast also boasts Hailee Steinfeld, Issa Rae, Daniel Kaluuya, Brian Tyree Henry, Jake Johnson, Jason Schwartzman, Jorma Taccone, and more.
Following Spider-Man: Across the Spider-Verse's release next June, fans will only have to wait just under a year for the next entry in the franchise, 2024's Spider-Man: Beyond the Spider-Verse.
See the new trailer up top. Below, get a closer look at the film by way of some official stills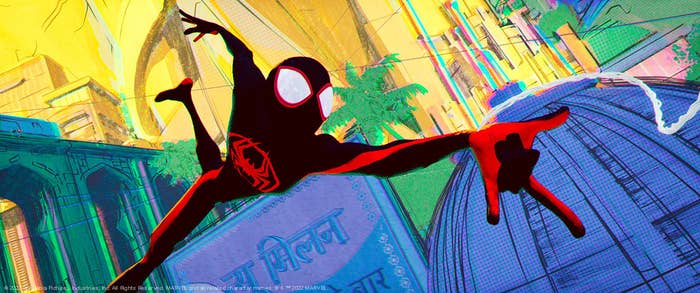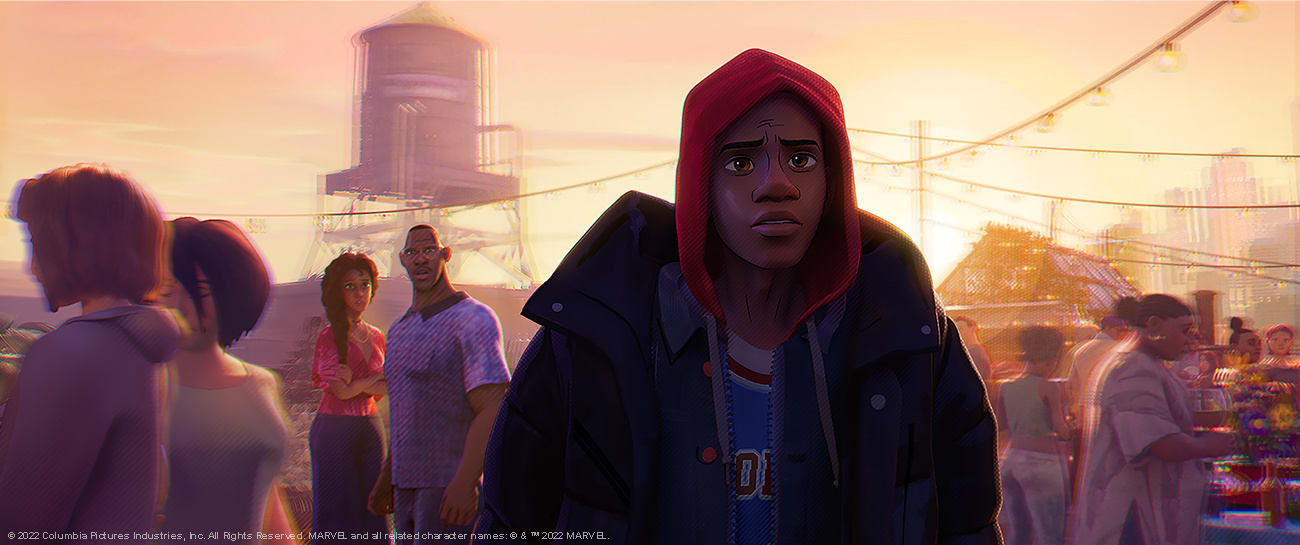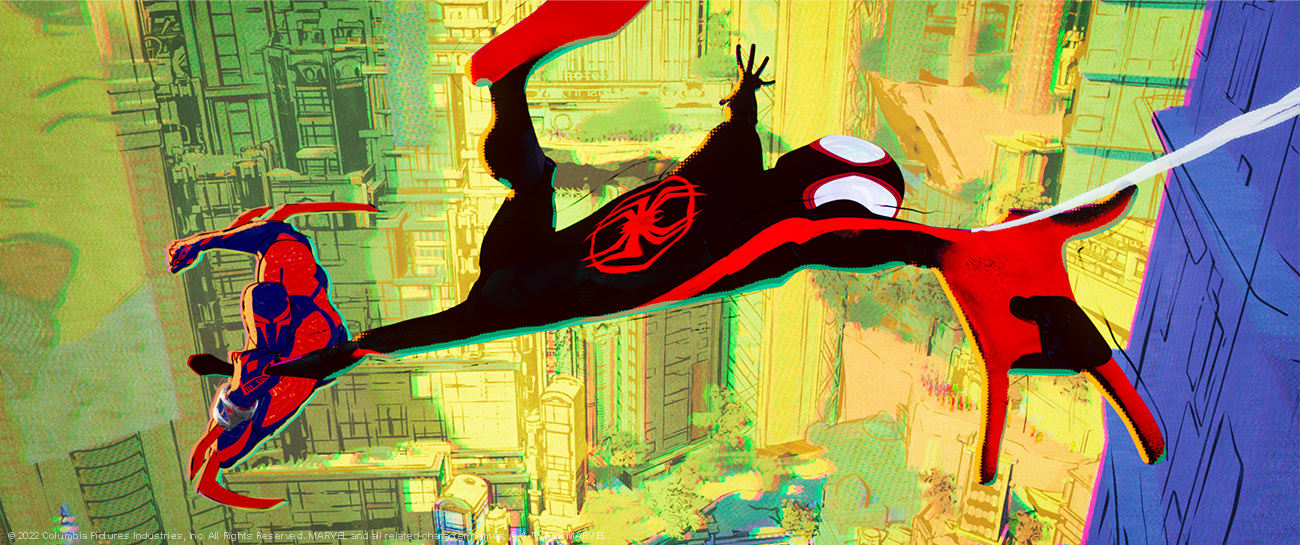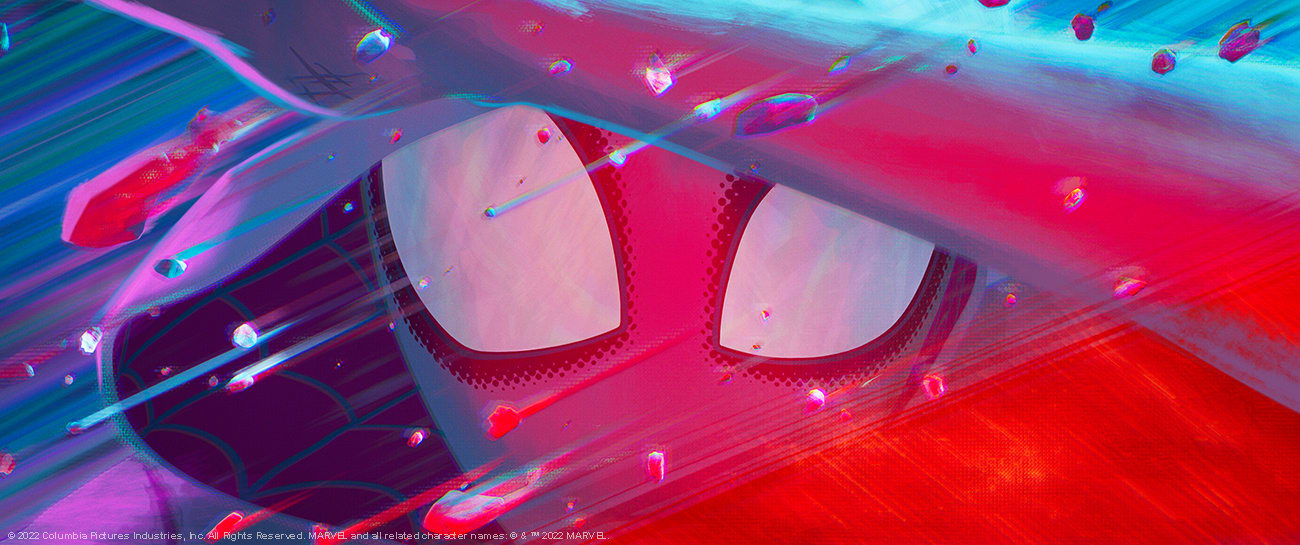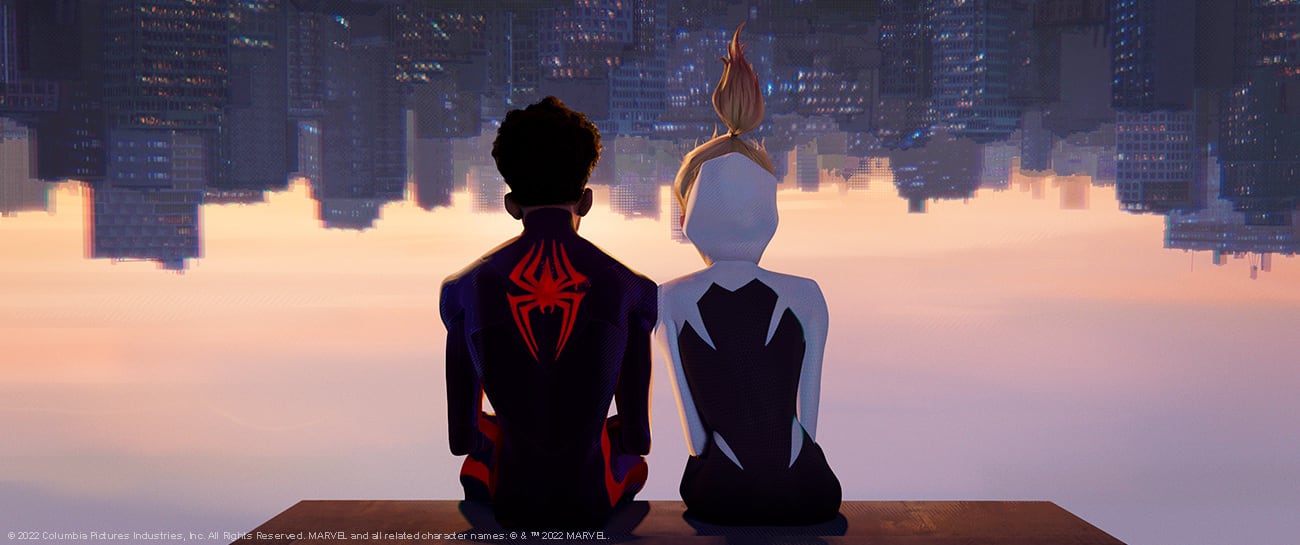 In the words of Lord and Miller, whose collective filmography also includes The Lego Movie and Cloudy With a Chance of Meatballs, fans should expect Across the Spider-Verse to be "way, way, way bigger" than its predecessor. As for the split-story approach that resulted in the film being broken down into two entries, the filmmaking duo previously explained to Entertainment Weekly that this was merely a byproduct of the "epic" nature of Miles' narrative journey.
"We wrote what we thought the story needed to be, and to our surprise we realized it was two movies instead of one," they told the publication in December of last year.