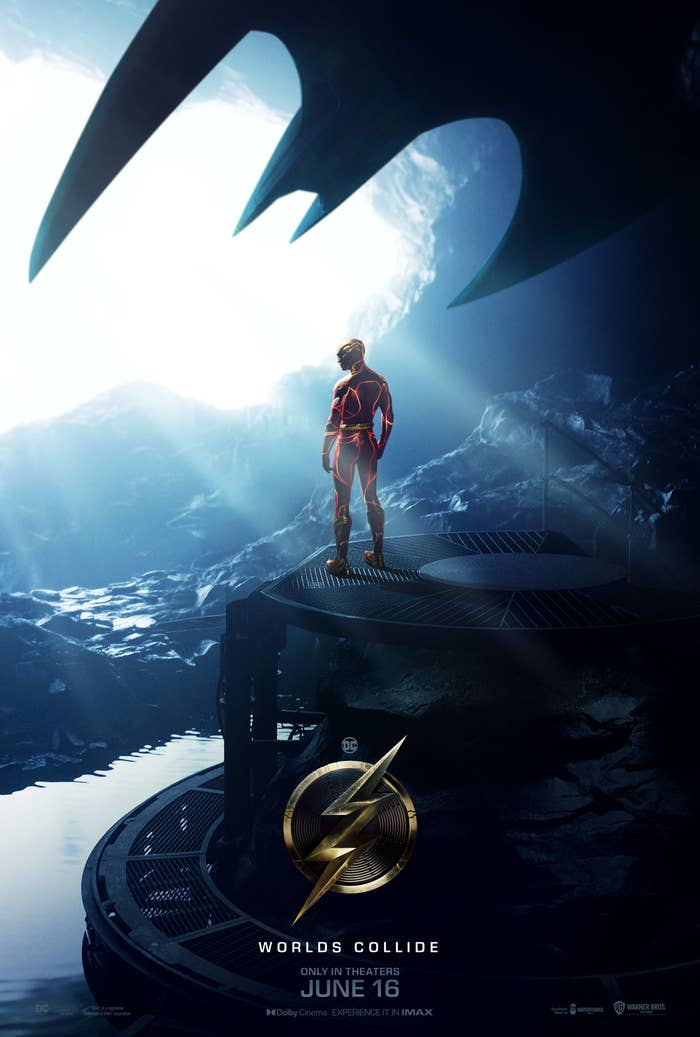 For many, the trailer was particularly notable due to it featuring Michael Keaton's return as Batman. Of course, it should go without saying that Keaton is considered by many to have delivered the definitive Batman performances with Tim Burton's Batman and Batman Returns in 1989 and 1992, respectively.
Back in August 2021, Keaton shared some insight as to what ultimately inspired him to step back into the Batsuit.
"Frankly, in the back of my head, I always thought, 'I bet I could go back and nail that motherfucker,' " Keaton told the Hollywood Reporter at the time. "And so I thought, 'Well, now that they're asking me, let me see if I can pull that off.' "
Keaton's fellow Batman alum Ben Affleck, whose Super Bowl Sunday additionally included the rollout of a Dunkin commercial, is also featured in the new Flash trailer.
Below, see what fans are saying about Keaton's return to the role. The Flash is now slated to hit theaters on June 16.