Ahead of the theatrical debut of Justin Simien's Haunted Mansion, based on the longstanding Disney attraction of the same name, Complex is debuting a new clip from the film and a range of teaser images.
LaKeith Stanfield and Tiffany Haddish lead the film's cast and are joined in the PG-13 take on the popular park ride by Owen Wilson, Danny DeVito, Rosario Dawson, Chase W. Dillon, Dan Levy, Jamie Lee Curtis, and Jared Leto.
In the new clip, available above, we're introduced to the team of "spiritual experts" at the center of screenwriter Katie Dippold's story, including a psychic played by Haddish who's fond of "sage from Costco."
Below, see a collection of new Wes Ellis-captured cast photos.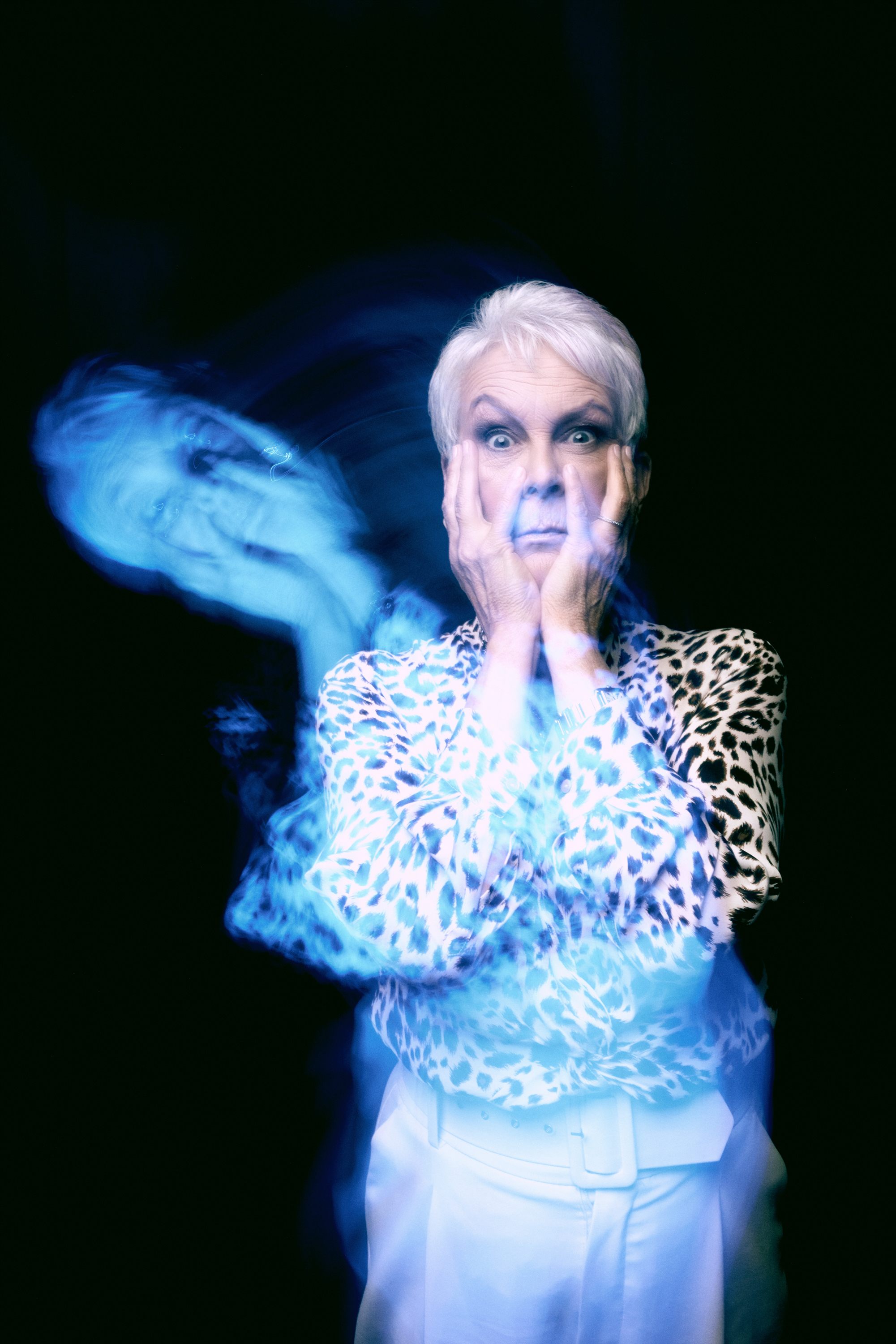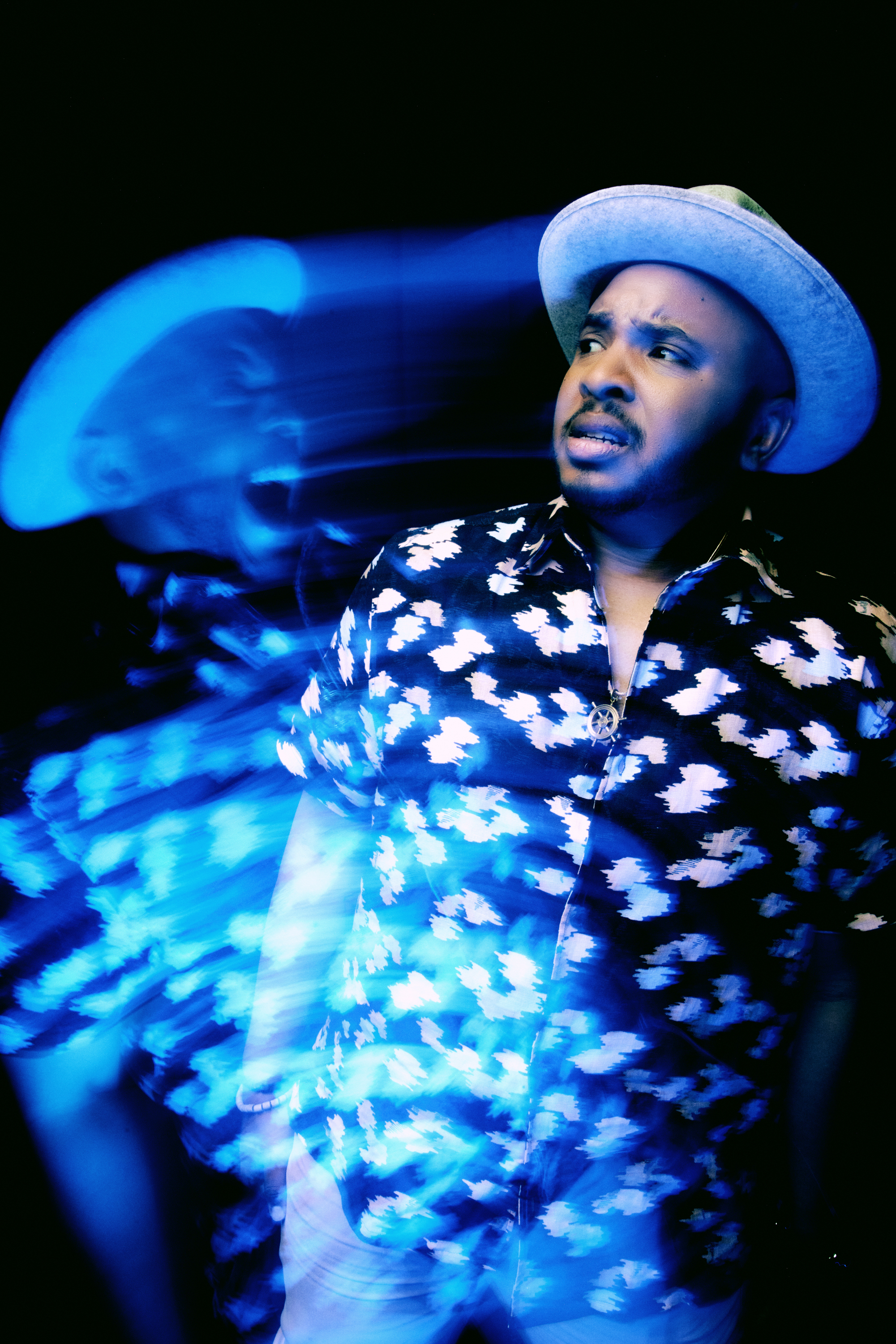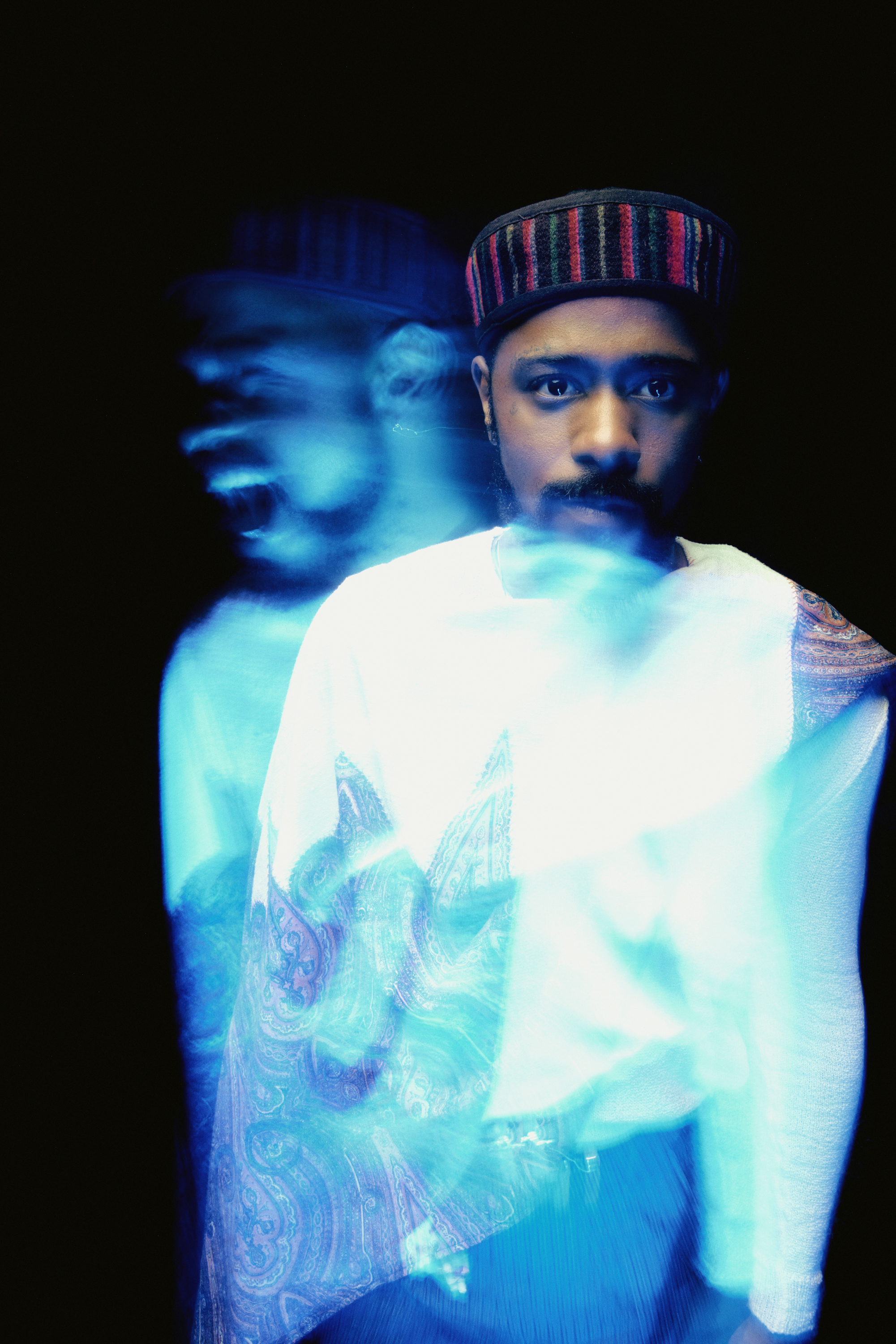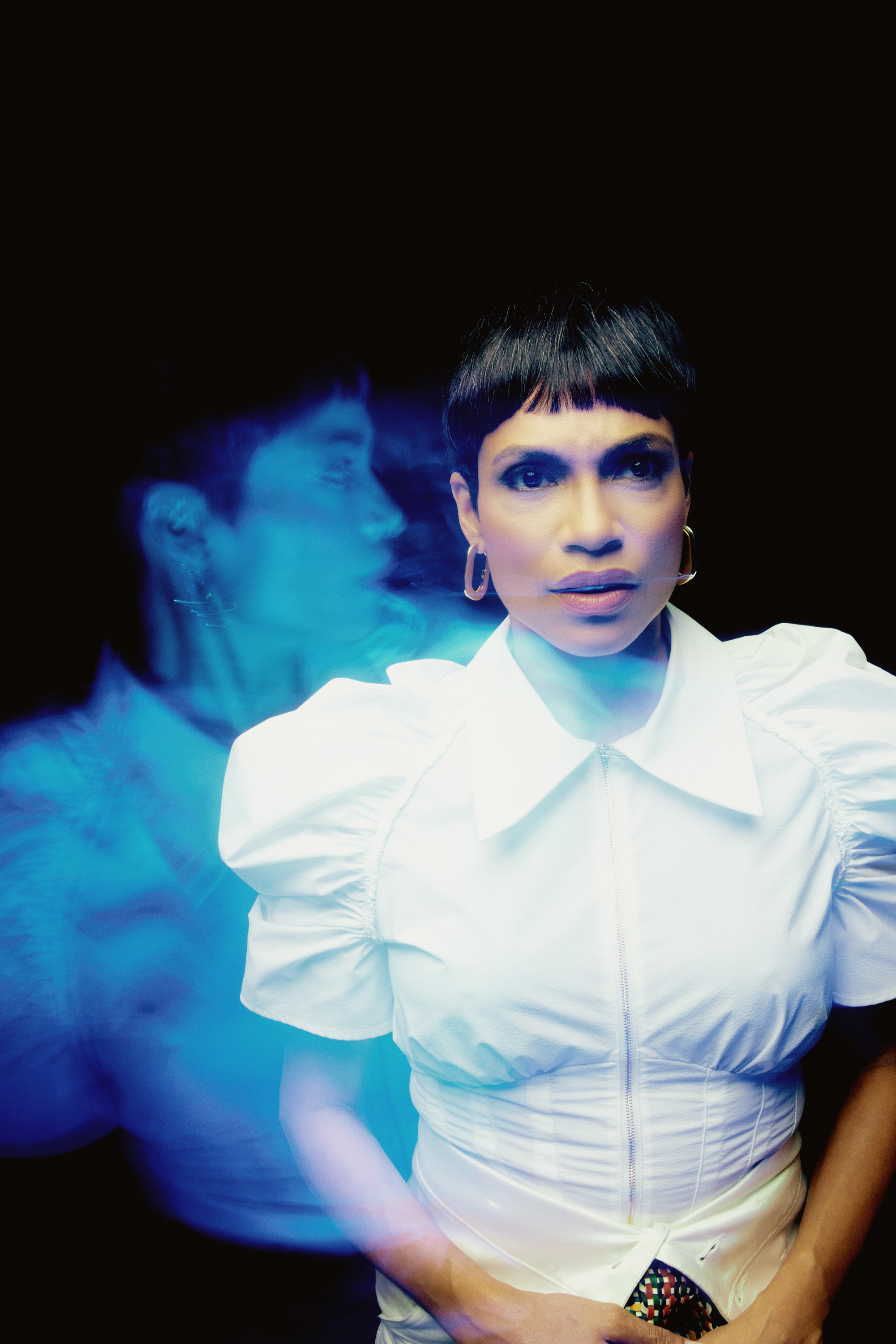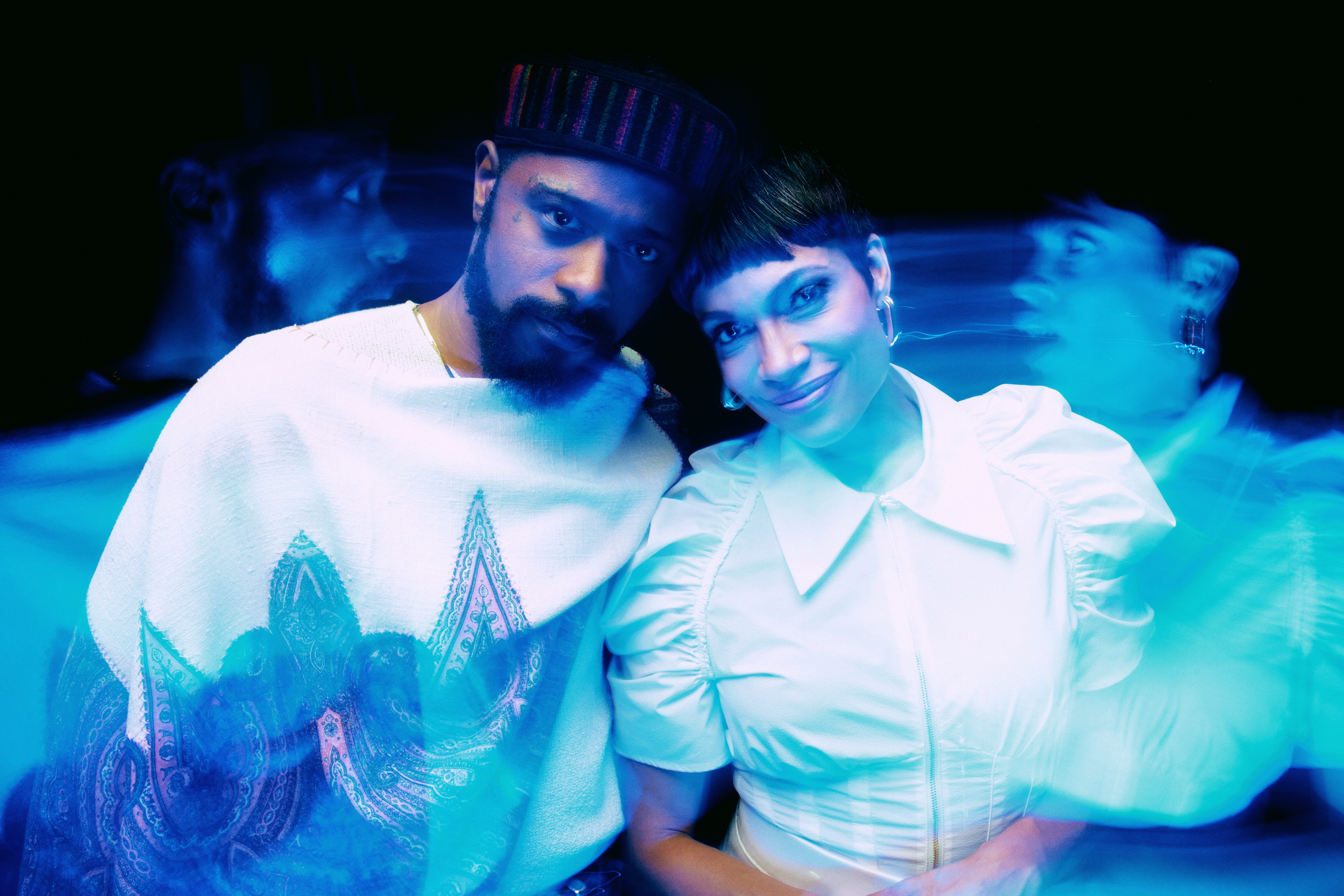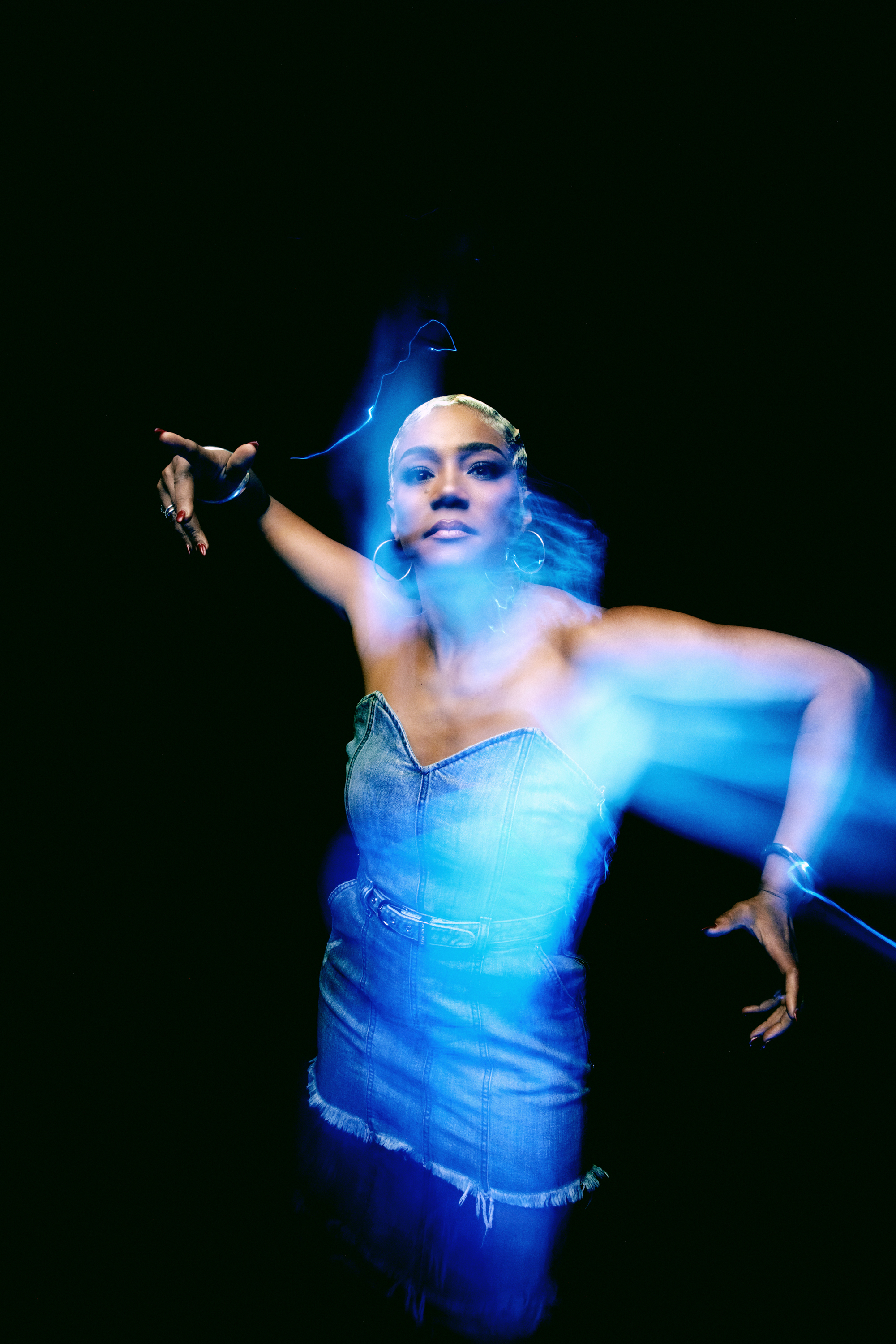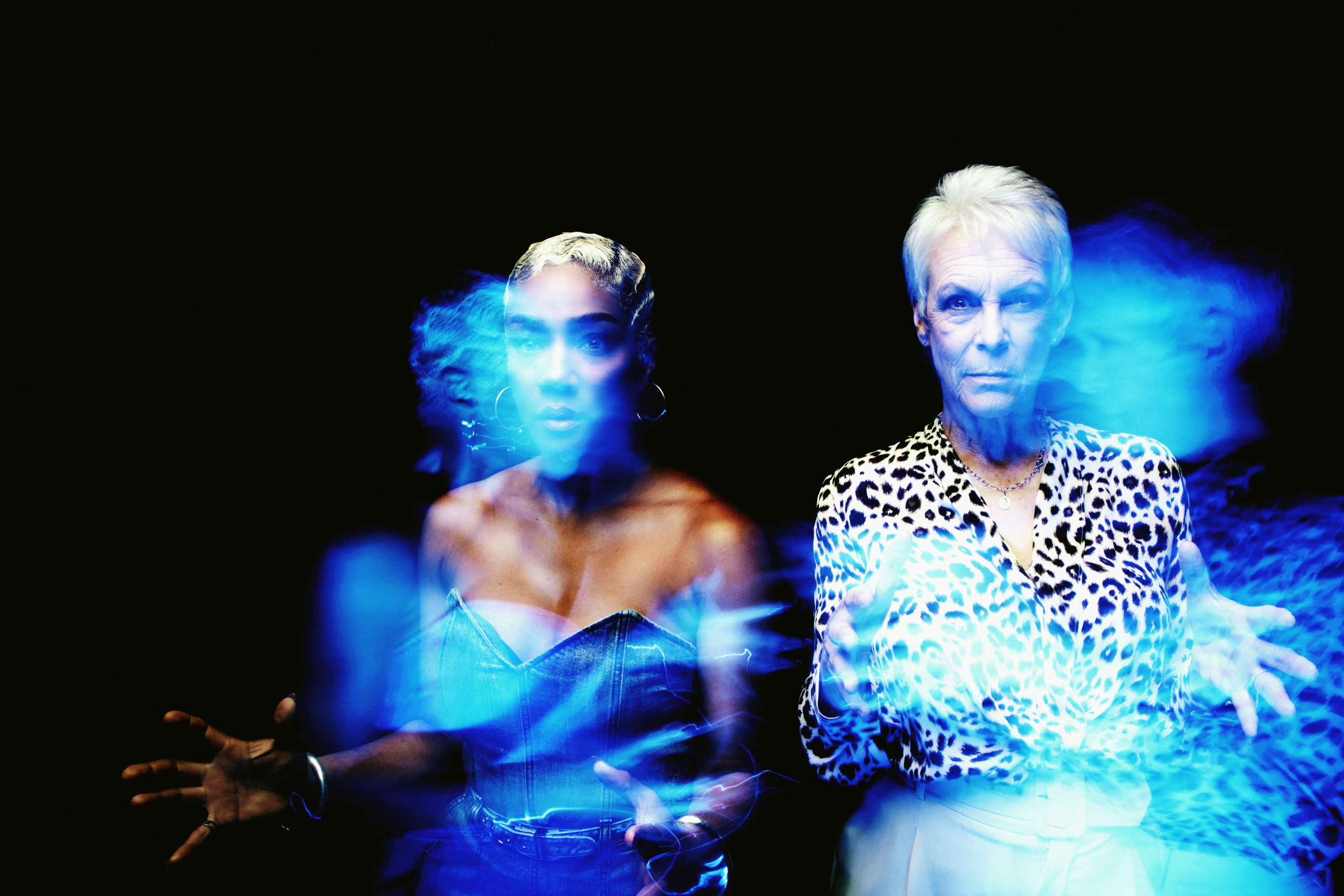 Haunted Mansion hits theaters on July 28 following its global premier earlier this month at Disneyland in California. Notably, cast members were not present at the premiere due to the ongoing SAG-AFTRA strike, which saw actors joining writers on the picket line in pursuit of a fair and equitable deal.
The film is actually the second film adaptation of the popular park attraction; in 2003, fans were given an Eddie Murphy-starring rendition.