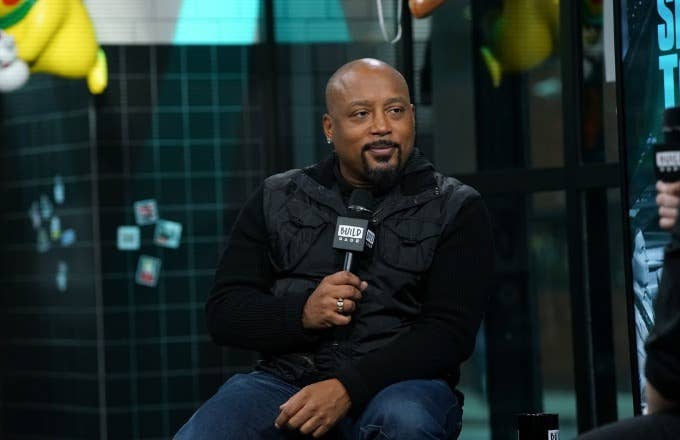 Daymond John of Shark Tank was feeling "sick" after watching Surviving R. Kelly over the weekend, so he decided to unveil his proposal for how R. Kelly should move forward.
John, also known as the founder of FUBU, advised Kelly to take his own life after making amends with victims and their families. "Please don't take your life now that we all know how fucking disgusting you are," he said. "That's way too easy!" Instead, John proposed, Kelly should kill himself after serving time.
Lifetime's docuseries has inspired similarly impassioned commentary from a variety of public figures, including Master P, who took parents of the alleged victims to task. "I don't know if R. Kelly did it or not, that ain't any of my business, I ain't judging, but I'm just saying those parents shouldn't have let that go that far. ... If my kid in there, it's gonna be all out war," he said on Instagram Sunday. "Everybody coming outside, to be honest with you."
Monday also unfortunately brought word that Kelly's team was allegedly planning to launch a website targeting his accusers. The site, apparently named Surviving Lies, was first reported by TMZ.