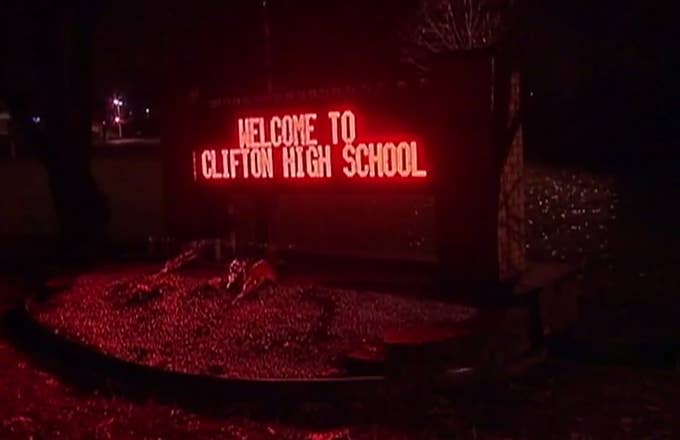 Five New Jersey fifth graders were arrested after local authorities uncovered an apparent bomb plot, according to New York Daily News. The Clifton Elementary School students, all between the ages of 10 and 11, reportedly had plans to set off an explosive device during an assembly being held at Clifton High School on Wednesday. The arrests were spurred by teachers' discovery of the students' "written plans," at which point police also recovered a "device" of some sort.
Though local authorities are adamant that the students' foiled plan wasn't a simple ill-advised prank, the device was eventually found to include no explosive elements. Pix 11 reports police now believe that the students may have employed some form of "outside help," in addition to being inspired by similar world events.
The five students, four girls and one boy, have since been released to their respective families and have been suspended from school. Though no official charges have been filed, authorities confirm the foiled plot to be an "isolated incident" that requires further investigation.