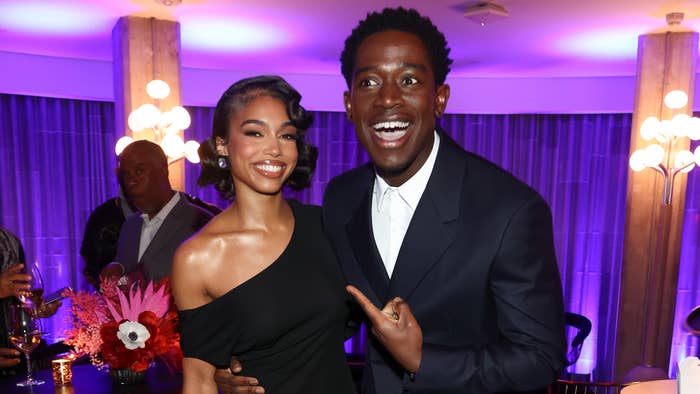 Trolls already have something to say about Lori Harvey and Damson Idris' red carpet debut.
Harvey jumped into the comments section of a post from the Shade Room, responding to someone who wrote, "No chemistry. Look how far apart they're standing lol" underneath a photo of the couple at the Snowfall premiere on Wednesday.
Harvey fired back, "Or maybe I just had on body makeup and told him don't stand too close to me because I didn't want to get it on his suit lol y'all try to find a problem with everything."
The couple has been hot and heavy both off and online since going public with their relationship on Jan. 13. That was also Harvey's birthday, and the pair celebrated with friends at Lavo Ristorante in West Hollywood.
For Valentine's Day, Harvey showed off a sweet message Idris wrote her, where he remarked, "Every day since with you by my side has been my favorite movie. I can't wait til we hit 1000 months. Happy Valentine's day baby. I love you. LUURVE."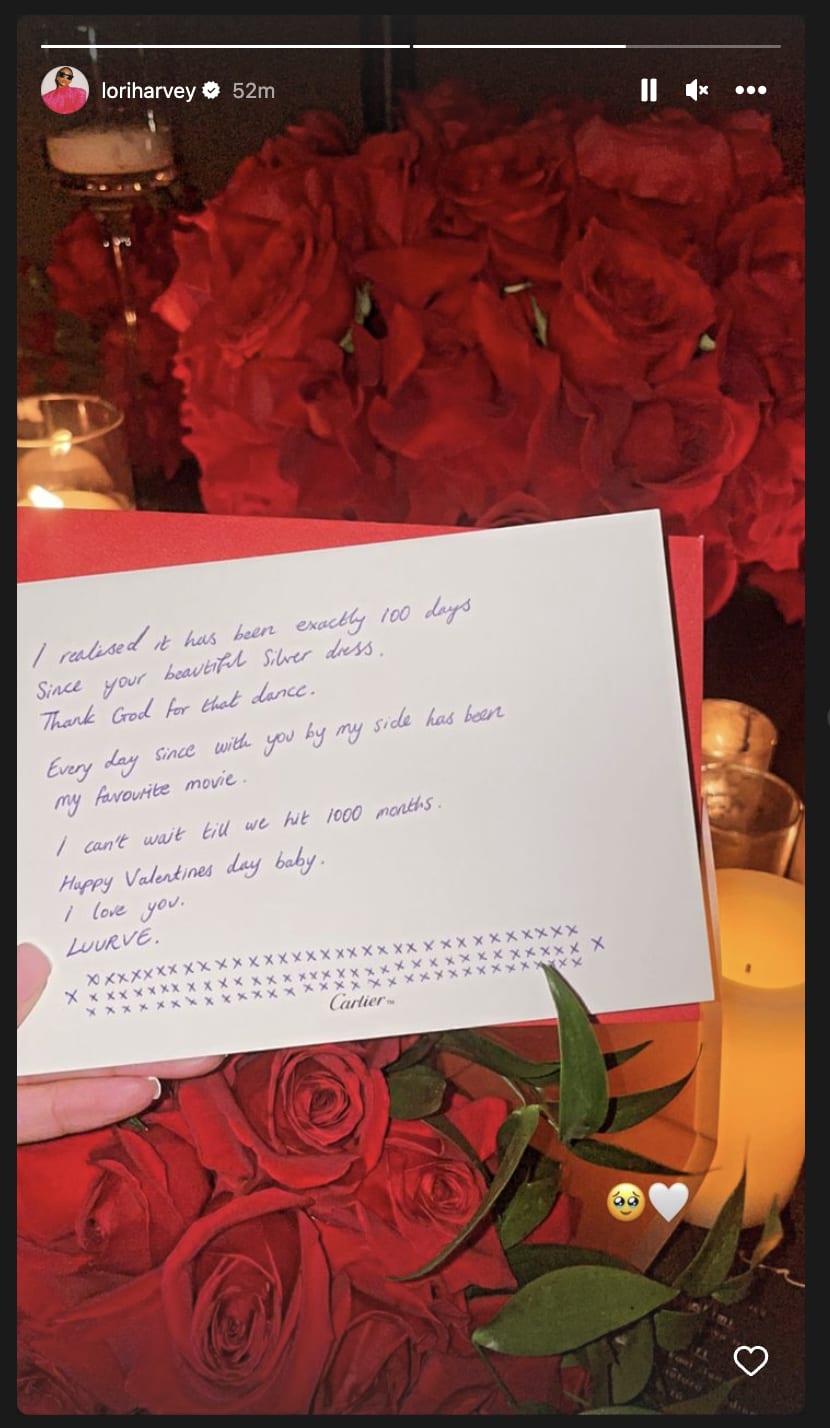 Earlier this month, Harvey's ex Michael B. Jordan opened up about moving on from their breakup, telling CBS Mornings, "I think for me it's just, I was lucky enough to have a lot of work." He continued. "I'm a firm believer in 'what's for you is for you,' and coming out of that situation—not to give it, you know, any energy and kind of move from that—is, you know, it was an experience for me to grow and learn."