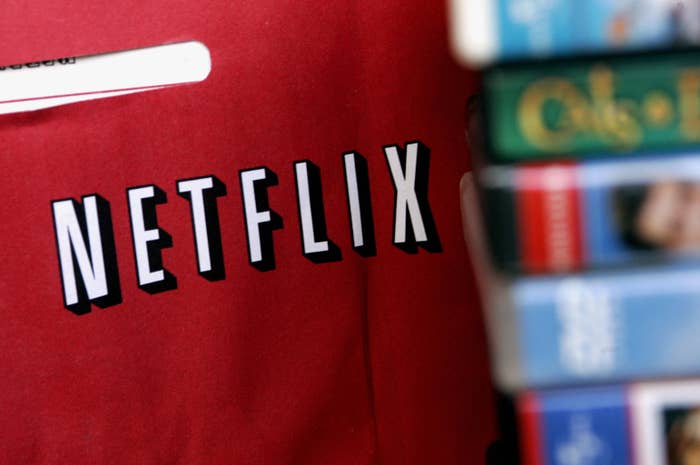 It's the end of an era. 
On Tuesday, Netflix announced the discontinuation of its DVD-by-mail rental service. According to the streaming business, Netflix delivered 5 billion DVDs in America over the years, beginning in 1998. 
The video powerhouse wrote on Twitter, "After an incredible 25 year run, we've decided to wind down DVD.com later this year. Our goal has always been to provide the best service for our members, but as the business continues to shrink that's going to become increasingly difficult."
The company's site dvd.com will officially shut down on Sept. 29, 2023, ending a major era of Netflix's rise to stardom.
As the world has largely switched over to various digital platforms, contributing to a dramatic decline in the physical media business, fans shared heartfelt messages celebrating Netflix's long success and cultural impact mailing films in its trademark red envelopes. Others called for the gigantic collection of DVDs to be donated somewhere useful.
See a handful of reactions below: