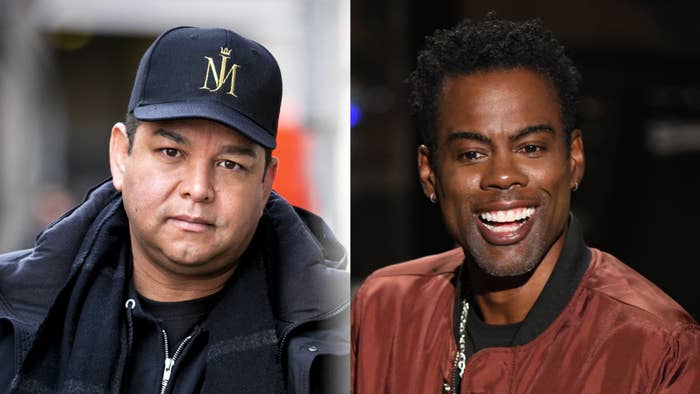 Taj Jackson has slammed Chris Rock for a joke he made on his new Netflix special that compared his uncle Michael Jackson to R. Kelly.
In his new Netflix special, Rock questioned whether it was fair to not hold Jackson to the same standards as convicted sexual predator R. Kelly due to the pedophilia accusations that trailed Jackson throughout his later life and after his death.
"Chris Rock has used my family as punching bags for his entire career. Yet I am supposed to feel bad for him getting slapped and humiliated on the Oscars," Taj Jackson tweeted on Monday. "After seeing a new clip of him attacking my dead uncle in the first minutes of his 'Retaliation-I'm still relevant' special, I have 3 things to say."
"1. What did my family ever do to you to warrant these decades of harassment and your constant bullying [disguised] as jokes?" Taj continued "2. Just because you were bullied early on in life doesn't give you the excuse to bully others now. 3. Thank you, Will Smith."
A jury acquitted Jackson of child molestation charges in 2005, while Kelly was found guilty of sex trafficking and child pornography charges in two different jurisdictions between 2021 and 2022. The latter has since been sentenced to more than 30 years in prison.