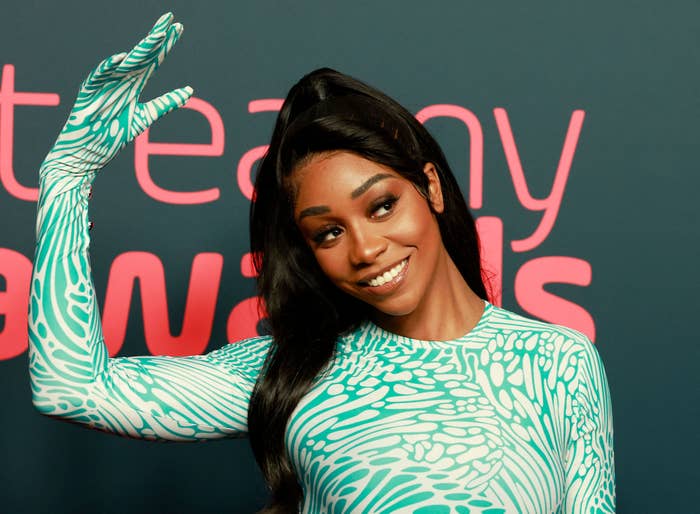 Grand Theft Auto 6 might still be years away, but Pinkydoll is already acting like an NPC from the series in a new TikTok video.
In a TikTok the Montreal-based influencer posted yesterday, Pinkydoll slowly walks to a car with a rag in her hand and begins to wipe it down in a dry manner to simulate what an NPC usually does in-game.
"GTA 6 coming soon here [sic] a preview," she wrote in the caption.
The commenters were quick to praise her performance.
"Are you gonna be in GTA 6?" said one.
"Keeping that ride clean YES YES YES," said another.
"lamfaooo this is scary," added a third.
While the game itself hasn't even been properly announced yet, a Pinkydoll inclusion would mark a full-circle moment for the influencer who gained notoriety for her NPC-like videos on Tiktok.
Despite GTA 6 still being somewhat under wraps, footage of the game leaked about a year ago leading to Rockstar Games having to confirm its legitimacy and express disappointment in the leaks.
Pinkydoll, on the other hand, has enjoyed a breakout year in which she became famous overnight for her NPC streams and made an appearance at the 2023 Streamy Awards.