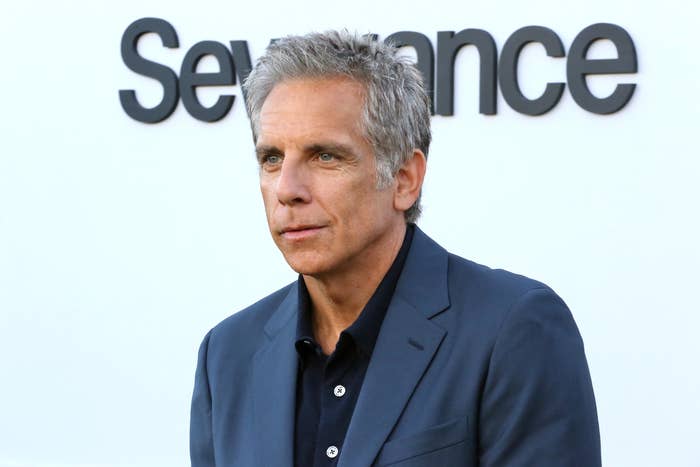 Though rumours have suggested the second season of the highly regarded Apple TV+ series Severance has been plagued by delays and behind-the-scenes drama, it seems like the hit show is moving ahead with its filming in Newfoundland.
According to a report by CBC News, the show was been filmed in several Newfoundland towns including Bonavista, Keels, and Port Union, but the crew was attempting to keep it quiet.
The manager of the municipality that helps run Port Union, Darryl Johnson, claims to have spotted Ben Stiller and Patricia Arquette working with locals.
"I know six or eight people just from here that are working security," Johnson said to CBC News.
Despite the rumblings and sightings from townspeople, the news outlet could not confirm with the producers that the show they were working on was indeed Severance.
Given the ongoing strike between the Writers Guild of America and major film studios, it's unclear when the new season of Severance might air.
Even with the uncertainty, the residents of the aforementioned towns seem to be excited at the fact that celebrities are working on a hit series in front of their doorsteps.
"It gives you a sense of pride after people coming here and wanting to shoot in your community," concluded Johnson. "No one's complaining, I gotta say. Everyone can't believe that there's movie stars here."