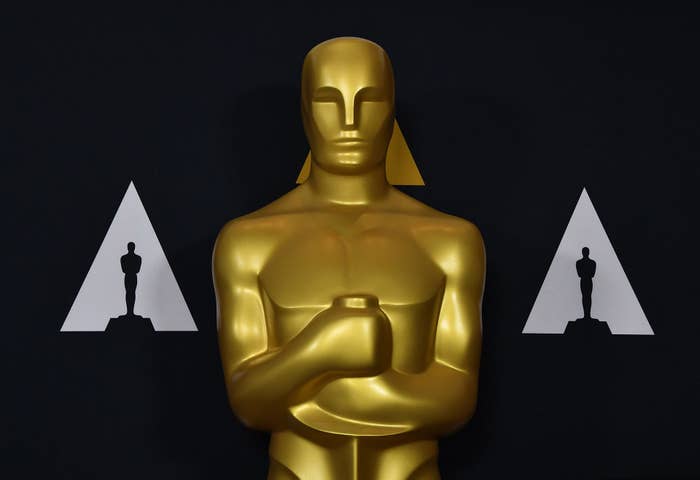 With the 2021 Golden Globes already a (not-so) fond memory, and the 2021 Grammys being awarded last night, this morning we received the nominations for the 93rd Academy Awards ceremony, which take place on Sunday, April 25, airing on ABC. It's always a tense time period—many critics and moviegoers alike wonder if their favorites have been snubbed, as well as wondering if awards bodies are actively working to be as inclusive and diverse as the world we live in. These Oscar nominees? About what was expected for a year that decimated Hollywood due to the COVID-19 pandemic. We still got movies, but theaters being shut down took the wind out of the sails of many studios in the business.
For those paying attention, this year's group of nominations highlighted strong films from the last year, including Judas and the Black Messiah, Promising Young Woman, Minari, and Ma Rainey's Black Bottom, which marked Chadwick Boseman's final theatrical performance. That doesn't mean the Oscars got it 100 percent right—they followed a similar pattern to the Golden Globes in certain regards. There are some things to celebrate in this year's nomination group, as well as some snubs and interesting observations that need to be discussed.
For those of you asking about movies to watch, you've got a little over a month to catch up on all of the films nominated before the 2021 Oscars ceremony. For now, here are the biggest takeaways from the 93rd Academy Awards.
This is the first time two women have been nominated for Best Director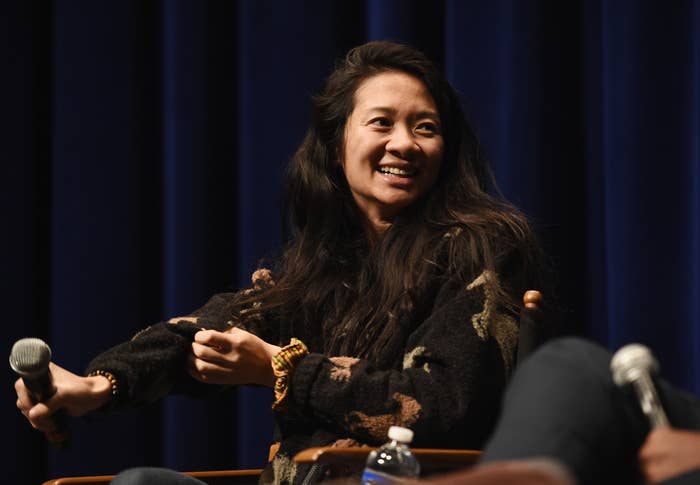 ...but Regina King isn't one of them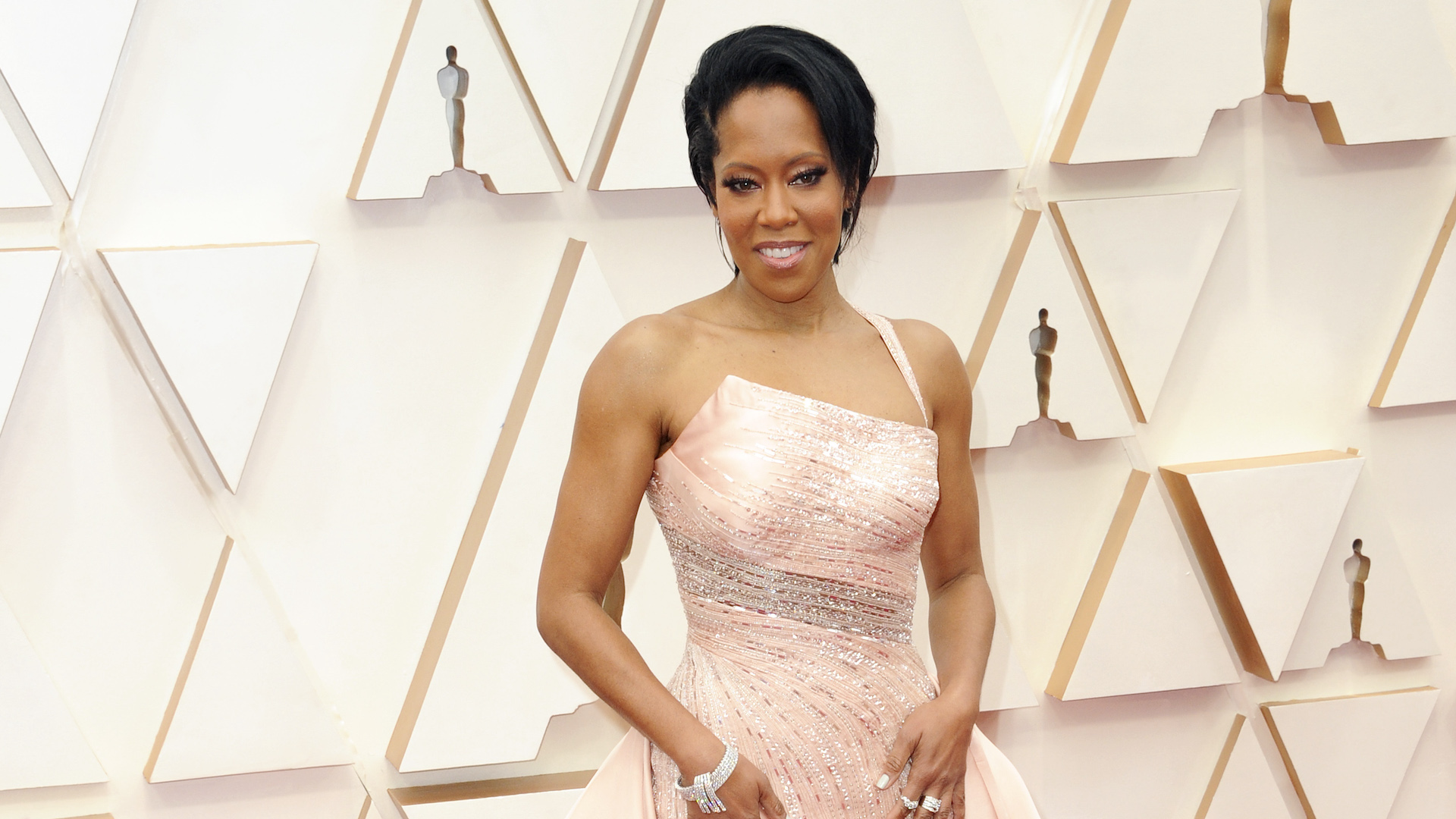 Delroy Lindo's 'Da 5 Bloods' performance was overlooked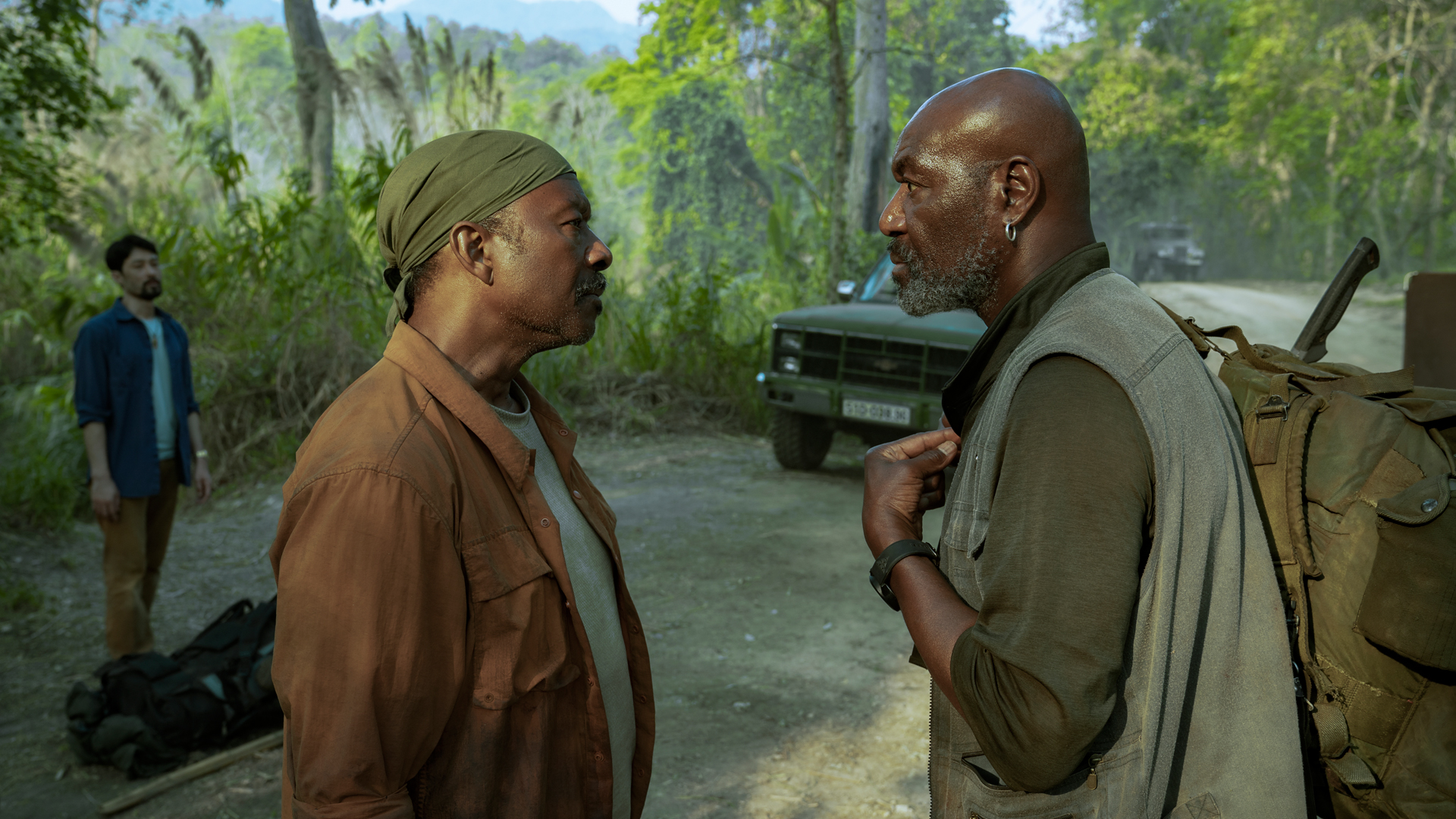 This one kinda hurts, only because we basically told the Academy to give Lindo for his work in Spike Lee's Da 5 Bloods. Lindo's a screen veteran, both with Spike Lee (Bloods was his fourth Spike Lee Joint) and elsewhere, and received universal acclaim for his work as a Black Vietnam veteran who, disillusioned with society, turned into a MAGA hat-wearing, frustrated citizen. Explosive monologues belowed from Lindo's chest, making us feel what it must be like to live with that kind of pain, with everyone catching a dart or a hug, depending on the shifts in the gritty tale. Spike Lee only just got an Academy Award, and that wasn't even for direction; he got a Best Adapted Screenplay for BlacKkKlansman! But to deny Lindo some shine for this performance, especially during a tumultuous political year and the role he took on, feels wrong. Even Barry Jenkins felt some type of way.
This ain't the move. —khal
'Judas' stars LaKeith Stanfield and Daniel Kaluuya nominated for Best Supporting Actor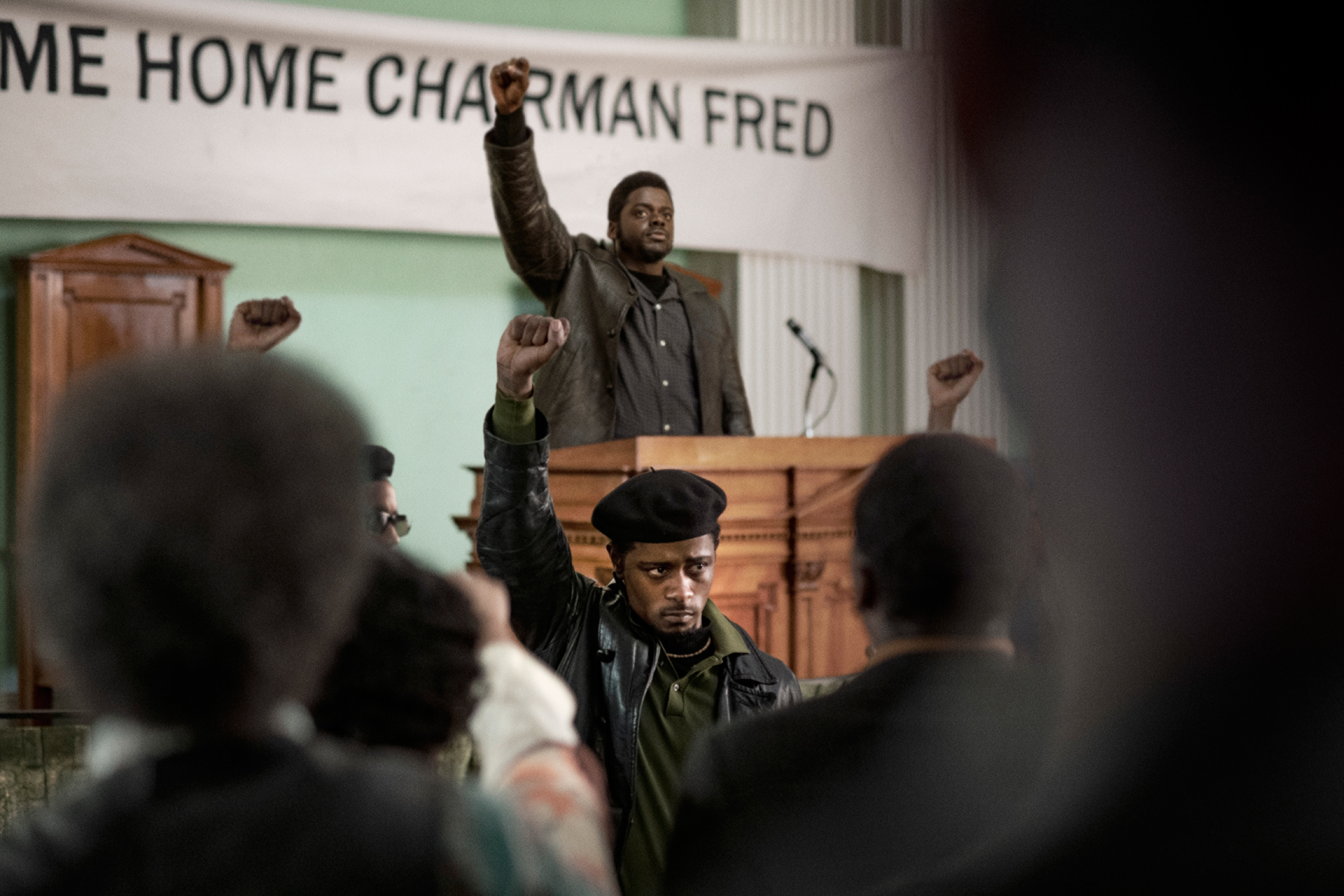 'Malcolm & Marie' continues to be ignored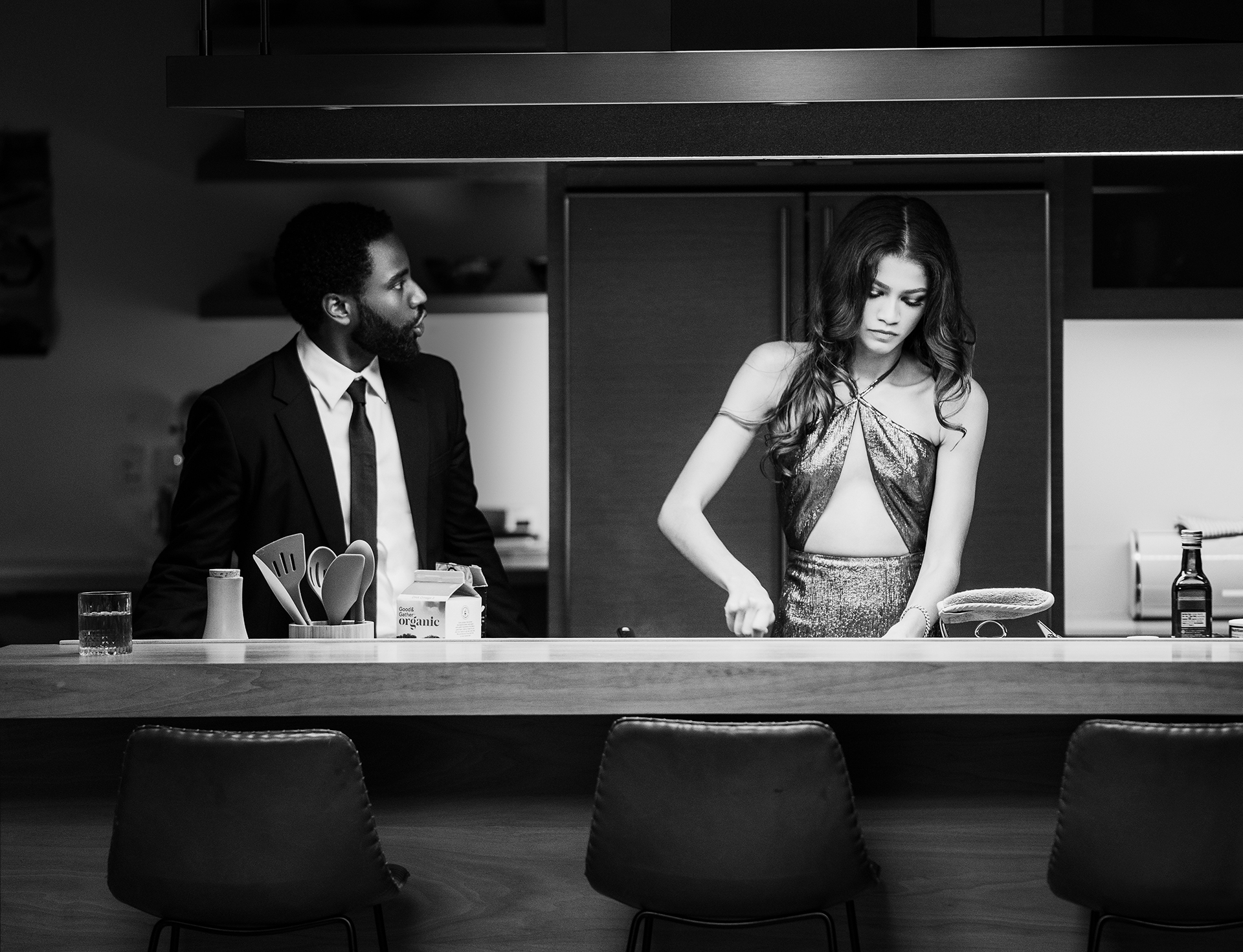 Netflix's 'Mank' leads all in nominations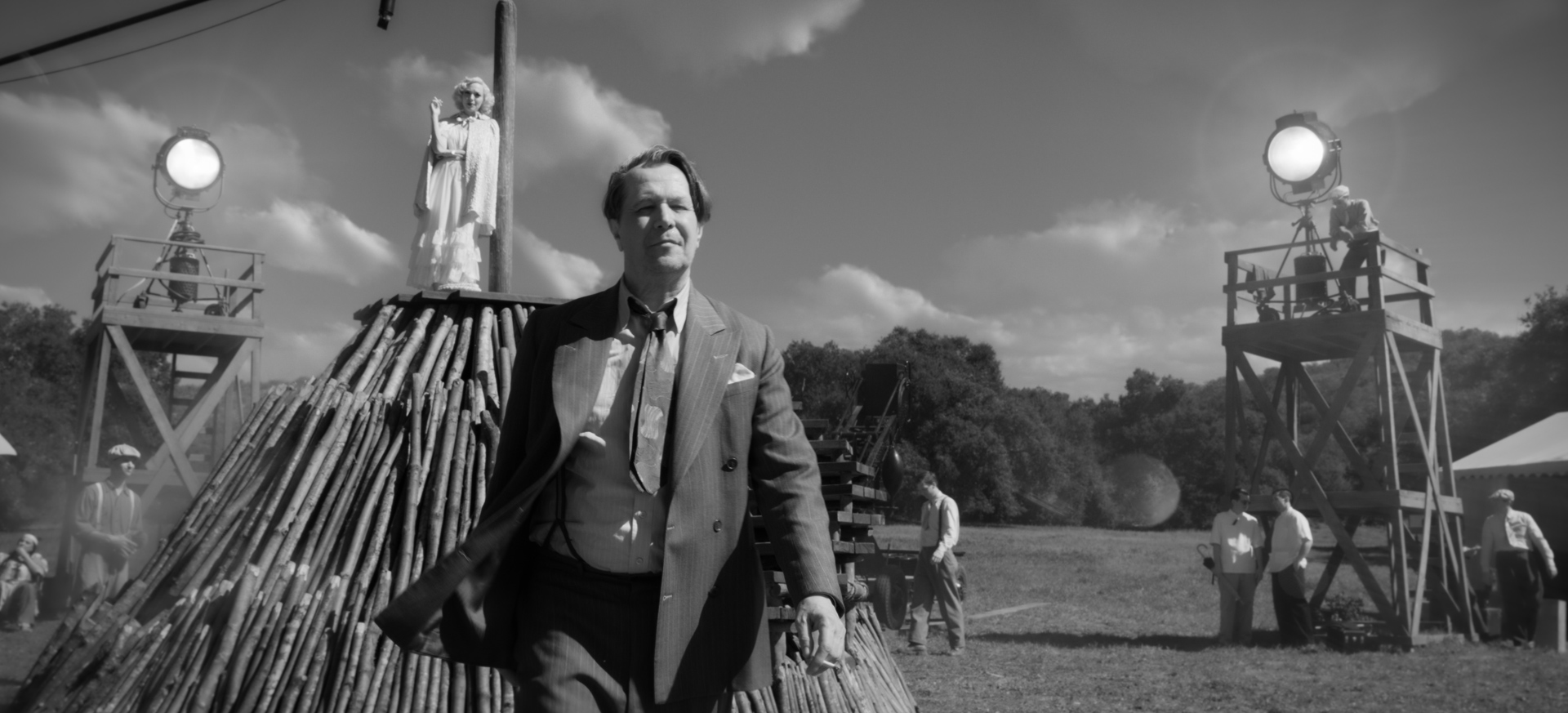 Steven Yeun, 'Minari' getting love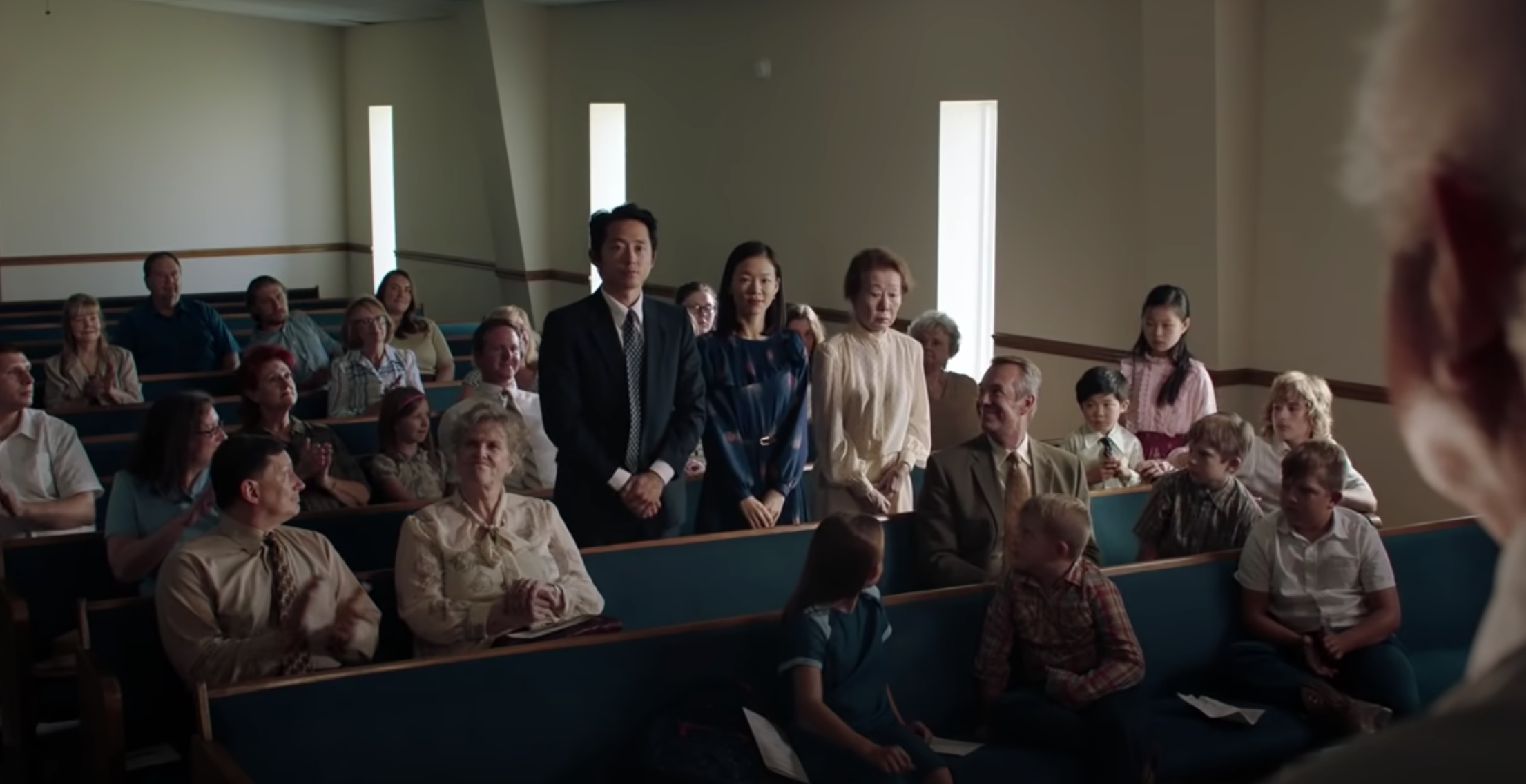 Andra Day and Viola Davis could be first Black women since Halle Berry to win Best Actress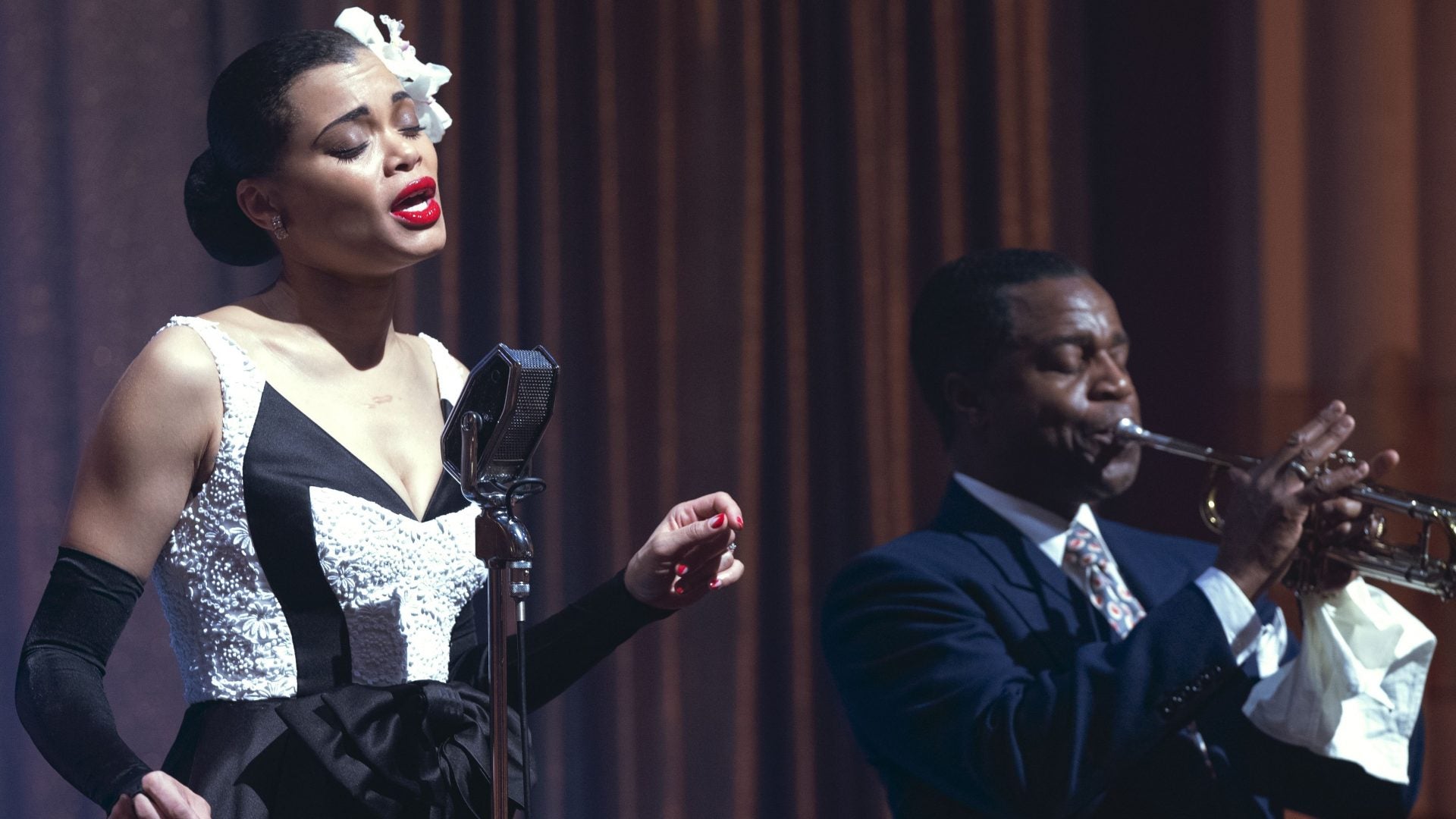 It's also been 20 years since Halle Berry won the Best Actress Oscar for Monster's Ball—the first Black woman to win the award. That's insane, given the talent that has been working in the industry, but with Andra Day's portrayal of The United States vs. Billie Holiday already netting her a Golden Globe win for Best Actress, she's a strong contender to take the award. This is Davis' fourth Oscar nomination—she lost the Best Actress nomination 10 years ago for her work in The Help, but her second Best Supporting Actress nomination ended up in a win for her performance opposite Denzel Washington in 2016's Fences. We could enter a situation where the Oscars either copy the Globes or gift Viola Davis her second Oscar, this time for work as a lead. It leads us to one of the bigger points regarding this year's nomination class. —khal
This is the most diverse group of acting nominees in Oscars history