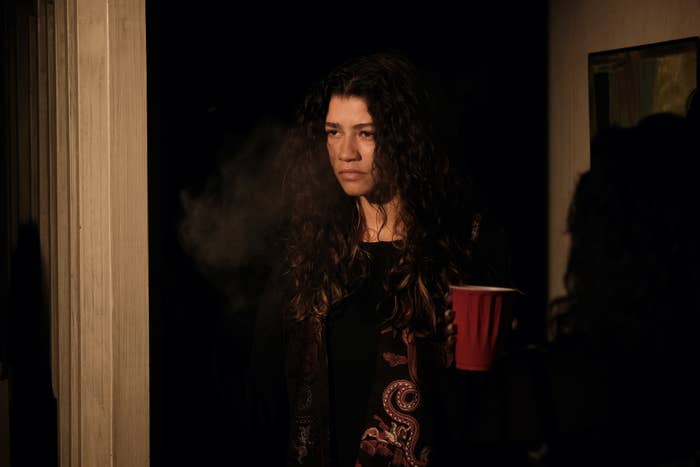 Many of us didn't think we'd be sitting at home early Jan. 2022, pondering how our quarantine weekend would be going. There's So Much Television, but that doesn't mean you haven't binged all of the things. It's been dry out here lately, but fear not, viewers: 2022 has it all figured out.
This time of the year, we normally look at TV shows that are new to all of us, but one of the by-products of COVID-19 is that many shows were forced to take a hiatus, with many of these series only just now returning to the small screen. Euphoria's second season is joined by like likes of Atlanta, Better Call Saul, and The Boys in new seasons that folks can't wait to dive into. They are also joined by some long-awaited TV series entries, as well as some awesome new shows from some of your favorite creators.
Since we're going to be on the couch for a little while longer, you might as well plot out your new TV watching accordingly. Here are the most anticipated TV shows of 2022; mark your calendars and order your popcorn!
'Euphoria' (Season 2)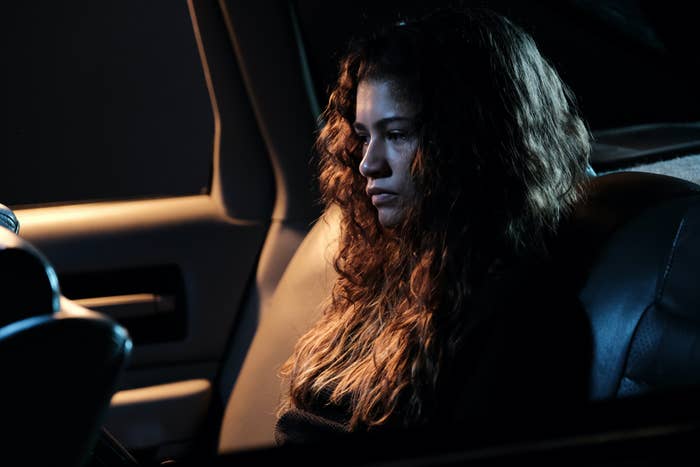 'The Righteous Gemstones' (Season 2)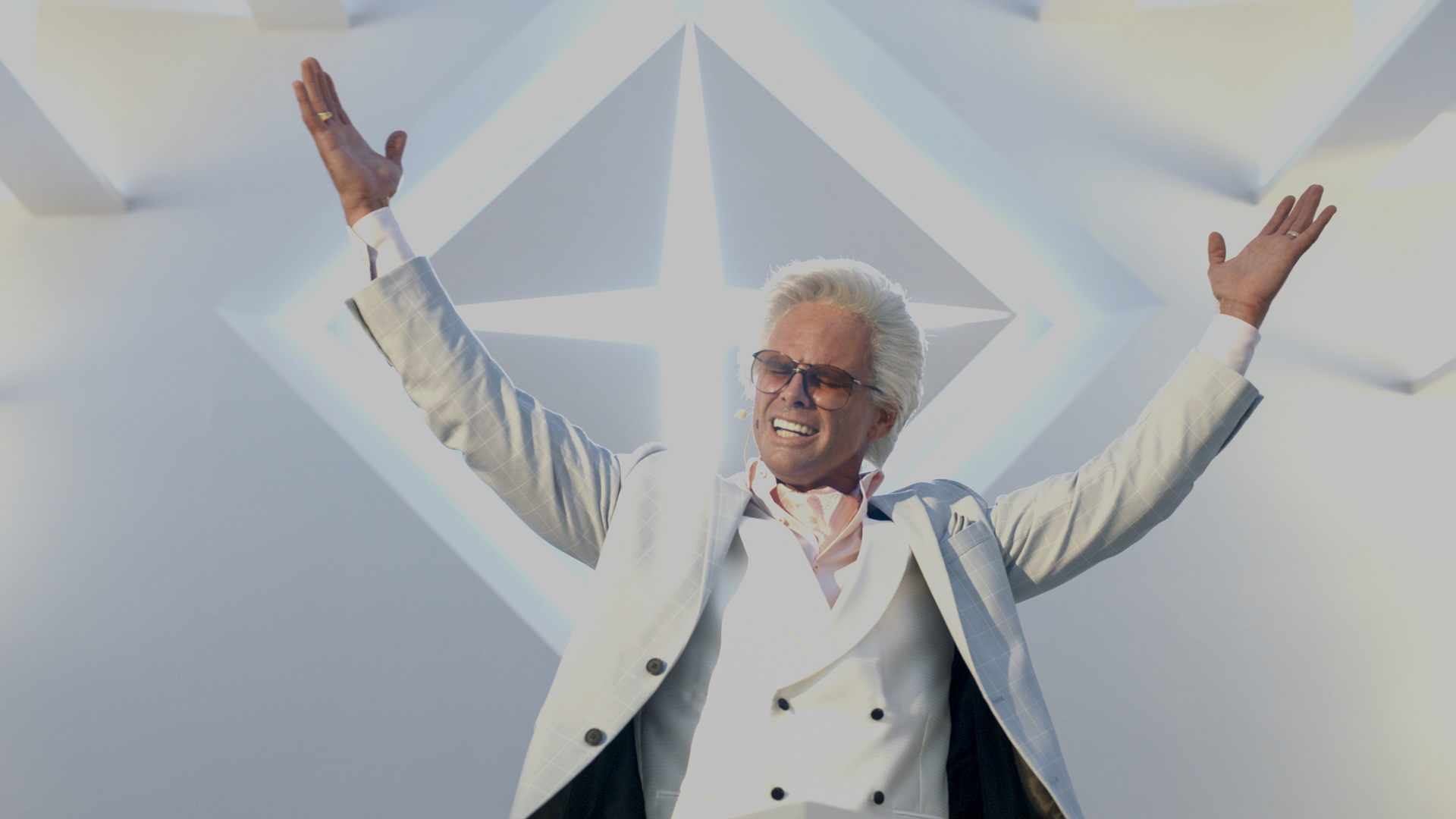 'Naomi'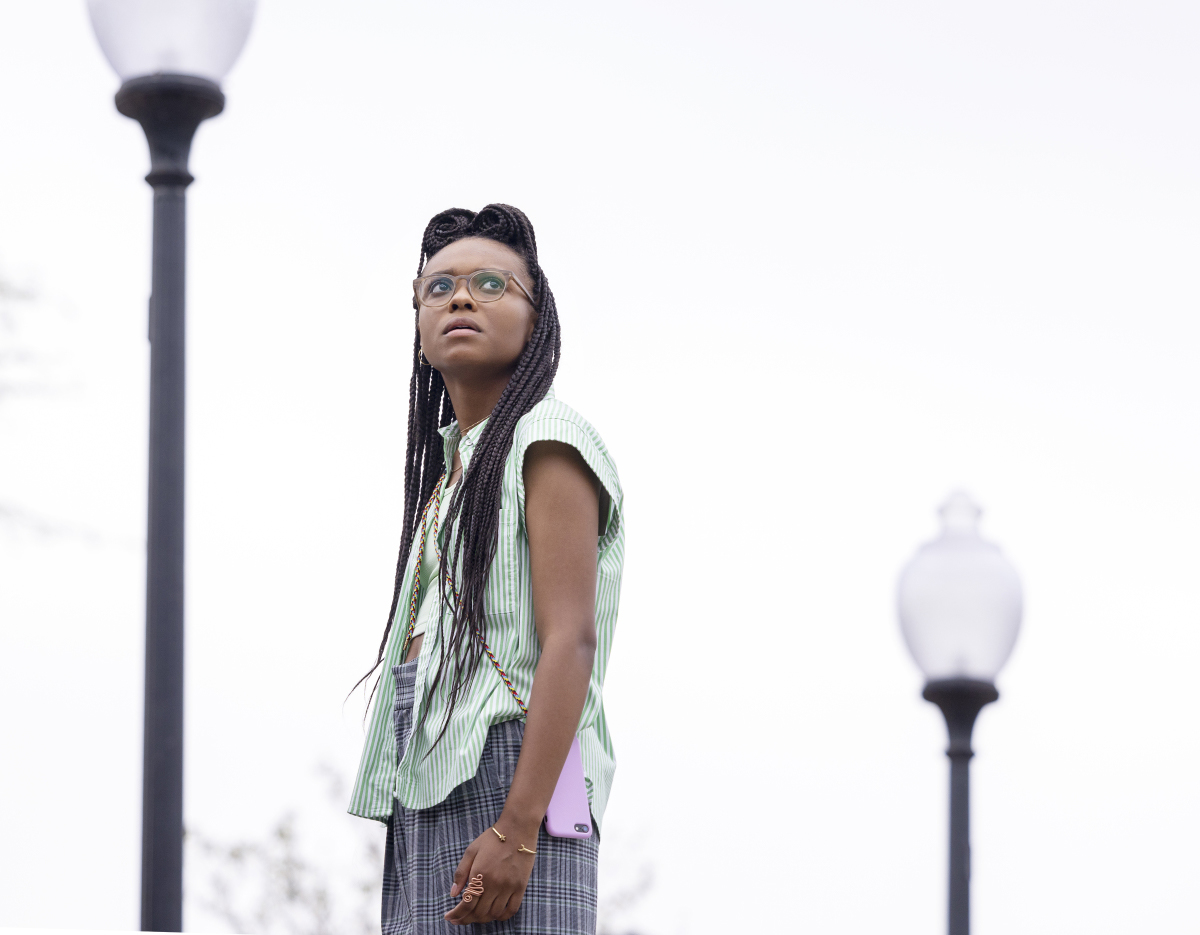 'Ozark' (Season 4, Part One)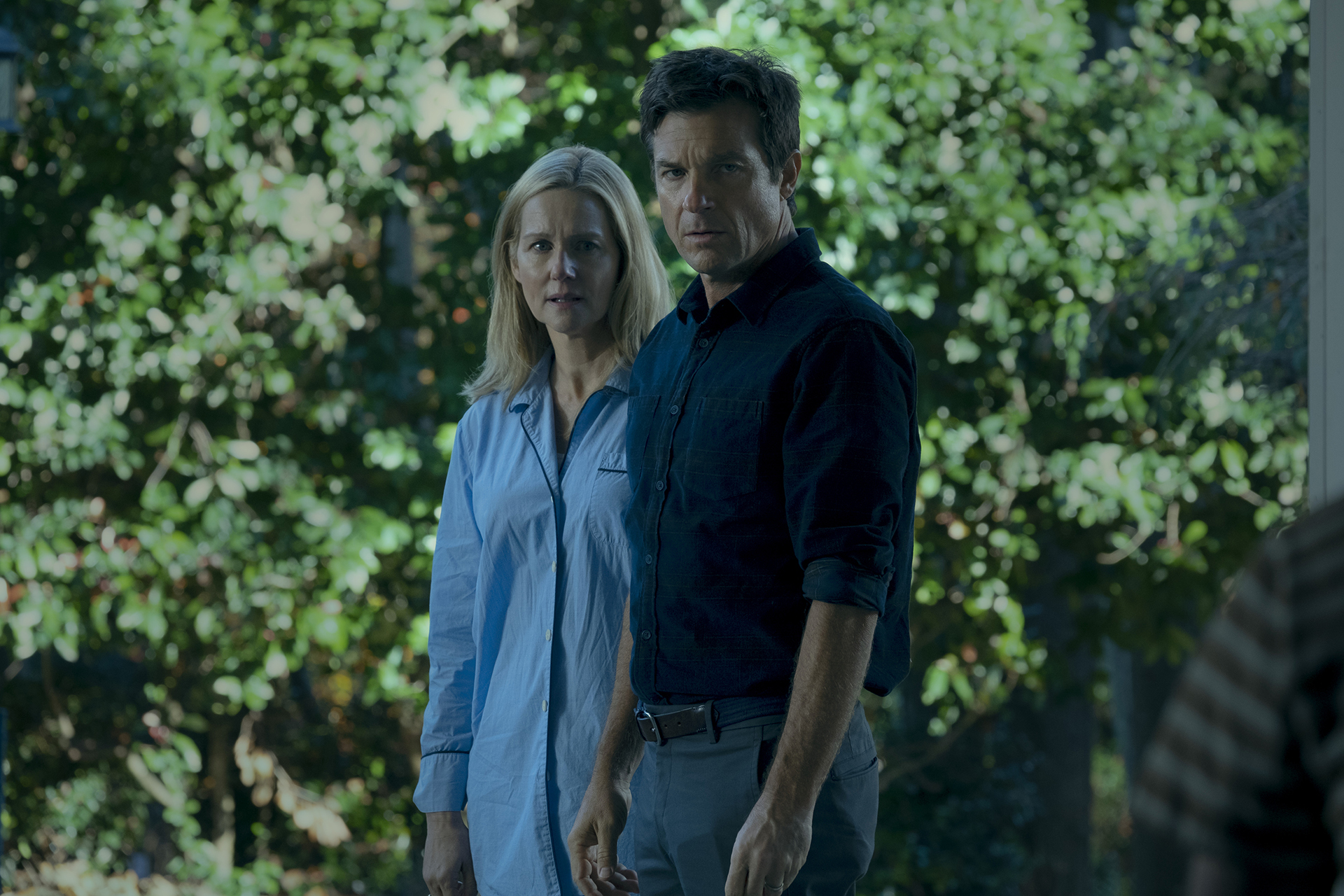 'The Woman In the House Across the Street From the Girl in the Window'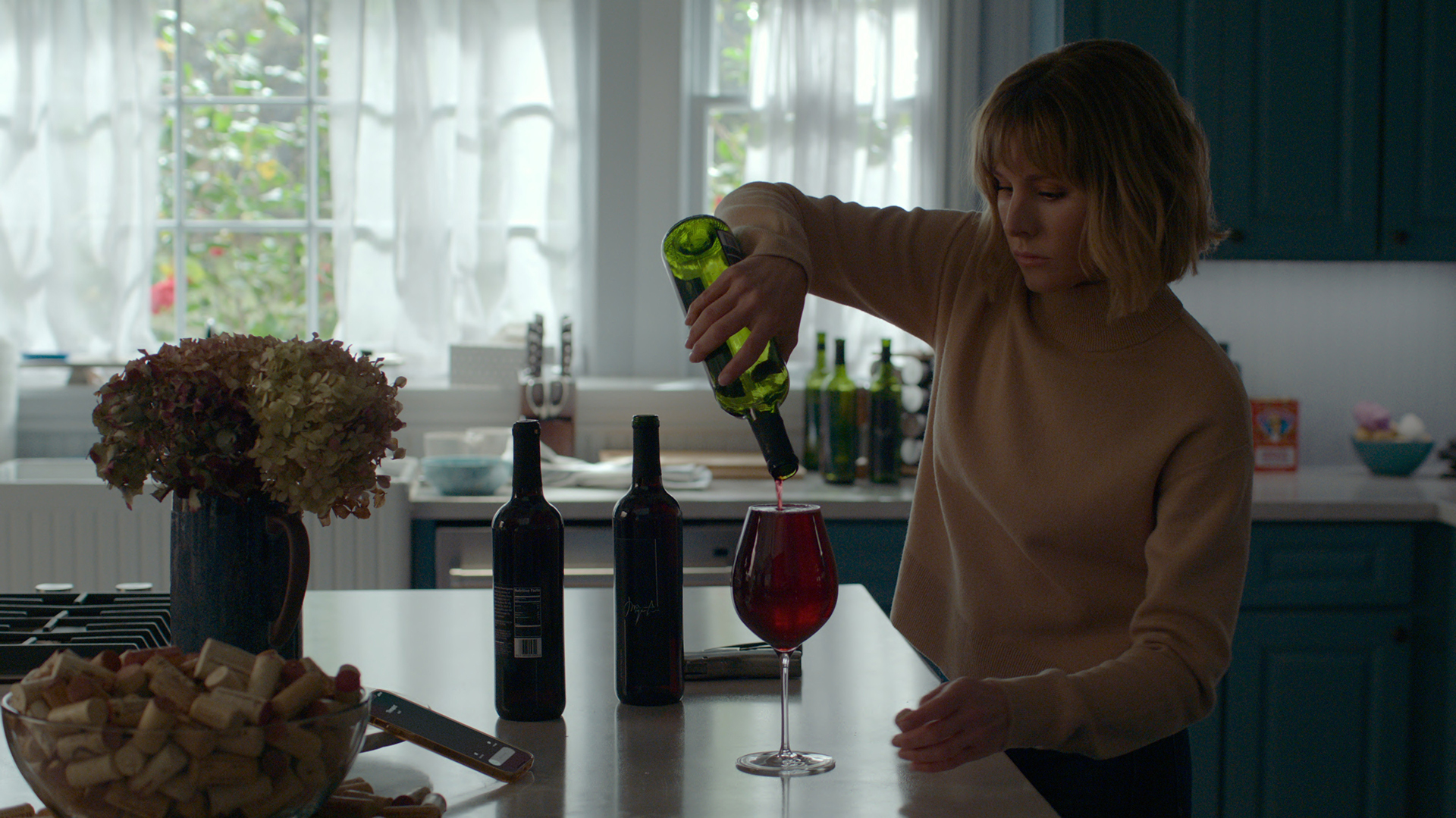 'Bel-Air'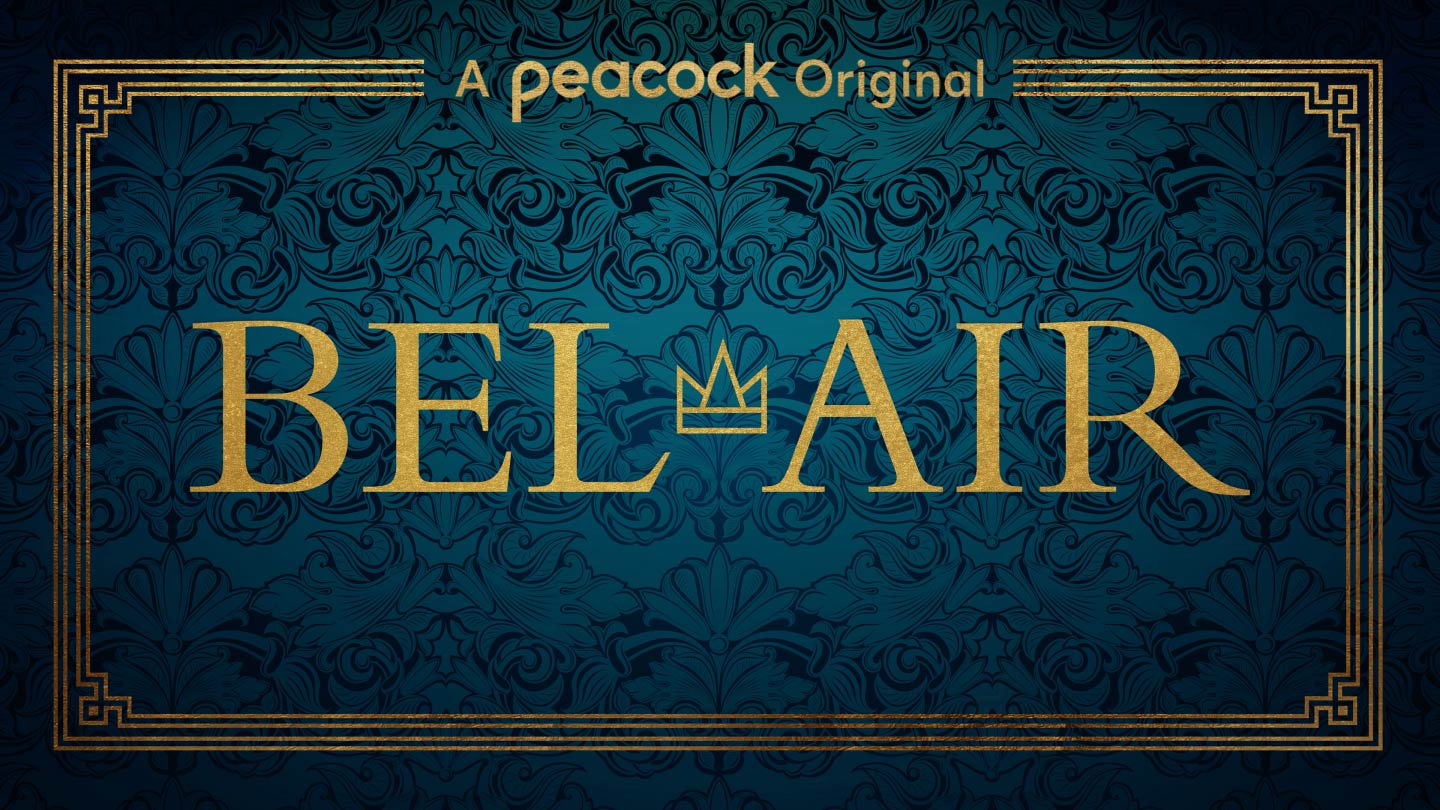 'Snowfall' (Season 5)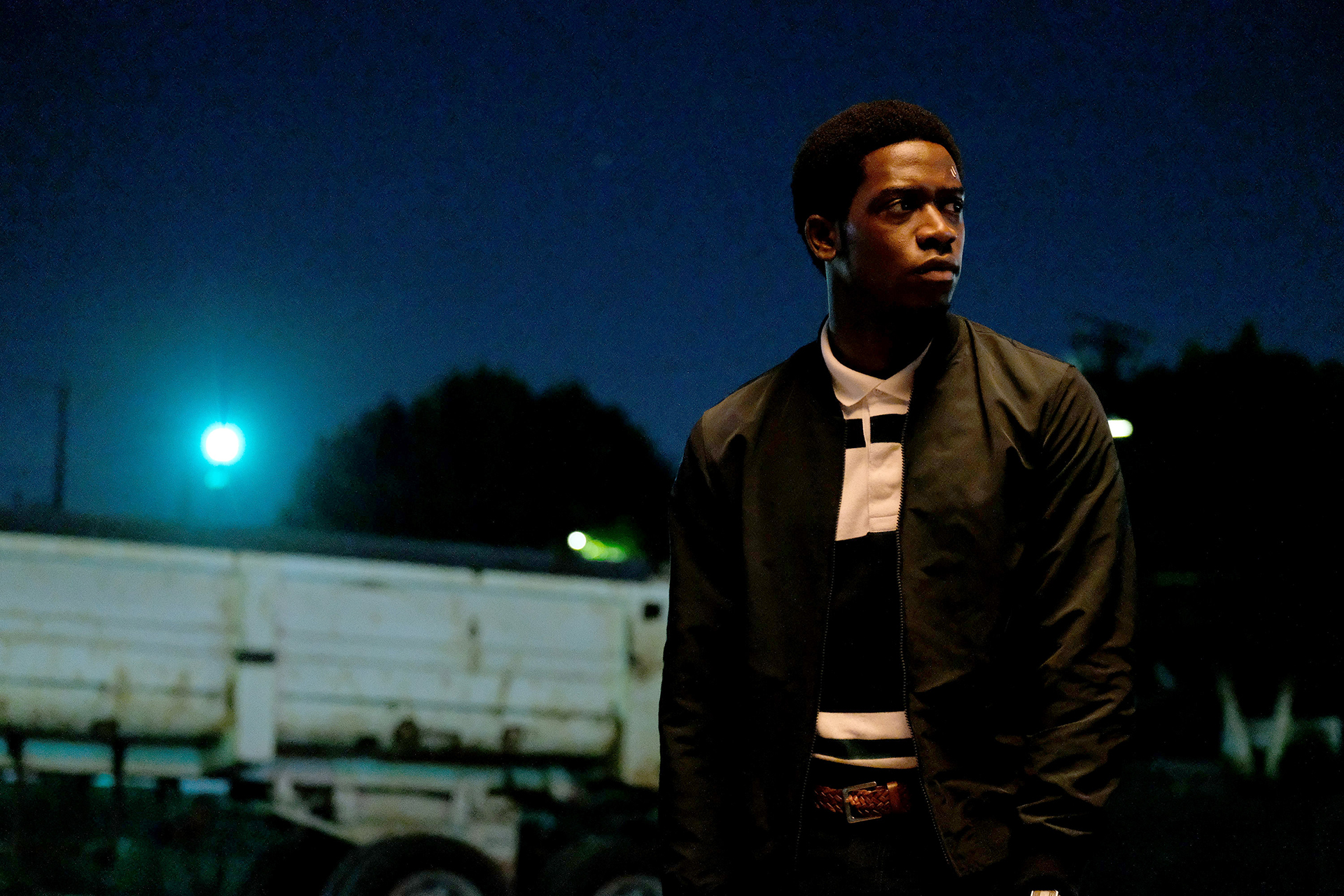 'Better Things' (Season 5)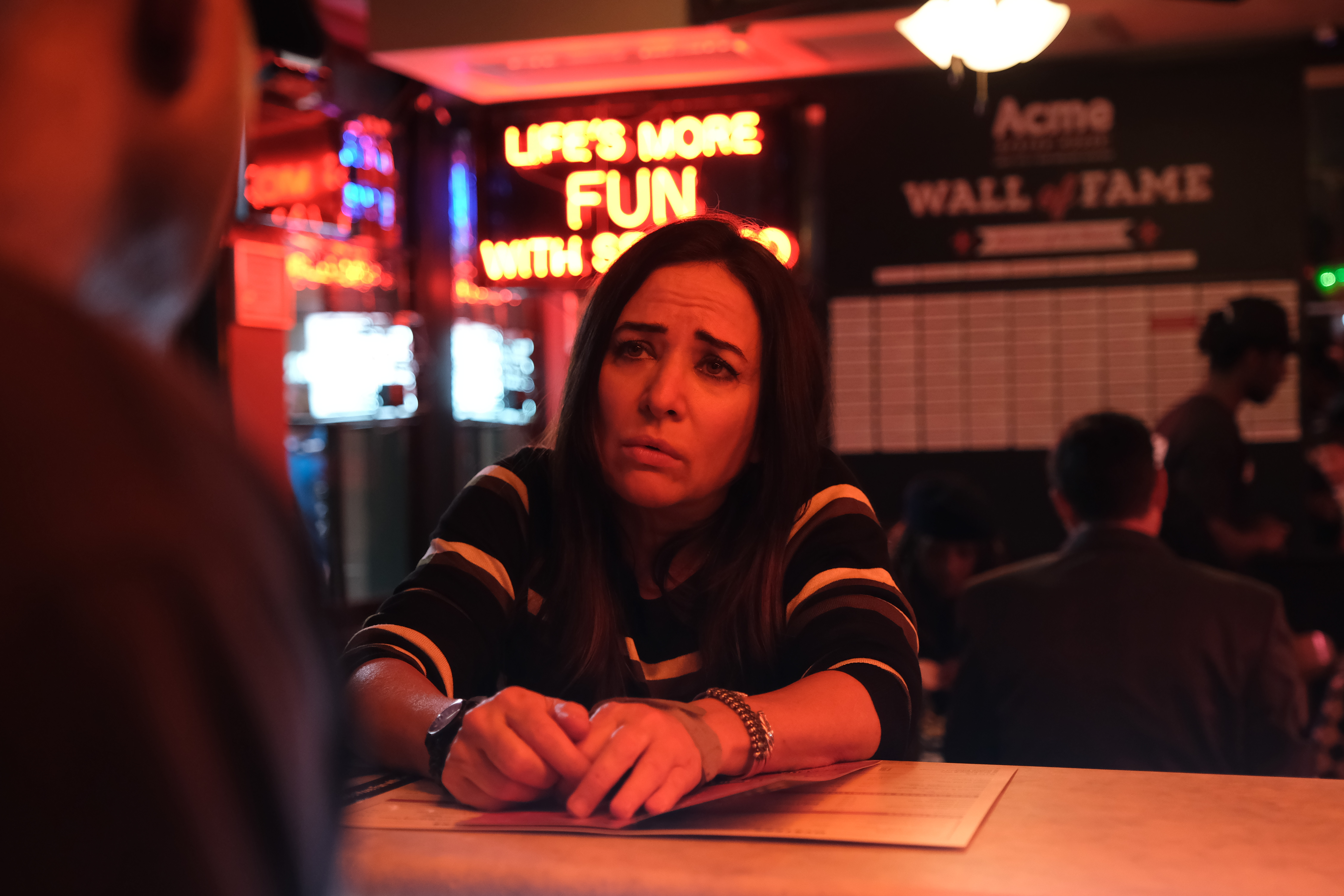 'Atlanta' (Season 3)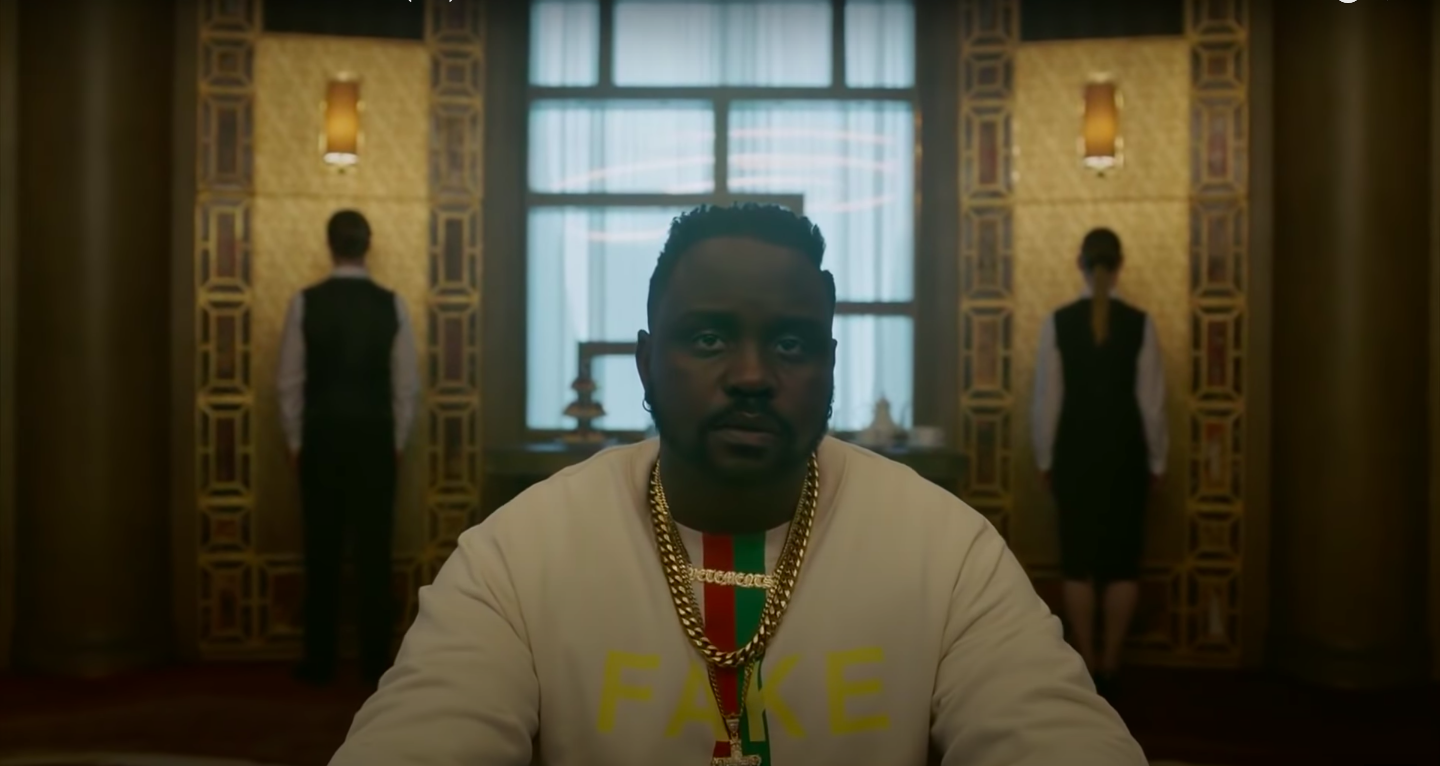 'Barry' (Season 3)
'Winning Time: The Rise of the Lakers Dynasty'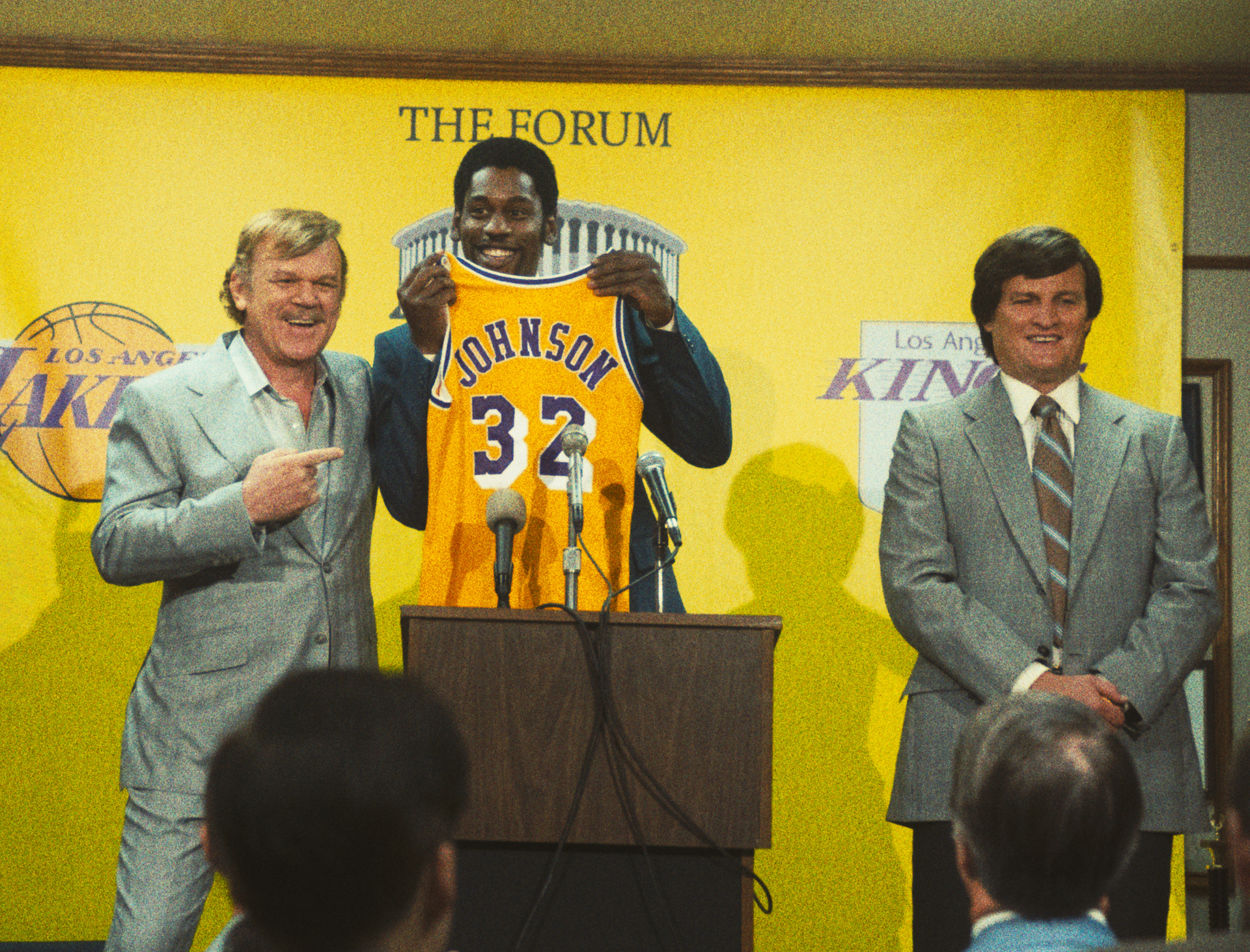 'The Boys' (Season 3)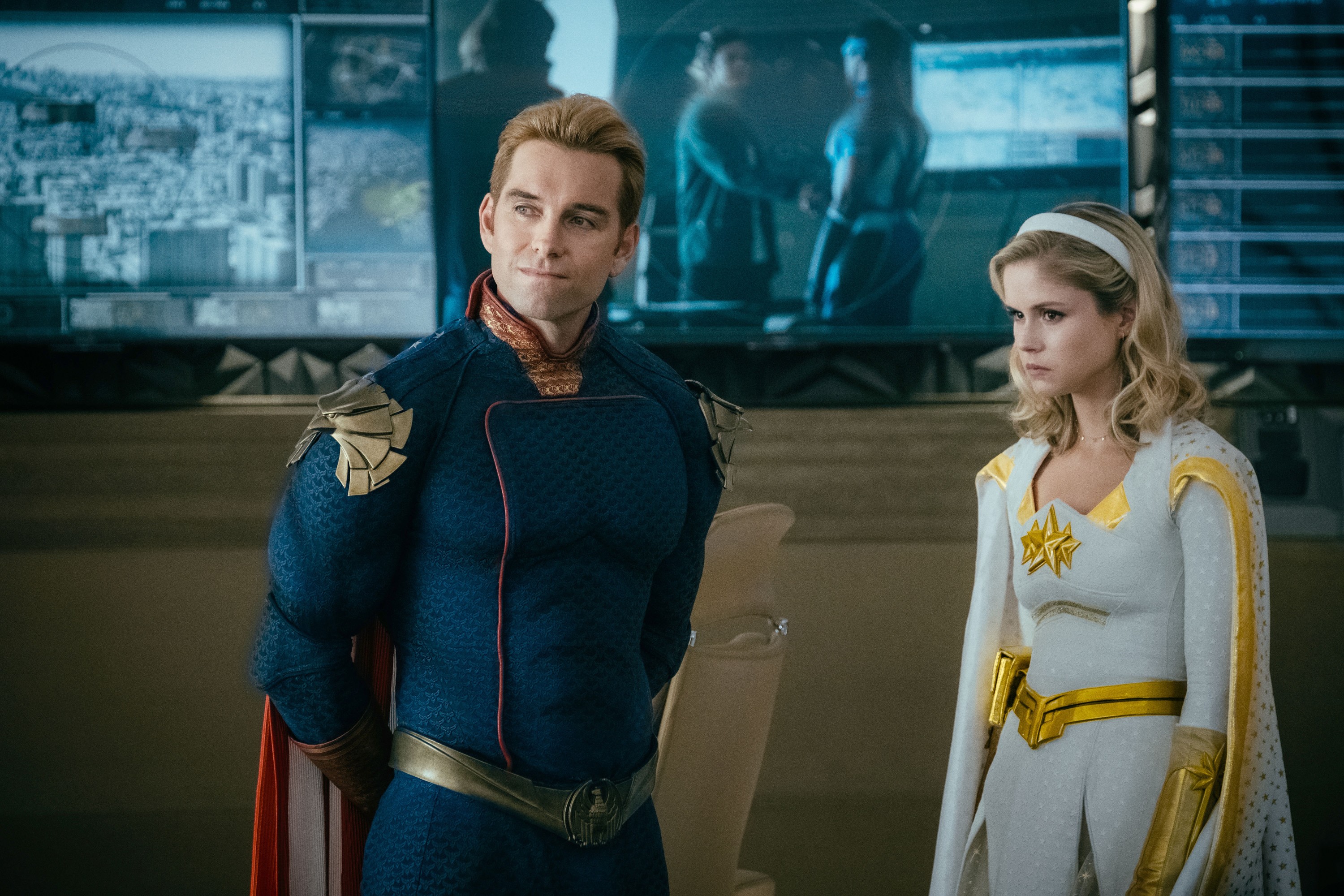 'The Lord of the Rings'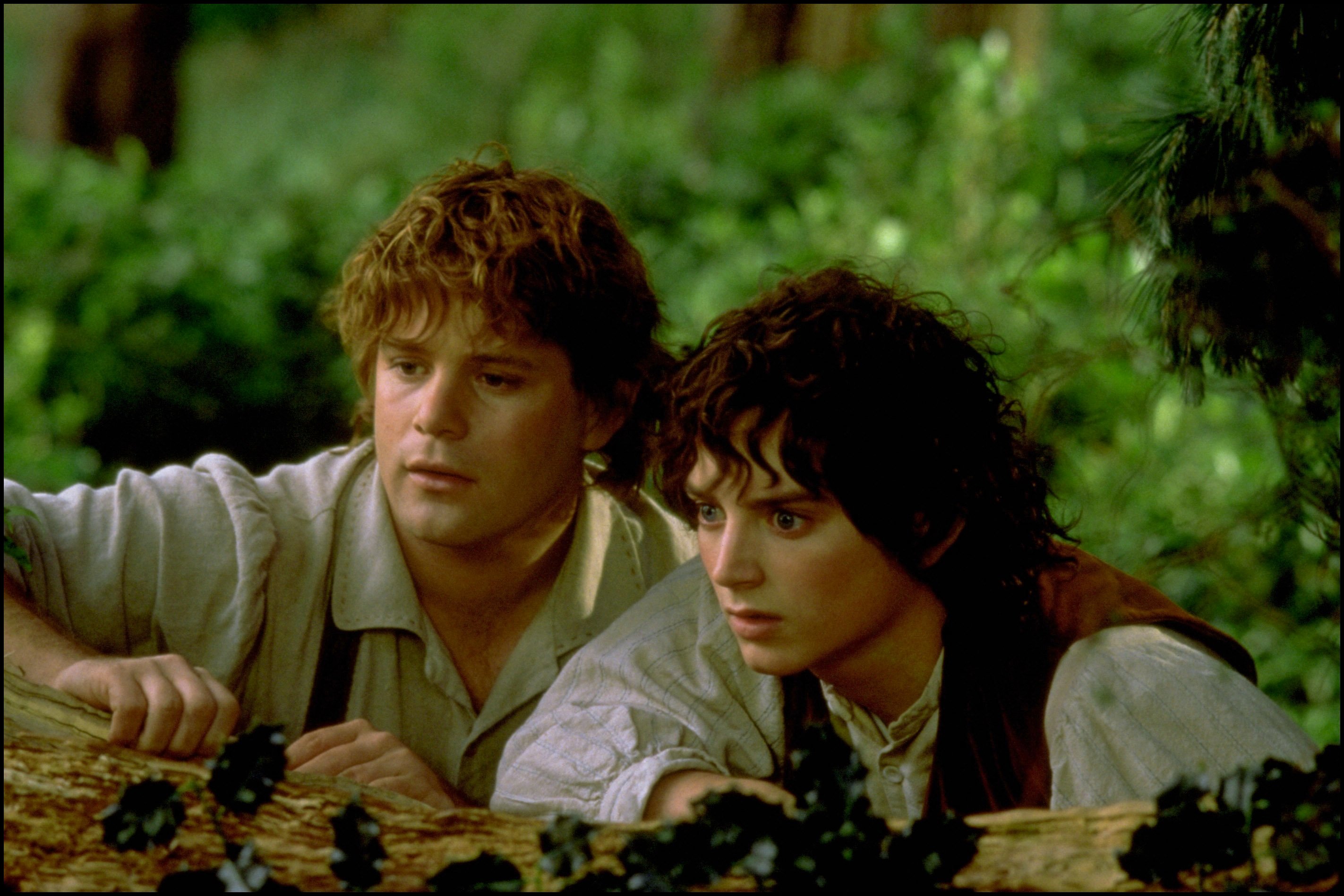 'House of the Dragon'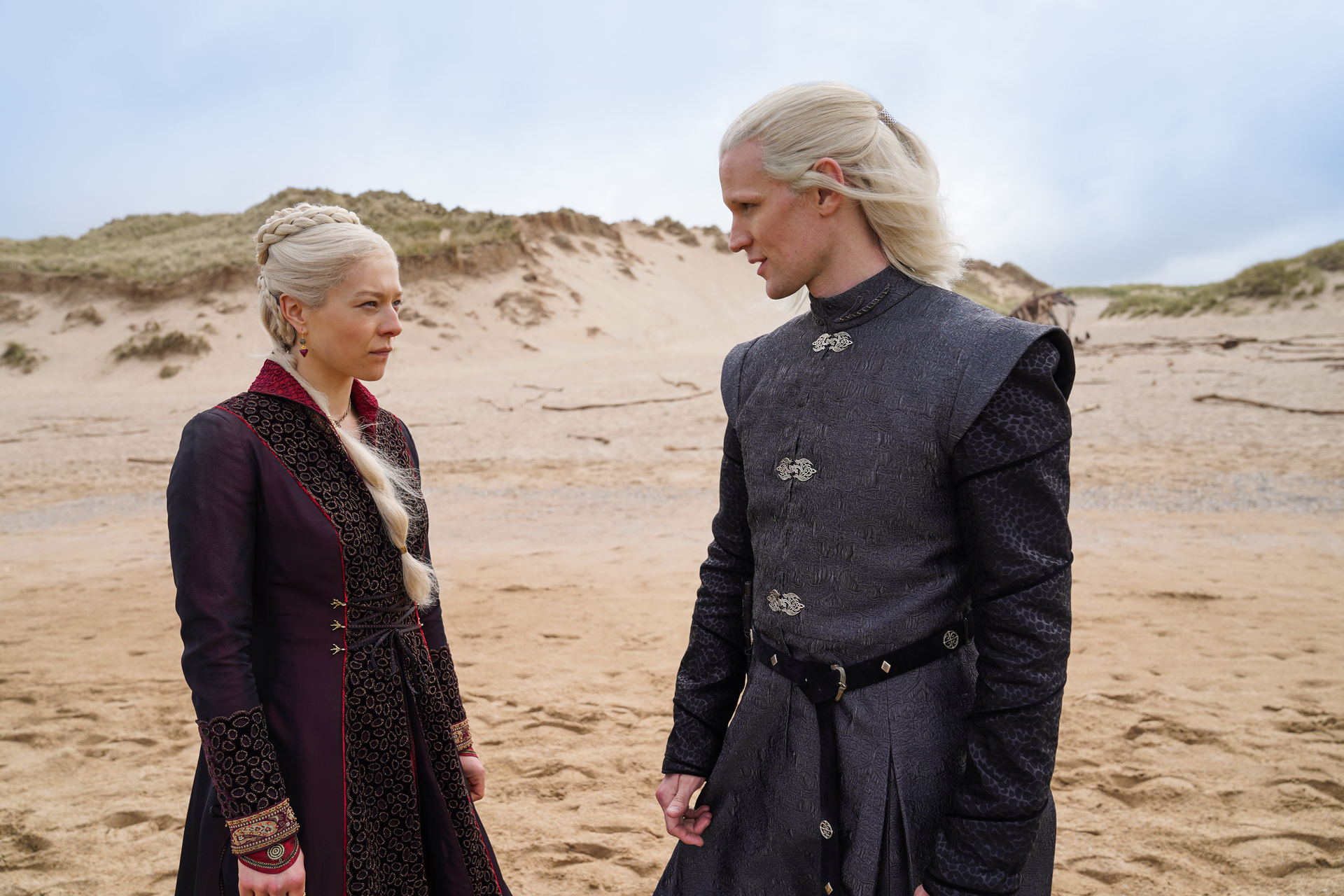 'Stranger Things (Season 4)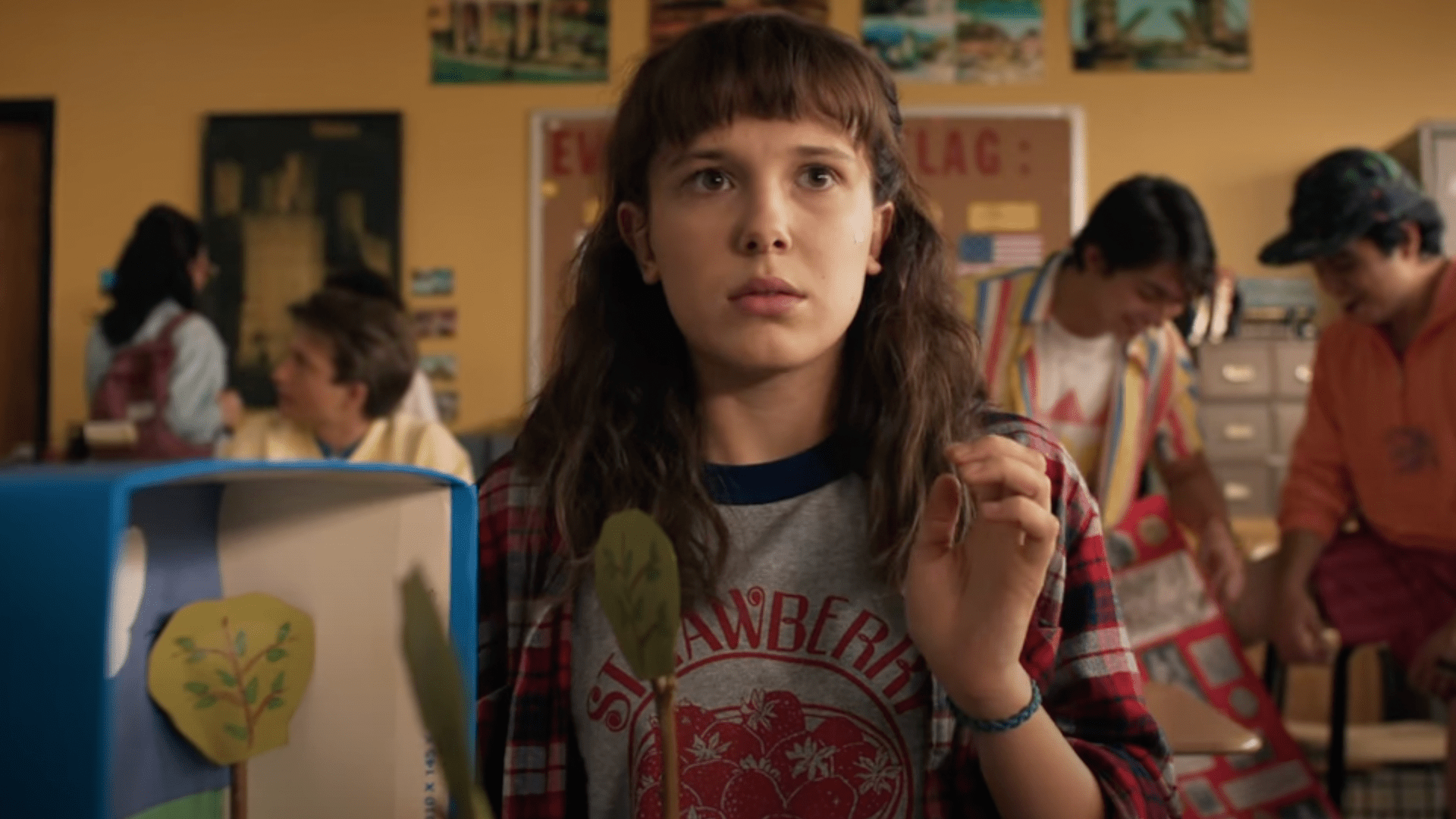 'Better Call Saul' (Season 6)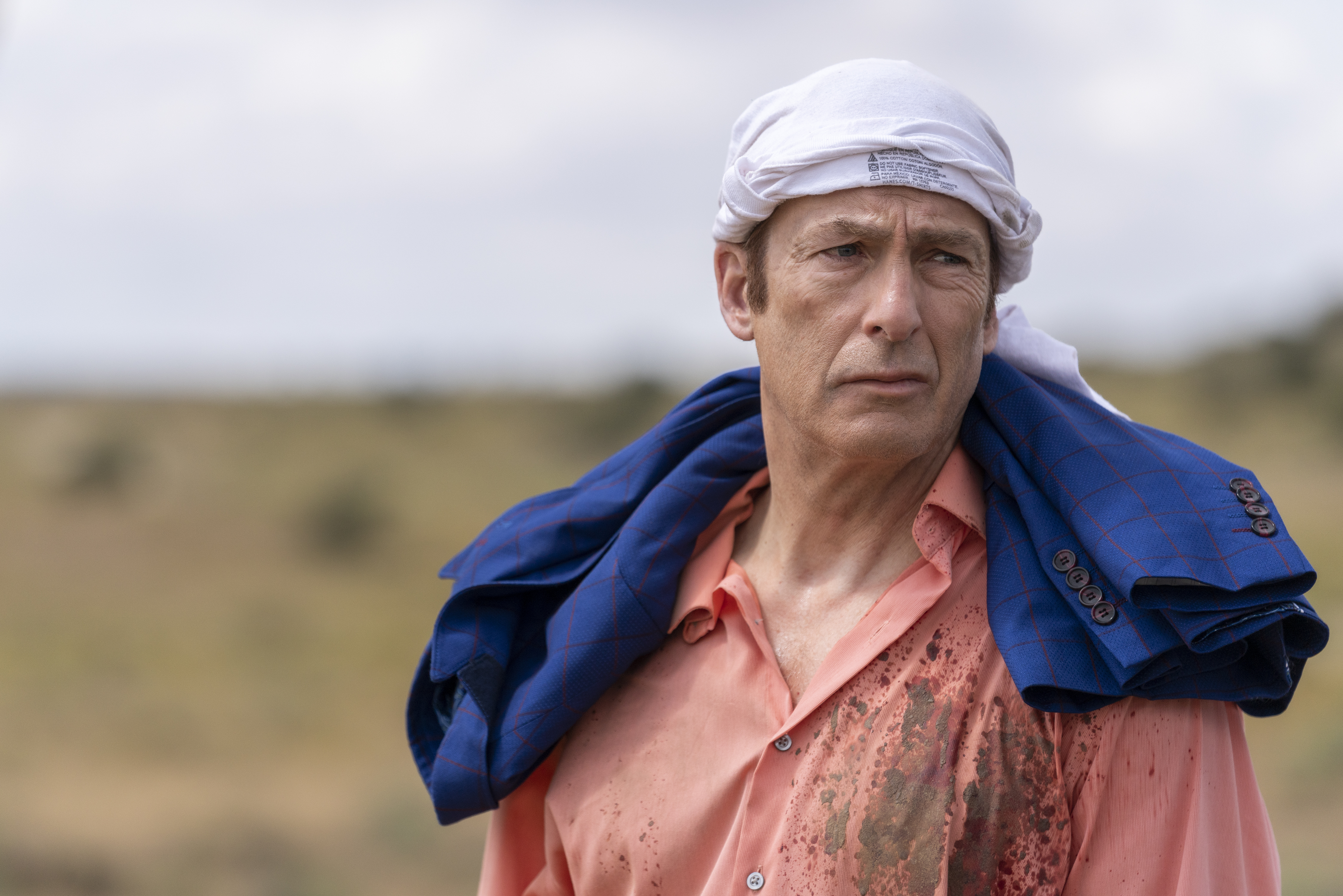 'Russian Doll' (Season 2)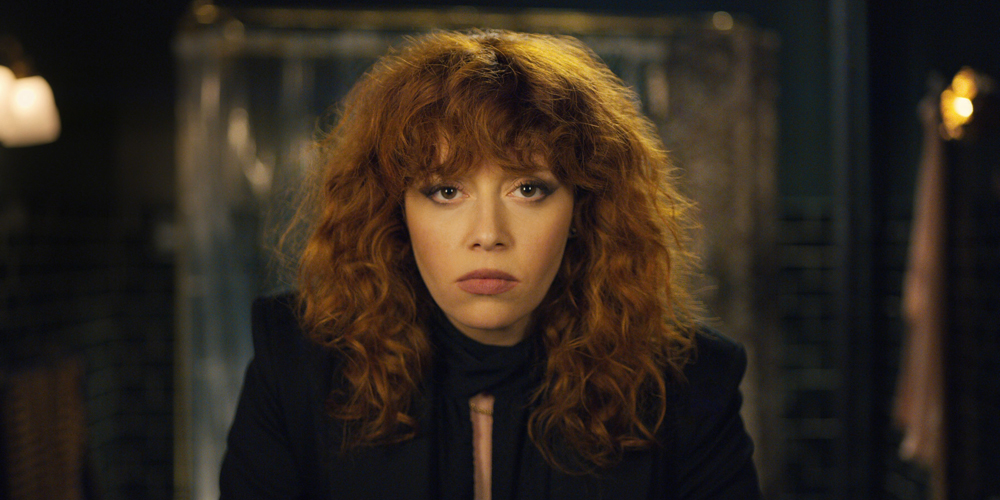 'Ms. Marvel'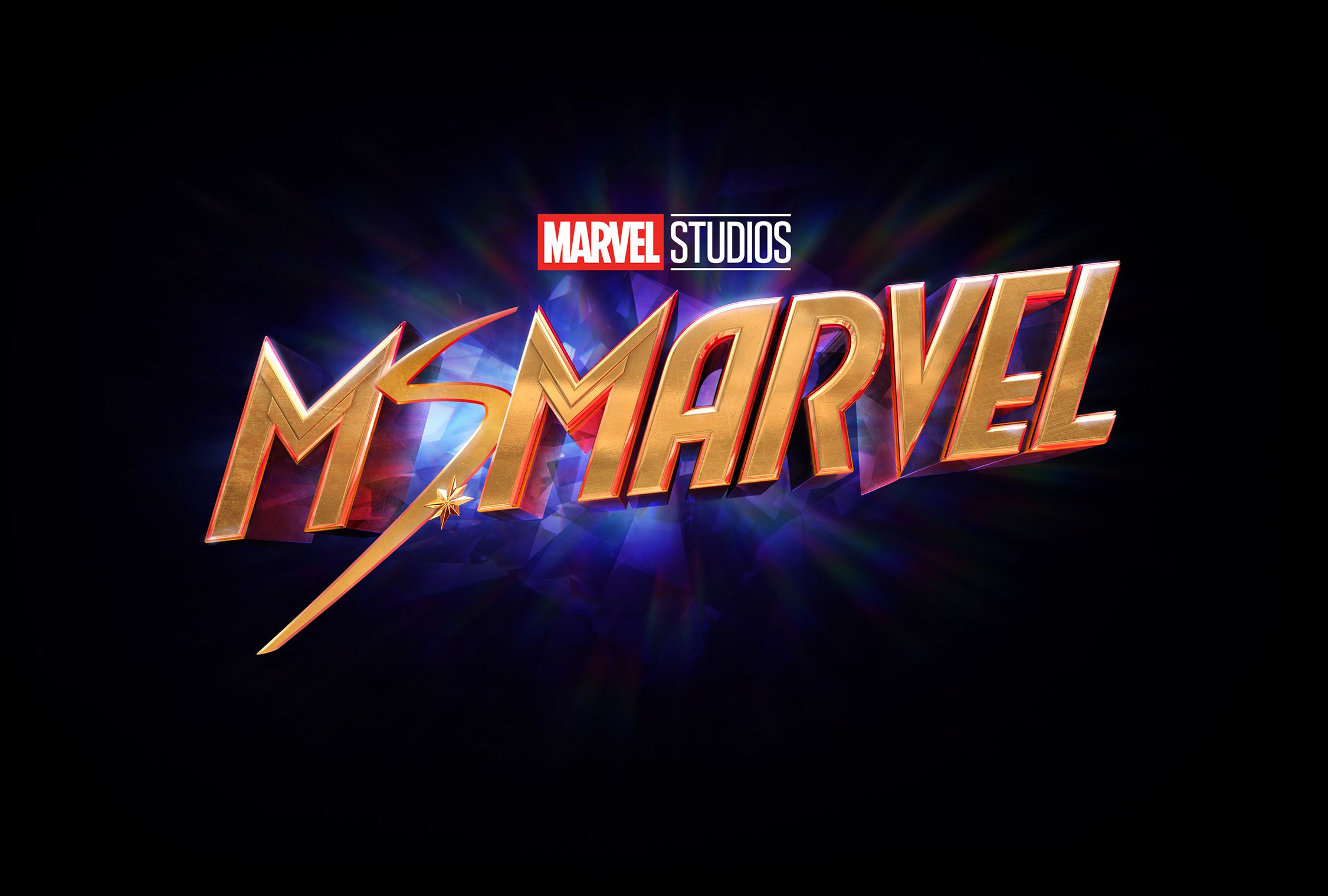 Sign up for Peacock
to stream NBCU shows