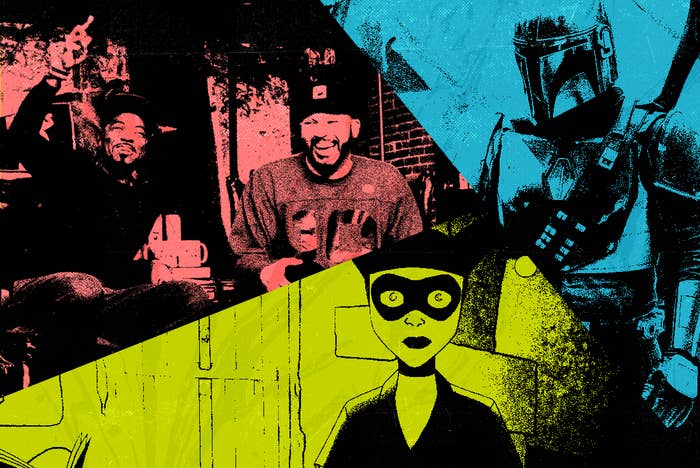 True Detective. Atlanta. Game of Thrones. The Punisher. It's easy to talk about all of the shows everyone knows will be back in 2019, but how many of you are up on the series debuting this year?
HBO, Netflix, Showtime, Amazon, and other platforms and channels are set to bring a number of shows to your screens in the months to come. Some might feel like stuff you've seen—dramas about teens doing drugs, superhero-driven stories, modern takes on TV classics—but it's dope to see these services and channels expanding on familiar ideas with shows that will challenge, excite, and educate viewers.
With that in mind, we've sorted out our picks for the most anticipated brand-new television series of 2019. We imagine that there are a number of upcoming streaming titles that haven't been announced but based on what's been hinted at, these should provide the most bang for your buck this year. Here are the most anticipated new TV shows dropping in 2019.
'Deadly Class'
'Black Monday'
'American Soul'
'Boomerang'
'The Umbrella Academy'
'Doom Patrol'
'Desus & Mero'
'Turn Up Charlie'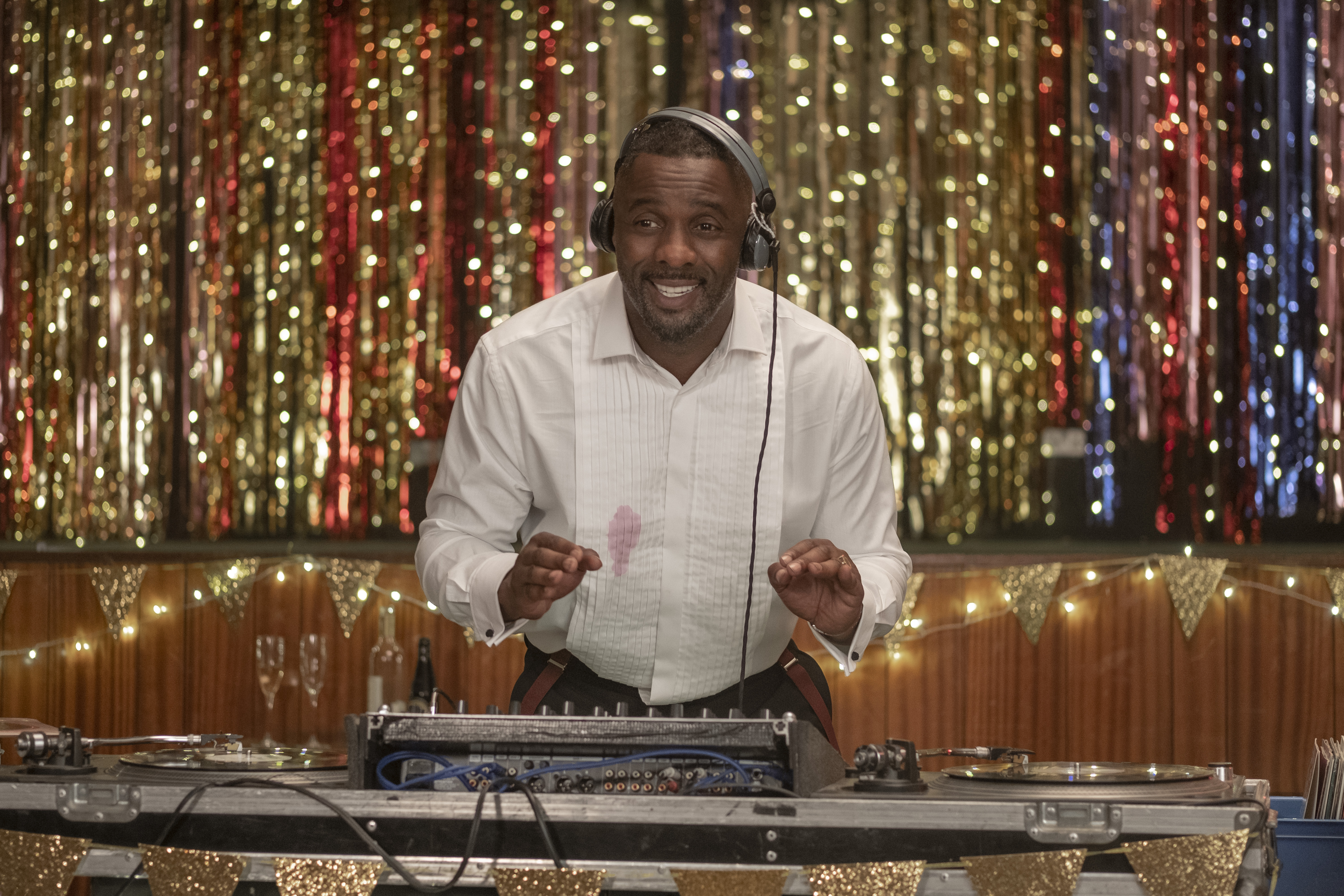 'Harley Quinn'
'The Central Park Five'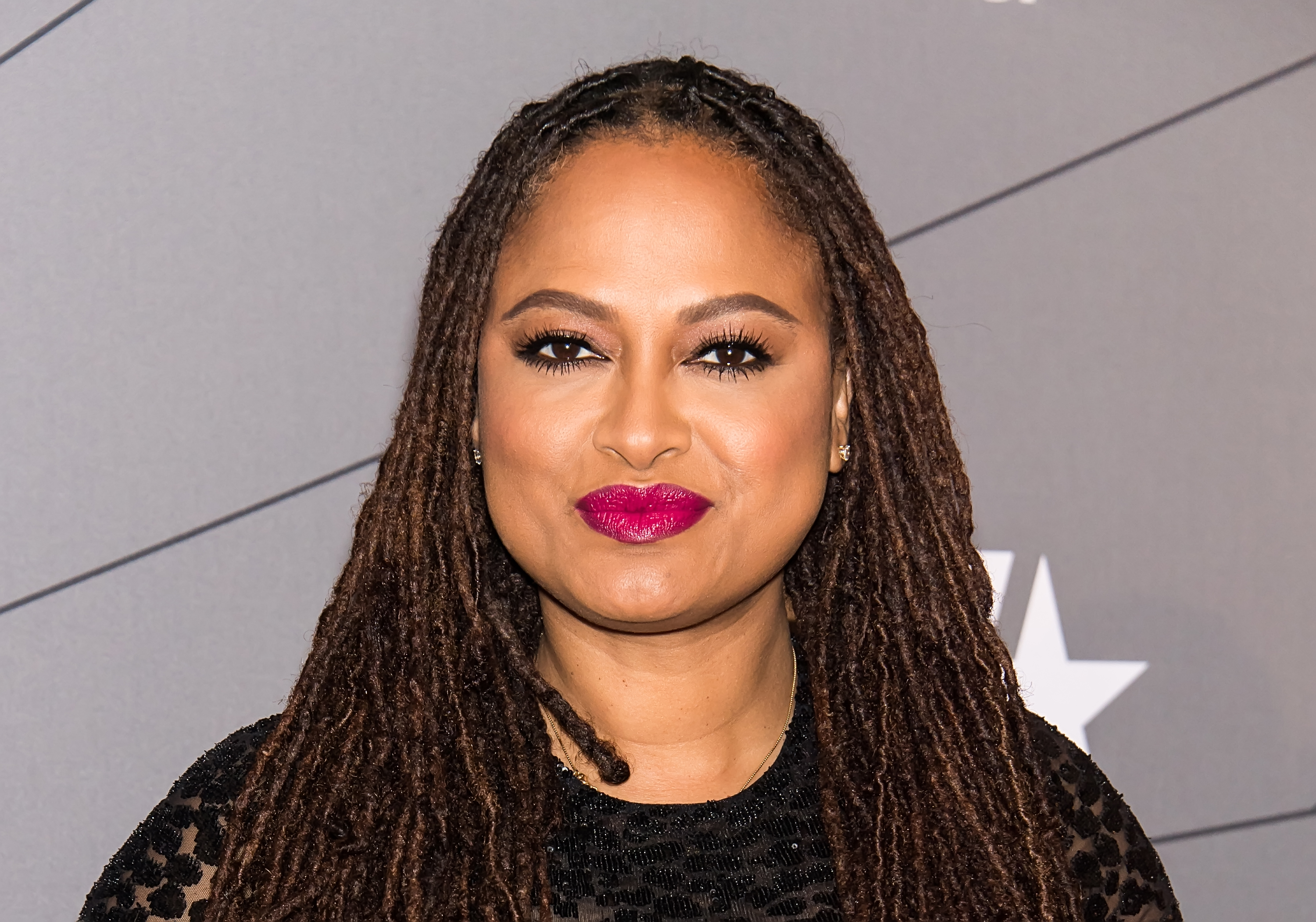 'City on a Hill'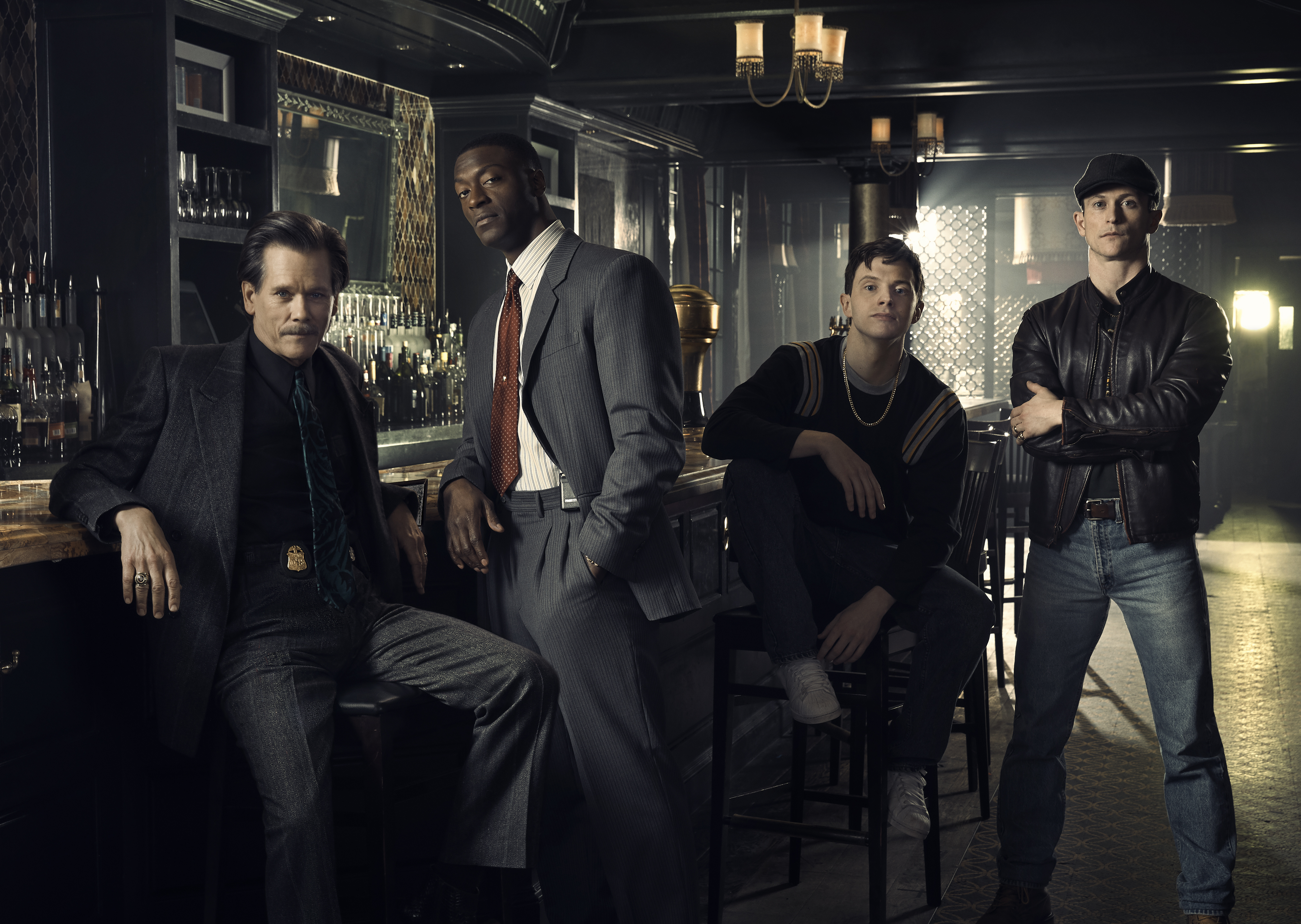 'Euphoria'
'First Wives Club'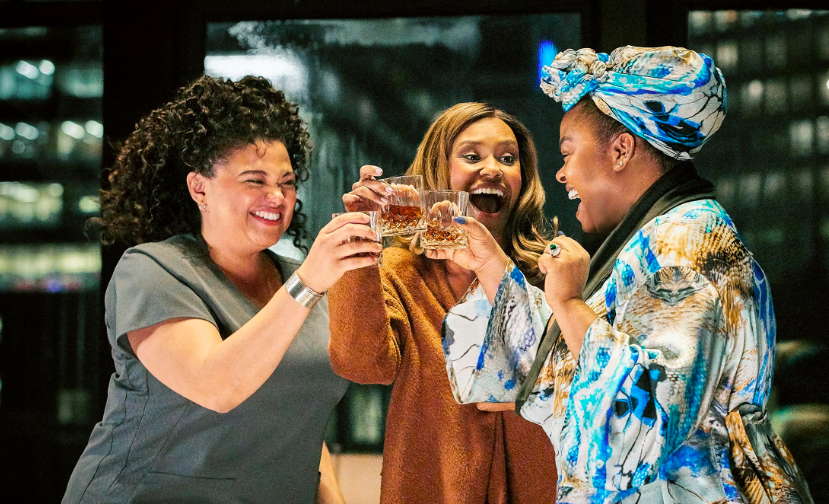 'Good Omens'
'Hanna'
'Raising Dion'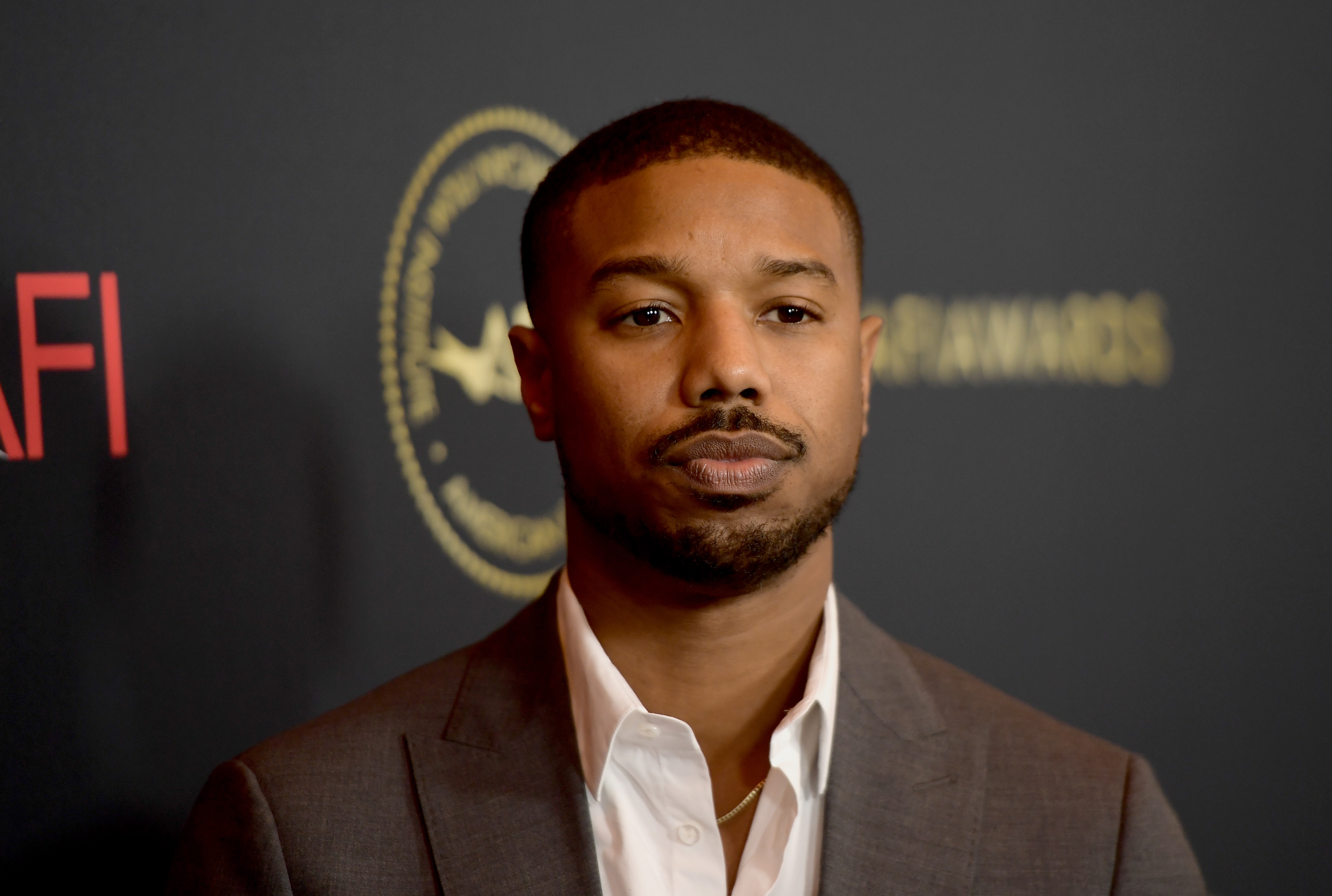 'Swamp Thing'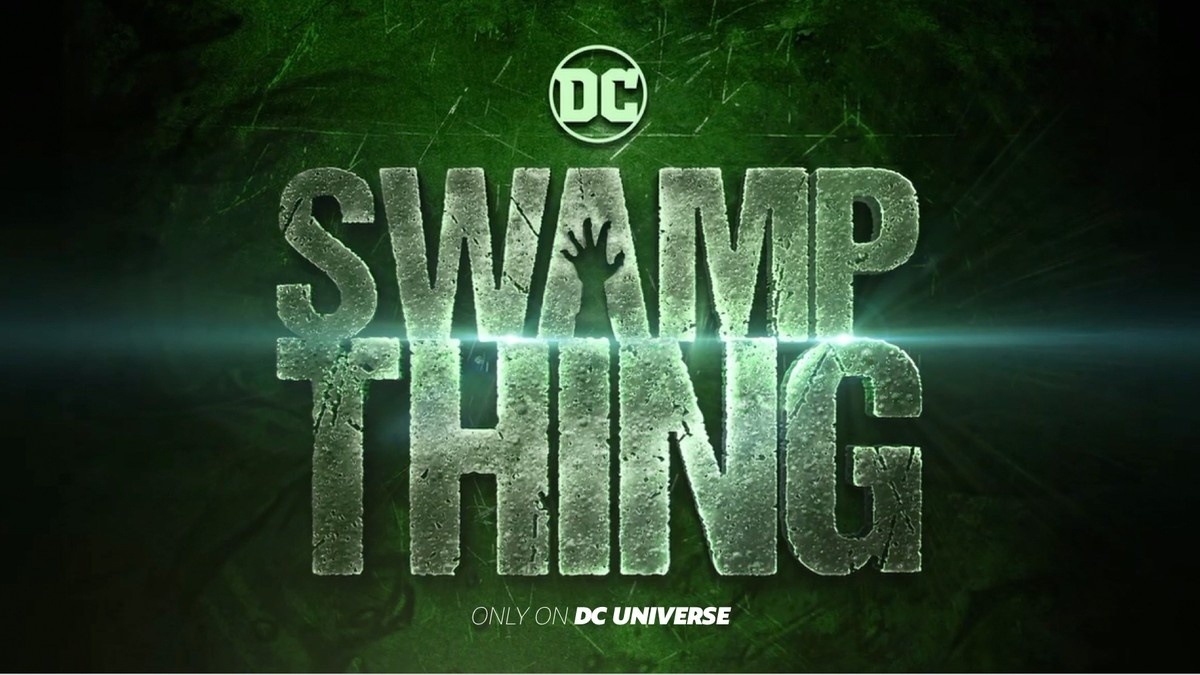 'The Boys'
'The Mandalorian'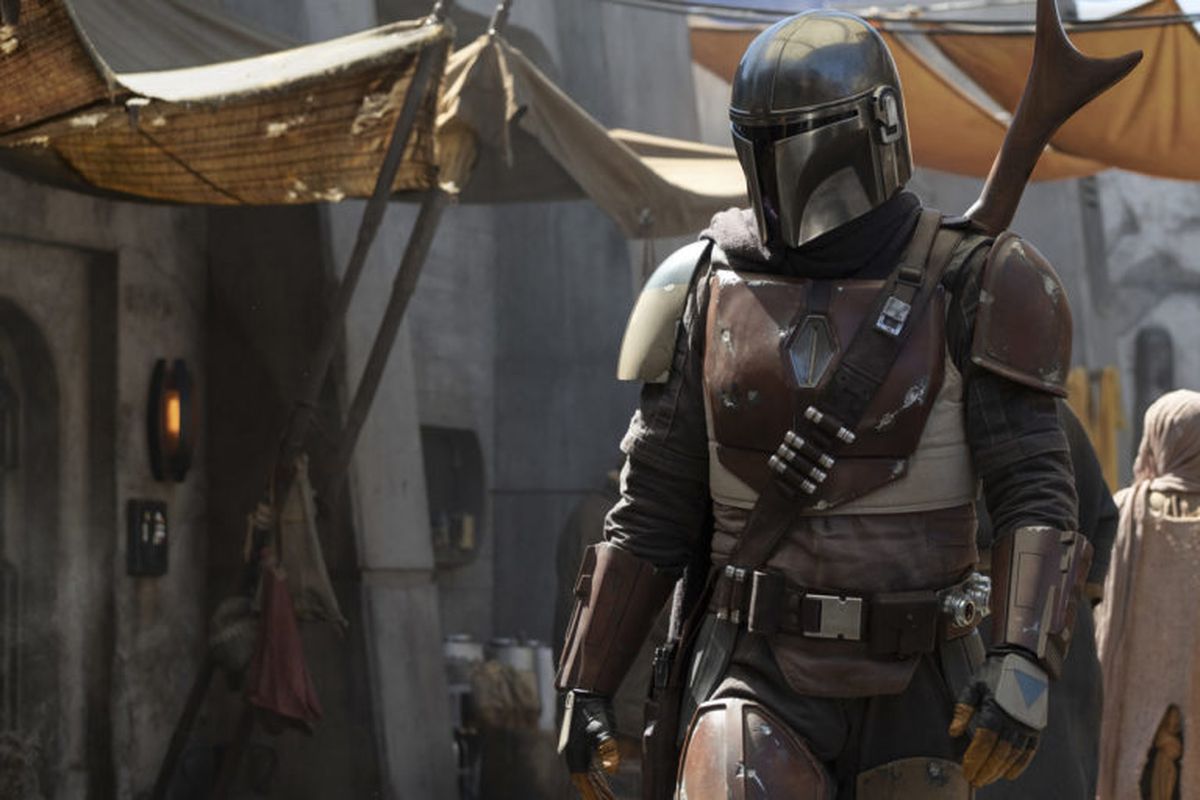 'The Twilight Zone'
'Watchmen'