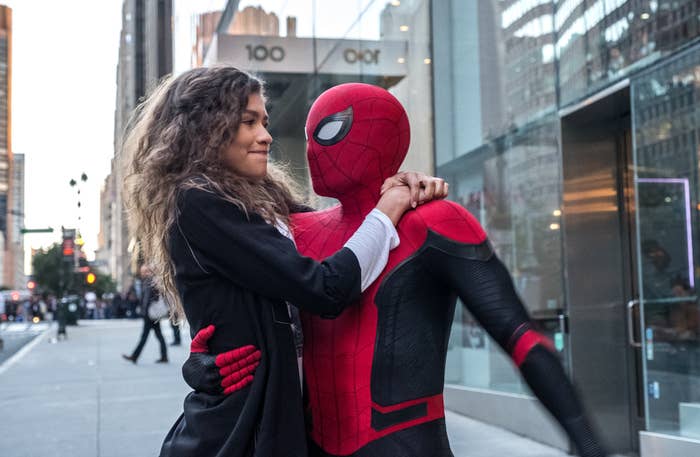 Spider-Man: Far From Home is making massive bank. Marvel projected that the movie would earn $125 million over the extended Fourth of July weekend. As of Friday, July 5, it's already made over $90 million, and Variety anticipates the movie will take in another $60 million over the next two days.
If you haven't seen it yet, get on it. This movie is better than Spider-Man: Homecoming, and it's a breath of fresh air; after the bittersweet, pathos-laden conclusion of Endgame, we needed some of Peter Parker's lighter, teenage hijinks. The action is peak quality. And there are at least three twists throughout the movie (watch all the way through the credits!) that will make your jaw drop.
Whether you're a first-time viewer (Ed Note: Spoilers ahead!) or you're going back to the theater for Round 2, here are the coolest Easter Eggs and hidden references we noticed in Spider-Man: Far From Home.
Captain America is "dead"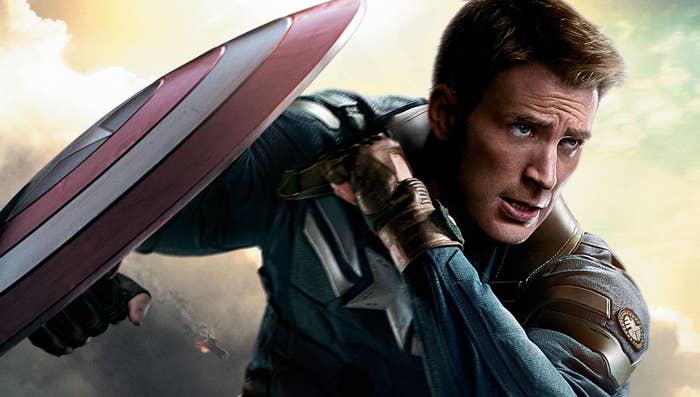 Shouts out to Bonesaw McGraw
Synchrony Bank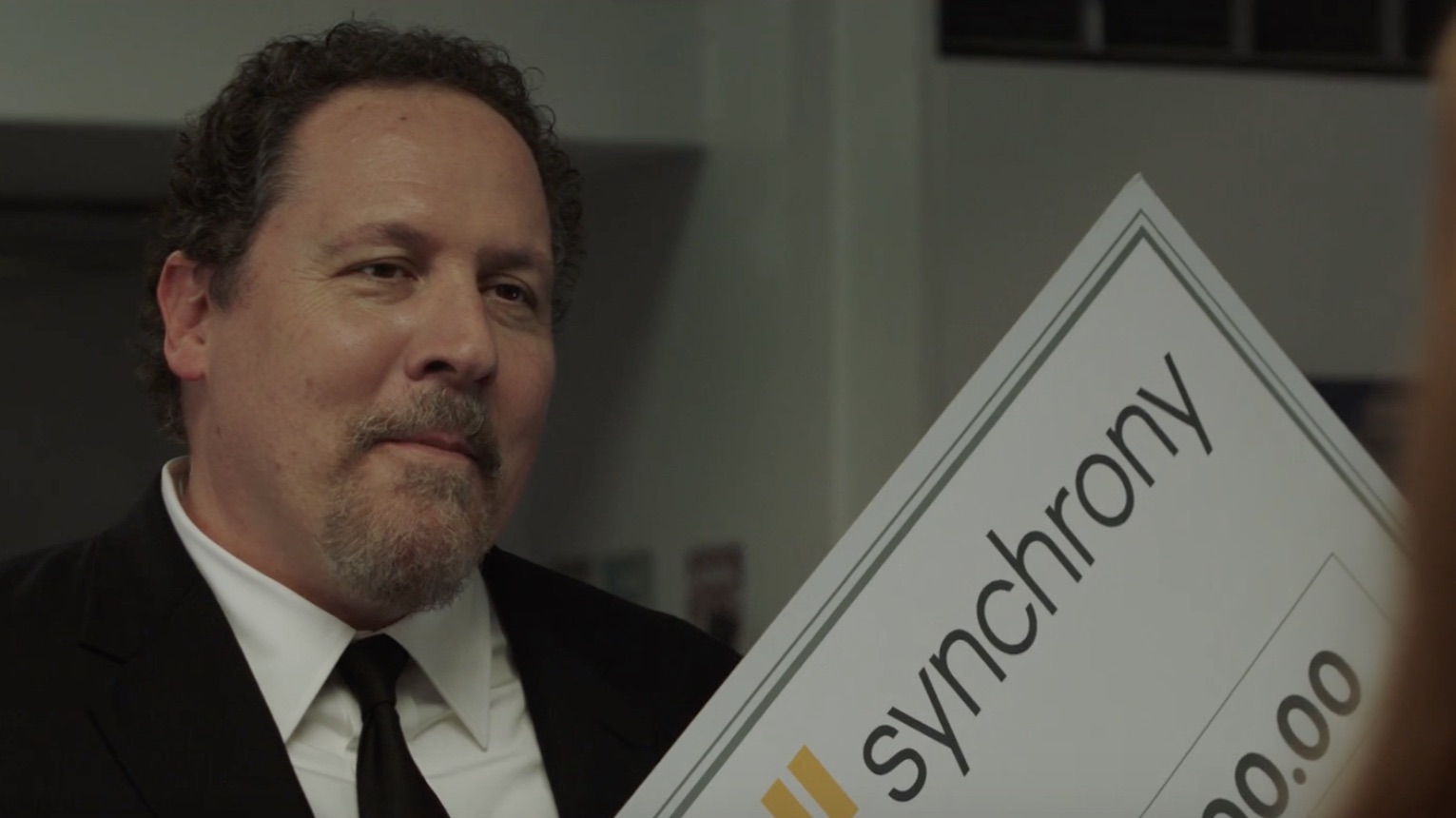 Uncle Ben's suitcase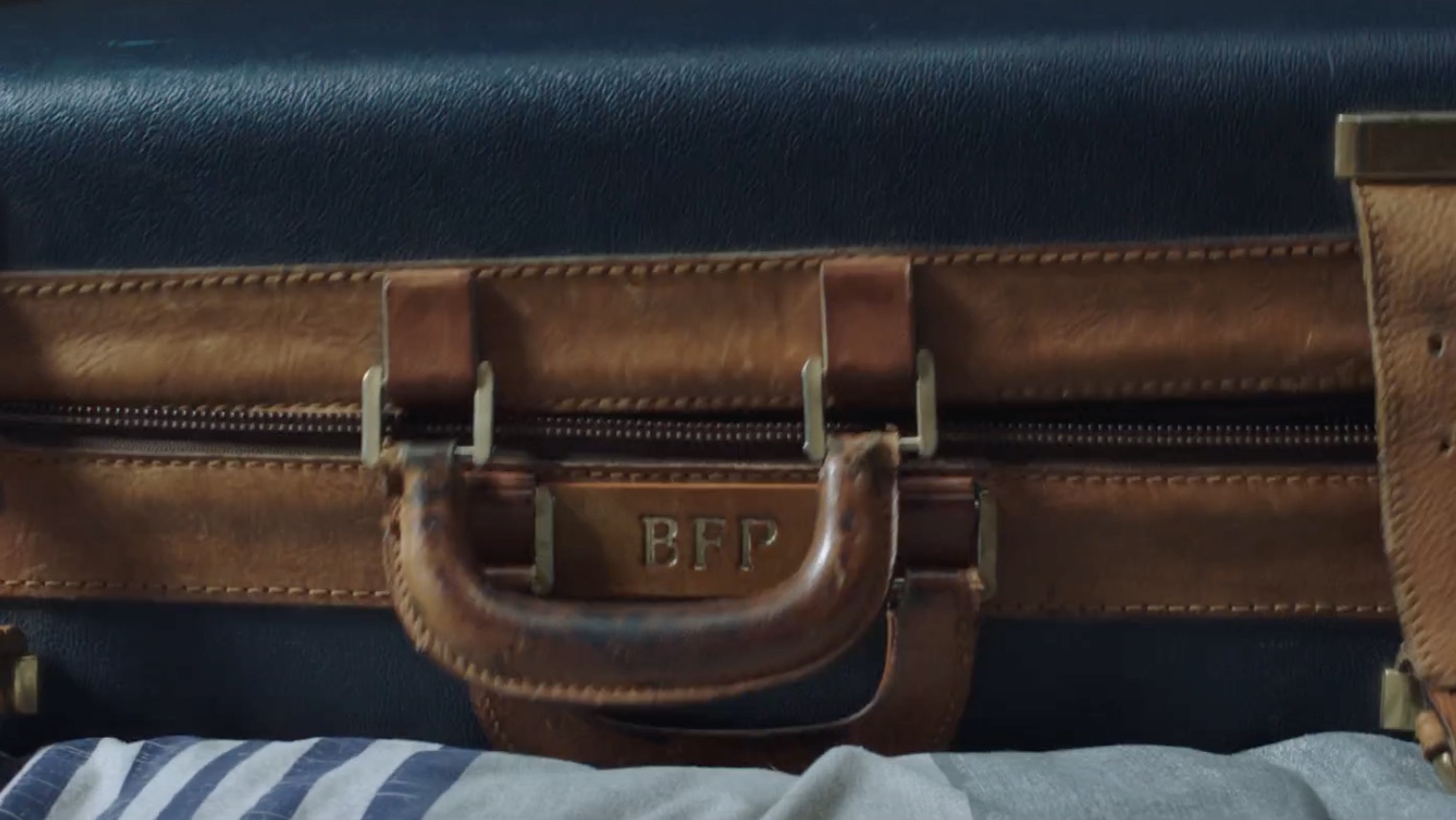 Who's Dimitri?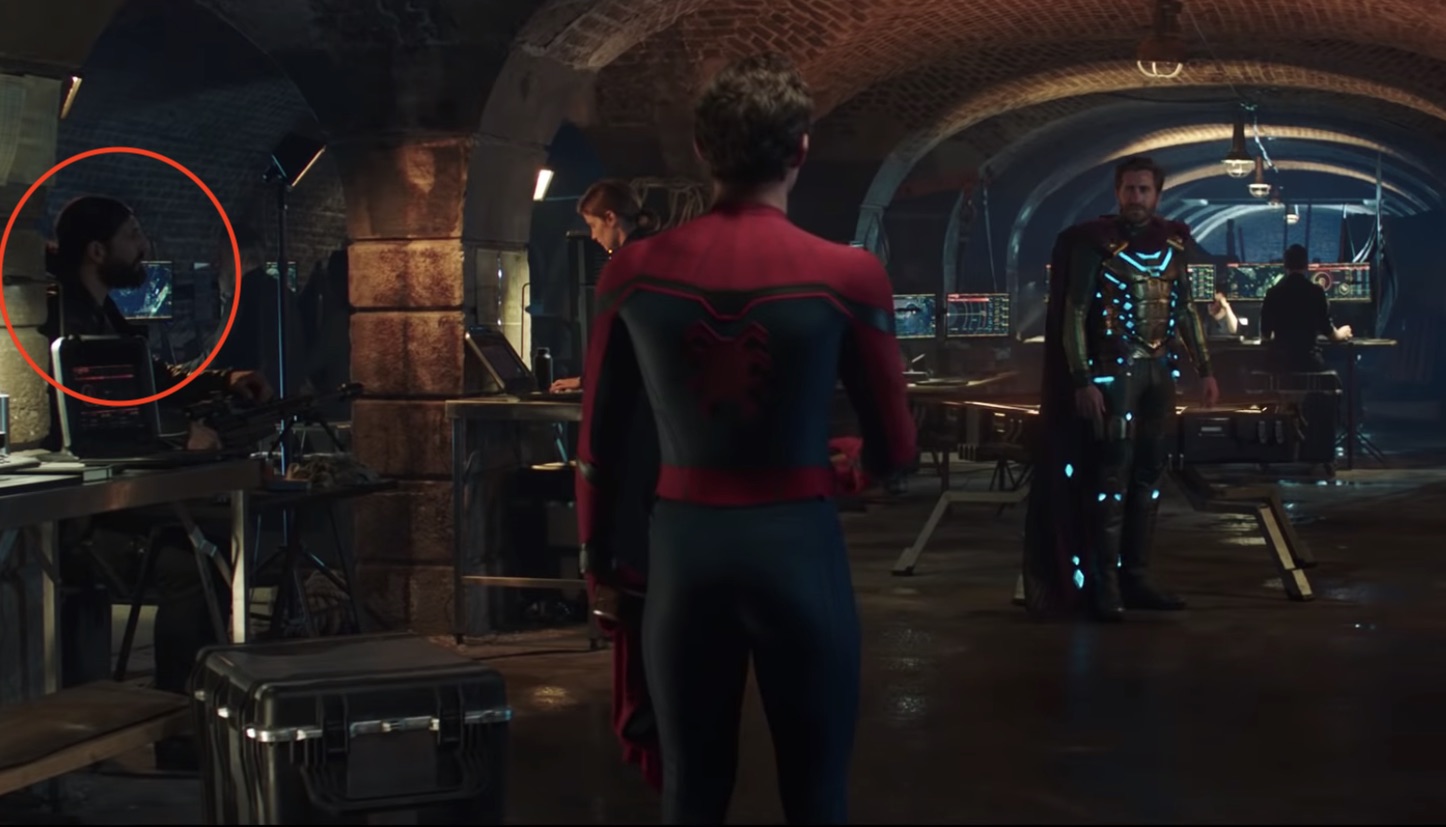 Meaningful serial numbers
Peter's passport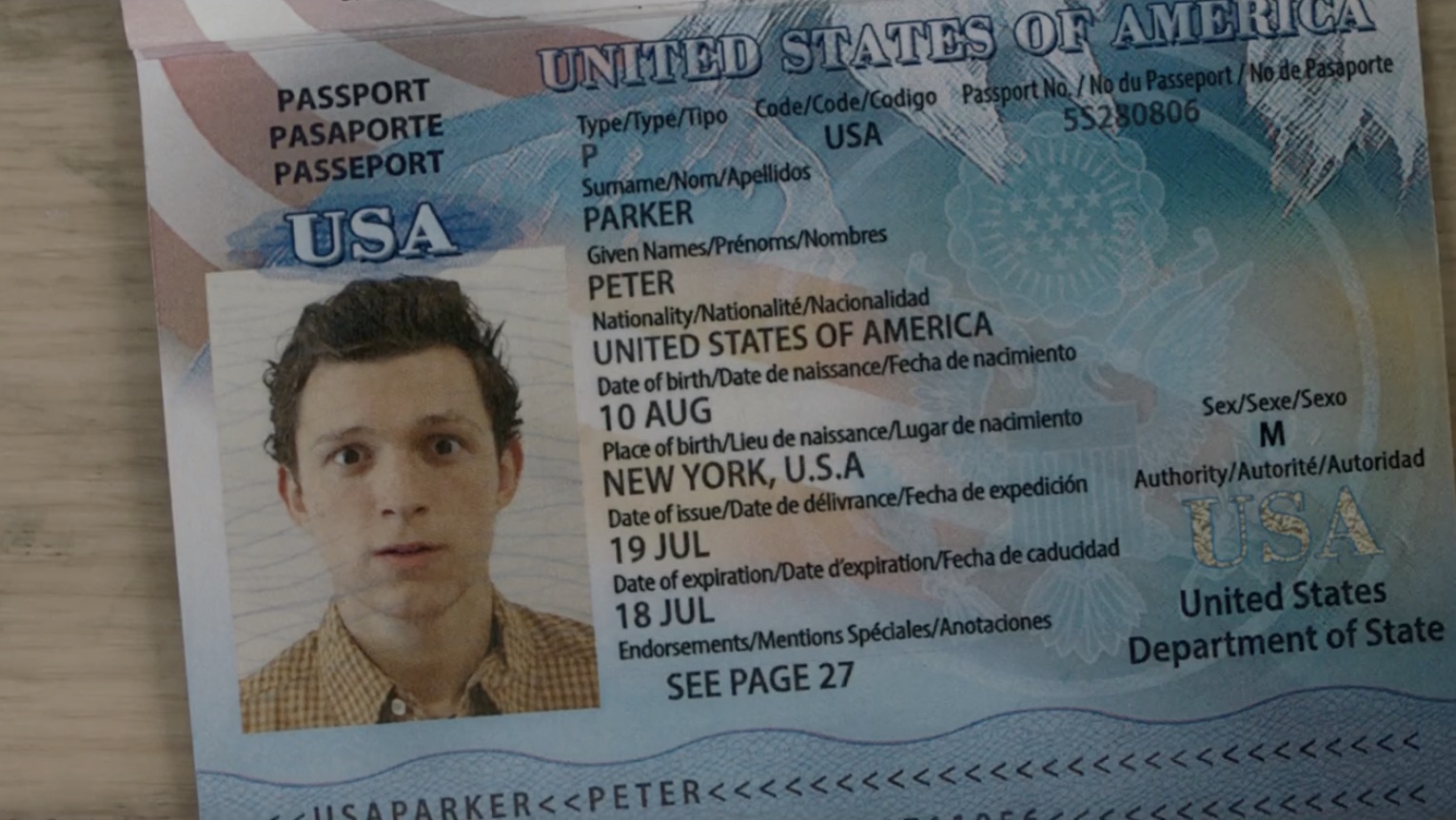 New York Mets fandom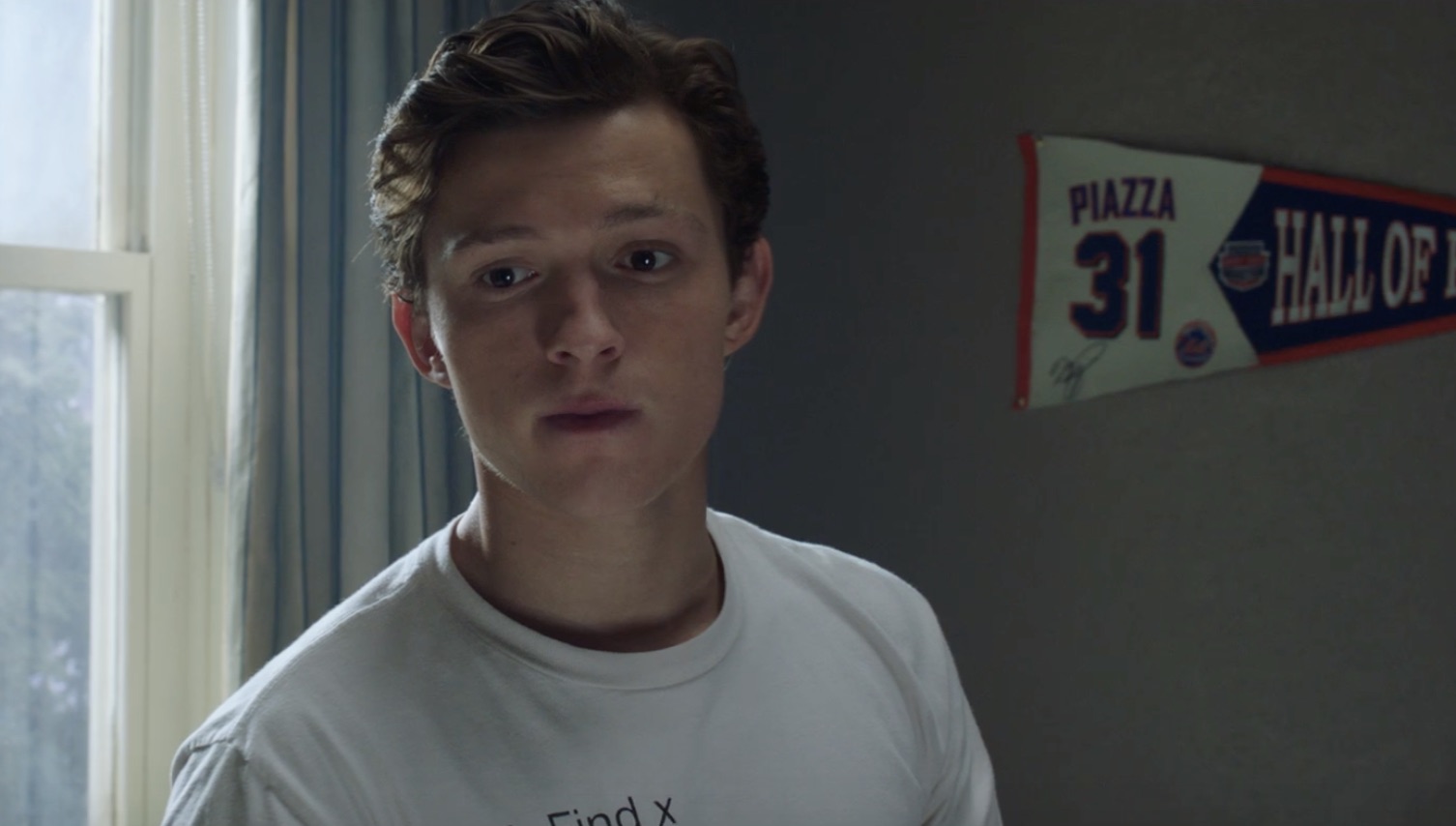 Led Zeppelin rocks!
Steve Rogers-lite
More Ramones love
Spidey-Selfie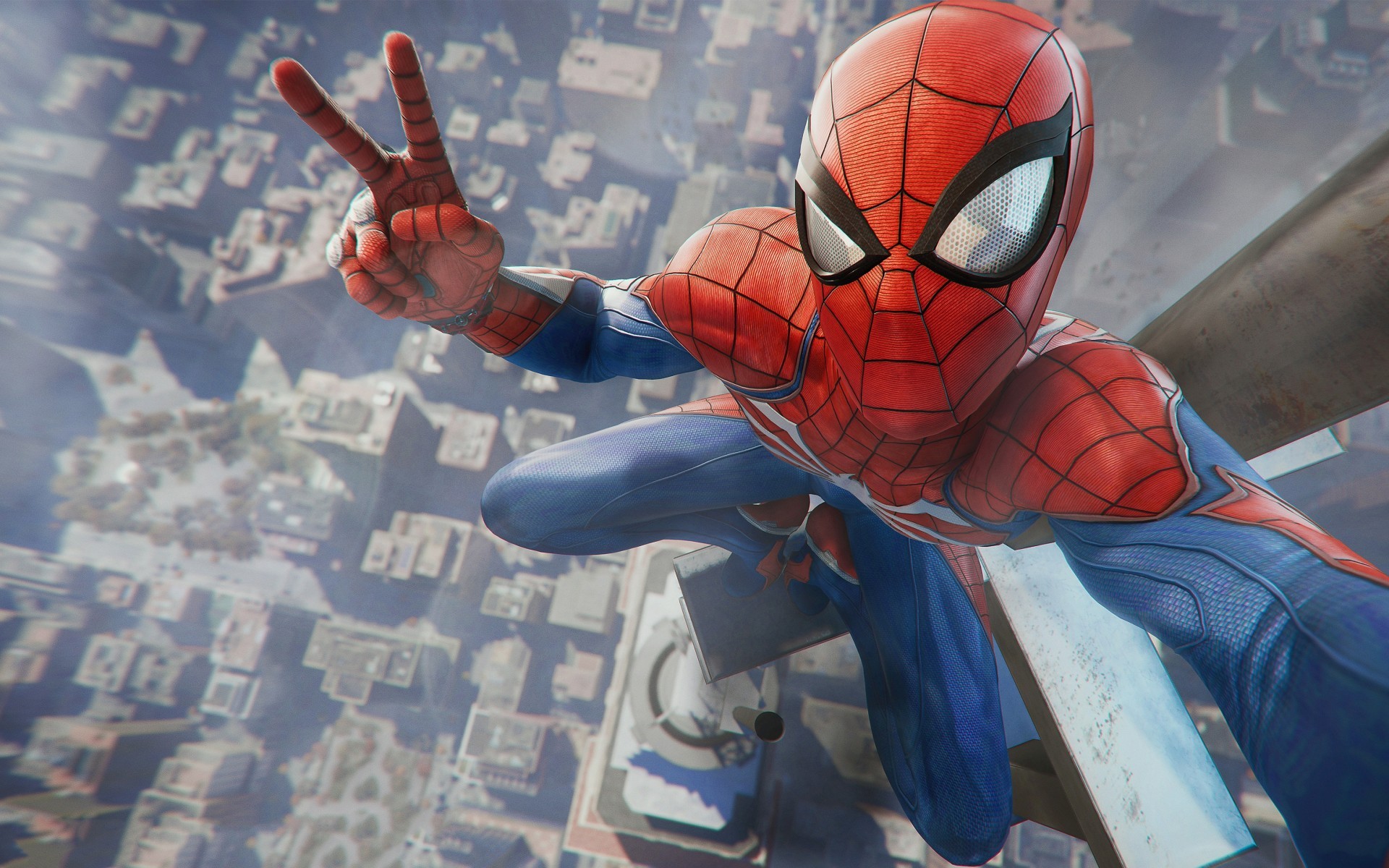 J. Jonah Jameson's back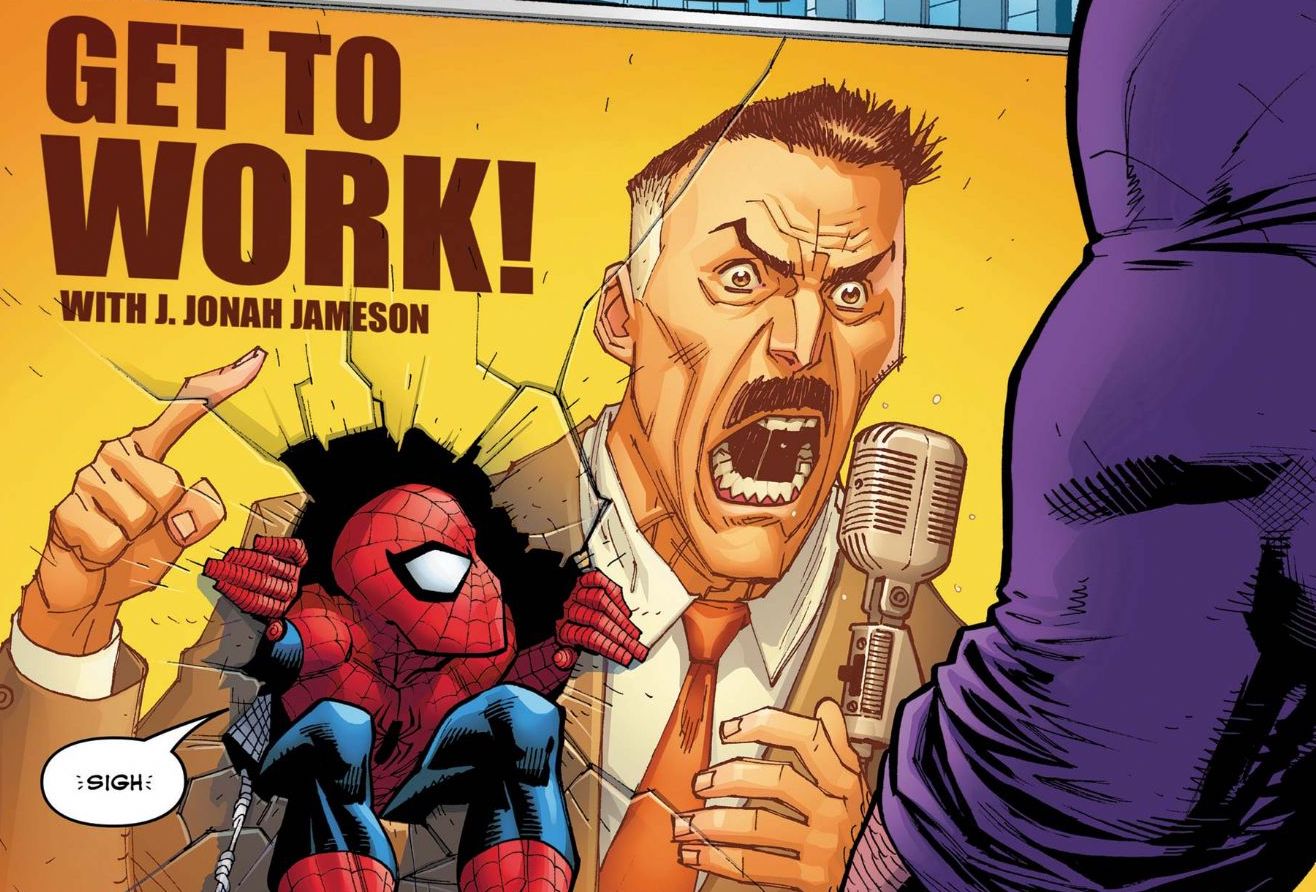 Skrull Surprise!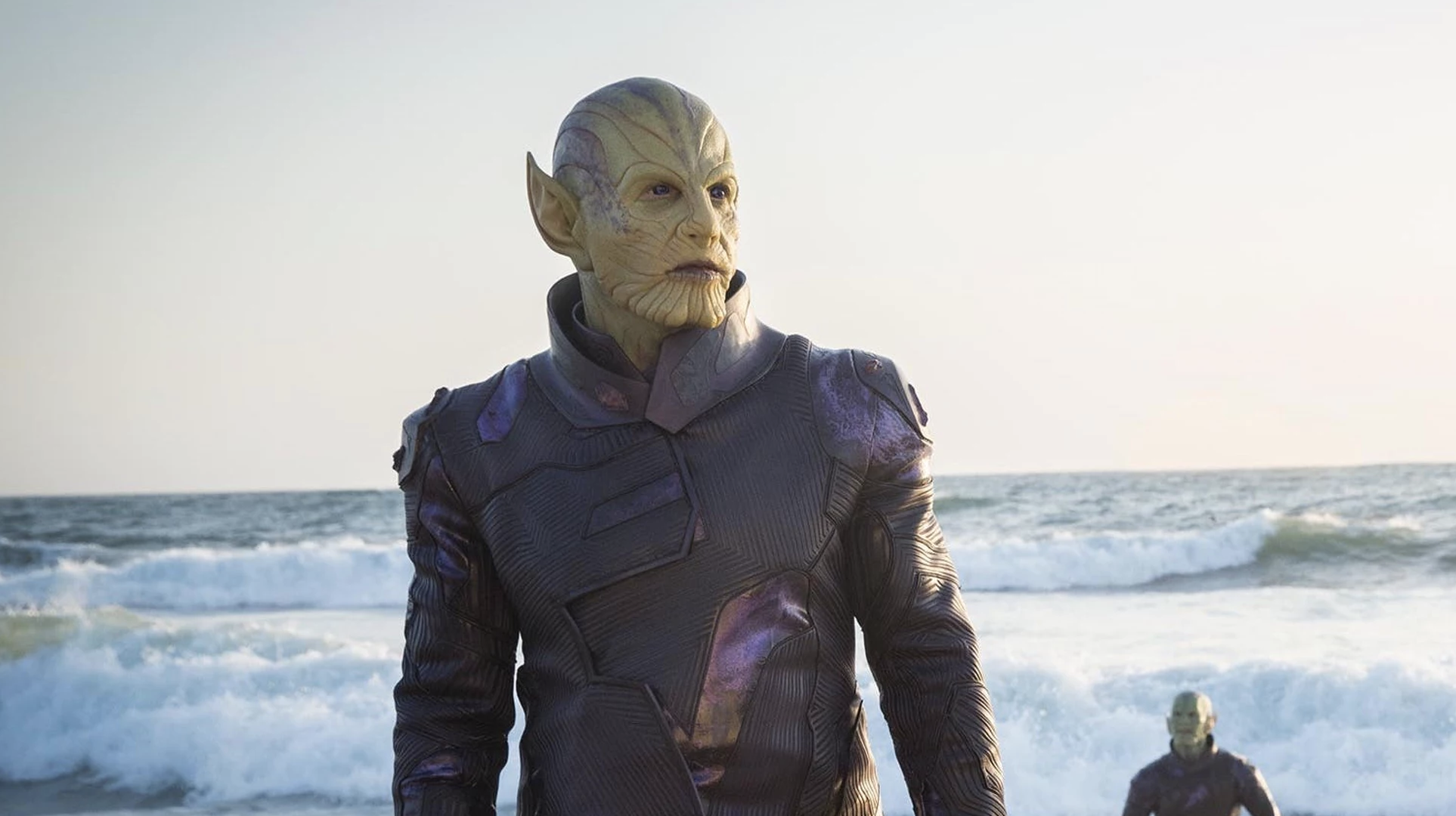 Where is the MCU headed from here?