After a fairly eventful, exciting November, the video game news for December 2019 is pretty lowkey. 
There's a few vital releases, of course. But most of the high-profile, anticipated 2019 titles are already on the market. December is when the press looks back at the past 12 months to assess which games stood out. It's when publishers and developers take stock of their profit margin and player feedback to determine their creative direction for the coming year. And it's when players are constantly on the hunt for great holiday deals.
Here are the biggest video game news items and release dates for December 2019.
XBox Gold Free Games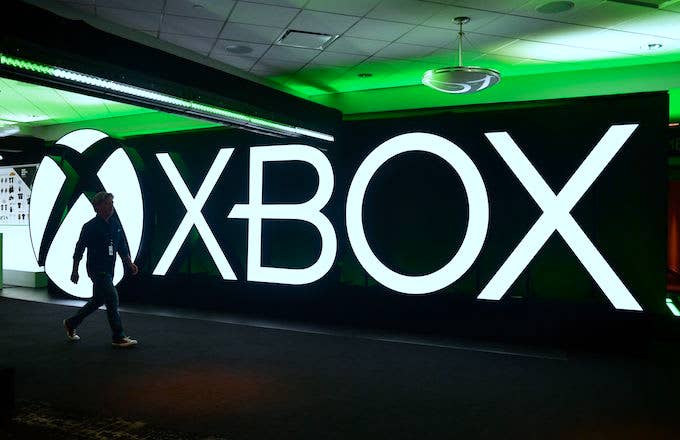 Xbox One
Insane Robots (December 1-31)
This is a turn-based card strategy game featuring robots that fight to the death. It's an indie title that got a ton of praise during its release cycle in 2018.
Jurassic World Evolution (December 16-January 15)
Do you like Roller Coaster Tycoon or Zoo Tycoon, or any game that puts you behind the desk to manage a business? Then Jurassic World Evolution is for you. Crossbreed different dinosaurs and deal with the inevitable breakouts and power failures.
Xbox 360 (backwards compatible)
Toy Story 3 (December 1-15)
Based on the movie of the same name, this game features a story campaign that follows the events of the film. But the best part of the game is its Toy Box Mode, which allows you to mix, create, and complete missions in a free-form, explorable Western town.
Castlevania: Lords of Shadow - Mirror of Fate HD (December 16-31)
A sidescroller in the vein of other, better-known Castlevania titles, Mirror of Fate allows you to play as four characters: three generations of Belmont, plus Alucard, the son of Dracula.
Playstation Plus Free Games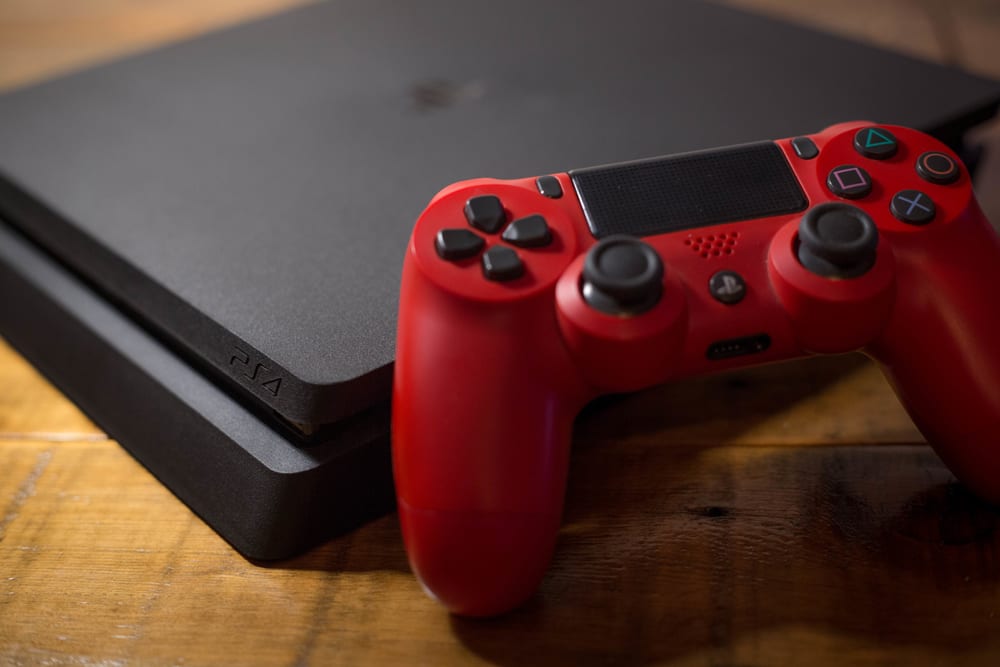 Monster Energy Supercross (December 3)
Bikes, mud, and and aerial moves. This game puts you behind the handlebars of an off-road bike, and challenges you to race on real-life tracks across the United States.
Titanfall 2 (December 3)
In this game, you control a giant mecha in first-person point-of-view. It didn't perform well commercially at the time, but it scored multiple Game of the Year nominations. Now is as good a time as any to check it out.
Life Is Strange 2: Episode 5 (December 3)

The final episode of Life is Strange 2 is coming out this month, and it will bring the story of Sean and Daniel Diaz--two brothers on the run after a cop shot their father to death--to a close. For two games now, the Life is Strange franchise has been a tragic superhero origin story--told from the perspective of teenagers and children--based less on reflexes and action and more on conversation, attentiveness to detail, and getting to know the characters intimately. In the first game, for example, your memory can save a girl from killing herself. It'll be torturous if the final chapter of Life is Strange 2 makes us shoulder a similar responsibility, or forces us into a no-win scenario.
Halo: The Master Chief Collection (December 3)

Originally released in 2014 as a four-game collection, the redone Halo: The Master Chief Collection for PCwill now include Halo: Reach, bringing the bundle up to six games total. Microsoft will first be releasing the bundle individually, by title, before releasing the package deal. Halo: Reach drops on December 3. After that, expect to see the games released in chronological order, starting with Halo: Combat Evolved and ending with Halo 4.
Ancestors: The Humankind Odyssey (December 6)

This game has received split opinions from critics, but no one can deny its ambition. You take control of an ape, with a clan, and you evolve; you learn to hunt, make a bed, defend yourself from predators, and reproduce. It's Darwinism, in game form, as you struggle against an indifferent universe to survive. You eventually get to see the progress of Man—or a busted version of it—over the course of eons.
Assassin's Creed: The Rebel Collection (December 6)

If you're a Nintendo player, then you'd be hard-pressed to find a more "bang for your buck" purchase than Assassin's Creed: The Rebel Collection. It's a compilation of two games: Assassin's Creed: Black Flag, set during the golden age of piracy, and Assassin's Creed: Rogue, set during the Seven Years' War. It includes all prior DLC, plus motion and touch screen controls, which will come in handy during your inevitable naval battles.
The Game Awards (December 12)

Founded in 2014 as the successor to the Spike Video Game Awards, The Game Awards recognizes the year's achievements in video games. Last year, the Game of the Year was God of War. This year, it's a runoff between Control – Remedy Entertainment/505 Games; Death Stranding – Kojima Productions/Sony Interactive Entertainment; Resident Evil 2 – Capcom; Sekiro: Shadows Die Twice – FromSoftware/Activision; Super Smash Bros. Ultimate – Bandai Namco/Sora Ltd./Nintendo; and The Outer Worlds – Obsidian Entertainment/Private Division
Project Sakura Wars (December 12)

Part relationship sim, part RPG, part choose-your-own-adventure visual novel, Project Sakura Wars is a polished reboot of the Sakura Wars franchise, starring a male naval captain named Seijuro Kamiyama, and his team of pretty girls from the Imperial Combat Revue's Flower Division. You mileage may vary. But if you're shamelessly into anime-styled adventuring, you'll definitely be into this.
Check For Deals (All Month)
For the entire month of December, keep a top eye out for deals — for flash sales on the Playstation Store and deep discounts from online retailers like Amazon and eBay. Cyber Monday, December 2 is particularly ripe for video game deals, especially bundles of consoles and games combined. Ideally, you should not be paying full price for anything this holiday season. But some sales last for only a few hours, so set your alerts and keep your phone charged.