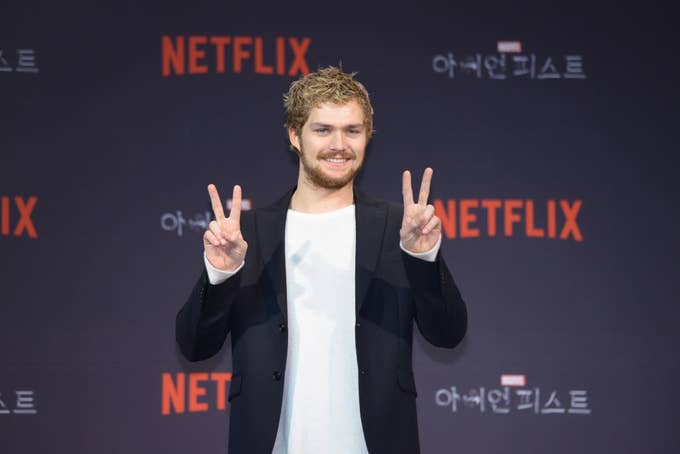 When it was announced that Iron Fist would be making an appearance in season 2 of Luke Cage, many fans were skeptical. Now, people are saying the Iron Fist episode was the best one of the season.
Iron Fist aka Danny Rand is far from the most well-loved character within the Marvel TV universe. According to Mashable, Iron Fist, which premiered in 2017, was the worst-reviewed of all of Netflix's Marvel shows. The character also appeared in The Defenders but was largely overshadowed by Jessica Jones and Daredevil.
Luke Cage showrunner Cheo Hodari Coker even had to defend the Danny Rand appearance before Season 2 aired. He said to AllHipHopTV, "I'm arrogant enough to think that Iron Fist appearing on our show has a different sensibility. And so, it's like — that's the thing — I'm not dissuaded by that, because Iron Fist I think is a dope character."
He continued to explain, "And I think when you see Iron Fist within the realm of Luke Cage, and the way that we do things, I think — hopefully — that people are going to come to appreciate the character differently, and hopefully that swagger that he'll get from appearing in the Luke Cage universe will carry over into Iron Fist season two."
Now, fans are seeing just how dope Iron Fist can be. It may help that Danny Rand's only appearance is in episode 10 "The Main Ingredient." No spoilers here, but take note that folks are VERY pleased.
Check out some of the most enthusiastic fan reactions on Twitter below, and then dive into season 2 of Luke Cage on Netflix.