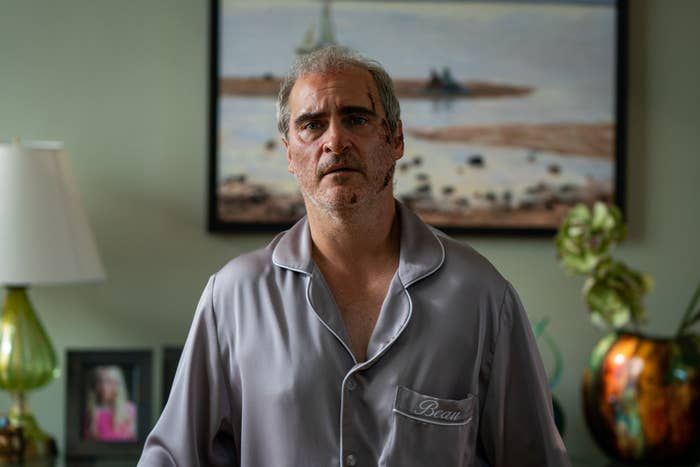 If you have been having a hard time finding what to watch, you're not looking in the right places.
There is a wide range of TV shows to choose from, and we're also seeing some of the best TV shows in recent memory coming to an end this season. Snowfall had its series finale this week, and fans finally learned what Franklin Saint's fate would be after six incredible seasons. Succession is also in full swing with its final season, and HBO Barry kicked off its fourth and last season last Sunday. FX's Dave continues to be as hilarious as ever, while Ted Lasso is leaning more into its sentimental bag for its last few episodes. Blindspotting also returned last week with Season 2 and it's even better than the first. 
On the movie side, A24, Joaquin Phoenix, and Ari Aster have teamed up to create one of the most anxiety-filled movies ever made with Beau Is Afraid. Chevalier, starring Kelvin Harrison Jr., hits theaters this weekend and tells the true story of composer Joseph Bologne, Chevalier de Saint-Georges. Apple TV+ is reuniting Chris Evans and Ana De Armas for their movie Ghosted after they went head to head against each other in Netflix's The Gray Man last year.
Check out our choices for which new release you should be watching below. 
'Beau Is Afraid'
'Ghosted'
'Chevalier'
'Snowfall' Series Finale