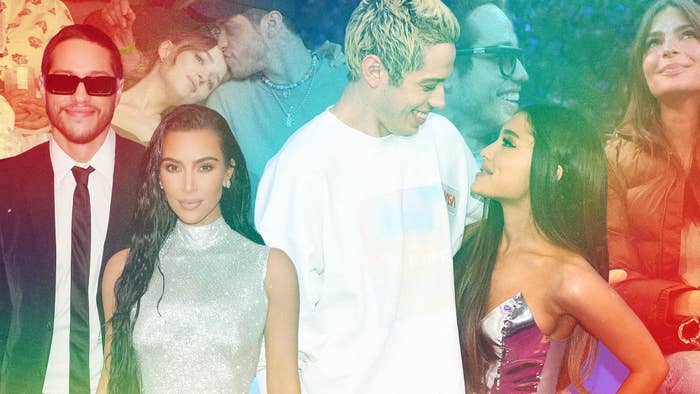 Pete Davidson has quickly gone from zero to hero. 
While just a few years ago, men and people everywhere questioned his appeal after landing a long list of some of the most desirable women in Hollywood, people are now starting to see the vision. Davidson has gone from being a goofball comedian and the youngest-ever cast member of Saturday Night Live to being sought-after arm candy. People wondered how it was possible that he could find himself in relationships with people like Kim Kardashian, Ariana Grande, Kaia Gerber, and  Emily Ratajkowski, and that answer might be as simple as a good sense of humor and basic human kindness.
His luck with the ladies strengthened when rumors began to surface regarding his BDE (Big Dick Energy) thanks to a tweet from Grande, but some of his exes and castmates came to his defense saying he was simply a genuinely nice and funny guy—and that's usually all it takes. Davidson met Grande during her appearance on SNL and they started dating soon after her split from Mac Miller. Kardashian started a relationship with the comedian after filing for divorce from Kanye West, and the pair also met while she hosted the show. While Davidson's time on the late-night comedy show has come to an end, that hasn't stopped him from finding himself a hot date. Most recently, he has been linked to his Bodies, Bodies, Bodies costar, Chase Sui Wonders.
These names may already seem like a pretty long (and stacked) roster for the Meet Cute star, but that's not even the half of it. Check out our timeline of what we know about Davidson's love life, from his rebound flings to longtime partners and everything in between. 
When: 2015

Davidson and Girl Code alum Carly Aquilino briefly dated in 2015. Following their split, which appeared to end on good terms, Aquilino and Davidson remained close friends. They were even spotted hanging out with each after one of his comedy shows in Huntington, New York, in February 2019. The following year, Aquilino was featured in her ex-'s 2020 film, The King of Staten Island. She took to Instagram to thank the former SNL star for the role, writing, "So excited for you guys to see this special movie & very proud of everyone who worked so hard making it. Thank you, Pete." 
Cazzie David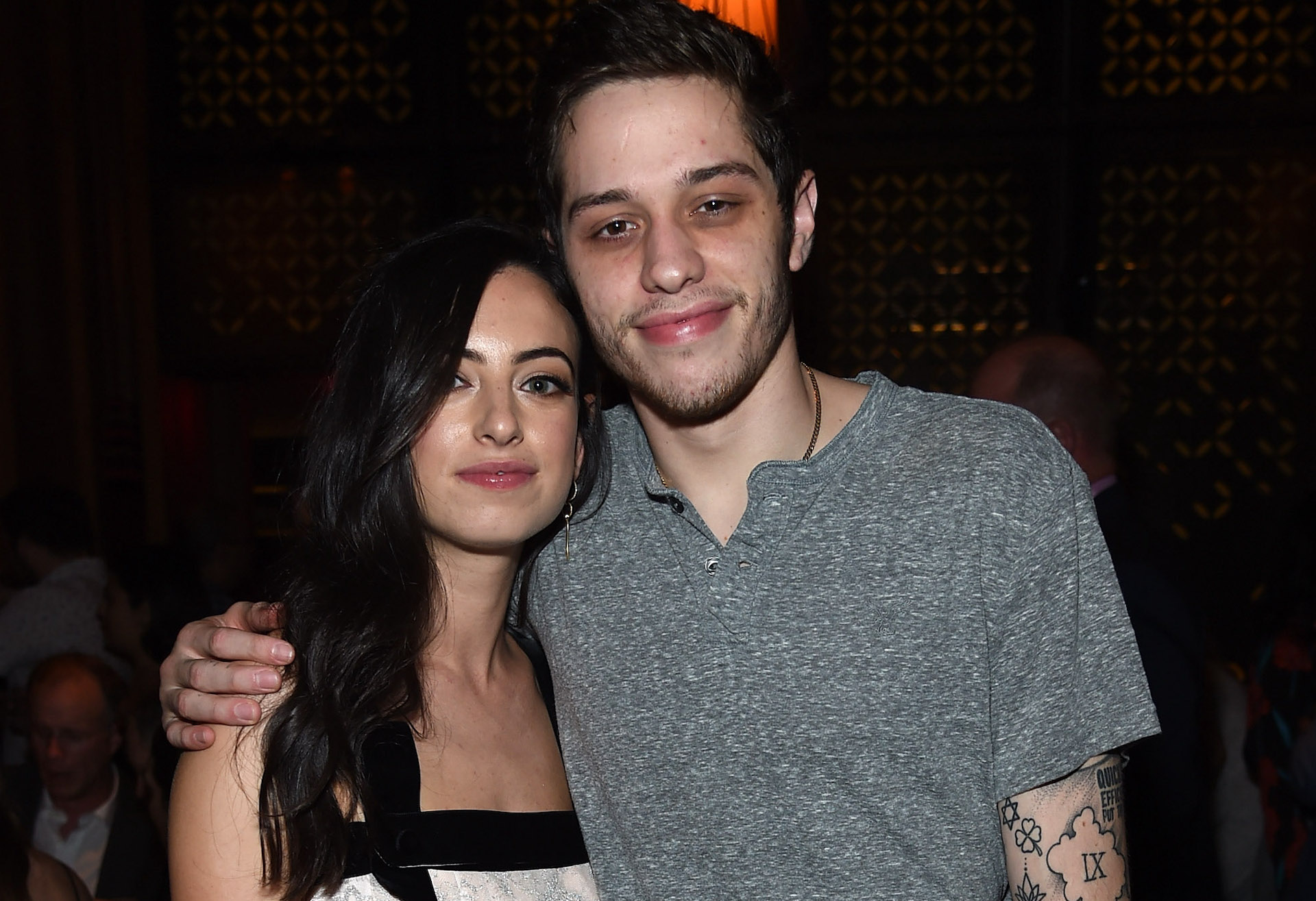 Ariana Grande
Kate Beckinsale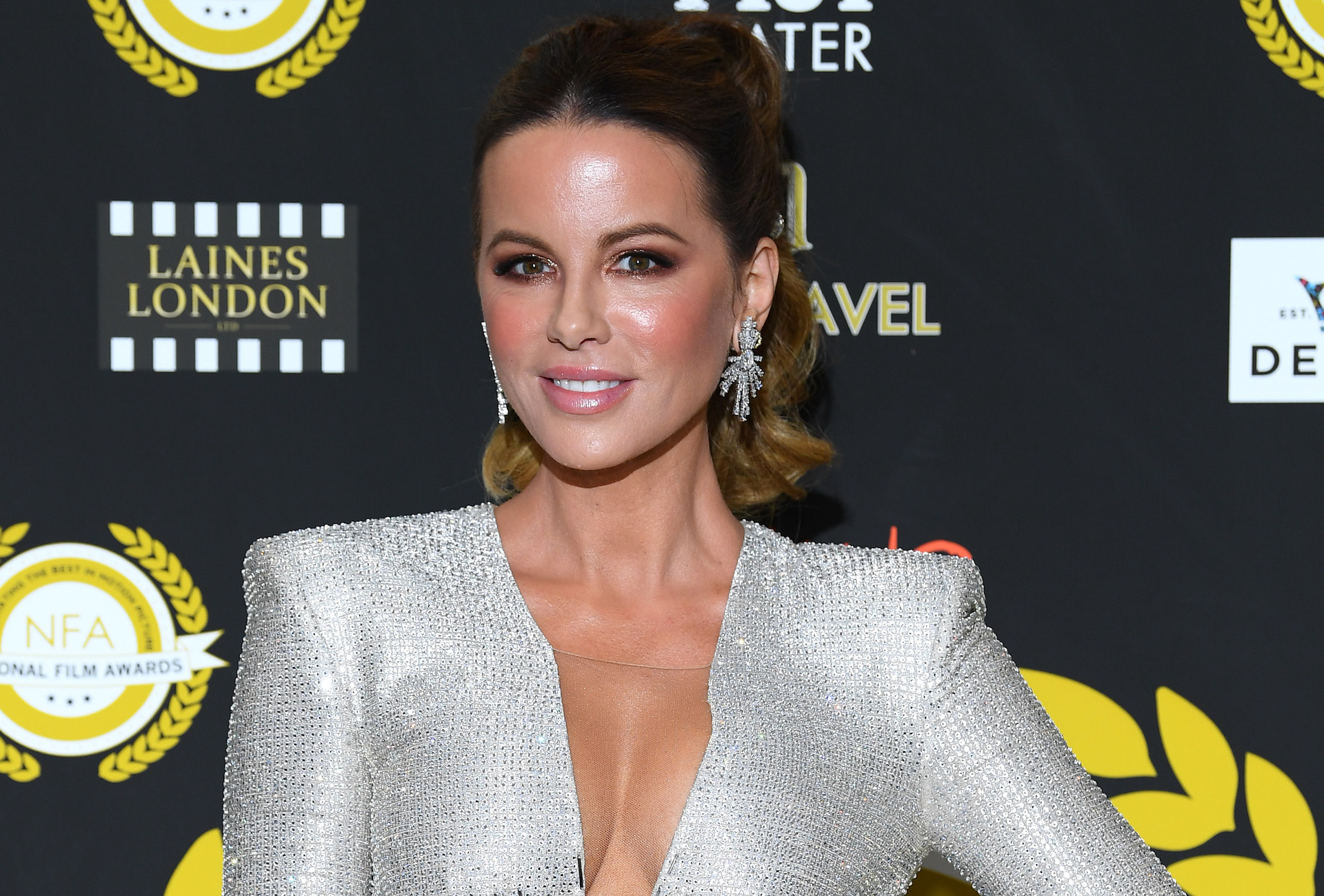 When: January 2019
As if Pete Davidson dating Ariana Grande wasn't shocking enough, he decided to up the ante by dating Kate Beckinsale. In January 2019, the actress and comedian made headlines after they were spotted being flirty at a Golden Globes after-party. A source told Page Six at the time, "Kate had her hand on his knee, and she kept laughing at all his jokes." Things were heating up between the two, with the former couple packing on PDA at an SNL after-party and also at a New York Rangers game.
During an interview with the Los Angeles Times in March, Beckinsale opened up about the attention she received as a result of her relationship with the comic. "I've never been in this position before—never dated anybody who comes with their own bag of mischief. It's all quite shocking, and something to get used to," she explained. 

While it's unclear why the two broke up after four months of dating, it appeared to be an amicable choice. In April 2019, Davidson reportedly walked out of his comedy show after the venue's owner made a joke about Beckinsale and Ariana Grande, per Us Weekly. 
When he started dating Kardashian, Beckinsale liked a tweet seemingly agreeing to the real reason why he seems to be a magnet for beautiful women. The tweet the actress liked in November 2021 said: "I love how every time Pete Davidson starts dating another beautiful celebrity everyone's like 'wtf is happening how did he do this what is this mystery???' and everybody refuses to entertain the possibility that he might have a nice personality."
Margaret Qualley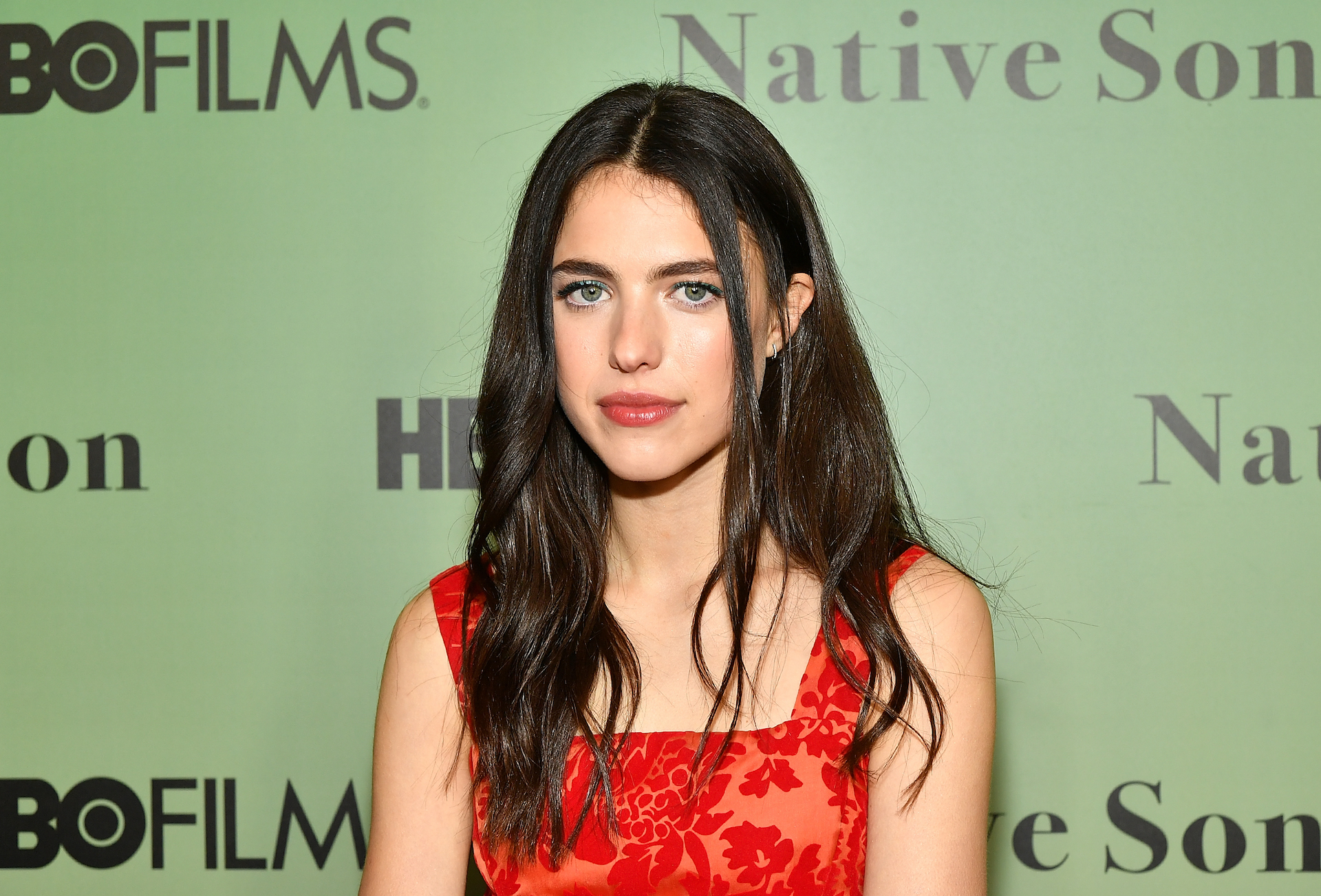 Kaia Gerber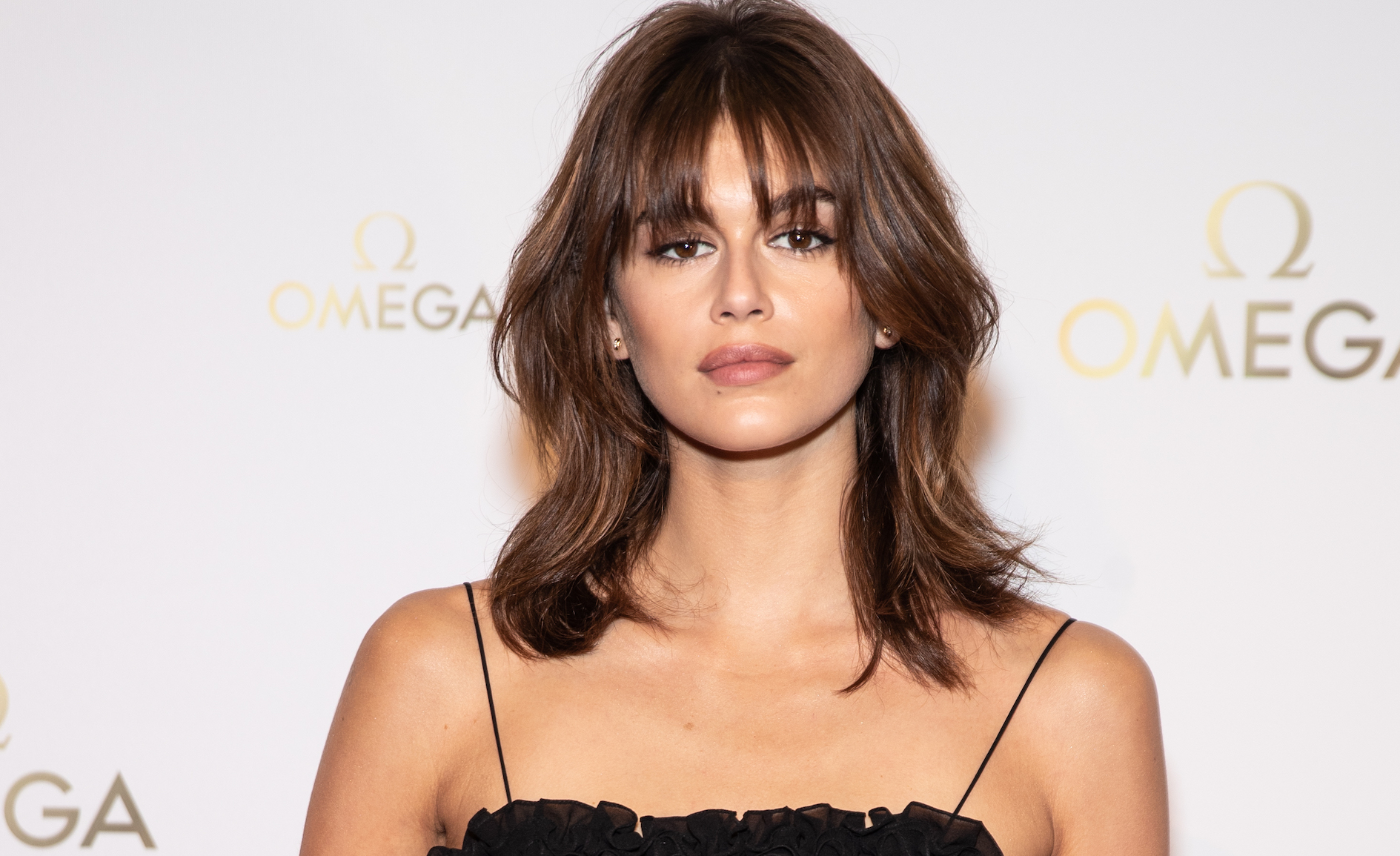 Olivia O'Brien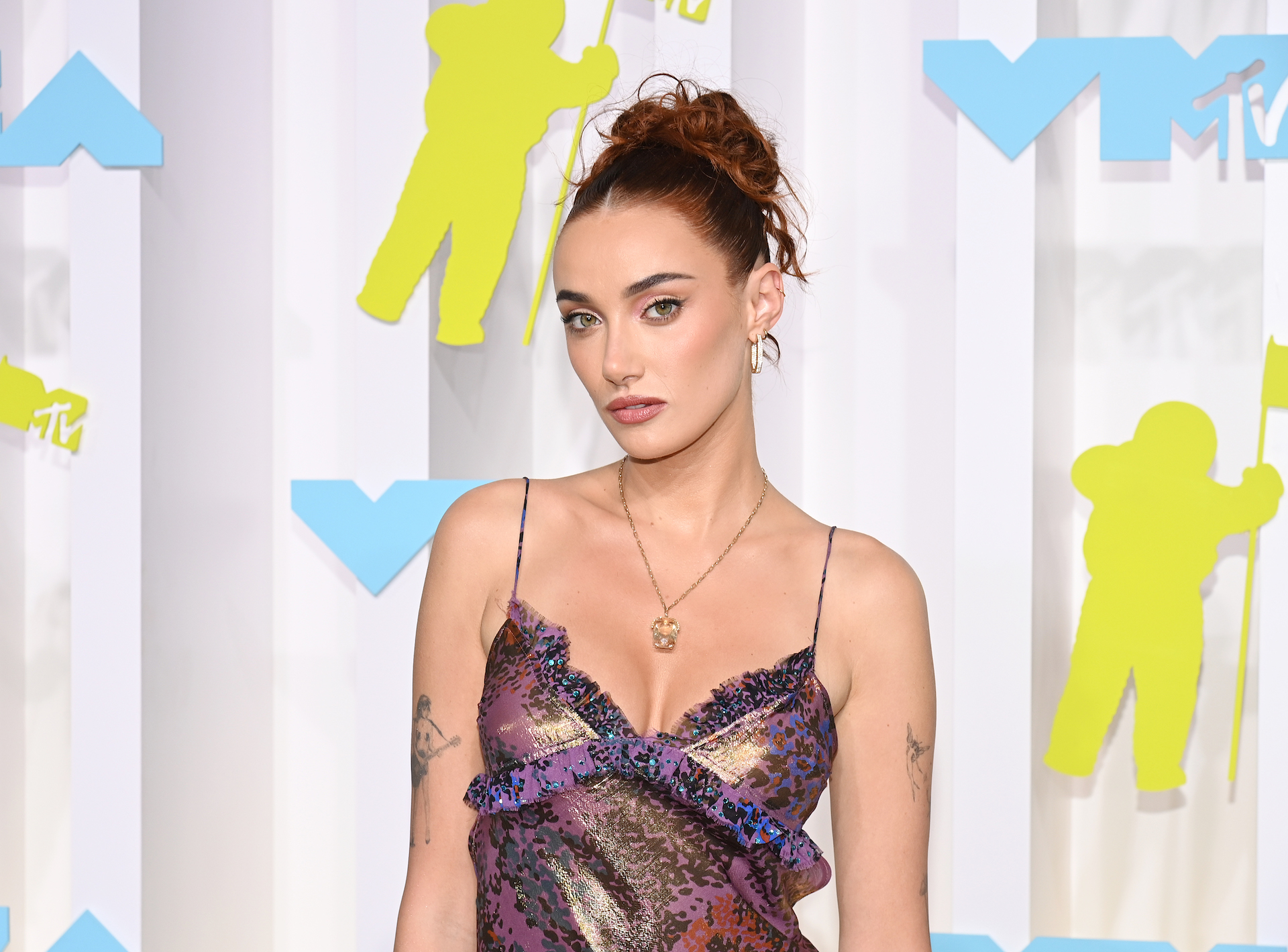 Phoebe Dynevor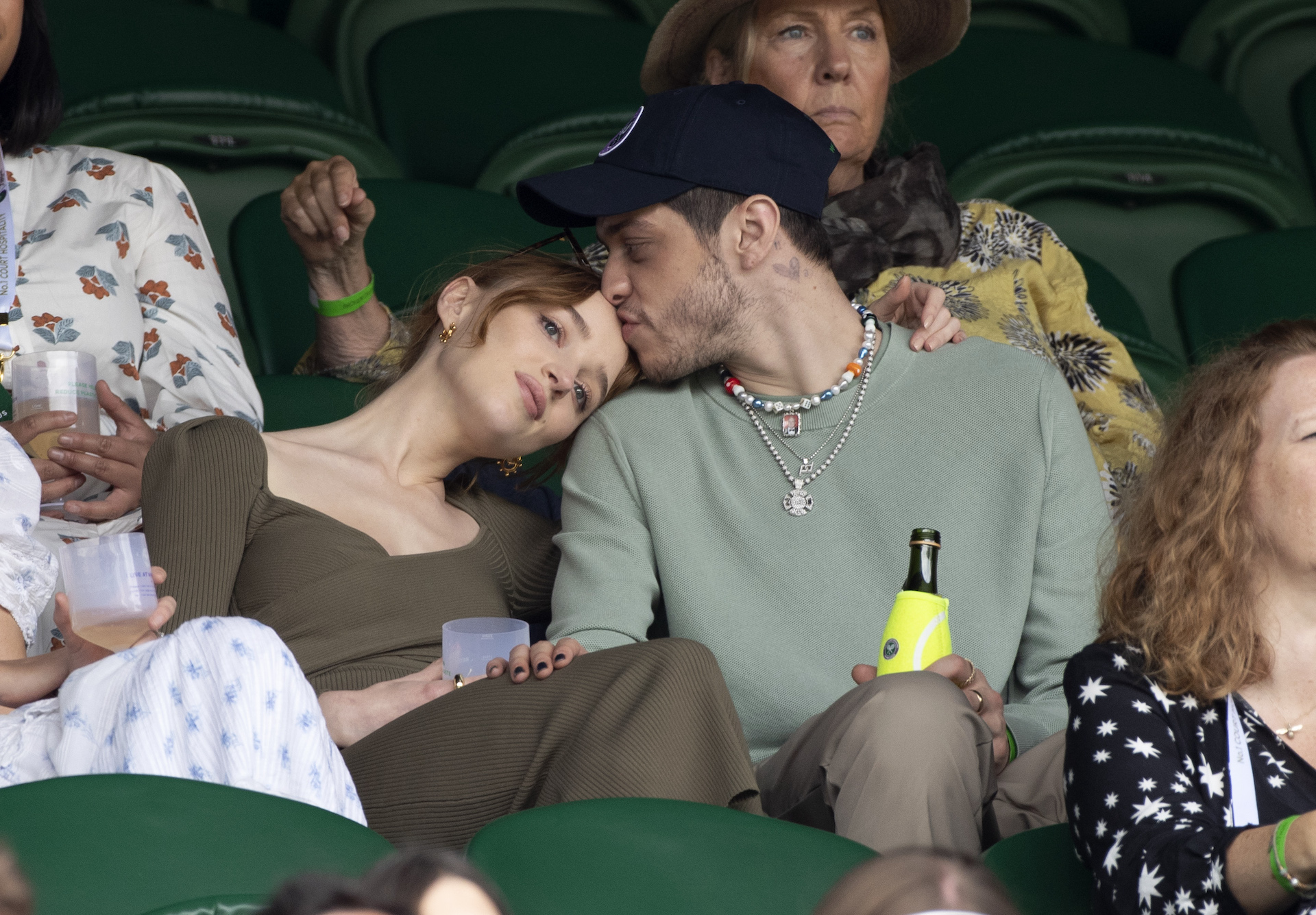 Kim Kardashian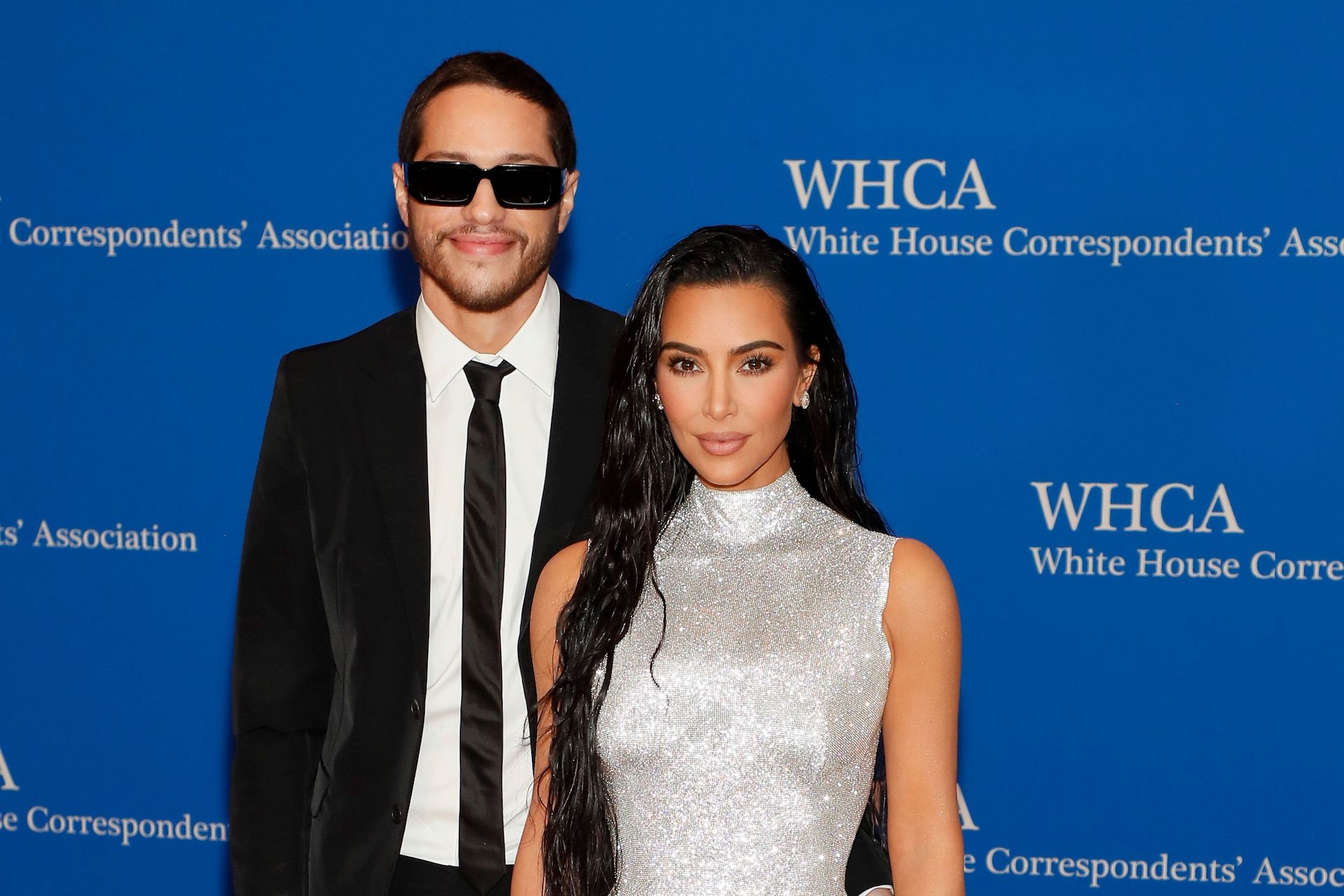 Emily Ratajkowski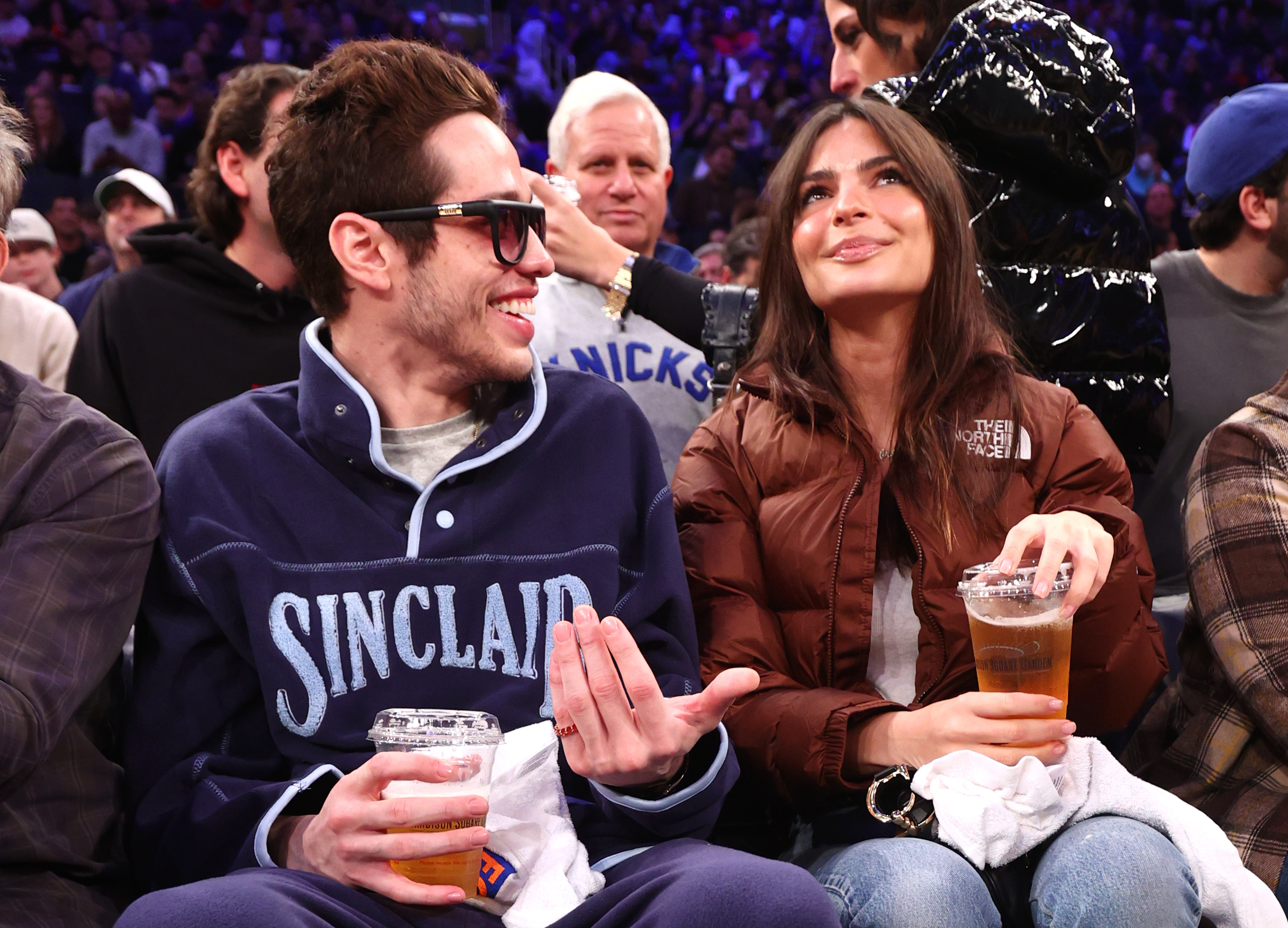 Date: January 2023
Davidson is starting the new year off strong. As previously stated, the comedian has no issue landing himself in a new relationship. Just months after his quick fling with Ratajkowski fizzled out, he was spotted with his Bodies, Bodies, Bodies costar, the up-and-coming actress Chase Sui Wonders. The pair took a trip to Universal Studios and to the beach together and were not shy to show some PDA. The pair starred in the A24 comedy thriller in 2022, which came out while he was dating Kardashian. "Pete and Chase Sui have been hanging out and having fun," a source close to the actor told People. "It doesn't seem like a long-term thing though." Openly kissing each other in public makes it seem as if they are pretty committed to each other, then again, this is Pete Davidson we're talking about.