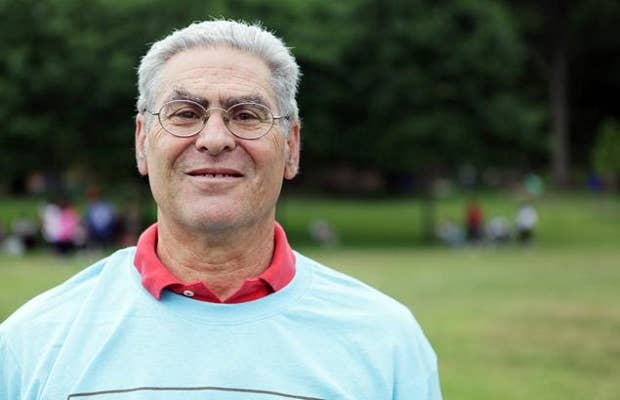 New York Assemblyman Steve Katz is staunchly opposed to the legalization of marijuana. In fact, he voted "no" on a bill to legalize it last June, and has seats on committees for Alcoholism and Drug Abuse and Higher Education. Me thinks he doth protest too much, because he was busted with weed on Thursday.
Katz, 59, was pulled over for doing 80 in a 65 MPH zone at 10 a.m. in the morning. The state trooper noticed the distinct smell of marijuana and soon found a bag holding under 25 grams of weed. He was charged with marijuana possession and speeding, and will return to court on Mar. 28.
So the anti-weed Assemblyman gets caught speeding with weed in his car. Way to go out like a hypocrite, Katz. The song below is for you.
[via Gothamist]