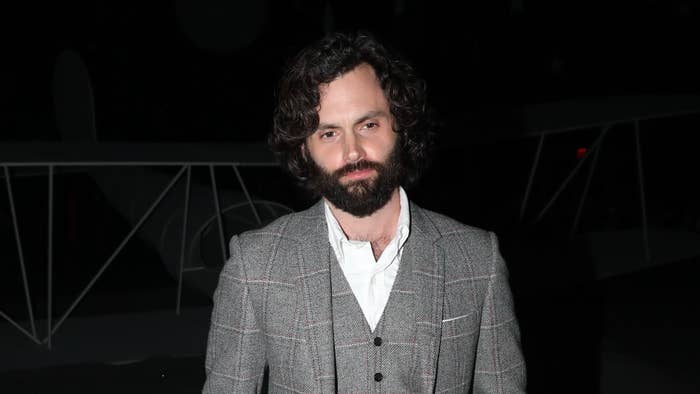 Like many actors, Penn Badgley has lost "a bunch" of roles throughout his career; however, he says the hardest lost was  Breaking Bad.
During a recent appearance on BuzzFeed's The Puppy Interview, Badgley confirmed he had auditioned for the role of Jesse Bruce Pinkman—one of the main protagonists in the critically acclaimed series. 
"One I got so close on was Breaking Bad," he said when asked about some of his most surprising auditions. "It was between me and Aaron Paul. We tested. And actually that was the best television script I'd read at that point. That was the one that got away."
TV may have been much different had Badgley secured the part. He received his breakout role in the CW teen drama Gossip Girl, which premiered in September 2007. Breaking Bad made its FX debut just several months later, which suggests Badgley would've had to choose between the two series.
Paul played Pinkman throughout Breaking Bad's five-season run, which earned him multiple accolades, including three Emmy Awards for Outstanding Supporting Actor in a Drama Series. Years after the show's finale, Paul said he wasn't confident he would land the role, as he was convinced that Badgley had a look that was more fitting for a meth cook/dealer.
"Right when [Badgley] walked in, I was like, 'Oh my God, that guy looks like a meth addict.' In a good way!" he told Entertainment Weekly in 2020. "He was just in the role. I was like, 'This guy is going to steal it from me. But after the test, it took about two weeks to finally let me know."
Badgley is currently on a promotion tour for the fourth and final season of You, a Netflix series in which he plays a stalker serial killer.