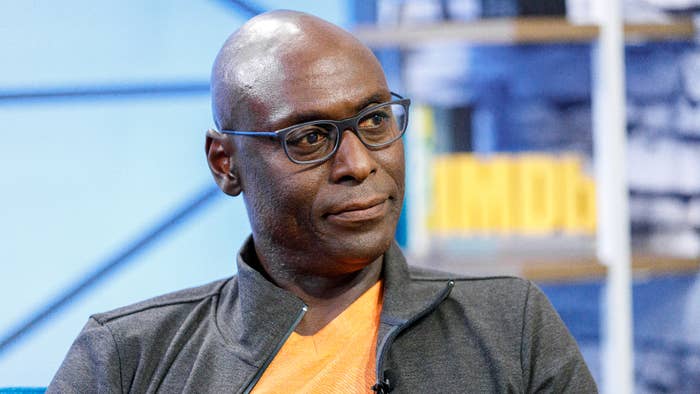 Lance Reddick, a star of the John Wick film series and The Wire, died last month at the age of 60.
According to his death certificate, obtained by TMZ, the cause is listed as ischemic heart disease and atherosclerotic coronary artery disease.
Reddick's longtime lawyer James Hornstein disputes the coroner's alleged findings. 
"I have represented Lance Reddick for many years and continue to represent his wife Stephanie. The coroner statement on the death certificate is not a result of an autopsy. No autopsy was performed on Lance," Hornstein said in a statement to People. "To my knowledge, no medical examination of Lance during his lifetime ever indicated such conditions."
Reddick's attorney considers the information in the late actor's death certificate to be "wholly inconsistent with his lifestyle," which allegedly included exercising daily at his home gym, making gym availability a contractual requirement whenever he worked away from home, and maintaining a healthy diet. 
Hornstein said he considered Reddick to be "the most physically fit person I've ever known."
"On behalf of Stephanie Reddick, the death certificate information is not corroborated and is inconsistent with the facts known to the family," his statement concluded. 
The entire John Wick: Chapter 4 cast, director Chad Stahelski, and more honored Reddick by wearing blue ribbons to the Los Angeles premiere.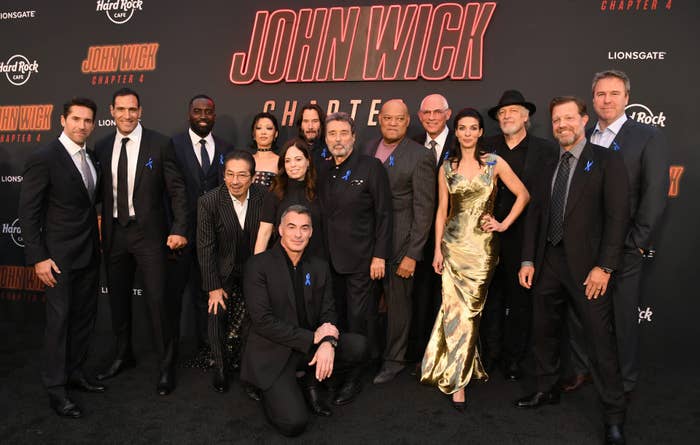 Reddick appeared alongside Keanu Reeves and Ian McShane on the The Kelly Clarkson Show in March to promote John Wick: Chapter 4, and opened up about how his two co-stars had become family over the years filming these four installments. 
In the wake of his passing, Reeves and Stahelski worked with the film's studio, Lionsgate, to dedicate the movie to Reddick.