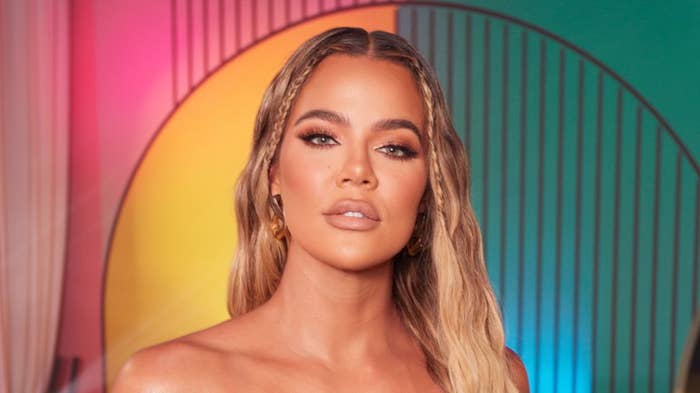 Khloé Kardashian took her Instagram Stories to discuss her skin cancer scare and the subsequent removal of a tumor from her cheek.
"For those who do not know I had a skin cancer scare on my face," Khloé wrote. "We had to remove a tumor from my cheek, I was left with an indentation." She described the tumor as a "small spec of melanoma" that she thought was a pimple for "almost a year."
Khloé made it clear that she would "rather have an indentation than melanoma any day."
Kardashian posted photos of cheek before and after the procedure, which was performed by surgeon Dr. Garth Fisher.
"Not only did he remove the tumor and made sure that I am completely cancer free but he did such a fing stellar job on making my scar as small and beautiful as possible," she wrote.
Khloé first spoke out about the tumor in Oct. 2022 after someone asked about her "ever-evolving bandage" on her face.
Page Six noted a malignant mole was found on Kardashian's back when she was 19 years old.