As titillating as the phrase "full frontal nudity" may sound, baring it all on screen is not always a sexy endeavor. Truth be told, nudity can be as frightening for an audience as it is for the thespian tasked with dropping trou (see The Shining). It can also be hilarious (Forgetting Sarah Marshall), depressing (Requiem for a Dream), politically-charged (Salò), gratuitous (Showgirls), painful (Blue Velvet), or just plain strange (Antichrist).
Then there's also the gender aspect to consider, the fact that women are more often the ones to bare it all, while shots of naked men on film, for whatever reason, consistently causes a stir. Going back to the Forgetting Sarah Marshall example. It's easy to recall how often the movie became known for that Jason Segel dick scene in the first act. But if a man appears erect on film, for example, it can cause a whole rating scandal. That's why you're mostly unlikely to see it in mainstream cinema. Essentially, you'll never see an "R" film with a fully naked dude.
But regardless of its origins (and controversies on representation), naturism has a unique ability to generate a response—be it outrage or otherwise—when viewed through a director's lens. The best uses of birthday suits in film history go more than skin deep. For nakedness that will stir your mind as much as your loins, check out The 25 Most Important Full Frontal Nude Scenes In Movies. And check out which of these nudity-filled flicks are streaming on Netflix right now.
25. M*A*S*H (1970)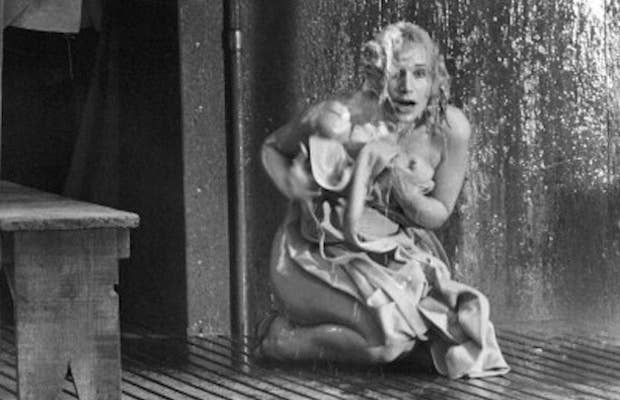 24. Last Tango in Paris (1973)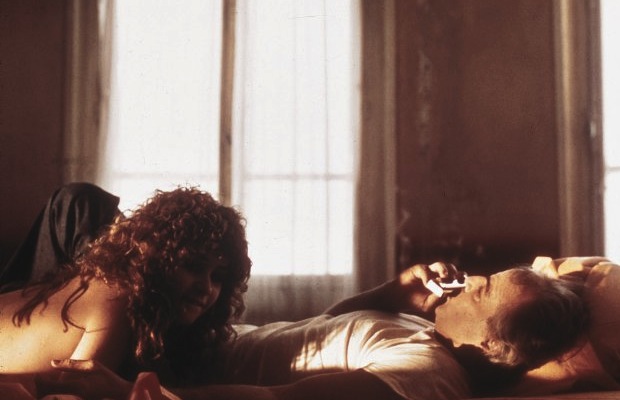 23. Salò (1975)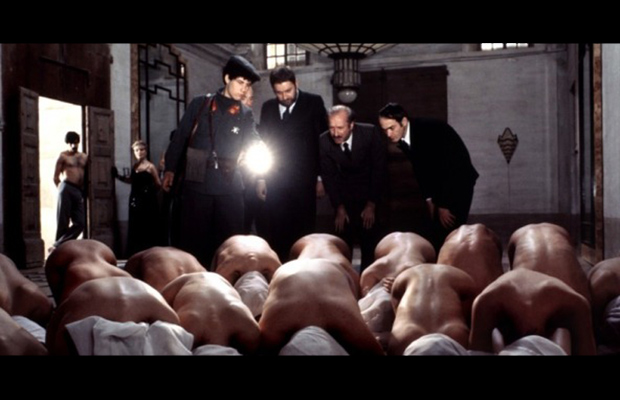 22. Carrie (1976)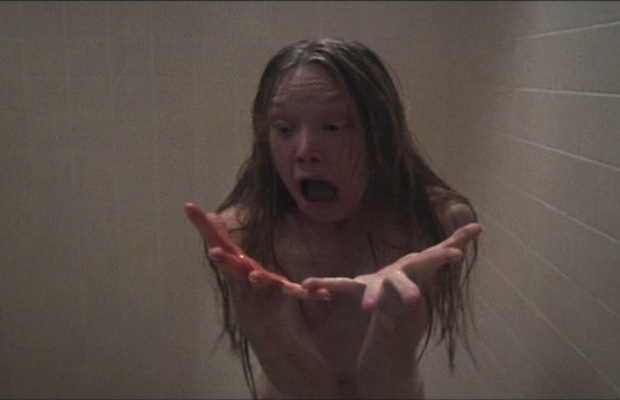 21. American Gigolo (1980)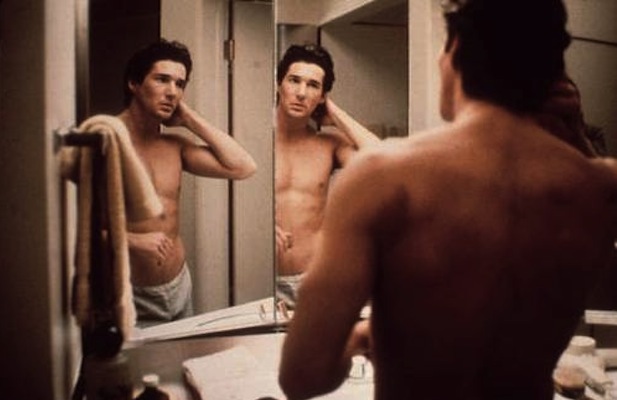 20. The Shining (1980)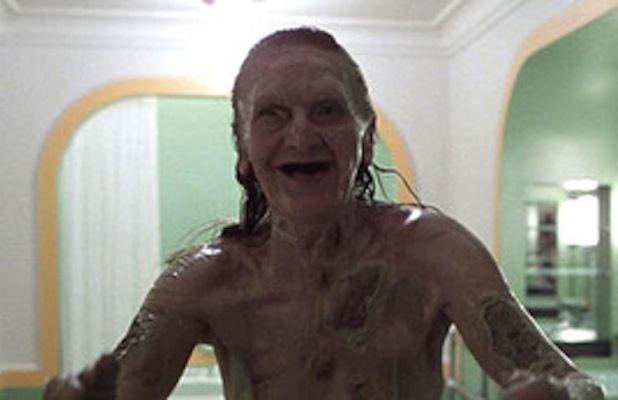 19. Cannibal Holocaust (1980)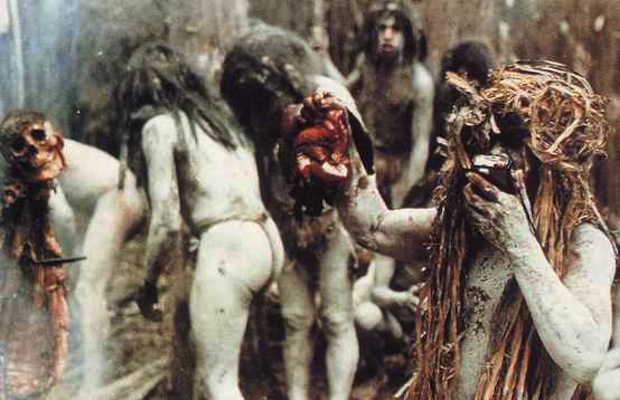 18. Porky's (1982)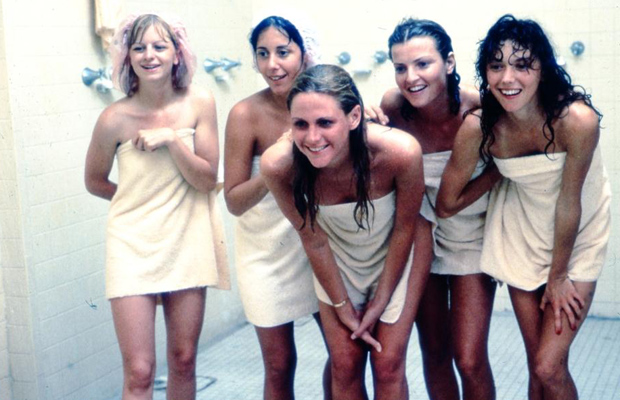 17. Blue Velvet (1986)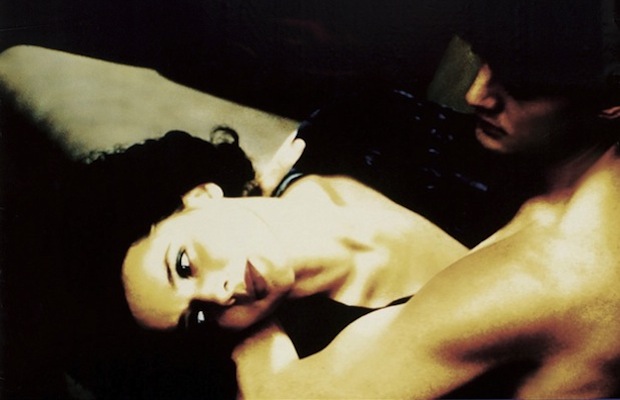 16. Bad Lieutenant (1992)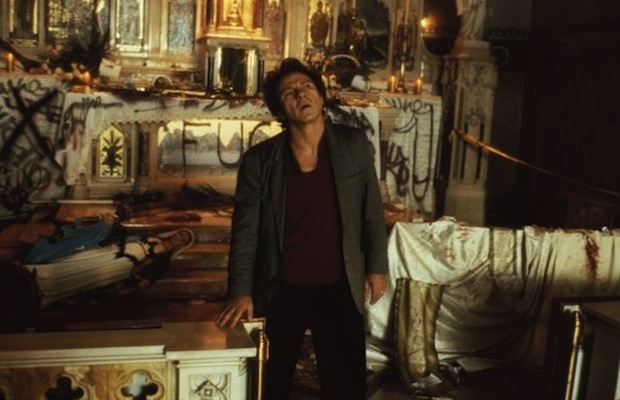 15. Basic Instinct (1992)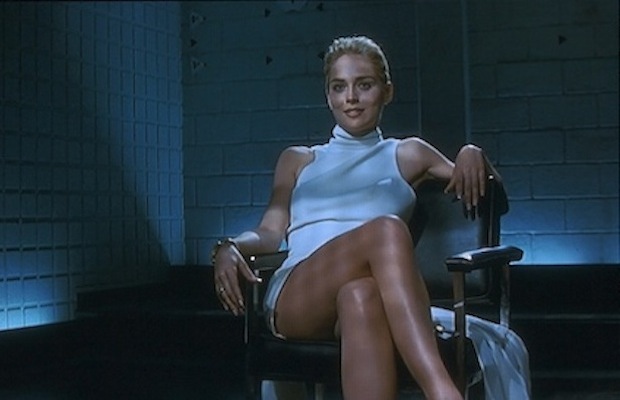 14. Schindler's List (1993)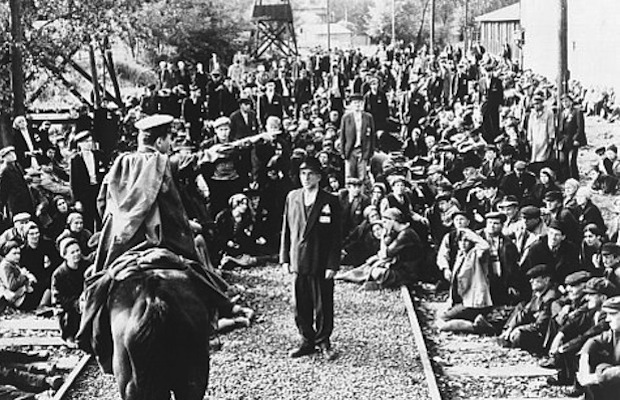 13. Short Cuts (1993)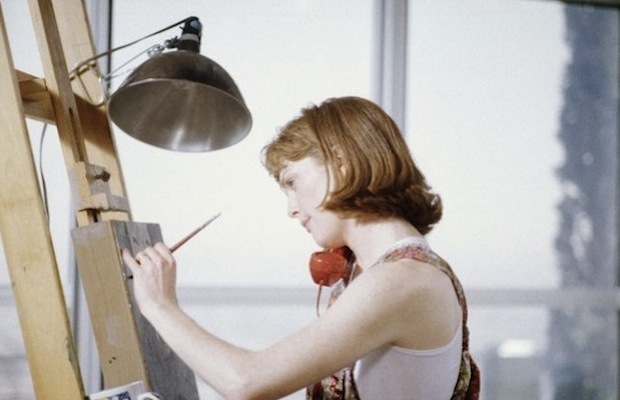 12. Showgirls (1995)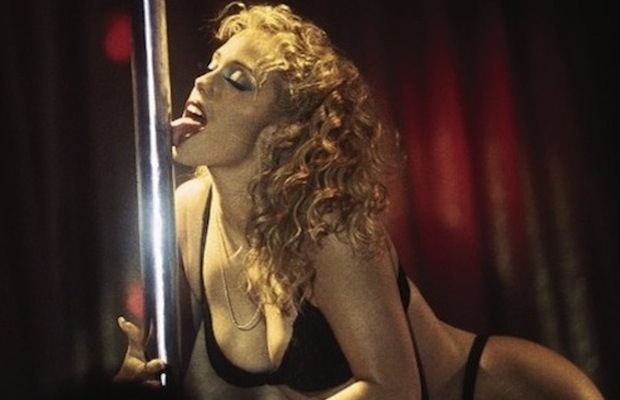 11. Boogie Nights (1997)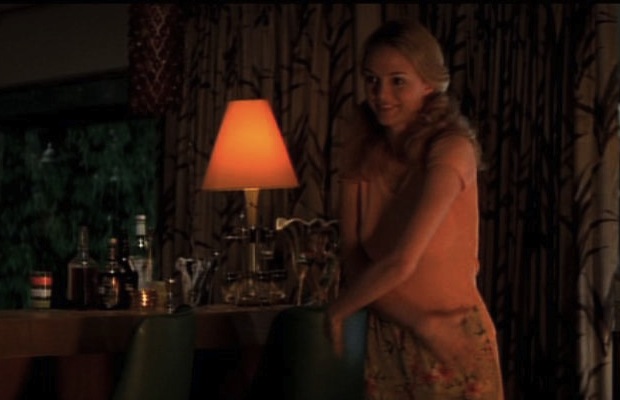 10. Velvet Goldmine (1998)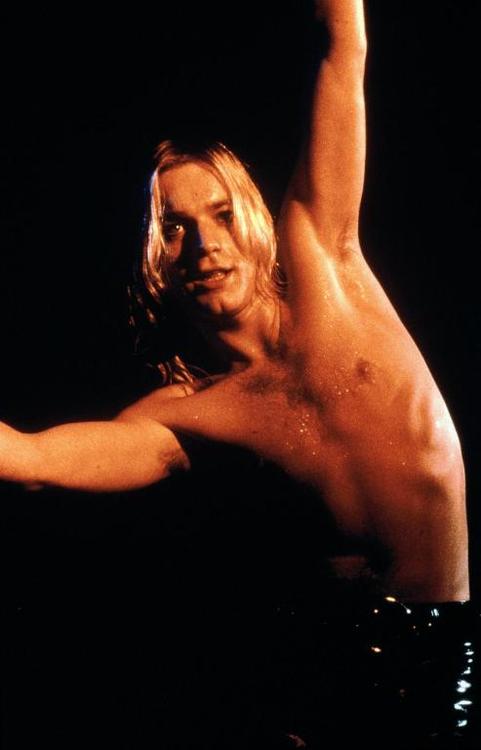 9. Eyes Wide Shut (1999)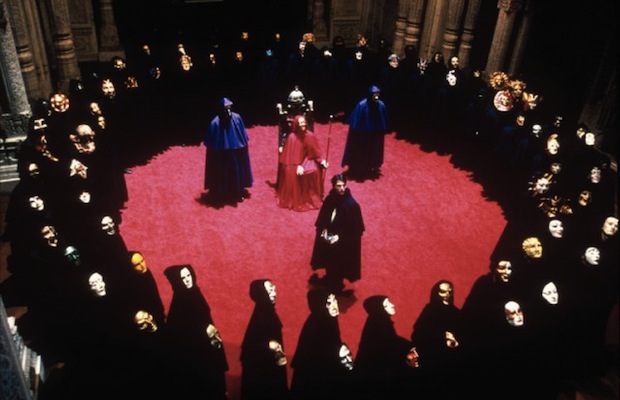 8. Requiem for a Dream (2000)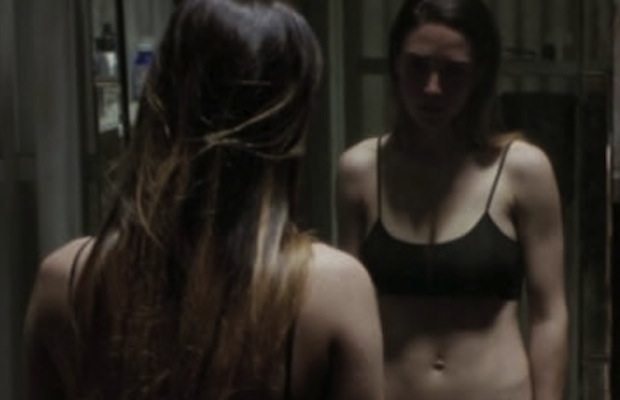 7. Monster's Ball (2001)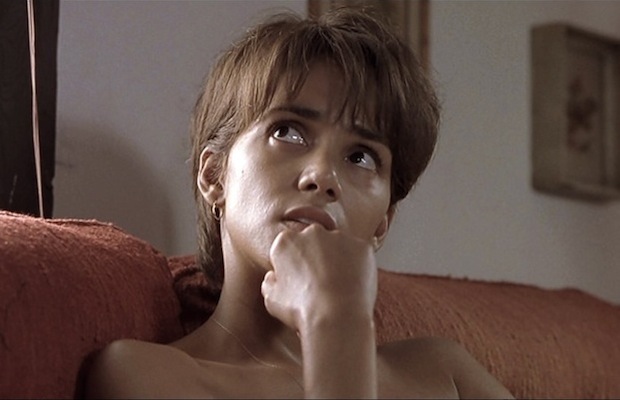 6. The Dreamers (2004)
5. Borat: Cultural Learnings of America for Make Benefit Glorious Nation of Kazakhstan (2006)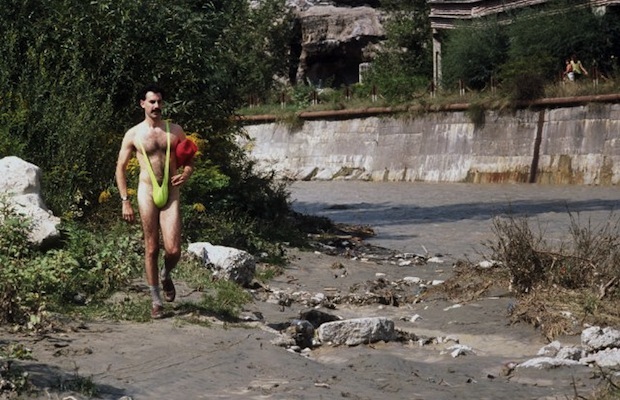 4. Eastern Promises (2007)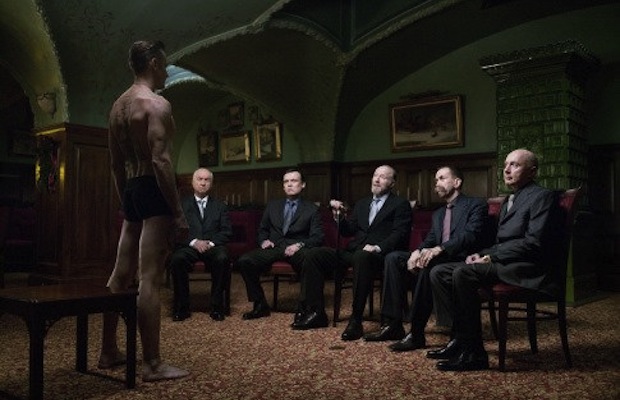 3. Forgetting Sarah Marshall (2008)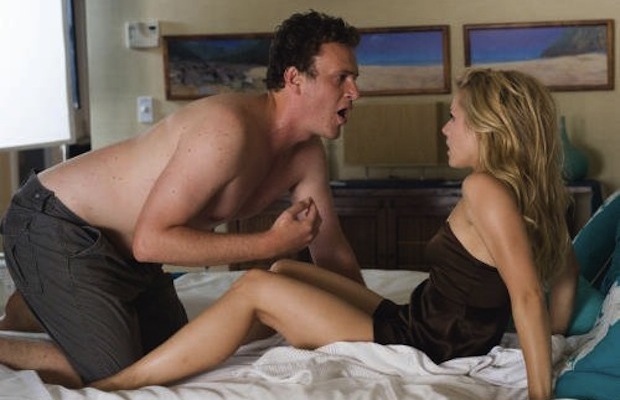 2. Antichrist (2009)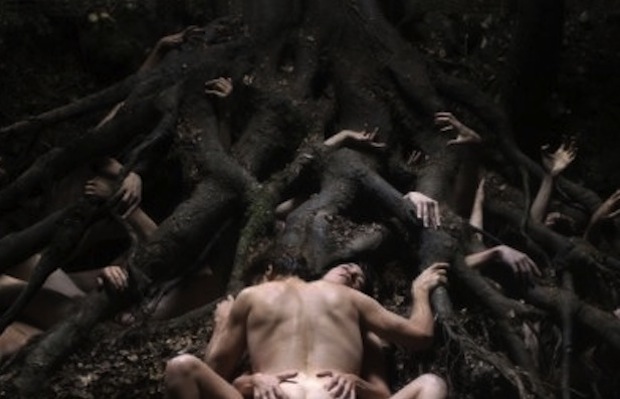 1. Shame (2011)