A growing concern in both online and offline spaces of late is that Black creatives who continue to lead the way in music, fashion, pop culture, and online trends rarely get the credit they deserve. We've seen it countless times and it's an imbalance that is sorely in need of addressing. With that in mind, Instagram have been working closely with four of the UK's most influential Black creatives to begin work on that as part of their Black Perspectives initiative.
At the start of the year, the social media platform linked up with Kiss FM presenter Henrie Kwushue, GUAP co-founder Ibrahim Kamara, leading lifestyle influencer Estare Areola, and LGBTQ+ youth worker and community builder Tanya Compas to support them in working on projects that helped boost their position in online spaces while also empowering their own communities—either through education, networking, or offering opportunities to those who might otherwise be overlooked.
The four creatives have been working on their respective projects throughout the summer and have since seen their hard work come to fruition. In the case of Tanya Compas' ERASURE project, which kicked the whole series off in April, that meant bringing together young LGBTQ+ to give them the practical tools, skills and confidence to tell their own stories through content creation. It was a broad spread of talents and when we caught up with her recently to ask how it all went, she explained that storytelling for them meant everything from DJing to photography and, in one case, landing their first editorial commission in Gay Times.
Later that month, Ibrahim Kamara launched #TheBrief, a six-week workshop for five Black creatives to work closely with him on a creative campaign where they got the chance to deliver a mix of editorial, video and images that centered on the themes of 'Legacy' and 'Community'. Most importantly, however, it also gave them the chance to broaden their skillset and bolster their own portfolios in ways they simply couldn't have done without Ibrahim.
In July, Henrie took things in a different direction again, launching Free Game with Henrie, an interview series hosted exclusively on her Instagram Reels where she drew from her extensive contact list to interview big-name talents from across the entertainment industry like Unknown T and Poet. A big part of the series was stripping away the gatekeeping which often stops new faces from breaking into the industry. It's not just about sharing information that people withhold for their own sakes, it's about breaking down difficult or uncomfortable topics like how much money people make and those early days in their career when things weren't going so well.
The fourth and final project in the series was Estare's The Creator Quest. For this one, Estare handed four aspiring content creators a real brand brief to see how they handled it. Taking a bit of inspiration from her favourite TV show America's Top Model, Estare handed the creatives their brief and a time limit. Far from dropping them in it, she worked closely with each of them to help them meet their deadline and then brought in PAUSE founder Johnson Gold and YouTuber Aminato drop by and share some invaluable knowledge with the young creatives.
We caught up with Henrie, Ibrahim, Estare and Tanya to discuss their projects, their impact, and what they learned from the whole process.
---
Henrie Kwushue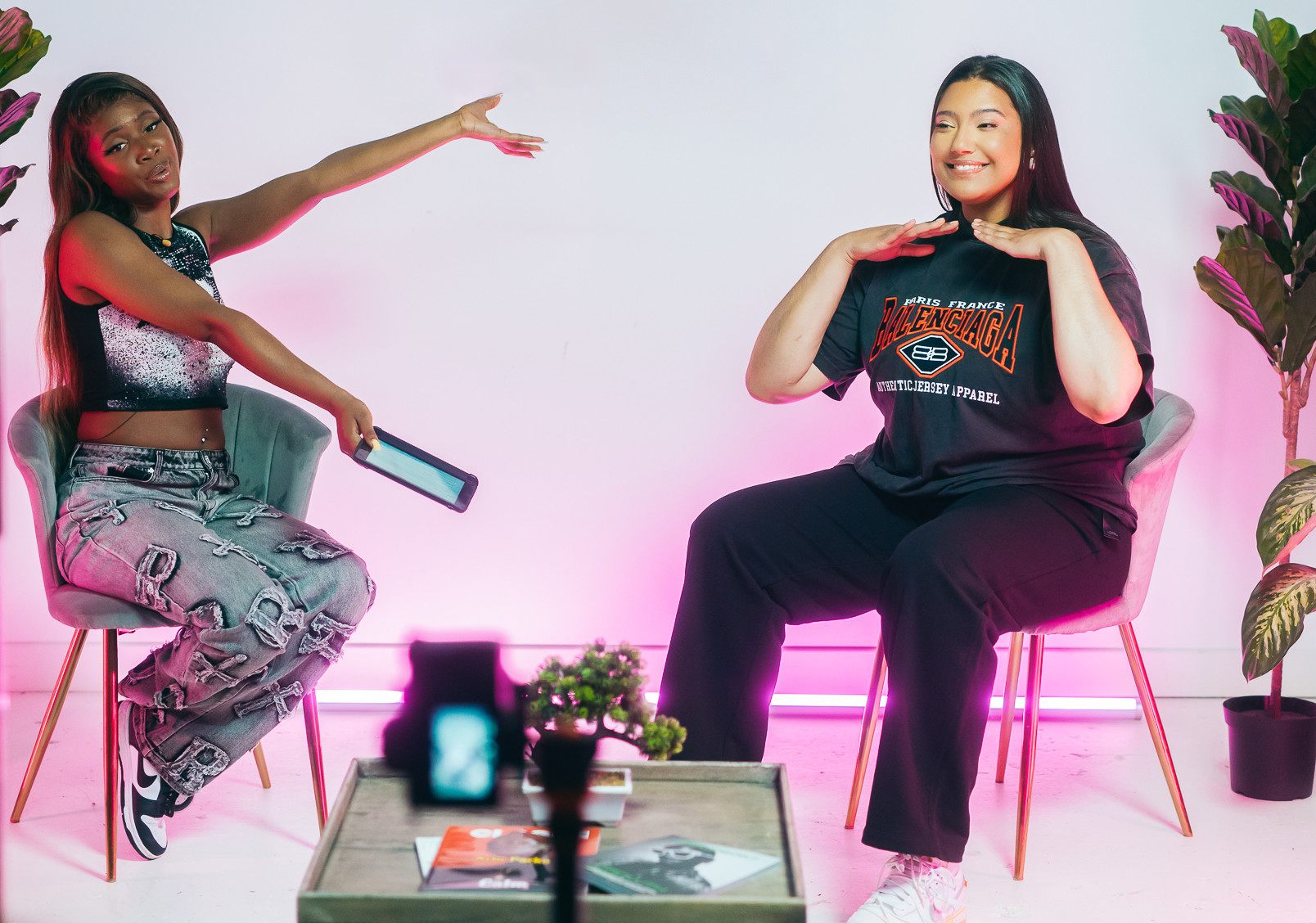 Ibrahaim Kamara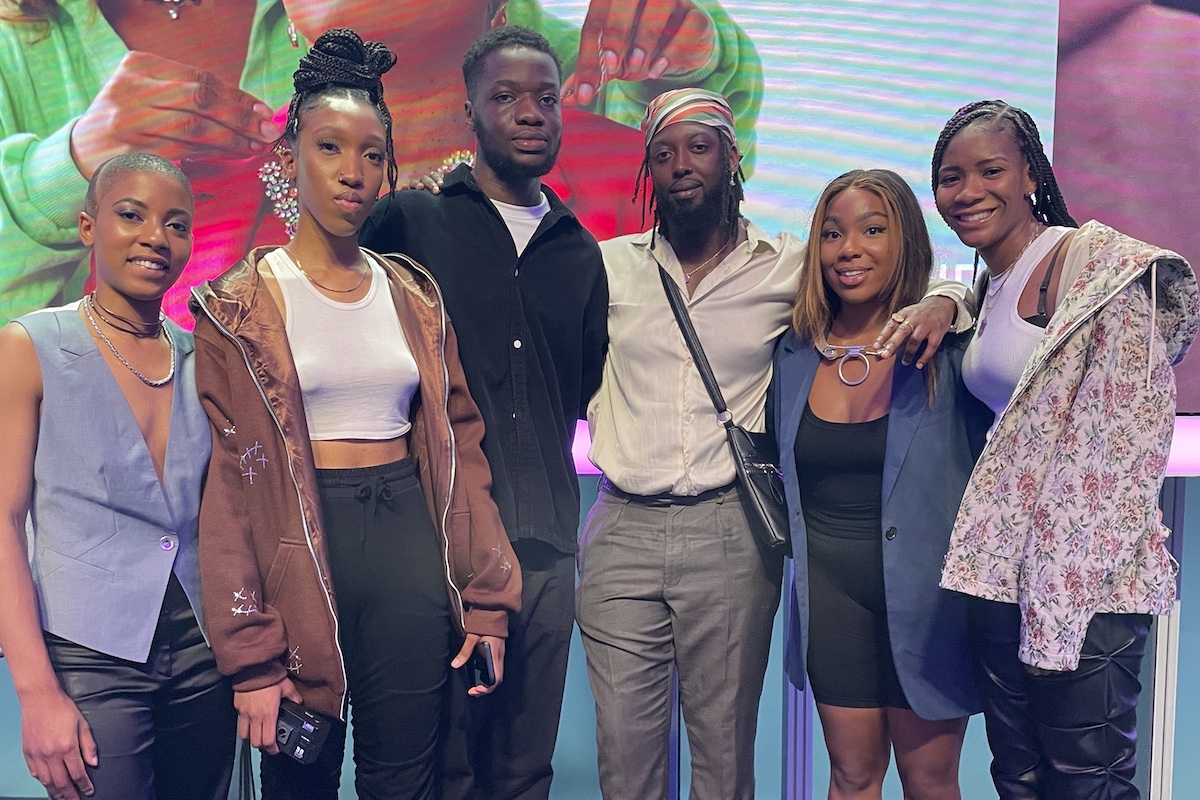 Estare Areola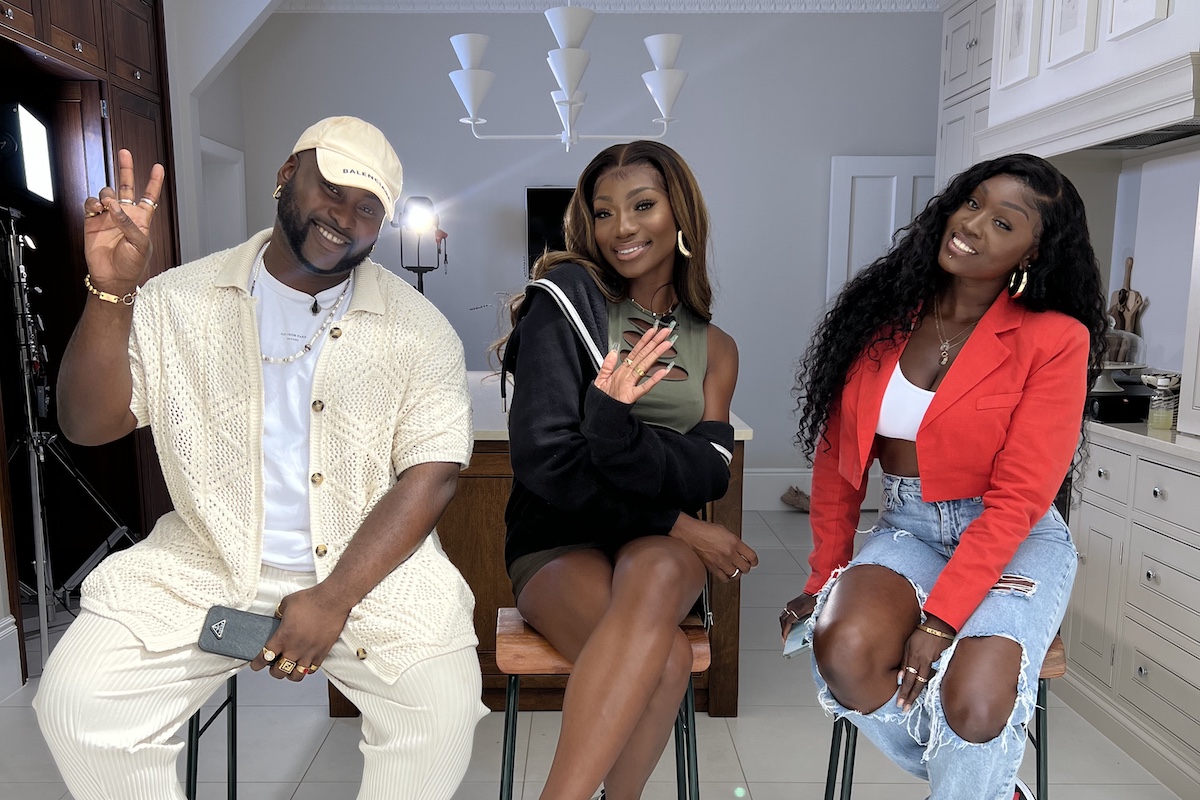 Tanya Compas