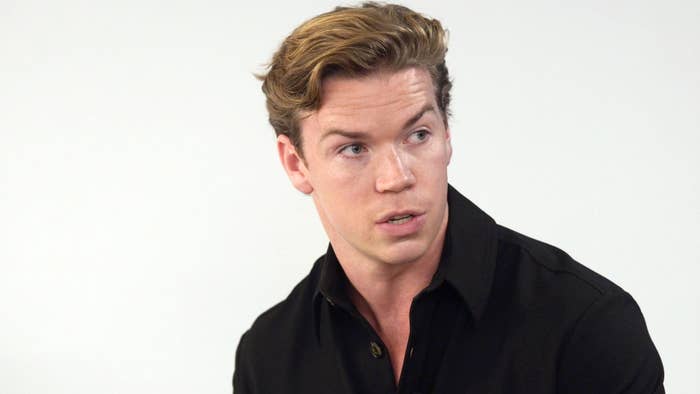 Will Poulter will be joining the Marvel Cinematic Universe and he's set to portray Adam Warlock in the upcoming movie Guardians of the Galaxy Vol. 3.
According to Deadline, sources say Poulter has signed on to play the role revealed at the end of Guardians of the Galaxy Vol. 3. The third movie in the series will be directed by James Gunn and produced by Marvel Studios president Kevin Feige. The movie is set to begin production in November.
Many Marvel fans thought that the iconic comic book character might appear in Phase 4 of the MCU after he was revealed in a chrysalis form during the post-credit scene of Guardians of the Galaxy Vol. 2. Introduced in the comics during the late 1960s, Adam Warlock was essentially created to be the perfect creature and has taken on formidable foes like Thanos and wielded the Infinity Gauntlet before.
It also looks like there could be a lot riding on this third entry in the Guardians of the Galaxy trilogy, with Gunn saying during a Q&A on Instagram a year ago that he had no intentions of making a fourth film.
"I absolutely never said I wouldn't do a Vol. 2, as I planned to do a trilogy from the beginning if the first one worked," Gunn said. "I have no plans to do a 4th."
As per usual with Marvel films, the plot of Guardians Vol. 3 is unknown, but with Poulter confirmed to be playing Warlock, this news is sure to get the rumor mill churning.