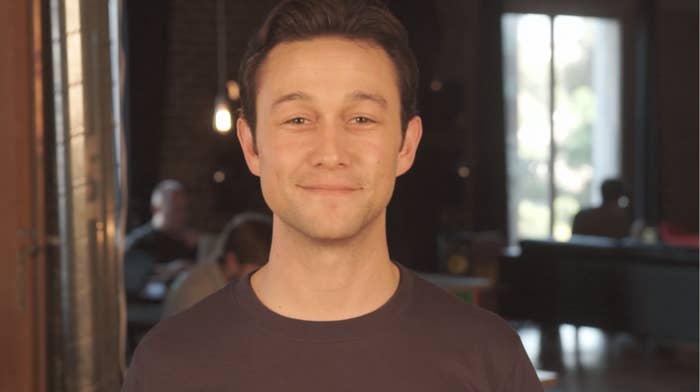 Back in September rumors circulated pegging Joseph Gordon-Levitt to play Edward Snowden in Oliver Stone's upcoming film on the famed whiste-blower. The speculation alone was exciting, and we're rejoicing now that Open Road Films has officially announced JGL as the lead. 
Production is set to begin in January for the film based off of Luke Harding's book The Snowden Files: The Inside Story of the World's Most Wanted Man. Stone is also reportedly using Time Of The Octopus, a fictional account of an American whistle-blower, as inspiration for his not-yet-named screenplay. 
With casting resolved we still have one question left: how much of his handsomeness will Gordon-Levitt have to give up to look like Snowden.