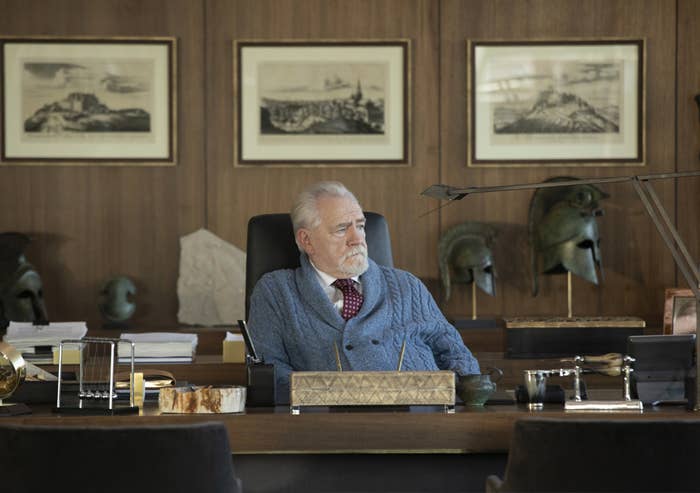 While not the modern mainstream phenomenon that HBO series like Game of Thrones, Euphoria, or True Detective have become, the importance of Succession, which just concluded its second season, is undeniable. For sure one of the whitest shows on TV—it's legit about a family of haves trying to maintain hold of their multimedia conglomerate—Succession has continued to impress. Its debut season lived on word-of-mouth, buzzing from its insane conclusion to a series that has continued to impress during its stellar second season. Hell, these episodes have been so dope, the obvious question is "which one is the best."
With that said, as the smoke clears from "This Is Not for Tears," the Season 2 finale of Succession, we've come together to revisit Succession's second season; the highs, the lows, the impromptu bars and the corporate fuckery. Through all of the backstabbing, side-deals, and incompetent family members, we get a dramedy that is without a doubt one of the best series on television today. And that's not even including how Pusha-T coasted over that impeccable theme song. Fire that remix up and reflect on this look at the best from Succession Season 2.
11.
"Dundee" (Season 2, Episode 8)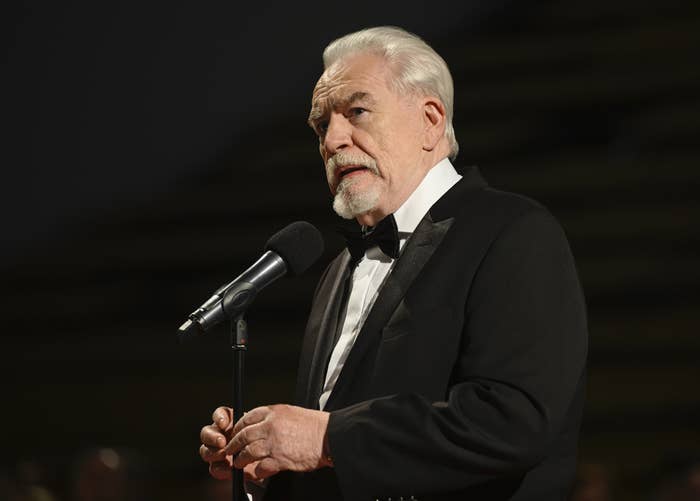 10.
"Return" (Season 2, Episode 7)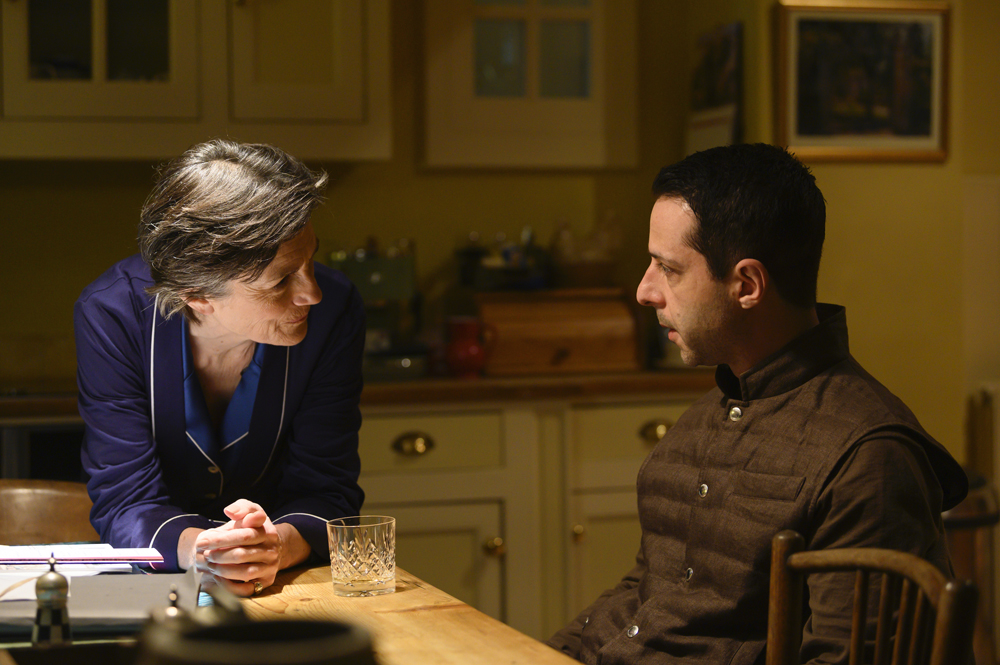 9.
"D.C." (Season 2, Episode 9)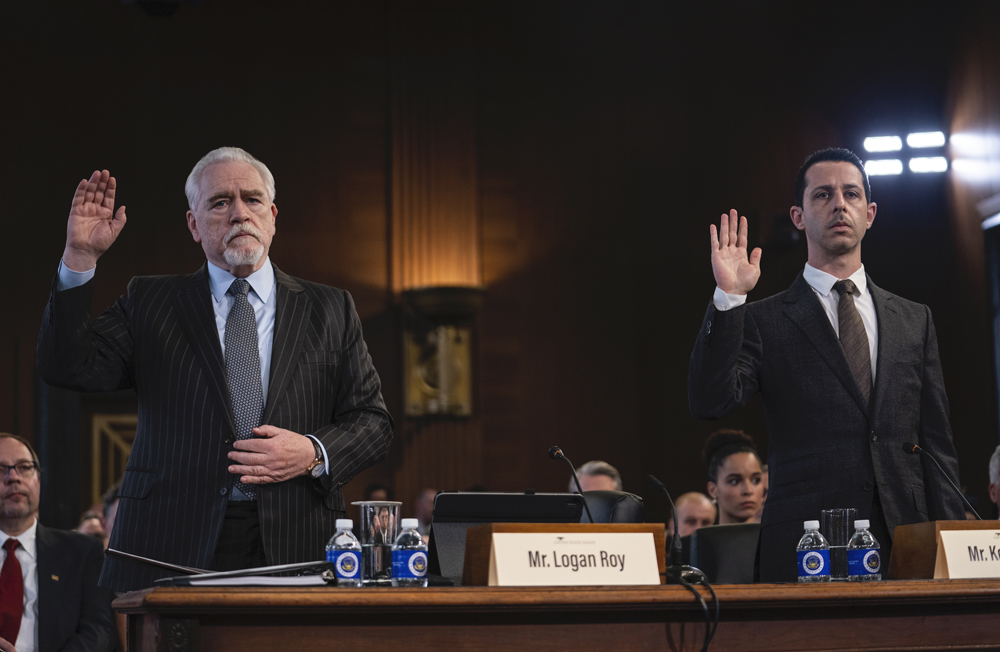 8.
"The Summer Palace" (Season 2, Episode 1)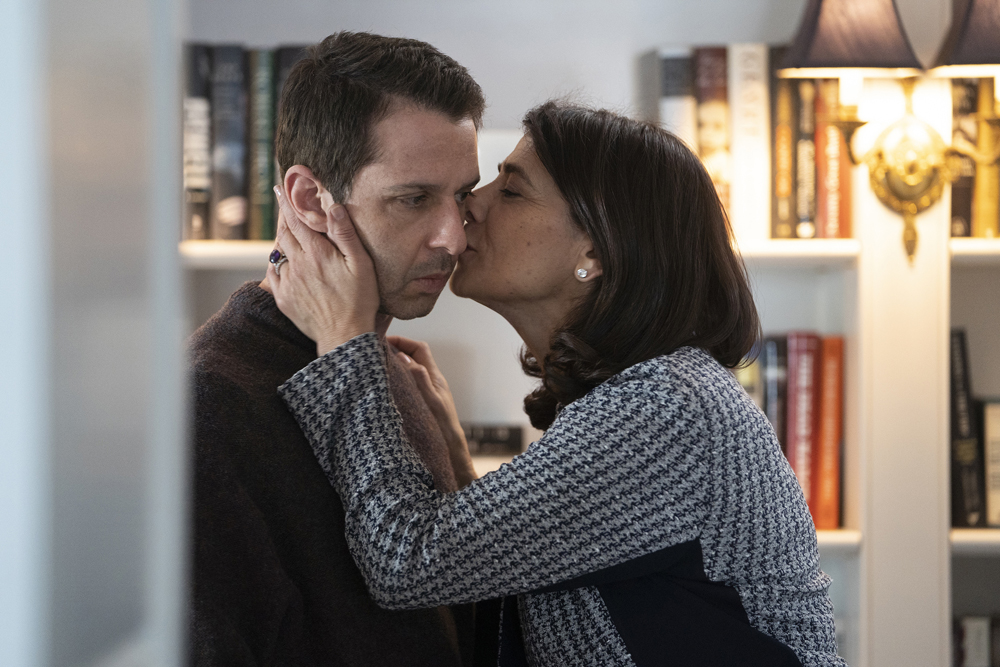 7.
"Safe Room" (Season 2, Episode 4)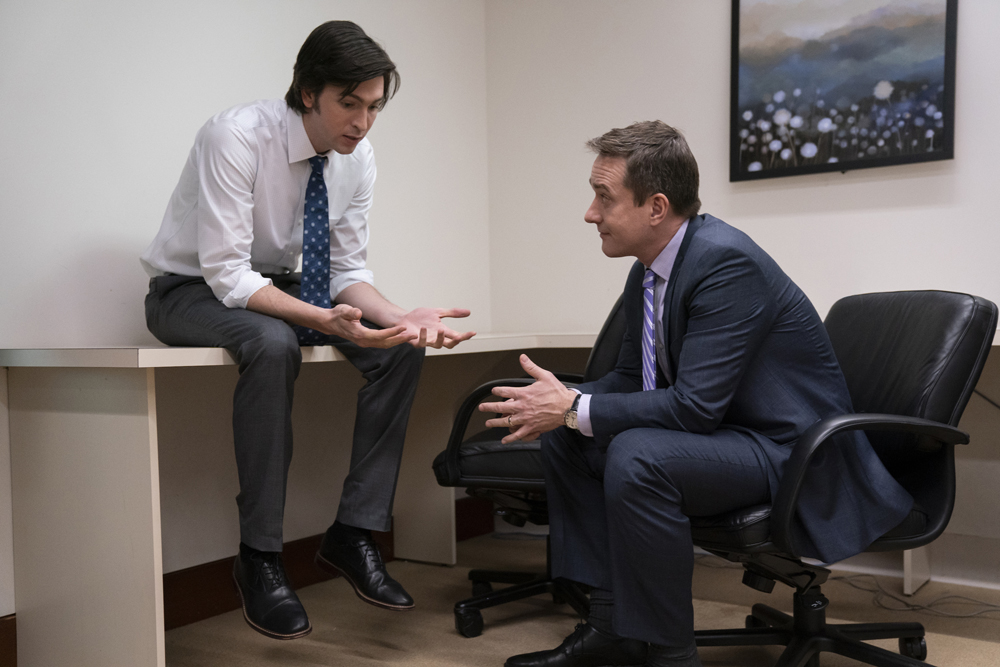 6.
"Argestes" (Season 2, Episode 6)
5.
"Vaulter" (Season 2, Episode 2)
4.
"Hunting" (Season 2, Episode 3)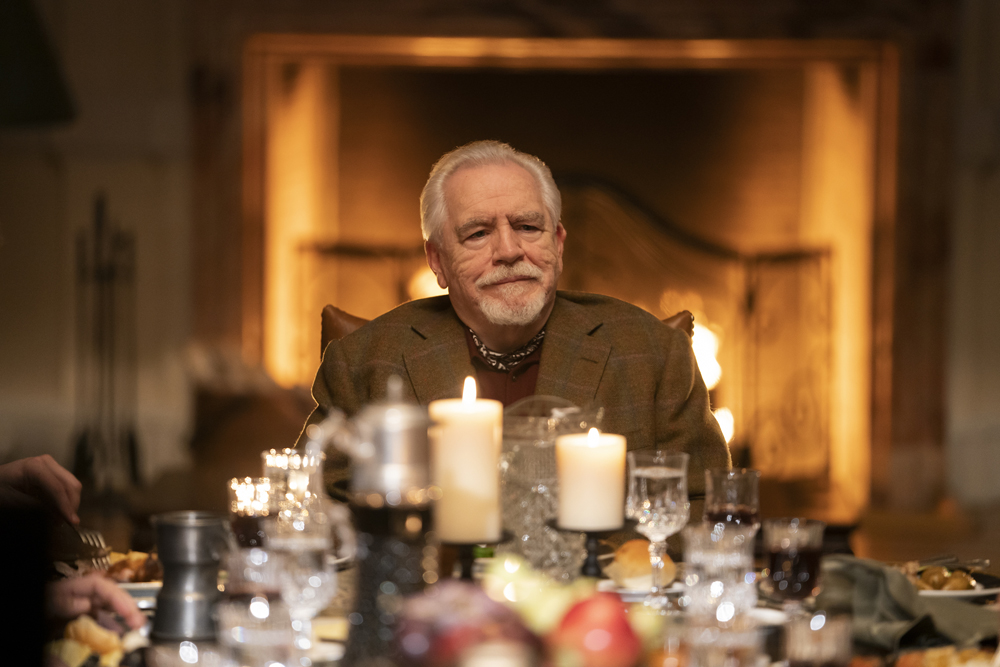 3.
"This Is Not for Tears" (Season 2, Episode 10)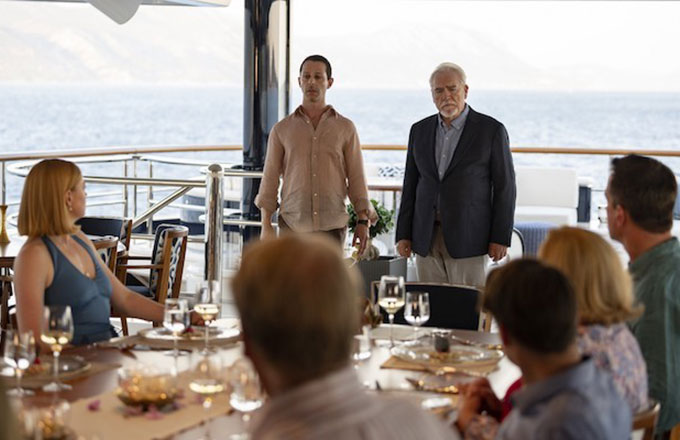 2.
"Tern Haven" (Season 2, Episode 5)