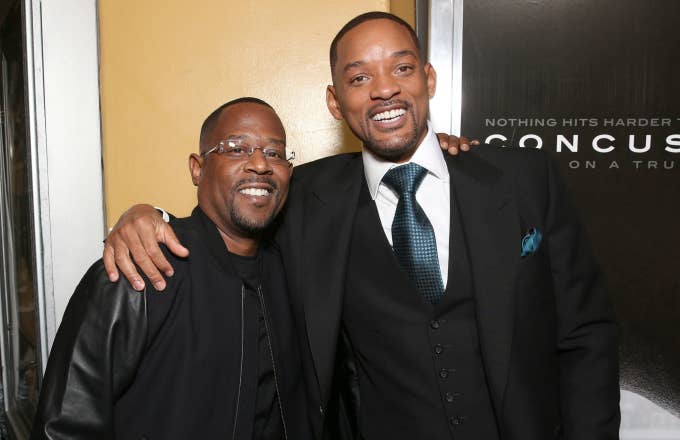 As reported last year, Bad Boys for Life is set to finally begin filming. The comedy-thriller's star Will Smith went on Instagram to announce that the long-awaited sequel begins filming on Monday.
Smith made the announcement with a picture of him posing alongside his co-star, Martin Lawrence. The two have been getting back into the spirit by watching the first two Bad Boys.
Understandably, many fans were excited about the duo's return.
The buddy cop film franchise's released two Michael Bay-directed films in 1995 and 2003. The blockbusters racked in over $400 million worldwide. Smith and Lawrence will return as Mike Lowrey and Marcus Burnett one last time in 2020.