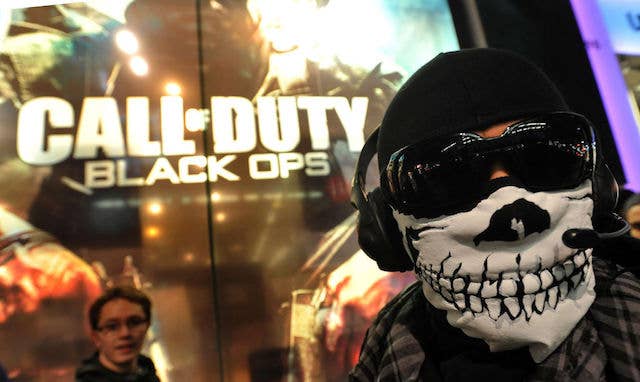 Call of Duty: Black Ops 4 has broken the record for the most first day digital sales in Activision's history. According to an announcement from video game company, on Sunday (Oct. 14), Call of Duty: Black Ops 4's lack of a traditional single-player campaign did not affect sales at all. Although there were no specific numbers disclosed, the company did say the game broke the previous first-day record for the Call of Duty franchise which used to belong to 2017's Call of Duty: WWII. 
This title can be attributed to how well Call of Duty Black Ops 4 sold across all gaming mediums. It set a global record for first-day full-game sales on the PlayStation Store in addition to becoming the Activision's worldwide best-selling digital game on Xbox One. Call of Duty Black Ops 4 also set series high sales for the PC version of the game. 
In response, the Executive Vice President and GM for Call of Duty, Rob Kostich, released a separate statement in regards to the monumental moment.
"Black Ops 4 is an incredible game, and the community's response to it has been amazing. We have shattered multiple digital day one sales records, and the number of people who connected online on day one to play has grown year on year," Kostich said.
These massive sales could result in an even bigger profit for Activision and the Call of Duty franchise as the companies last record holder generated over $1 billion in revenue.