At the top of the year, it felt unreal when Rihanna and ASAP Rocky announced that they were expecting a bundle of joy with a photo shoot in Harlem, New York. The singer glowed in a pink puffer jacket that was partially zipped, showcasing her bare baby bump. Rocky smiled from ear to ear in the photos, embracing his girlfriend and their newfound chapter. 
Rihanna and Rocky's love story is one for the books. They started as friends in 2012 and took their relationship to the next level in 2021. At the time, Rocky called Rihanna "the one" in an interview with GQ. Since welcoming their baby boy in May, the two have shared little details about their son. For Rocky's part, he told Complex that his whole life has changed. "I love it. Everything is just based around my newfound love for being a dad and a family man," he said.
As for the "Work" singer, she's obsessed with their son's personality. "He's amazing. It's a real cuddly stage right now," she told PEOPLE in November. While the couple has remained tight-lipped about their infant's name, they did give fans a glimpse of his adorable face in December, nearly seven months after welcoming him. 
From his birthday, his personality, and whether or not he'll be an only child, here's everything we know about Rihanna and Rocky's baby boy so far.
Rihanna always wanted a big family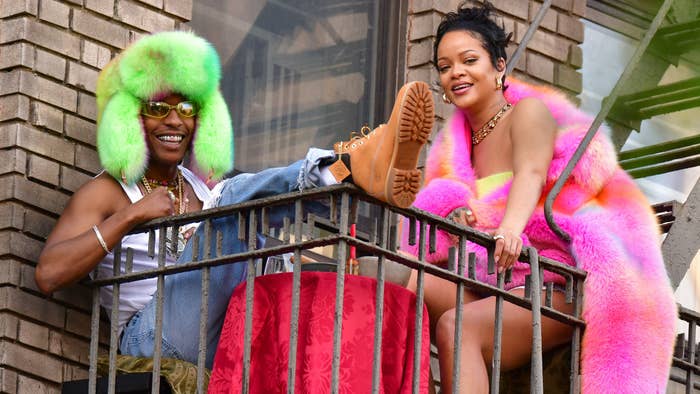 He was born in May 2022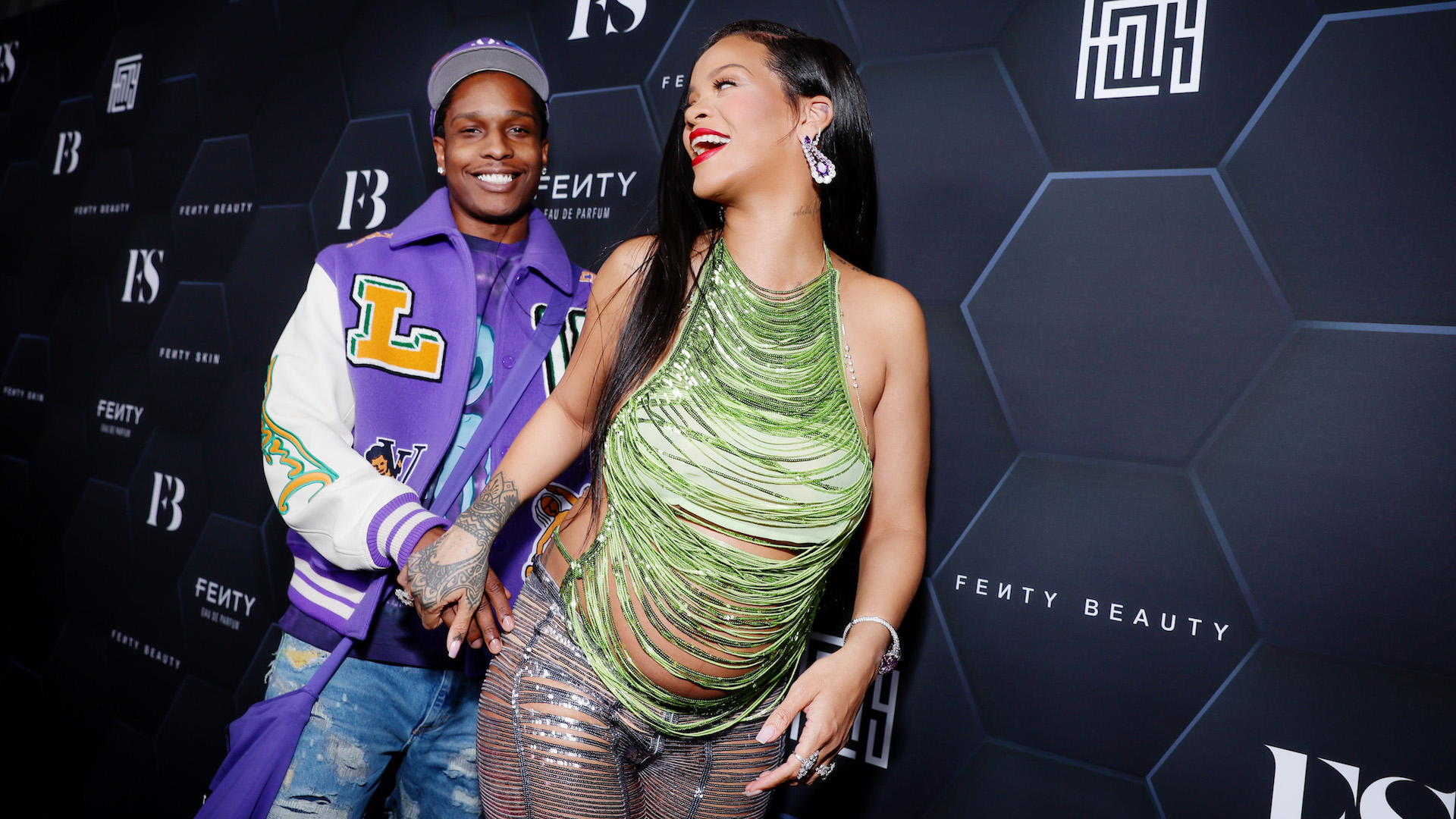 His name has yet to be revealed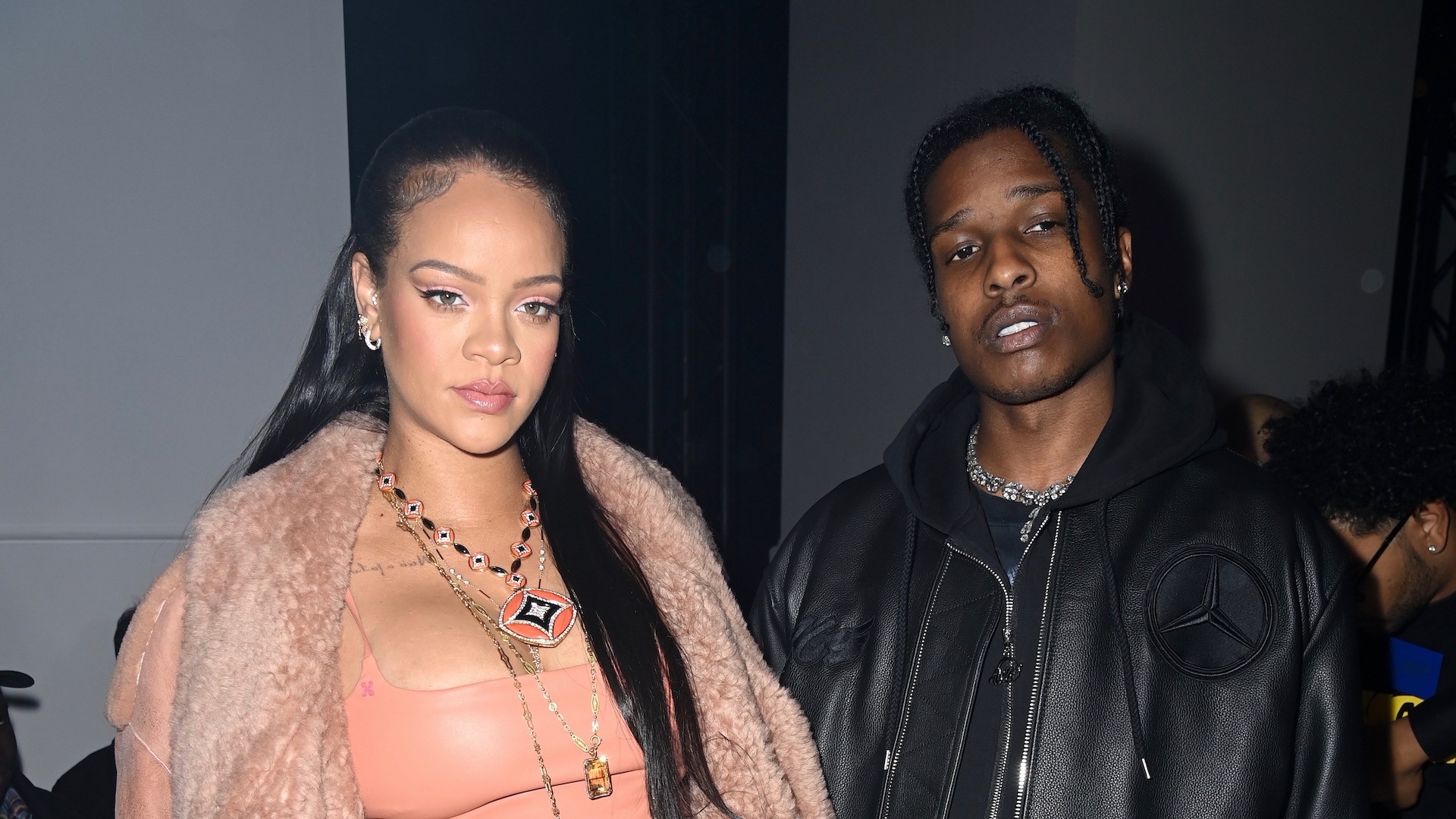 Rihanna loves her son's personality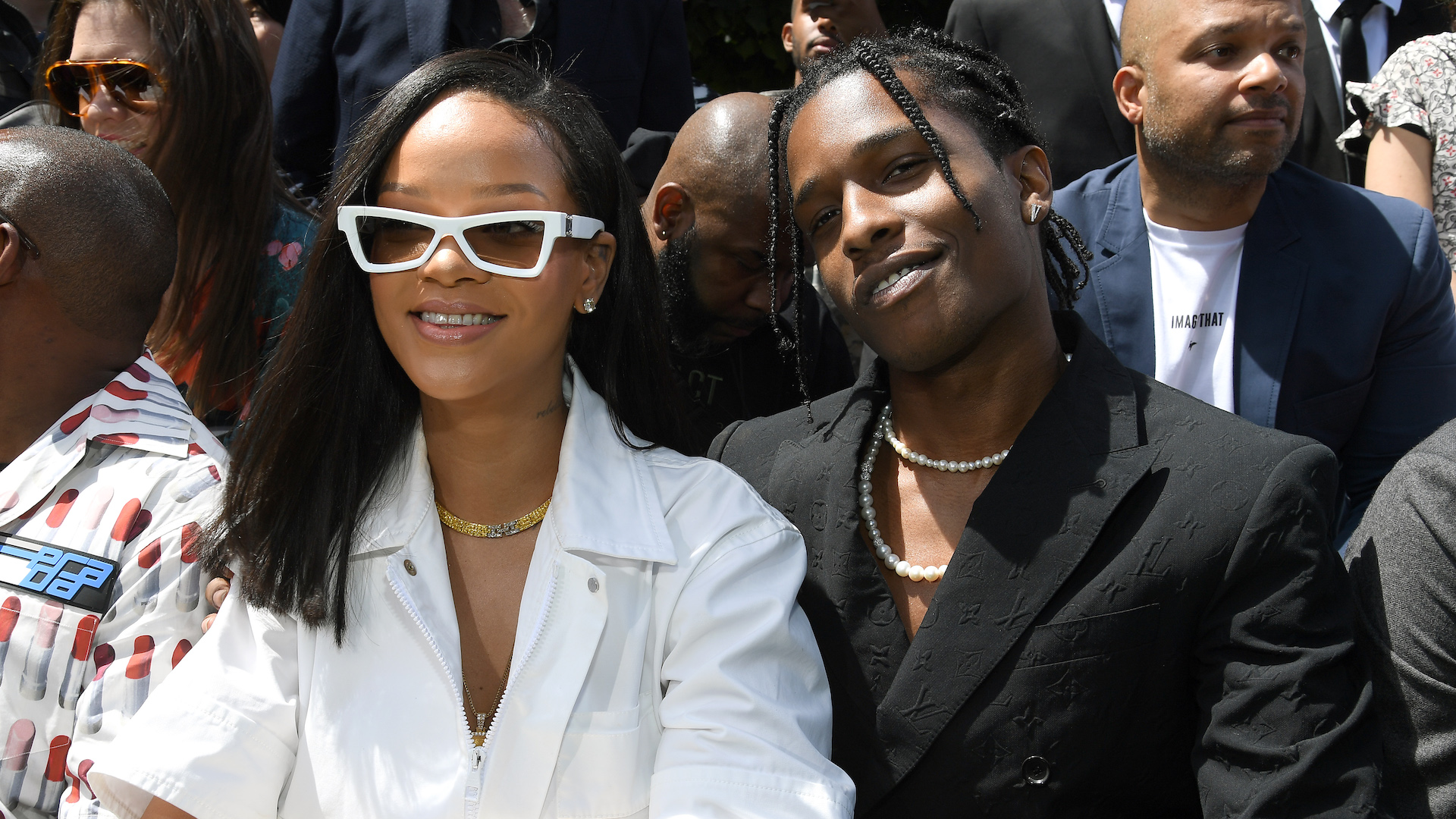 He has his dad wrapped around his finger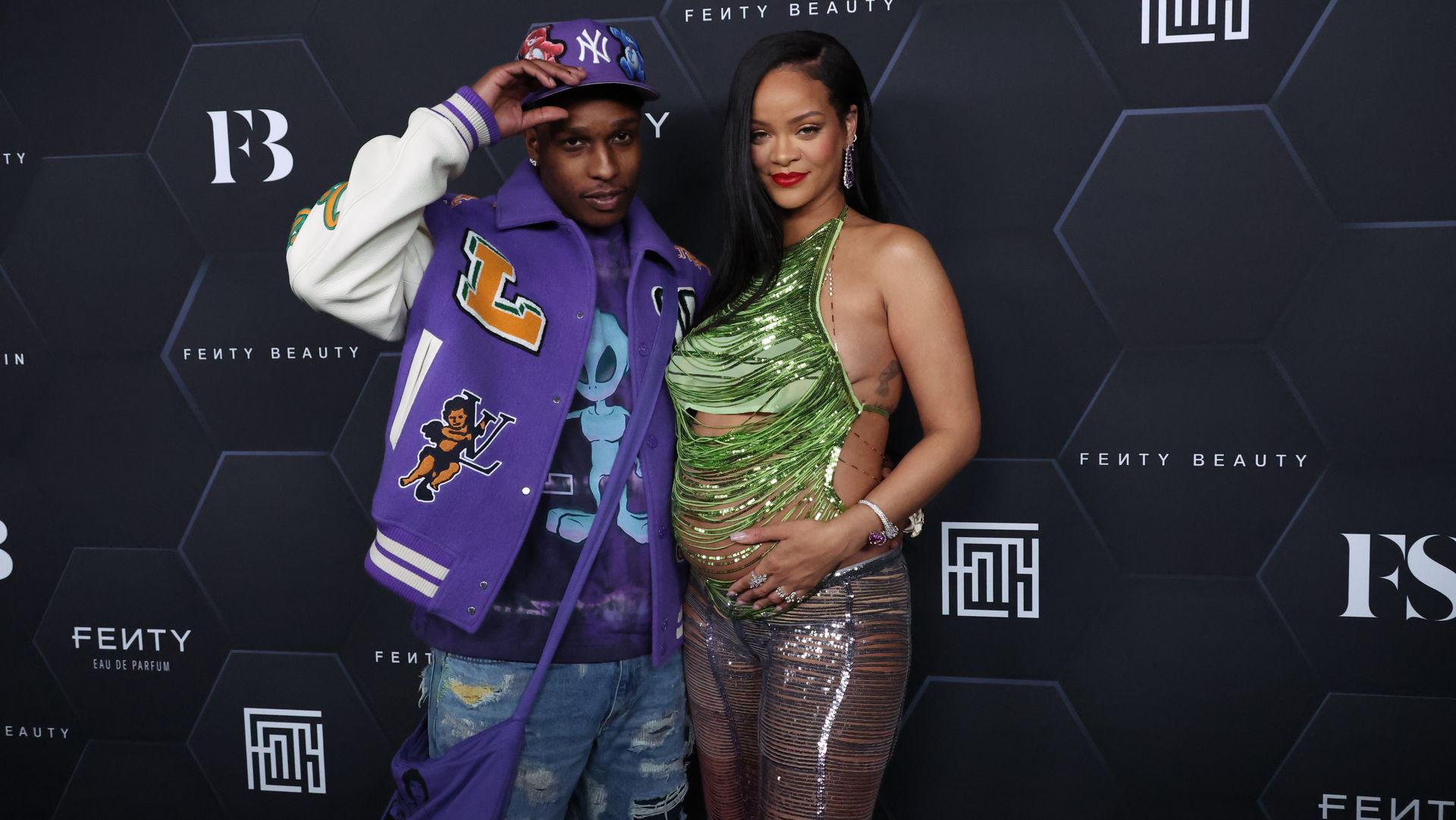 Date: December 2022

Seven months after welcoming their baby boy, Rihanna and Rocky finally shared photos of their little one. The pics featured the infant laying on his tummy while sucking on his pacifier. Two additional photos showed Rocky holding his son up to the camera.
Date: December 2022
Rihanna made her TikTok debut with a video of her son enjoying a car ride. The little one smiled from ear to ear as his mom appeared to be riding in the backseat with him. Rihanna could be heard gushing over her child's smile in the clip.