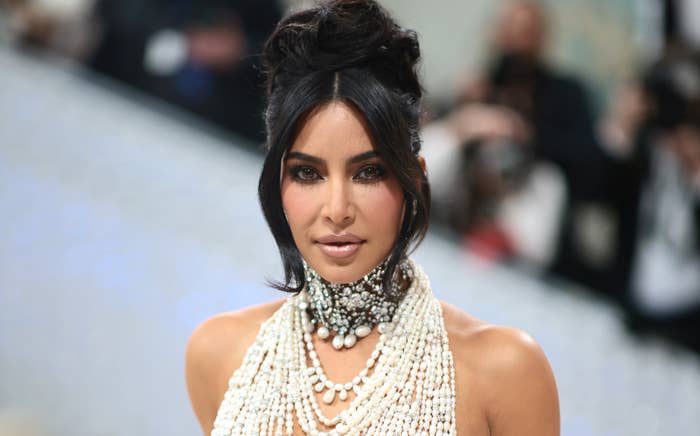 Kim Kardashian is set to star in the 12th season of American Horror Story, and not everyone is excited about seeing her in the long-standing series. 
In fact, fellow AHS actor Patti LuPone spoke out against the reality star's casting during an April episode of Watch What Happens Live With Andy Cohen, saying, "Excuse me, Kim. What are you doing with your life? Don't get on the stage."
Despite the backlash, Kardashian told Variety at the 2023 Met Gala that she was looking forward to the once-in-a-lifetime opportunity. "It's really fun to step outside of your comfort zone and try something new and grow," Kardashian said. "I'm so excited for the experience."
The role in question was specifically designed for Kardashian, per AHS co-creator Ryan Murphy. He also said that there's no denying the reality star's influence. Aside from her signature reality shows, Kardashian has appeared both physically and vocally in a handful of films, including Disaster Movie, Temptation: Confessions of a Marriage Counselor, and Paw Patrol: The Movie. She also received critical acclaim for her Saturday Night Live hosting gig in October 2021. 
The 12th season of AHS will premiere this summer, and Kardashian is set to begin filming at the end of May. In the meantime, here's everything you need to know about Kim Kardashian's upcoming role.
The role was specifically created for Kardashian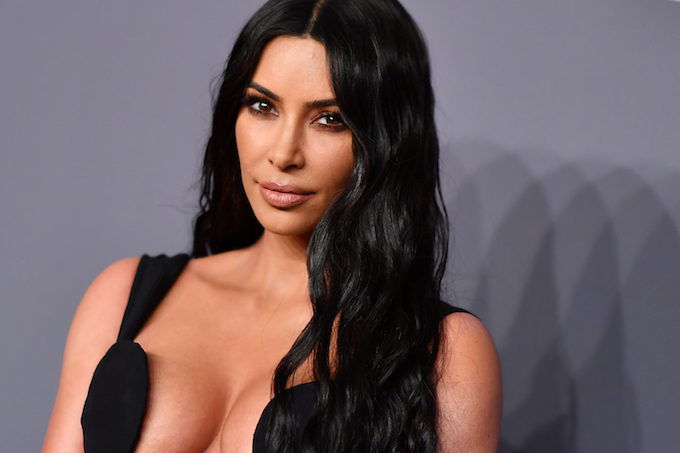 After news broke that Kardashian would be joining the 12th season of AHS, a few actors didn't hold back their feelings about the casting. During an April episode of Watch What Happens Live With Andy Cohen, Patti LuPone responded to the news.
The three-time Tony Award-winning actor participated in a game of "Do! They! Give a Damn!?" and was asked if she cared about the casting news. "Yes, I do," Lupone replied. Cohen then inquired if she was fond of the idea. "You don't like it, do you?" and she replied, "No, I don't."
"Excuse me, excuse me, Kim," she said, seemingly addressing Kardashian. "What are you doing with your life? Don't get on the stage, Mrs. Worthington." LuPone appeared to reference the 1935 Noël Coward song about a singer warning a stage mom against her daughter pursuing a similar career. 
Sharon Stone also shared a similar sentiment. She commented underneath Access Hollywood's Instagram post that mentioned LuPone's remarks. 
"Well… you know… acting It may not be brain surgery but we do treasure our art," Stone said. "We

studied, we suffered, we do suffer for it. Ten thousand hours; it's a thing."
Some fans, on the other hand, seem enthusiastic about her participation on the show, with some even saying (perhaps sarcastically) that she might be taking home an Emmy for the role. 
Kardashian is not the only A-list celebrity this season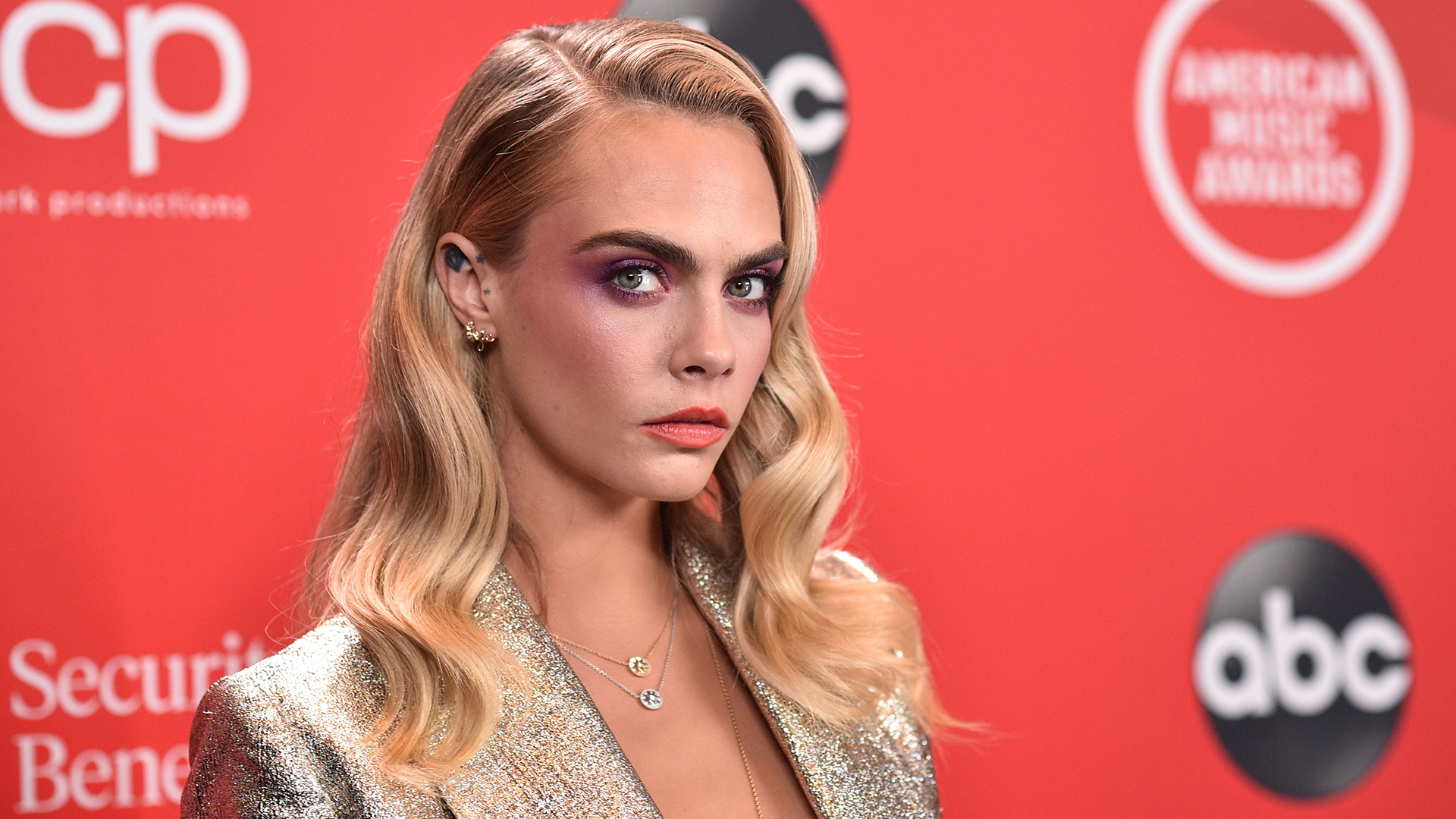 Kardashian is taking acting lessons
'AHS: Delicate' is based on a book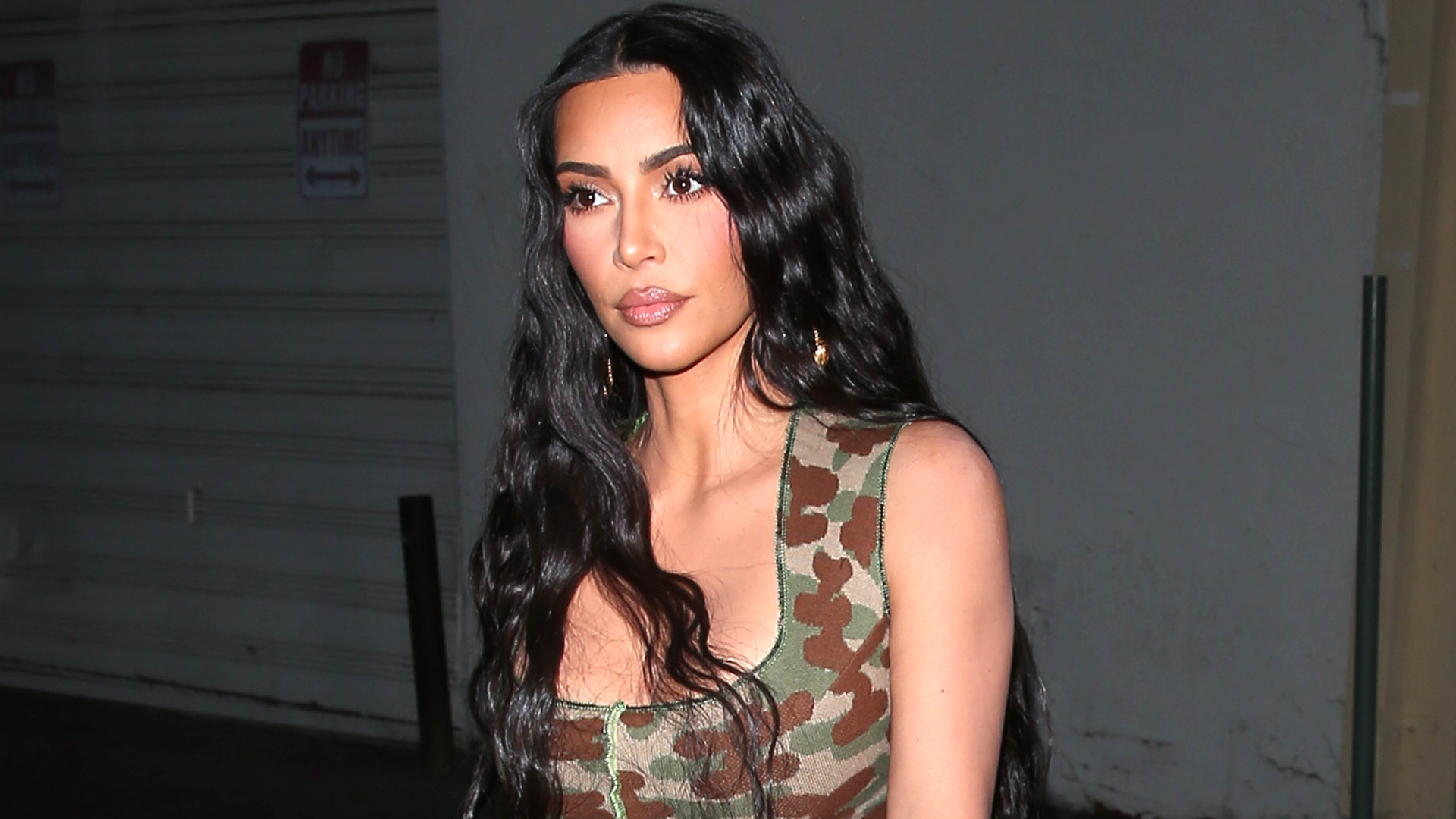 When does the new season of 'AHS' start?
youtube.com
A teaser trailer was released in April to announce the upcoming season. Though an exact date hasn't been shared just yet, the trailer revealed AHS12 is coming this summer. AHS will return to its usual home and air weekly on FX and new episodes will be available to stream the next day on Hulu.