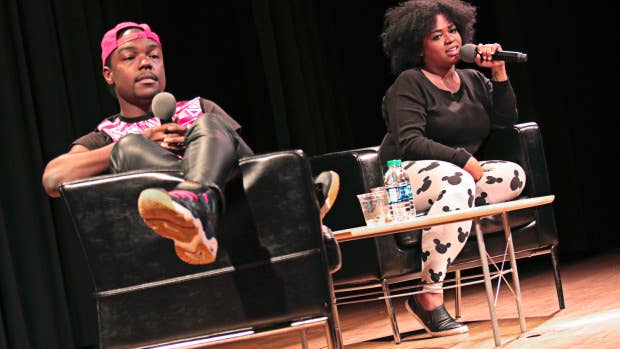 Though they've been around since the dawn of the Internet, but podcasts didn't gain a significant name nor a wide audience until the early 2000s. Like those storied old pirate radio stations, these digital talk shows allowed hosts to sidestep the FCC and talk directly to listeners. The format grew so popular, in fact, that some radio networks began offering their shows as downloadable podcasts.
Now, thanks to streaming services like iTunes, SoundCloud, and Spotify, it's pretty easy for anyone to jump on board the podcast wagon. And, it's even easier for everyone to listen in and explore topics that run the gamut: sports, news, politics, music, comedy and so many more. Some podcasts have become bonafied pop culture phenomenon. In its first season, Serial, produced by the public radio station WBEZ out of Chicago, held the country captive as it explored the alleged guilt or innocence of Adnan Syed, who was accused of killing his girlfriend Hae Min Lee in 1999 under mysterious circumstances. Others, like Pod Save America, have found success by offering a cynical look at current politics from the point of view of former Obama administration staffers. No topic is too niche to match those mainstream hits, though. It's hard to imagine any interest or subculture that hasn't at least been touched upon by a few talking heads with a microphone.
We've pared down the endless sea of offerings that are readily available and downloadable online to a handful the best podcasts to listen to right now. If you've been looking for a new show to rock with on your daily commute, something to check in on at the gym, or a way to take occupy your mind anytime, you can do worse than checking out some of these compelling titles. Log in, turn on, and tune out. 
Stuff You Should Know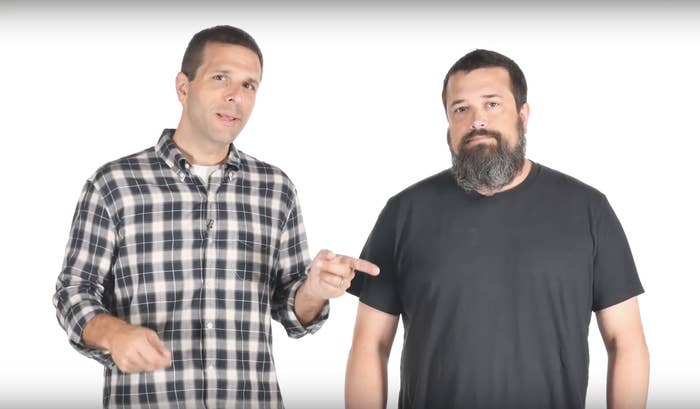 The Nerdist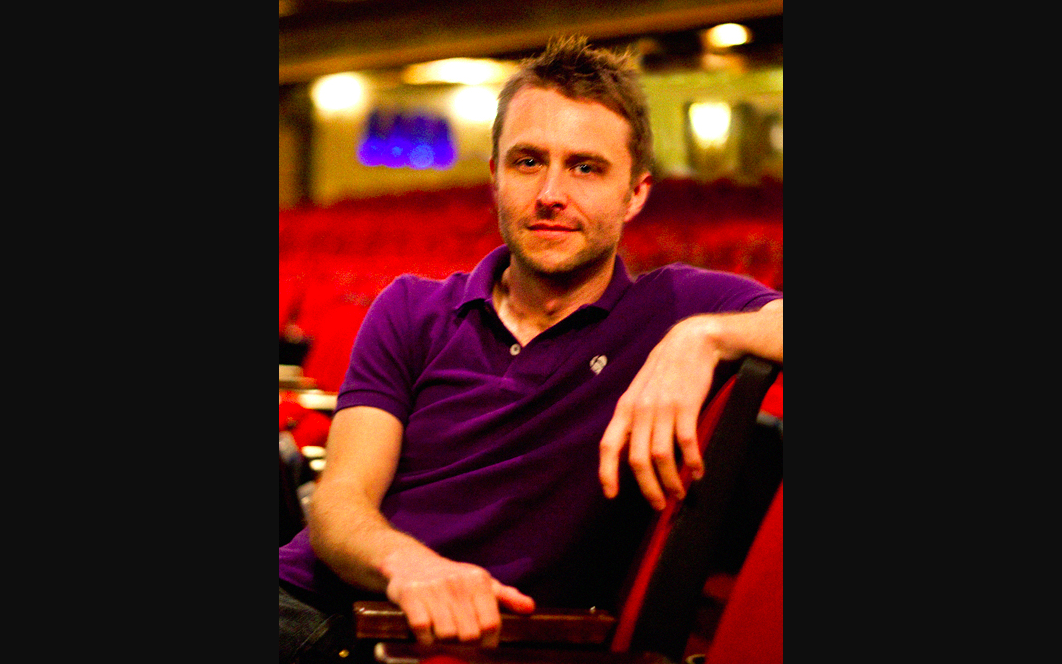 Call Your Girlfriend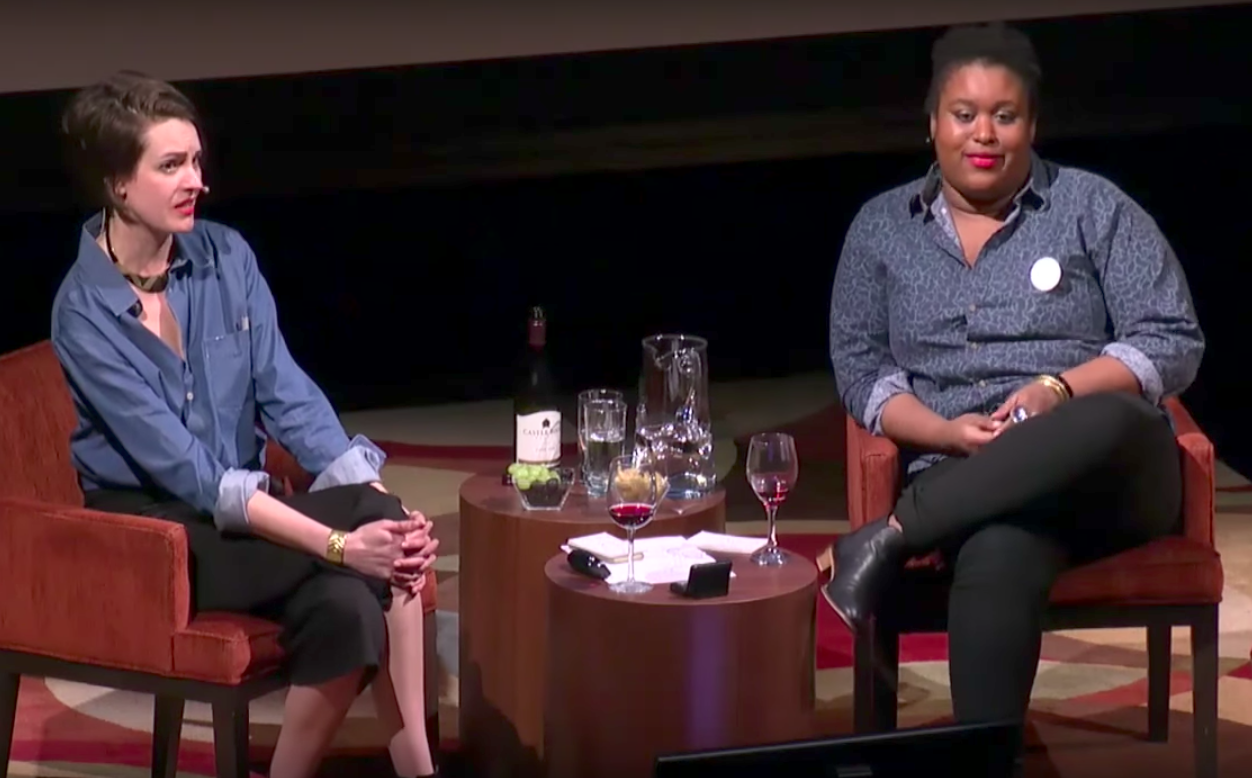 How Did This Get Made?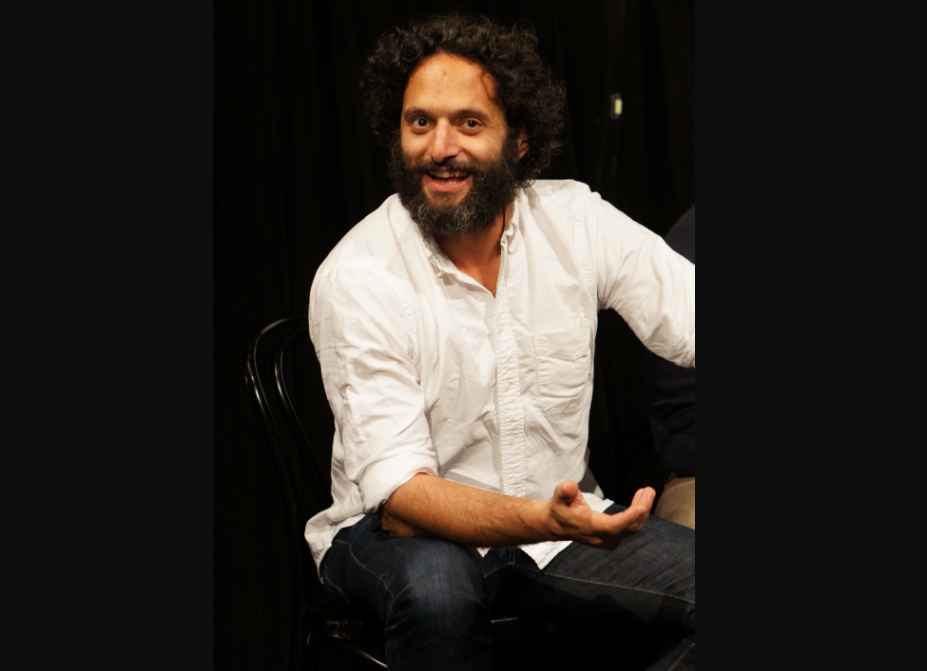 The /Filmcast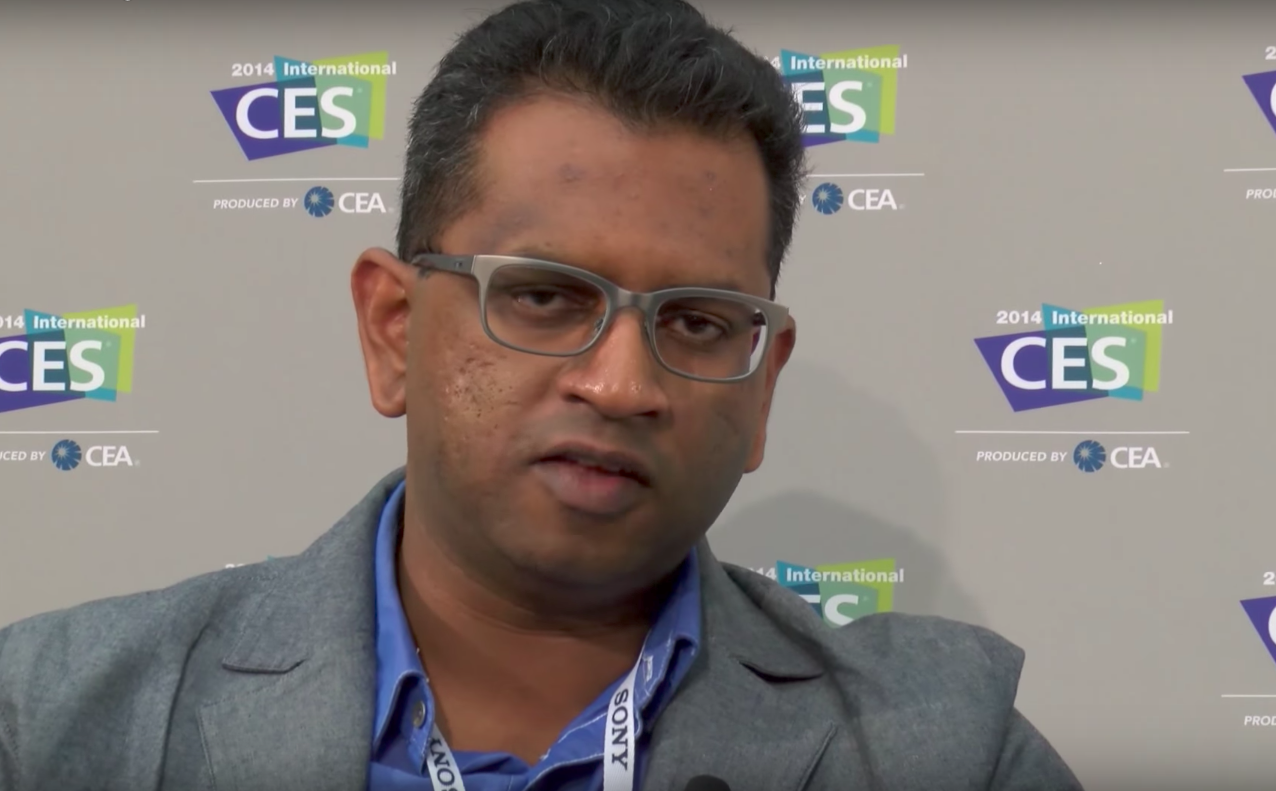 Freakonomics Radio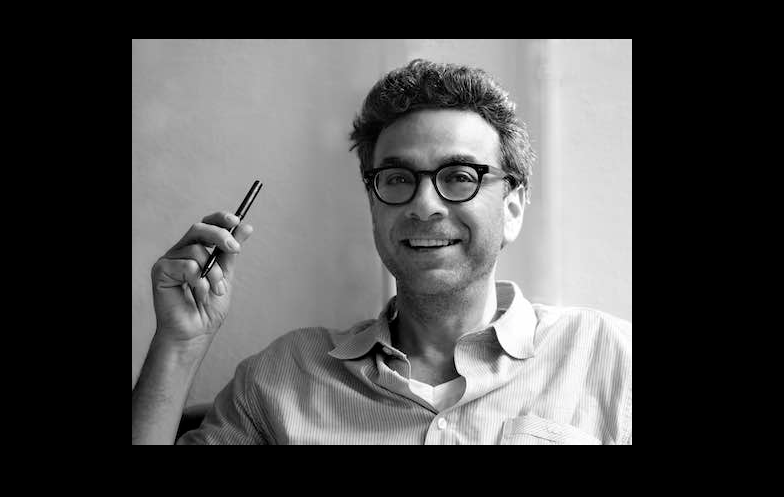 WTF with Marc Maron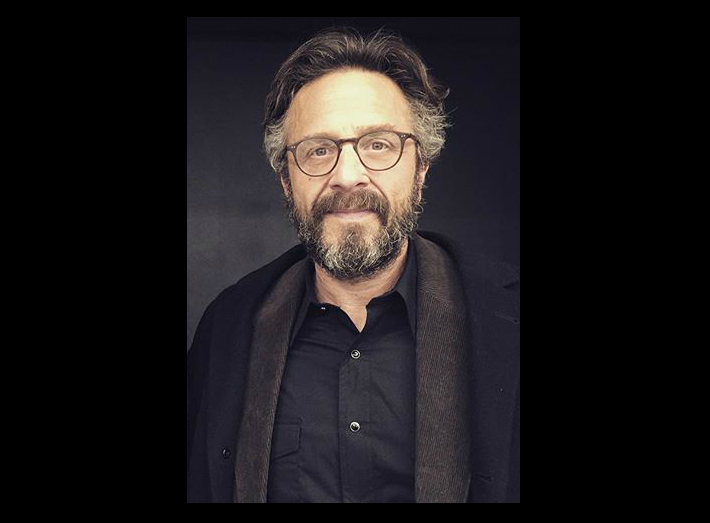 The Read