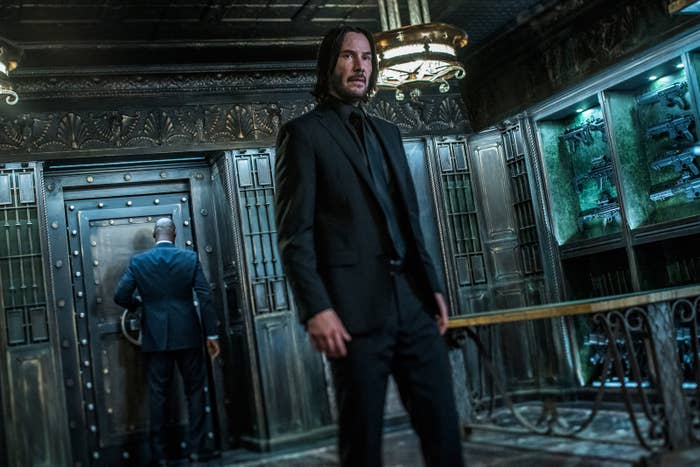 The greatest action movies of all time span across generations.
Of course, some of the current picks to watch have come a long way from The Great Train Robbery (1903). But John Wick and Marvel/Avengers films, as well as last year's Mission: Impossible installment and the Oscar-nominated Mad Max: Fury Road kind of follow the same premise— there's running, there's robbery, there's some violence. 
There are a ton of other action movies to choose from next time you're down to watch, that overlap with genres ranging from sci-fi to comedy to thriller to martial arts. Sure, you've got go-to's like the Indiana Jones classic Raiders of the Lost Ark or Arnold Schwarzenegger's filmography, which somehow includes both the Terminator franchise and Total Recall. But why not check out some of the other best action movies of all time next time you want to watch something adventurous? If you're into big-budget adventure, killer action sequences, and superhero movies, we've got just the list for you. This is our list of the best action movies of all time.
John Wick: Chapter 3 — Parabellum (2019)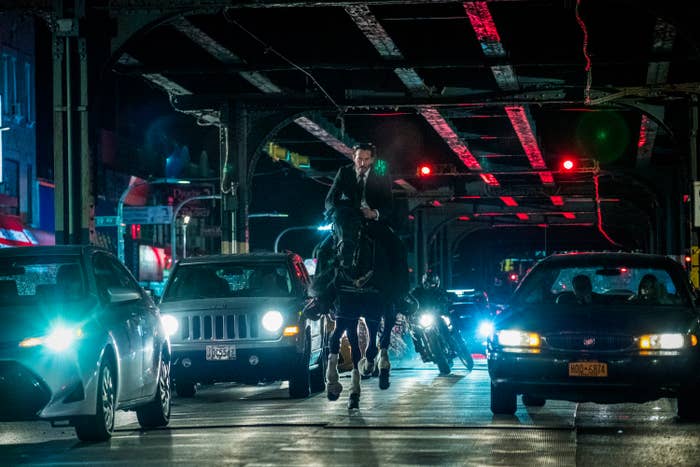 Avengers: Infinity War (2018)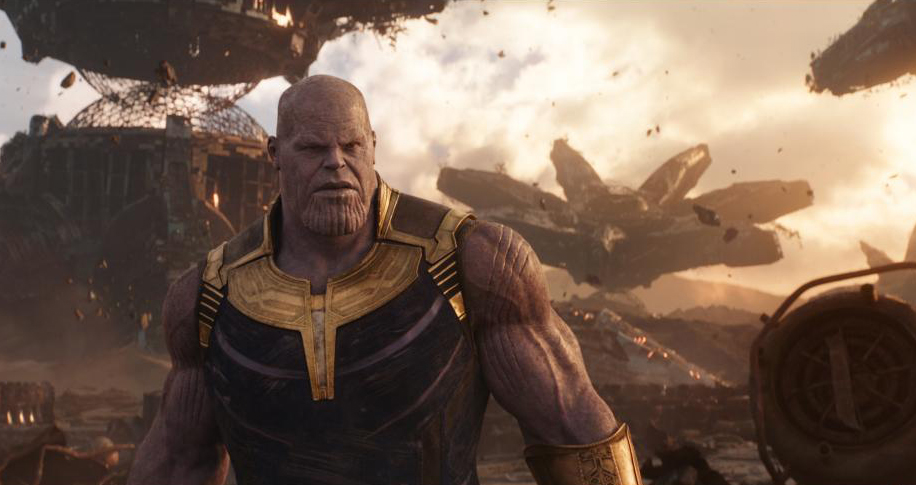 Mad Max: Fury Road (2015)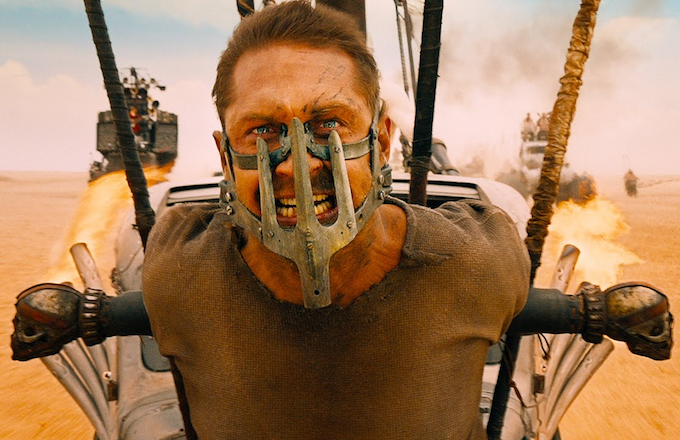 Raiders of the Lost Ark (1981)
Taken (2008)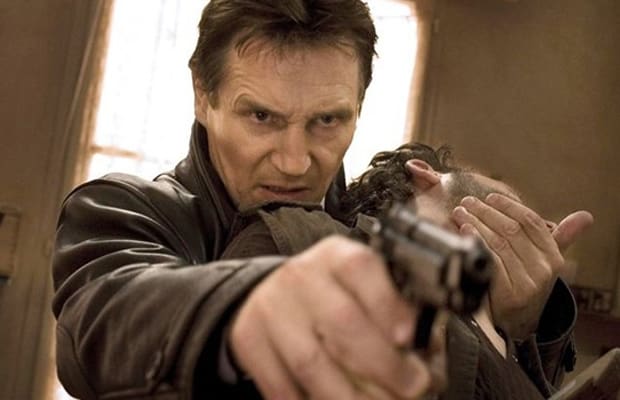 Mission: Impossible — Fallout
The Matrix (1999)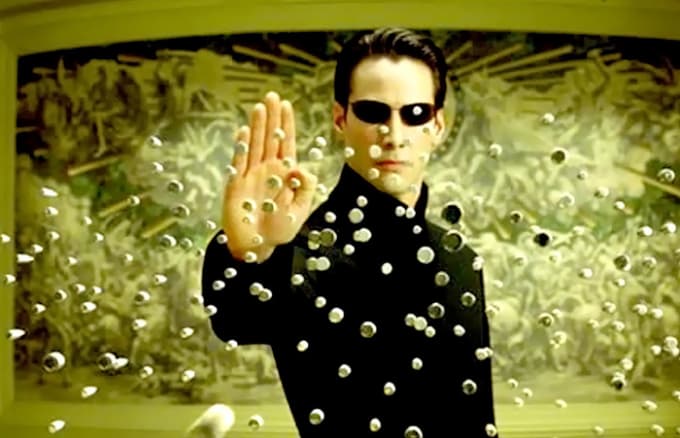 Captain America: Civil War (2016)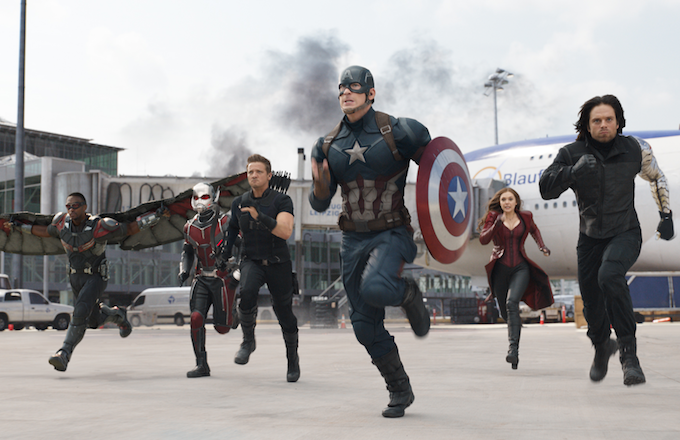 The Bourne Ultimatum (2007)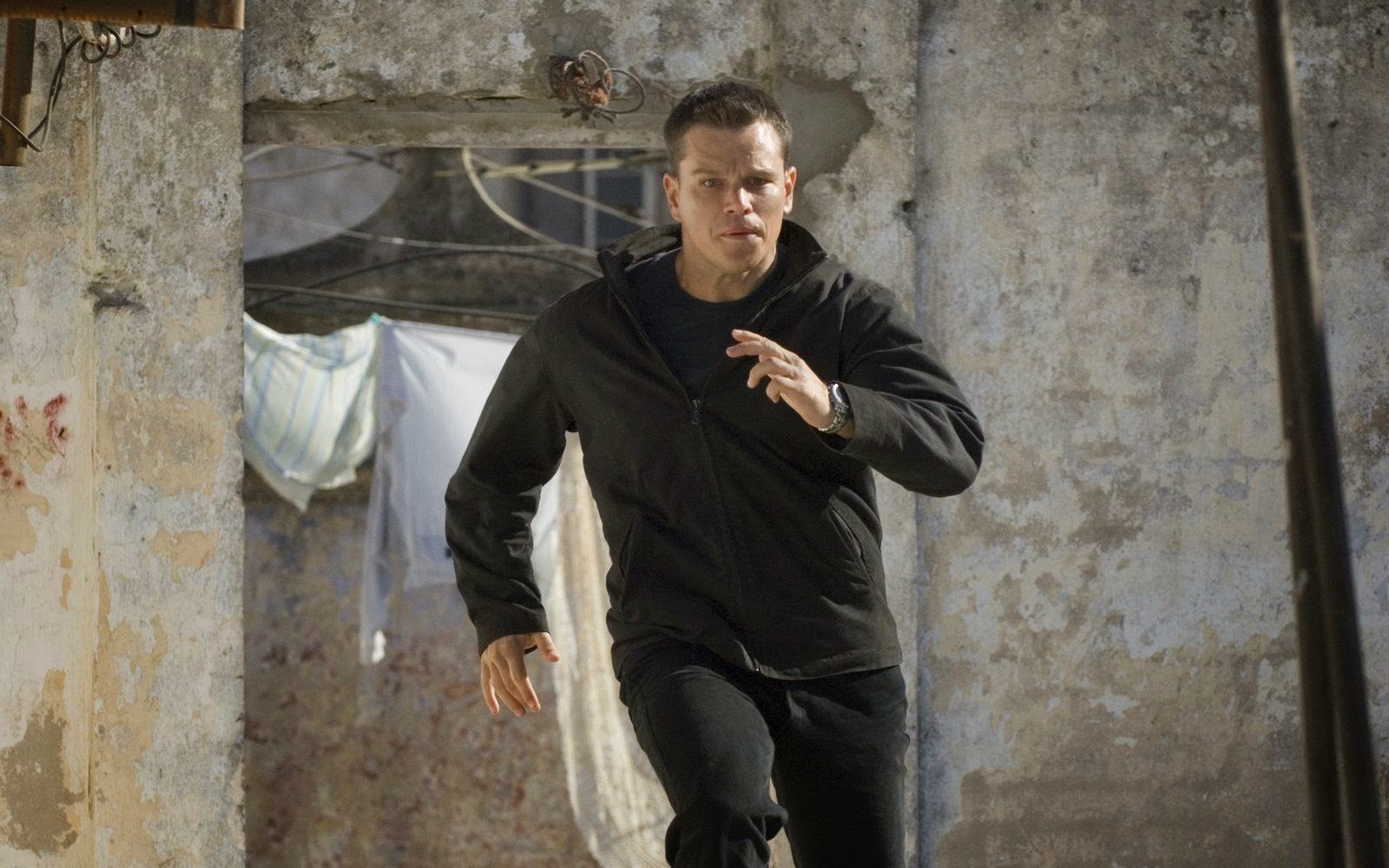 Enter The Dragon (1973)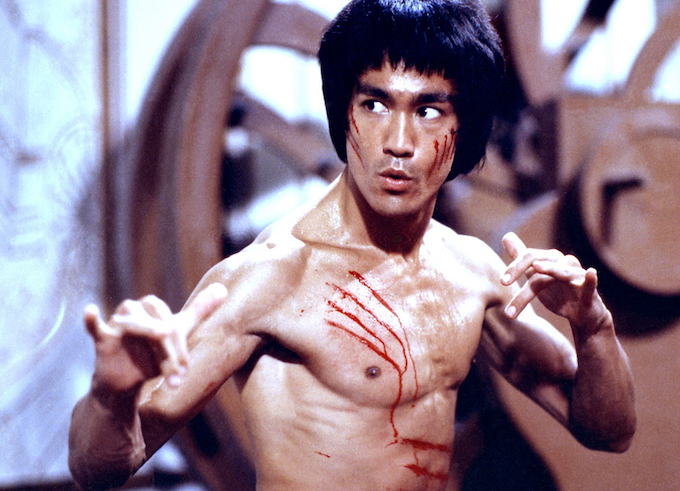 Bad Boys (1995)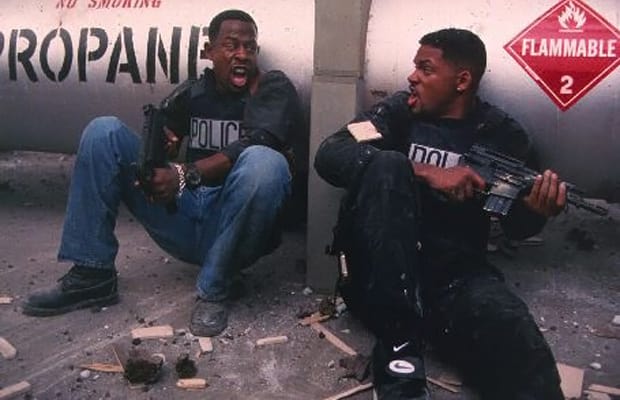 Battle Royale (2000)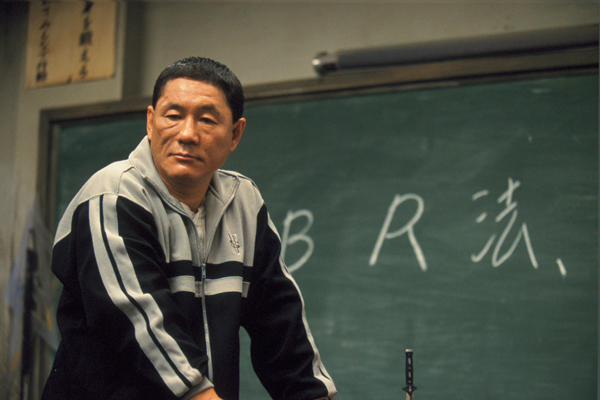 Blade (1998)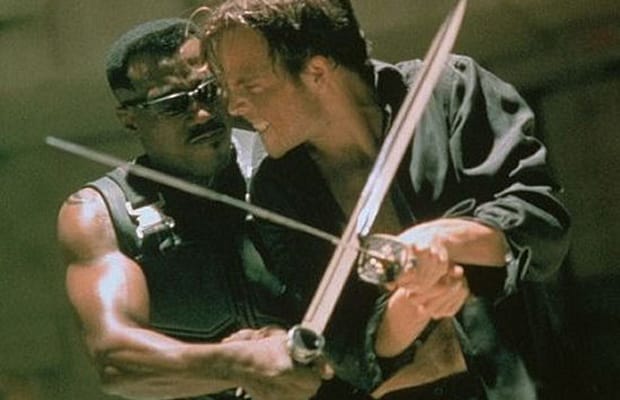 Casino Royale (2006)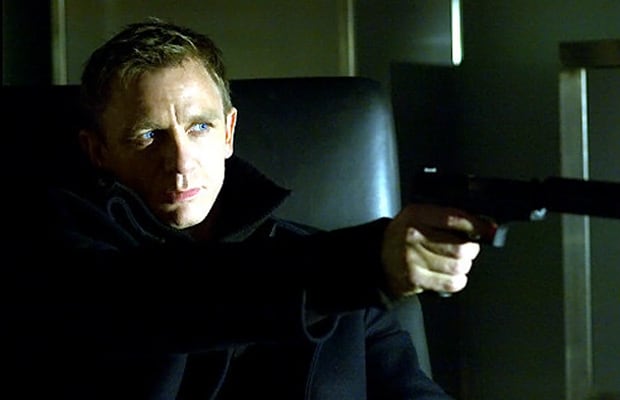 Con Air (1997)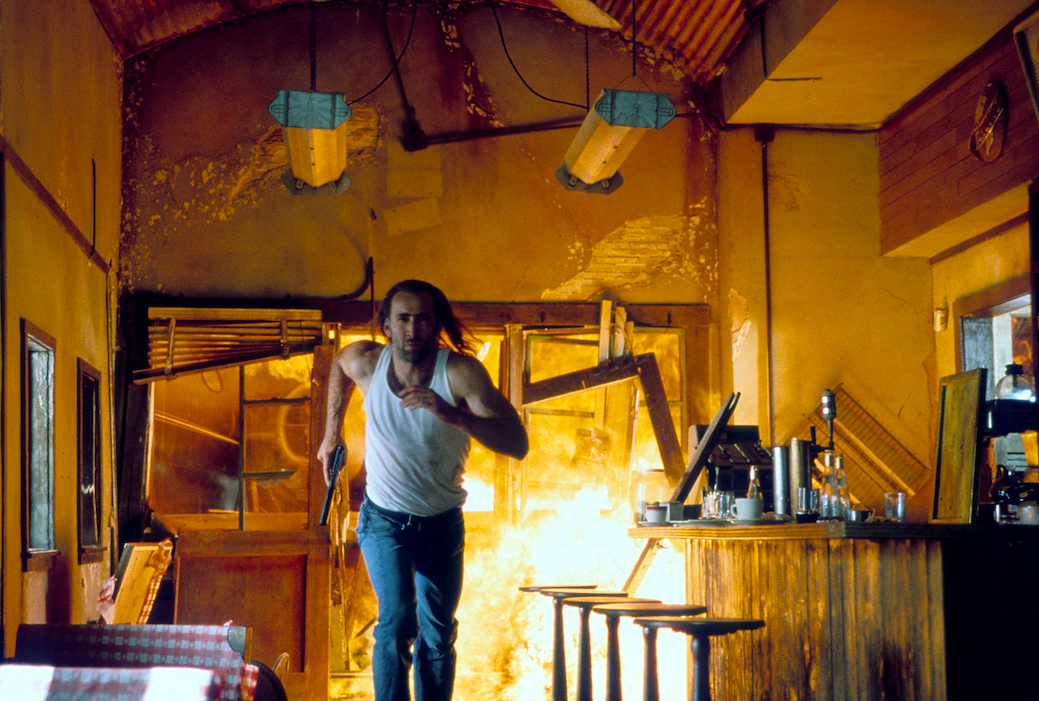 The Dark Knight (2008)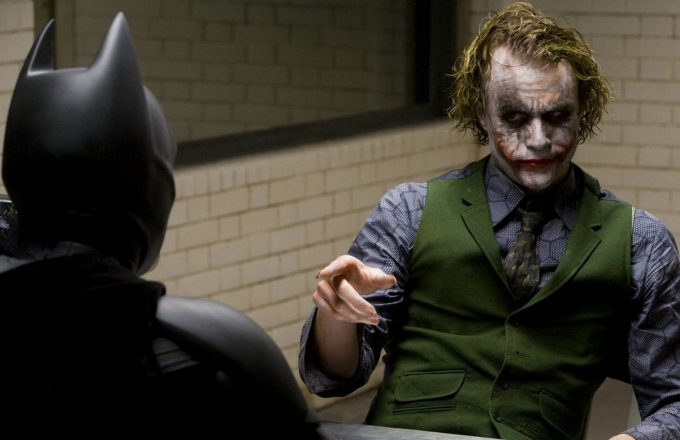 Die Hard (1988)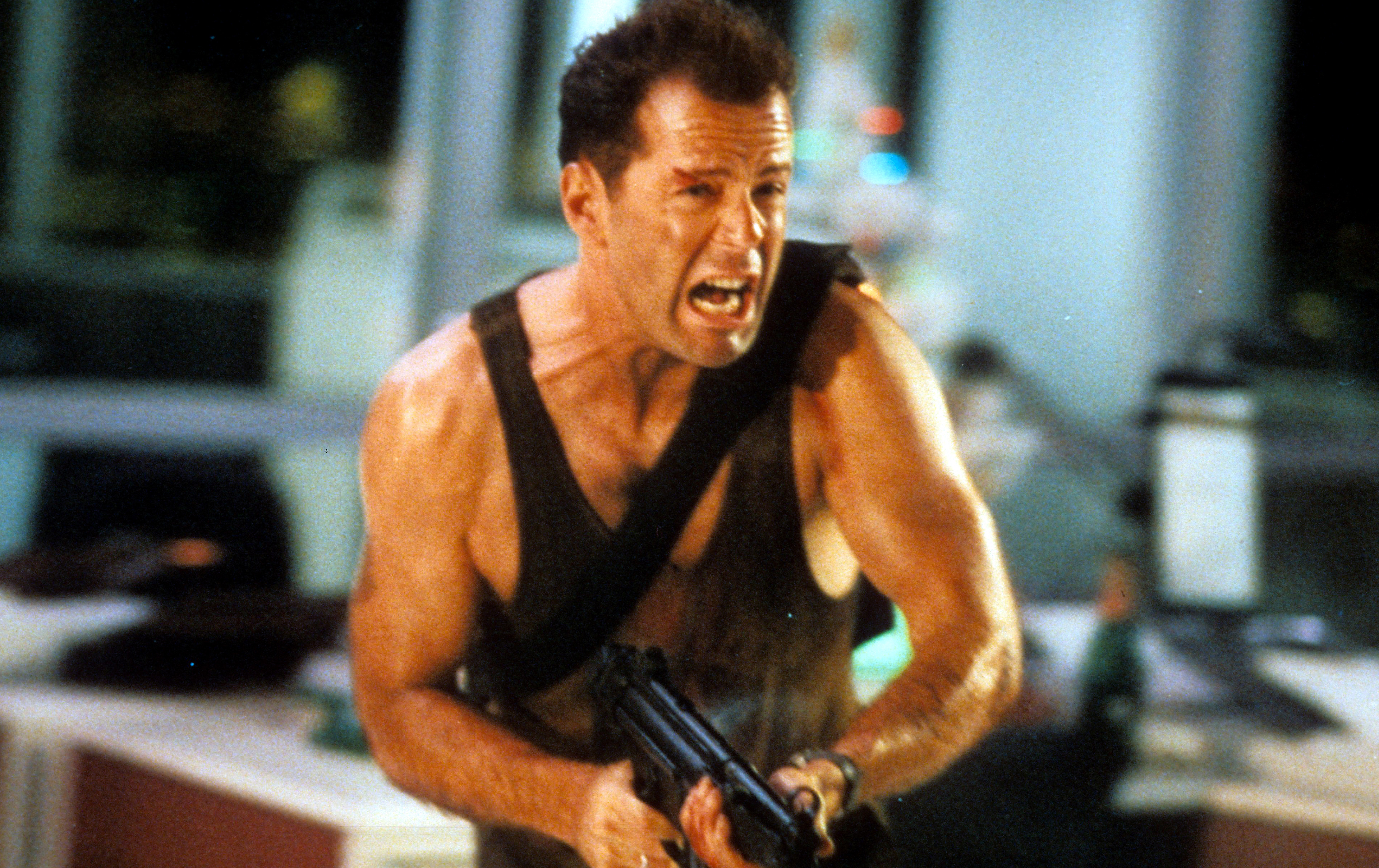 Face/Off (1997)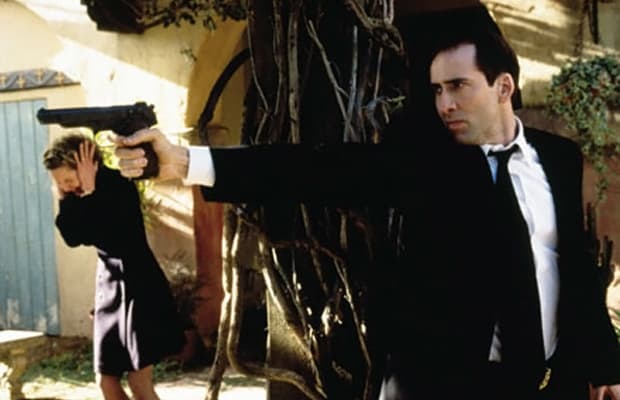 Gladiator (2000)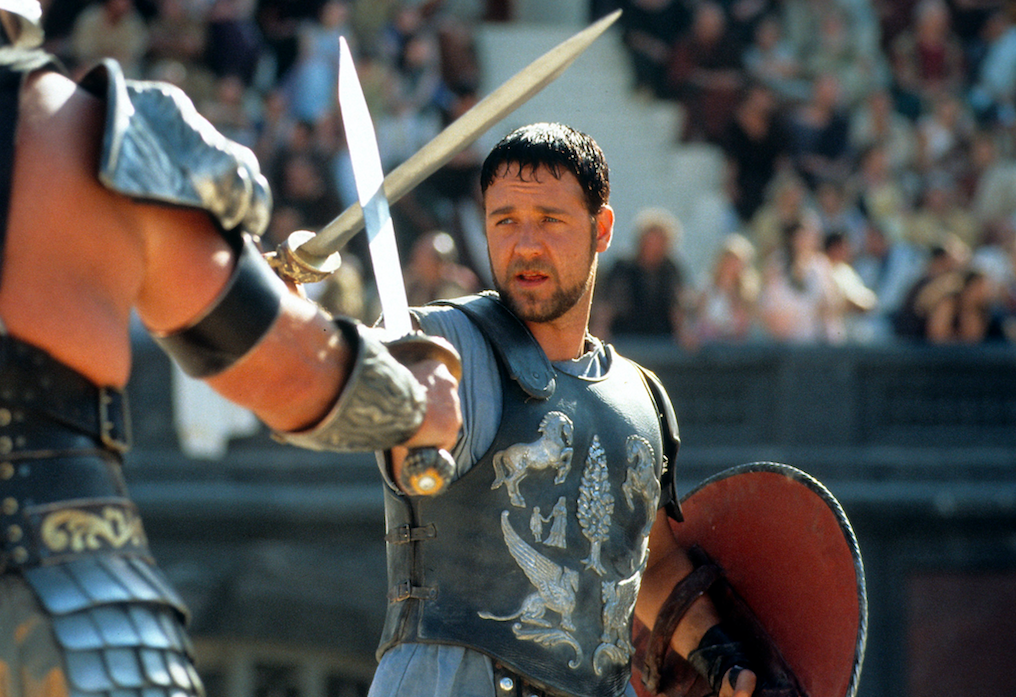 Independence Day (1996)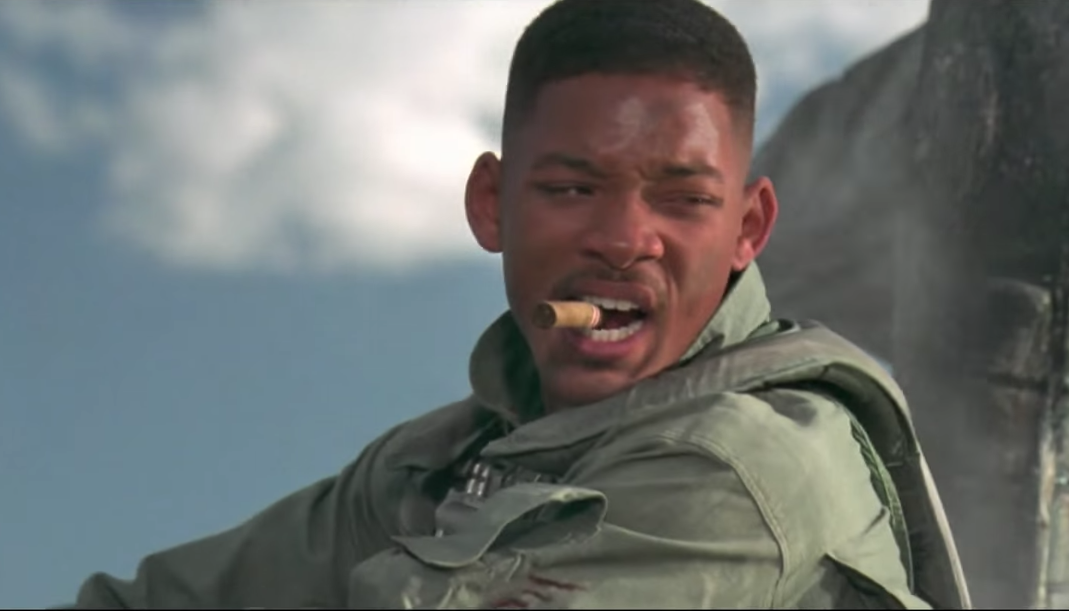 John Wick (2014)
Kill Bill: Vol 1 (2003)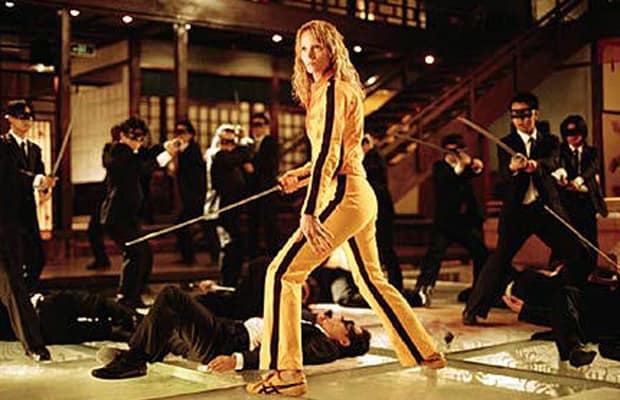 La Femme Nikita (1990)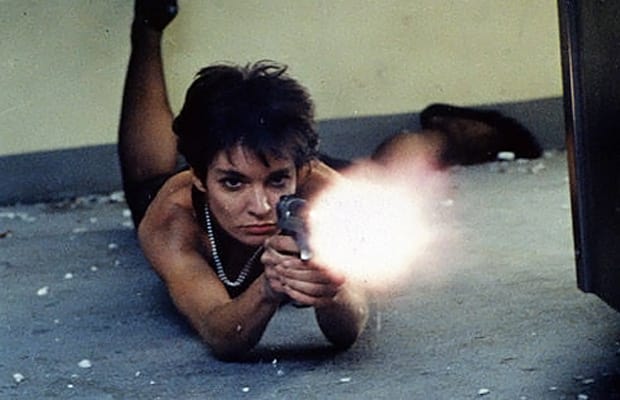 León: The Professional (1994)
Oldboy (2003)
Predator (1987)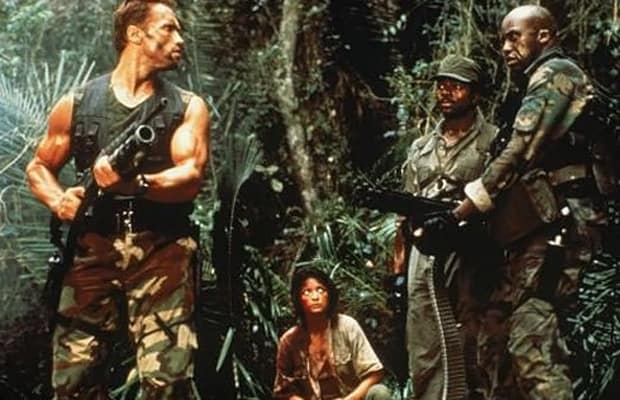 The Raid: Redemption (2011)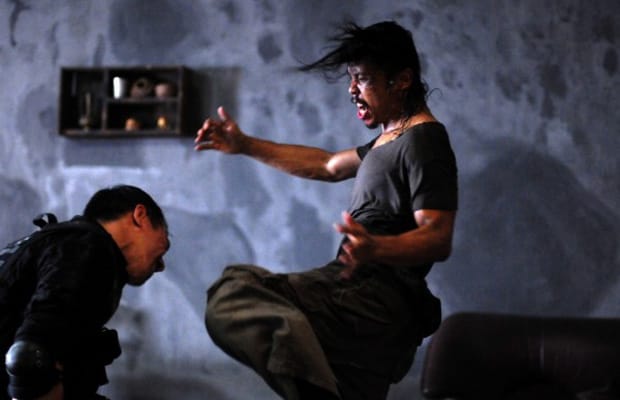 Robocop (1987)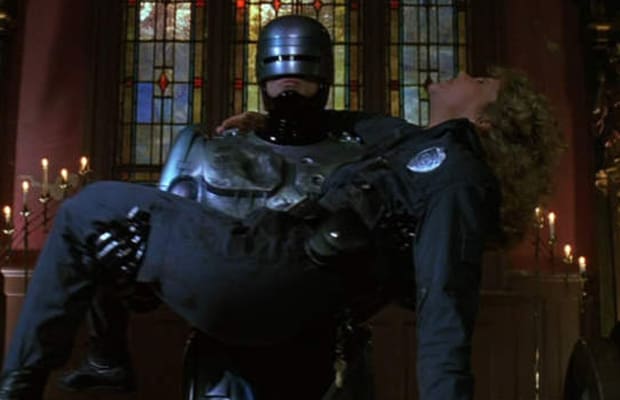 Shogun Assassin (1980)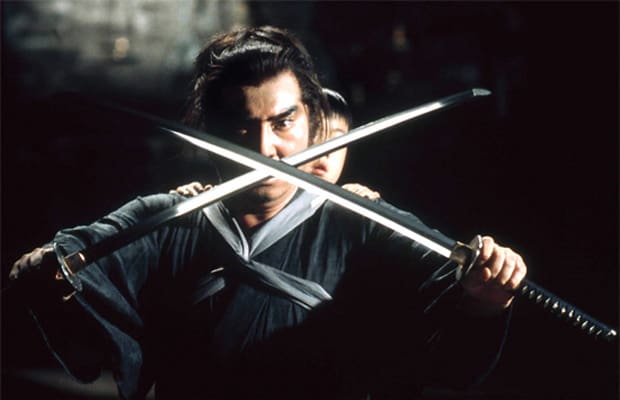 Speed (1994)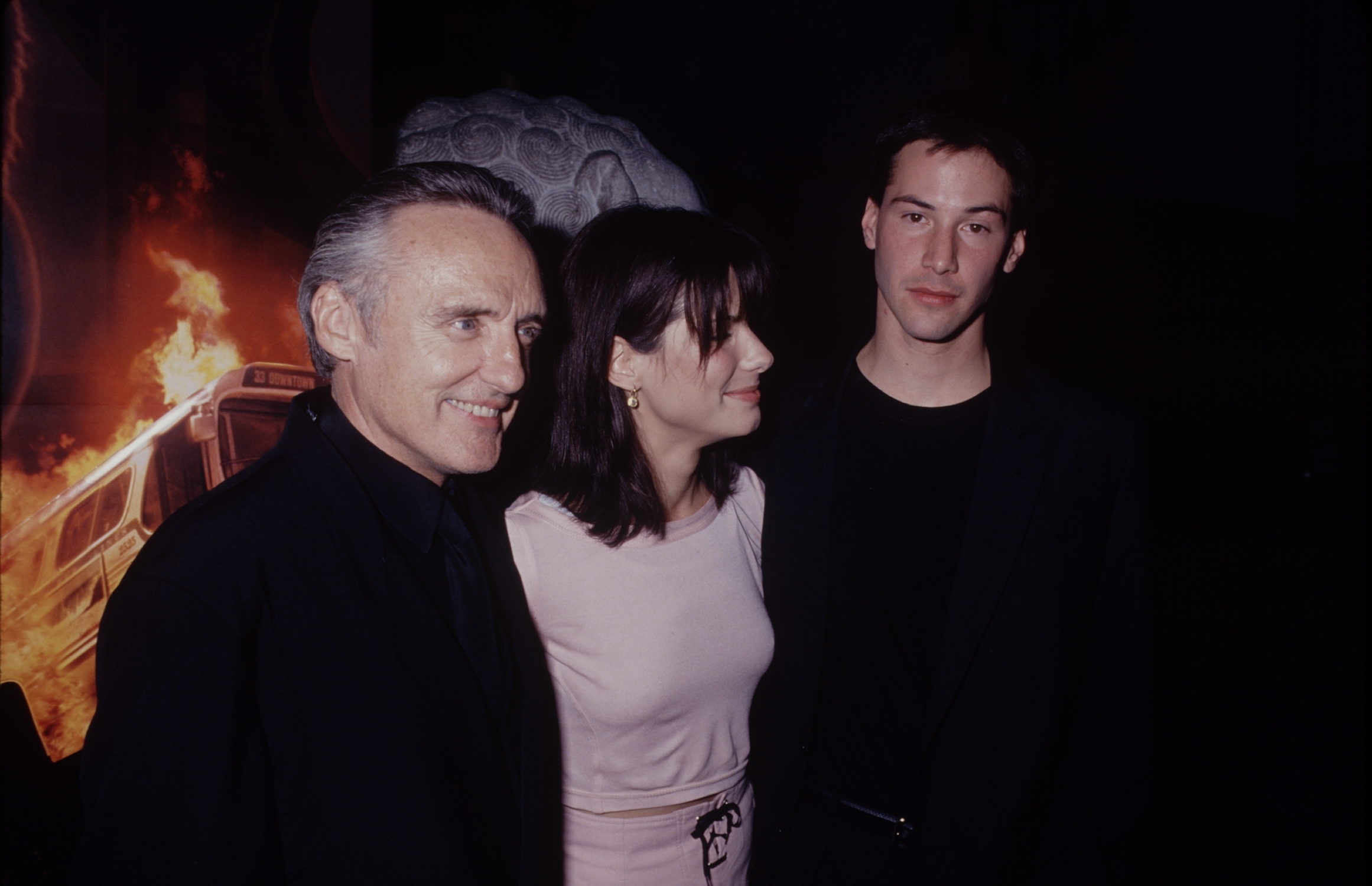 Supercop (1992)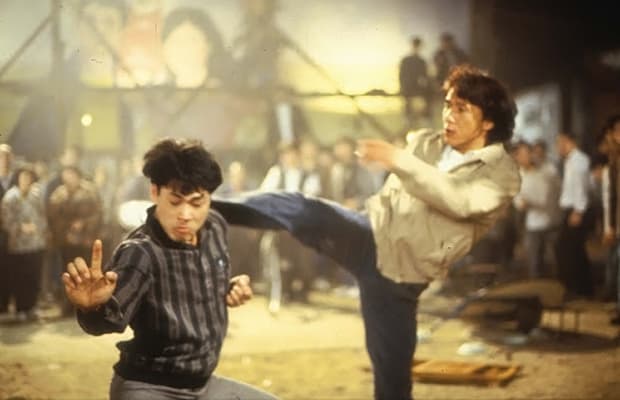 Terminator 2: Judgement Day (1991)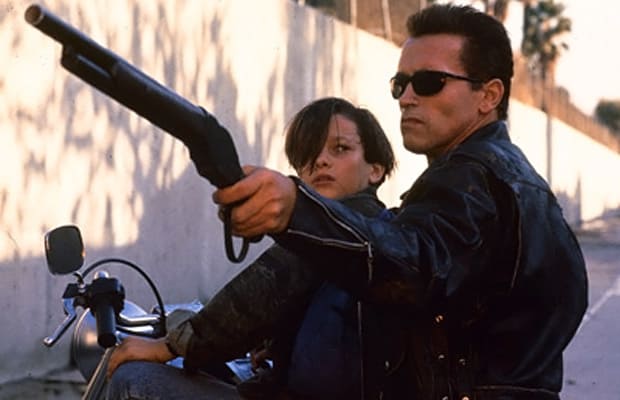 Total Recall (1990)