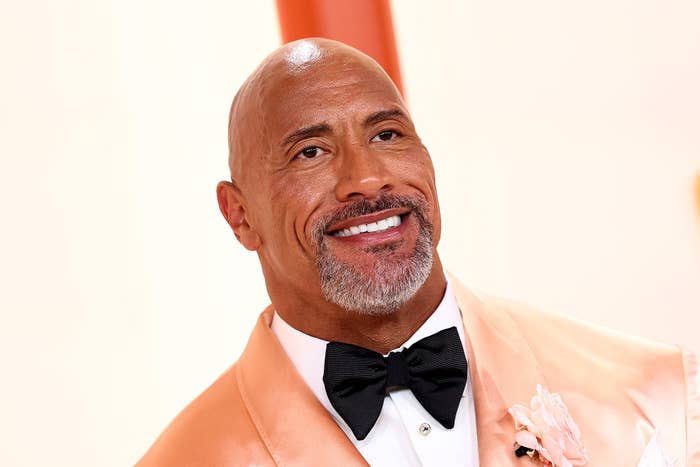 UPDATED 8/2, 12:30 a.m. ET: Seth MacFarlane has donated $1 million to the Entertainment Community Fund.
According to Variety, the fund, which has contributed donations in support of the SAG-AFTRA and WGA strikes, has raised more than $6.3 million from over 7,500 donors since early May. In addition, it's seen weekly distributions in the amount of around $400,000 to $500,000 over the past few months.
"The Entertainment Community Fund is overcome with gratitude to the prominent leaders in our community who have donated in support of film and television workers in need," actress Annette Bening, the fund's chair, said on Tuesday morning. "Each day, the calls for help increase; these gifts will immediately assist so many in our industry who are still struggling to recover after the pandemic. We also hope that these impactful gifts will inspire others, if they can, to donate to support our crucial work."
Variety notes that other recent donors include the Katie McGrath & JJ Abrams Family Foundation, Stacey Abrams, Tom Bergeron, Greg Berlanti, Rachel Bloom, Rosanne Cash in memory of Johnny Cash, Annette Bening, Suzanne Collins and Cap Pryor, Vince Gilligan, Lynn Nottage, Michelle Pfeiffer and David E. Kelley, Shonda Rhimes, and Steven Spielberg and Kate Capshaw.
See original story below.
Dwayne "The Rock" Johnson has given the largest single donation ever to SAG-AFTRA in the midst of its strike.
According to Variety, Johnson has made a seven-figure donation to the nonprofit, though the exact amount is being kept under wraps.
On July 13, when SAG-AFTRA announced the union was on strike, SAG-AFTRA Foundation president Courtney B. Vance and executive director Cyd Wilson, wrote a letter to 2,700 of the highest-earning actors who belong to the union, asking for financial assistance for the other 160,000 union members who need it.
Johnson's team reached out to the foundation because he wanted to help, and he and Vance spoke on the phone.
"It was a love fest. It's like, 'Man, you're stepping up in a way that is allowing others to know the dire necessity of it,'" Vance told the outlet. "This is him saying, 'In such a time as this, I'm here and I'm not going anywhere, whatever you need me to do.' And that sends a huge message to other folks to do the same thing."
The SAG-AFTRA Foundation used the same method during the COVID-19 pandemic—issuing a letter to its wealthier members and opening-up emergency financial assistance for actors. The foundation grants give out up to $1,500 per member from its Emergency Financial Assistance Program. If an actor is in a more dire situation, then the nonprofit can dispense up to $6,000.
"What is amazing is that that one check is going to help thousands of actors keep food on their table, and keep their kids safe, and keep their cars running," Wilson told Variety. "And it's not lost on me that he's very humble about this, but it is a way to get us started."