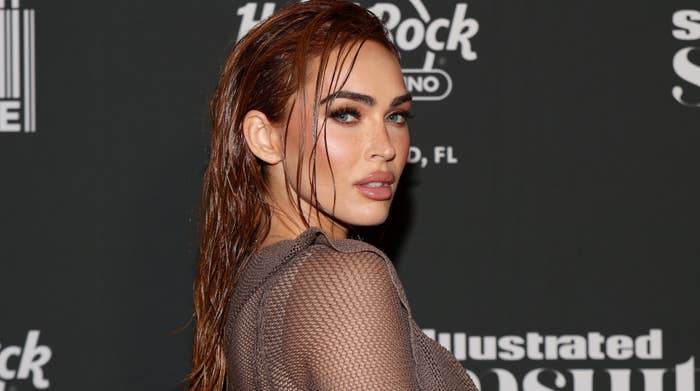 Megan Fox is clapping back at a Twitter troll who accused the actress of child abuse for dressing her sons in girl clothing.
The troll, an aspiring right-wing politician named Robby Starbuck, took to Twitter this weekend to rip Fox for forcing her sons to "wear girls clothes."
"We used to live in the same gated community and our kids played at the park," he claimed before alleging, "I saw 2 of them have a full on breakdown saying they were forced by their mom to wear girls clothes as their nanny tried to console them."
Fox took to Instagram on Saturday to respond to the accusations, calling Starbuck a "clout chaser" who's looking to "gain attention" for the failed congressman's political campaign.
"I really don't want to give you this attention because clearly youre a clout chaser but let me teach you something," Fox wrote. "Irregardless of how desperate you may become at any given time to acquire wealth, power, success, or fame - never use children as leverage or social currency, especially under malevolent and erroneous pretense of exploiting my child's gender identity to gain attention in your political campaign has put you on the wrong side of the universe."
Read Fox's full response to Starbuck in the Instagram post below.