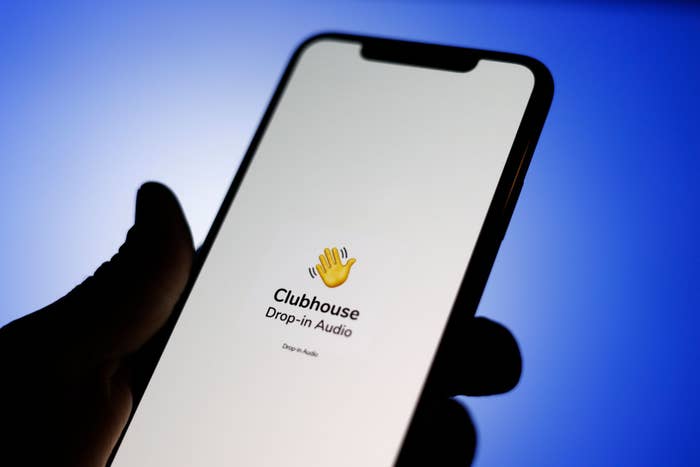 Nearly three months since teasing the company's development of an Android app, Clubhouse co-founder Paul Davison has announced a tentative timeframe for the startup's highly anticipated Android debut. 
In its weekly Townhall event on Sunday, Davison confirmed that it's going to take "a couple months" before the company will launch on Google's popular mobile operating system. When asked for a specific release date, Davison estimated that it would be available sometime closer to late spring or early summer. 
The latest update arrives two months after Clubhouse hired Android software developer Mopewa Ogundip, and just a month since the audio-based app officially reached more than 10 million weekly active users.
Hours before its Townhall meeting Sunday, Clubhouse found itself at the center of an alleged data leak, with Cyber News reporting that an SQL database containing 1.3 million Clubhouse users' IDs, names, and social media handles was posted to an online hacker forum.
The upstart social media company denied the report in a tweet Saturday night. "This is misleading and false, wrote Clubhouse from its official Twitter account. "Clubhouse has not been breached or hacked. The data referred to is all public profile information from our app, which anyone can access via the app or our API.
Since cementing its status as one of the hottest social media apps of 2020, Clubhouse has continued its momentum in the new year, securing a funding round from venture capital firm Andreessen Horowitz in January. According to Axios, the firm invested approximately $100 million and gave Clubhouse a $1 billion valuation.