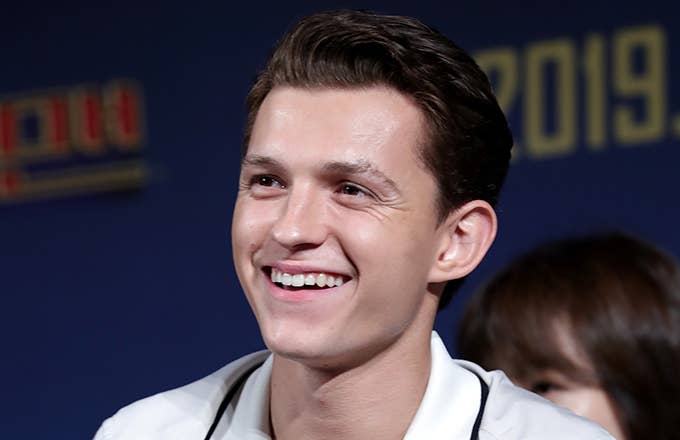 Following Sony's decision to pull Spider-Man from the Marvel Cinematic Universe, Tom Holland has made it clear how much he enjoyed being a part of the MCU. The split was messy and understandably upset a lot of fans, but Holland has assured everyone that future Spider-Man films will be "in Sony's safe hands."
During a recent appearance at FanX Salt Lake Comic Con, Holland did get sentimental about his experiences in the MCU. "My first screen test was with Downey, we did a scene that's in the film—the scene where I first meet him," Holland explained to the audience, asComic Book reports. "I just remember doing my auditions and I got to know the crew real well because we were there for a couple of days and you know, I like to introduce myself to everyone so that I get to know everyone. By the time I came back to actually start filming, I felt like I was already part of the family, which Marvel has done really well."
While Holland has admitted he won't be giving up the role of Peter Parker any time soon, he's definitely not been shy about showing his appreciation for Marvel. "It really is a family; when it was D23 for Infinity War and all of us were on stage and we all sat down to watch the trailer, I'm the only one who's admitted they cried, but there was so many people crying," he continued. "It's this amazing moment where we all came together and formed this strange family and making these crazy movies and going through it together."
As of right now, there's no clear indication of where Sony might take Holland's Spider-Man. The split between Disney and Sony likely caused a shift in plans, but the latter of the two will still go ahead with another Spidey-related property next year with the sequel to Venom, tentatively scheduled for release on Oct. 2, 2020.