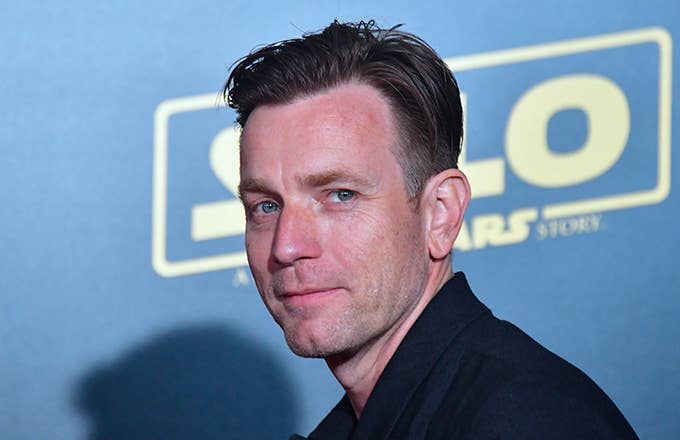 Ewan McGregor is slated to reprise his role as Obi-Wan Kenobi in a new Star Wars series on Disney+, but he could be joined by a young Luke Skywalker, too. In a reported casting call, which entertainment journalist Daniel Richtman shared on his Patreon, Disney is looking to cast the role for the series, which will take place sometime between the prequel trilogy and the original trilogy.
While it's far from a confirmation, the casting call would indicate that the show is more direct of a prequel to A New Hope. Additionally, it has been indicated that Luke will be played by someone as young as 3-6, although Lucasfilm has said it will take place eight years after Revenge of the Sith. Since that film ends with Kenobi passing a young Luke to his adoptive uncle Owen Lars, it's very possible the series could jump around chronologically if this casting is anything to go by. 
The timeline would also allow a number of other iconic characters to appear in cameo roles, but as of now little is known. The new show, which still doesn't have a final title, is scheduled to start filming in July. The Mandalorian director Deborah Chow will helm all six hour-long episodes. It is unclear when the series will premiere exactly, but Disney promised an early 2021 release.
Disney's first foray into a Star Wars show, The Mandalorian, has received overwhelming praise from fans and critics alike. A second season of the Jon Favreau-helmed series is on track to premiere on Disney+ in late 2020, just before the Obi-Wan project.