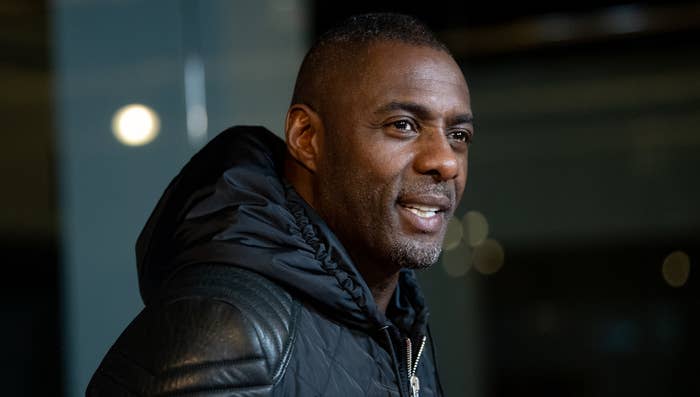 In a video posted on Twitter, Idris Elba revealed he has tested positive for the COVID-19 coronavirus.
"This morning I test positive for Covid 19," he wrote alongside the video. "I feel ok, I have no symptoms so far but have been isolated since I found out about my possible exposure to the virus. Stay home people and be pragmatic. I will keep you updated on how I'm doing. No panic."
Speaking in the clip, Elba said he decided to get tested because he had been in contact with someone who had recently tested positive themselves. "I found out last Friday that they were tested positive, I quarantined myself and got a test immediately and got the results back today," he said. He cautioned his followers to take the situation seriously, especially since some individuals who tested positive do not show any symptoms. 
"We live in a divided world right now, we can all feel it—it's bullshit," he added. "This is real. I just wanted to share my news with you guys. ... Stay positive, and don't freak out."
Last week, Tom Hanks and Rita Wilson confirmed they had tested positive for the virus. The news came at a turning point for the pandemic, with governments across the world taking more measures to stop the spread.
Olga Kurylenko, who starred as Camille Montes in the 2008 James Bond film Quantum of Solace, also recently confirmed she had tested positive for COVID-19.
In a subsequent post she wrote, "Why I'm not in hospital? Because hospitals are full and they are only taking patients that are struggling with life, if I understand correctly. I was told that if I get worse to call an ambulance." She took an ambulance to the hospital to get tested when her fever passed 102 degrees.