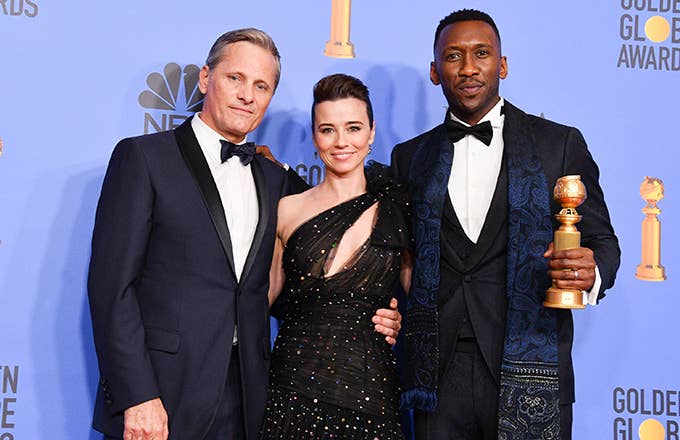 Peter Farrelly's Green Book has won the Producers Guild of America Award for Best Theatrical Motion Picture. The Viggo Mortensen and Mahershala Ali-starring comedy-drama had some tough competition for the award, facing off against the likes of Black Panther, Roma, The Favourite, and BlacKkKlansman among others.
The Best Picture nominees for the 2019 Academy Awards haven't been announced yet, but the PGA win positions the film as a frontrunner for the category. Eight of the last 10 winners of the award have went on to win Best Picture at the Oscars, with only 2015 and 2016 disrupting the streak going since 2007.
While many people have been happy to see Mahershala Ali in another award-winning film, Green Book has received a divisive response due to its naive depiction of racism. Some have even compared the film to Driving Miss Daisy, the 1989 film that previously won top honors at both the Oscars and Producers Guild of America Awards. The controversial win beat out Spike Lee's breakthrough Do the Right Thing for Best Picture.  
Check out some of the response to Green Book taking home the award below.