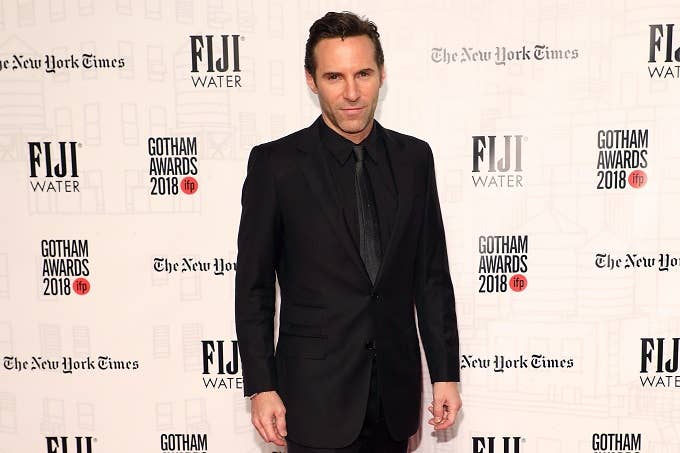 The Sopranos prequel The Many Saints of Newark is delivering new casting announcements and details daily. While we can't exactly say what's going to happen among the made men of '60s Newark, we at least have some idea of who those men will be. 
According to Variety, First Man's Corey Stoll and Aladdin's Billy Magnussen signed on to the project written by series creator David Chase. They join The Punisher's Jon Bernthal, The Conjuring star Vera Farmiga, and Alessandro Nivola of Face/Off.
Nivola is expected to play the lead of Dickey Moltisanti. Though the character never appeared in the original run of The Sopranos, the late father of series staple Christopher was alluded to frequently. It was Nivola who revealed that a young Tony Soprano will appear in the movie. 
"Tony will be a character in the film, and as was mentioned throughout 'The Sopranos' series, my character was an important person in his life, and it examines that relationship as well," he said.
Chase has been making the rounds recently to talk about his upcoming project and to look back on the legacy of his show on its 20th anniversary. He's offered a bit of insight into the film.
"The thing that interested me most was Tony's boyhood. I was interested in exploring that." he said in a recent interview."It is going to depict when it was good. The mafia was very polished at that time, how they dressed and what they did," he said. "Those traditions were followed more loosely in the series. These weren't guys who wore tracksuits, back then."