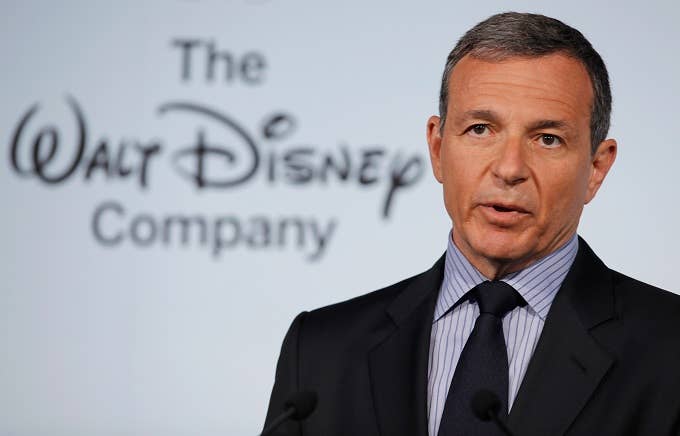 Scarcity hasn't exactly been Disney's bag since it purchased Marvel, Star Wars and 20th Century Fox. This maximalist bent — and younger generations' craving for constant content — might put an end to the company's vault, the place where their classic movies go to drum up anticipation around their home video releases.  When Disney launches its new streaming platform Disney+, it's likely that it will come with an expiration date for the company's pretend dearth of films.  
Vulture reports that the end of the vault is nigh, according to the top brass at the House of Mouse. 
"At some point fairly soon after launch, it will house the entire Disney motion picture library," CEO Bob Iger said of Disney+ during a shareholder meeting in St. Louis. "So the movies that … traditionally have been kept in a vault and brought out basically every few years will be on the service." 
If it wasn't clear from their recent purchases and the unceremonious end to Netflix's Marvel series, Disney is looking to build a one-stop platform for fans of everything the company is offering (which is everything these days). Disney+ looks to be a repository of all things Star Wars, Marvel and Disney. Everything from Deadpool to space westerns set in the Star Wars universe on down to Moana should be available from the new service, which is probably the sort of content you need to be able to offer if you want to shake up the established players in the streaming space.