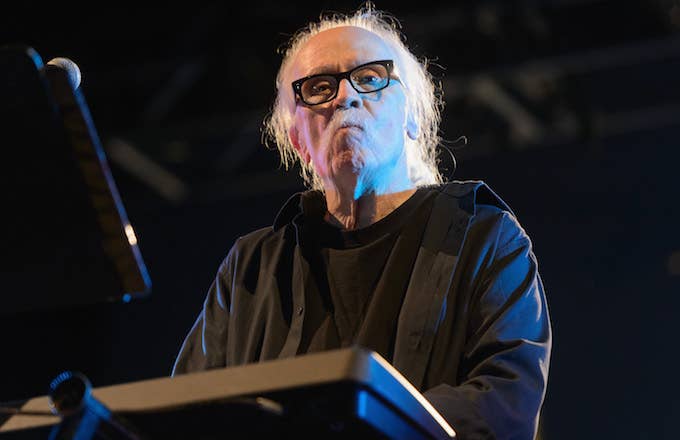 Rotten Tomatoes wanted to wish beloved horror-director/composer John Carpenter a happy birthday, but unfortunately while doing so it made one fatal mistake. According to Entertainment Weekly, the film review site wrote in a tweet that's since been deleted that, "John Carpenter would have been 70 today! We celebrate his birthday by looking back at his five favorite films."
Of course Carpenter is 70 today and still walking among us. Carpenter responded to the post, clarifying that although he may seem dead, he is indeed alive.
The film review site took down their first post and apologized. "The fog was heavy this morning," it tweeted, referencing Carpenter's film The Fog.
Fans jumped into the conversation using some of the horror master's other movies as references. Carpenter just finished up two world tours with his band and released a new volume of music last fall. He's also reportedly developing new scripted programming for Universal Cable Productions. Now that's living.